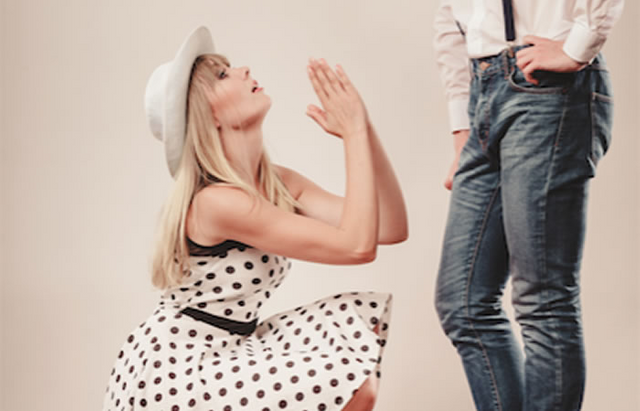 source

It's been a short time,
understand that your love was false.
He was subdued,
to the executioner of indifference,
that made me beg,
love, time,
attention and space.
Relationship subject to an imbalance.
Relationship showing a weak base.
Until I said...
No, to this love.
And goodbye was the solution.
Understand, it was easy,
was to start with me
to think about me,
to value me,
was to leave behind what had broken my heart.
A reflection emerged,
Love, time,
attention and space do not beg.