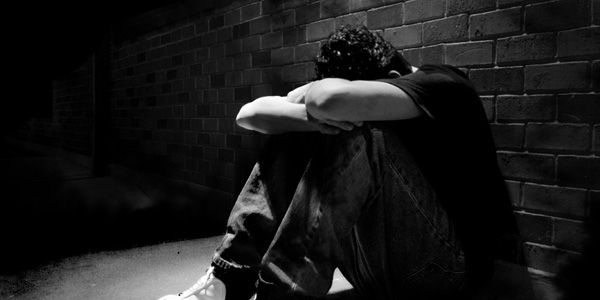 source

With the absence of happiness,
I feel like little soldiers,
who wander around making noise,
clouding my mind.
It's causing restlessness,
voices that scream,
how unhappy I am.
Raising black thoughts,
painful sensation,
that relives the stormy past.
Black thoughts,
who drill over and over again into my weak mind.
Black thoughts,
that lead me to a dead end.
Black thoughts,
that have grown like a snowball,
have become uncontrollable.
Black thoughts,
that have weakened me,
until I become a being without a will of my own.