Farmer of Bengal
Today I am going to discuss about one kind of occupation and the people of the occupation.It is farmer.The life of farmer is amazingly dramatical and unbelievable.Their dedication and hard work makes our nation healthy and strong.Not only our nation,every nation needs a good farmer world who keeps running of the wheel of the economy.Agriculture is the base of national economy.No nation can develop without the progress of farmer and agriculture.In India ,farmer is a big issue.India is a second highest populated country after China.So to fulfill the demand of this huge population's food ,farmers are working all the year in the field with rain and sun.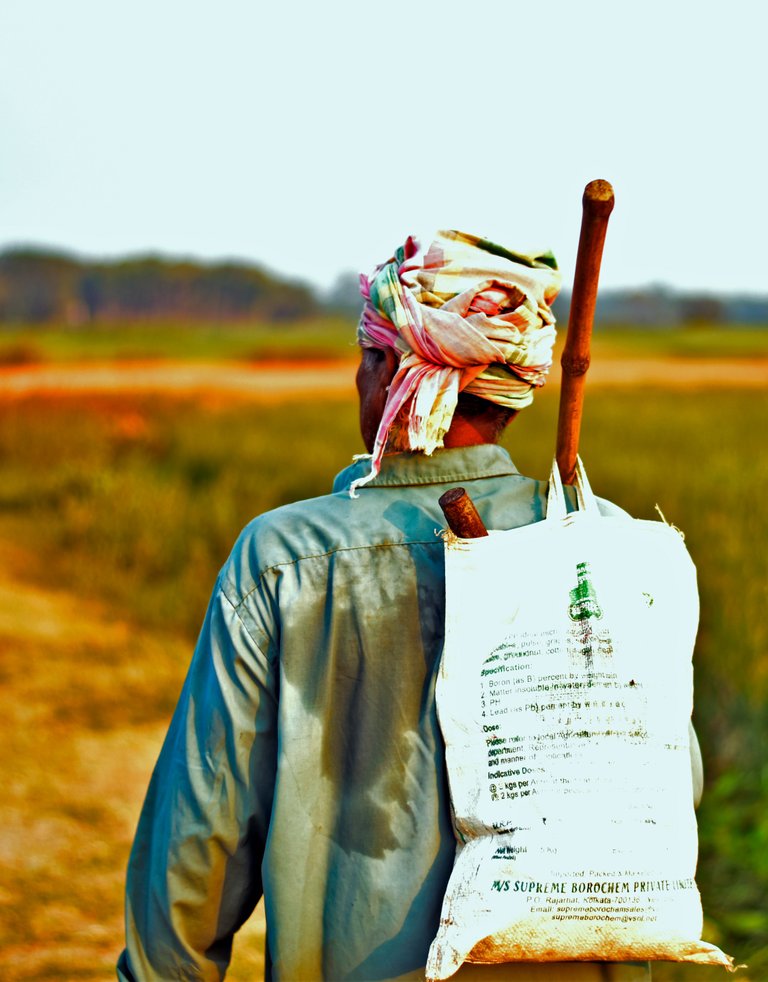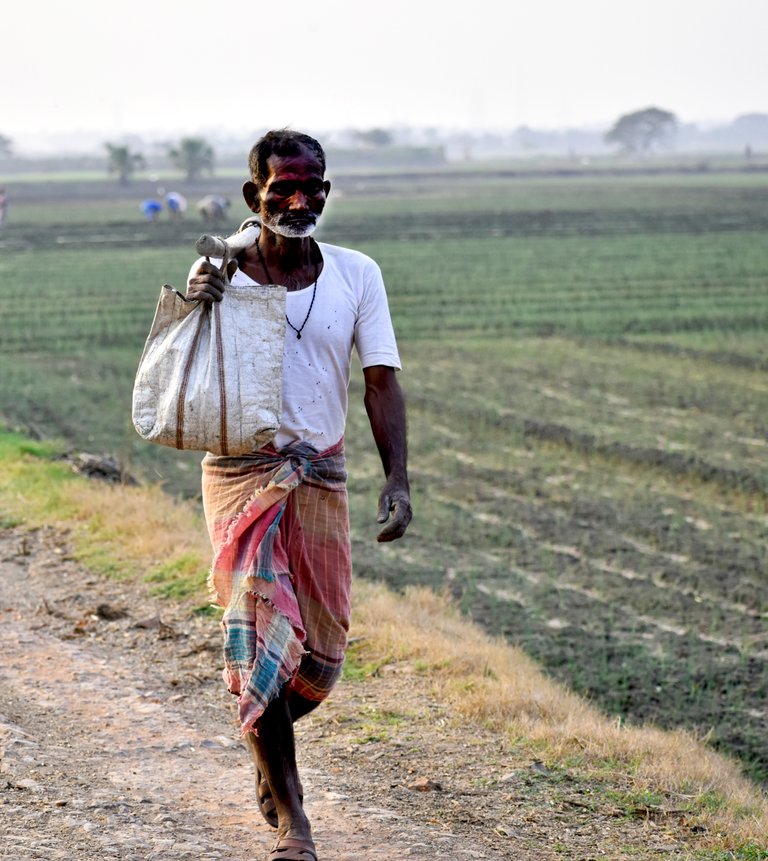 Recently in India three farmer's bill have been passed despite the opposition urges against the bills.The govt. said that this bill is to make farmer more beneficial in terms of getting price on their crops.
What are the three bill actually?
They are "Produce Trade and Commerce (Promotion and Facilitation) Bill","The Farmers (Empowerment and Protection) Agreement of Price Assurance and Farm Services Bill",The Essential Commodities (Amendment) Bill".These bills have been passed through voice vote in Rajya Sabha,the upper parliament house of India.Most of opposition party opposed it strongly and called it "the death warrent of farmer".They also added that these bills made rich more richer and farmer would be deprived of their right.Agriculture Minister Narendra Singh Tomar told that this act could not ruin the minimum support price mechanism.Rather it helps to keep the protection of land ownership and to maintain well of farmer's interests.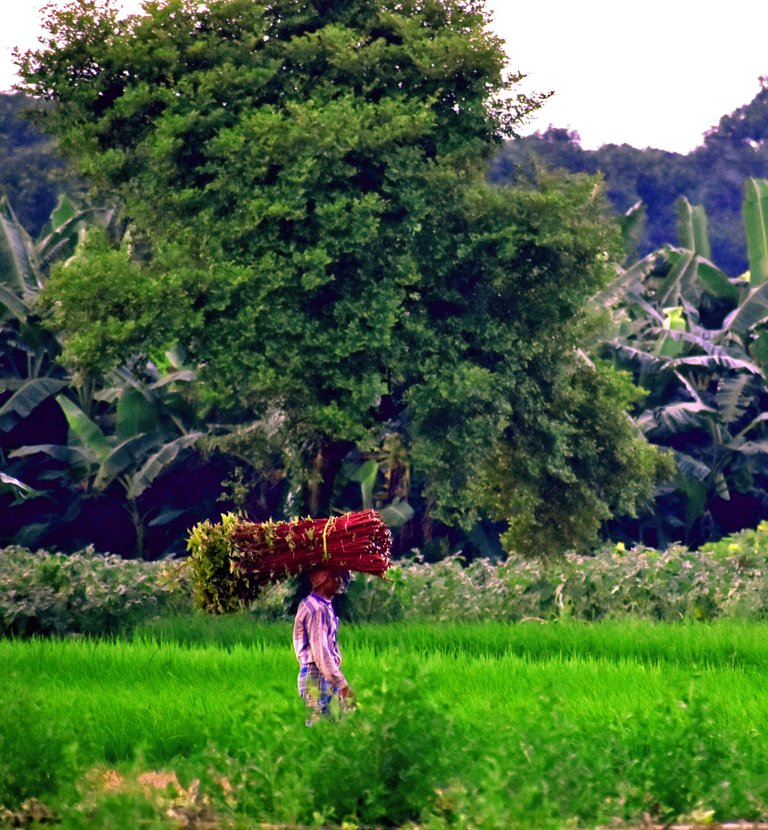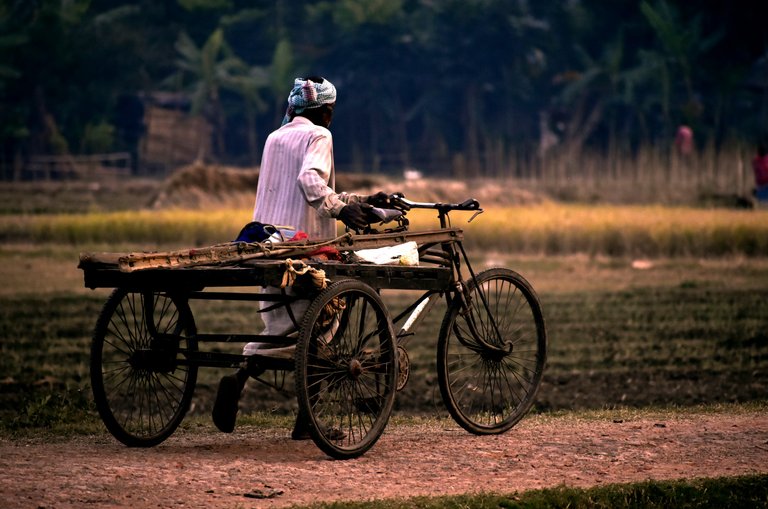 These act are actuall make an evolution in the system of farming and farm-business.It will secure interest of both farmers and businessman.By this law farmer could sell their product anywhere in the country.And the investment of private sector accelerates the growth of farming, building infrastructure andthe chain of product supply.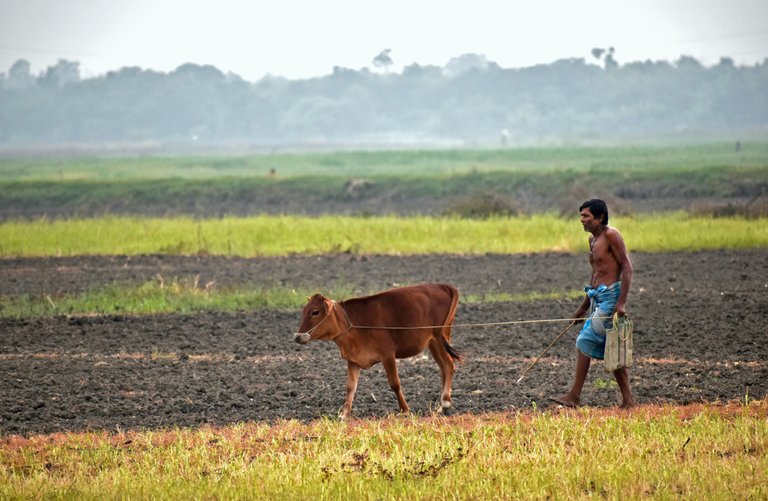 The Indian govt gives the farmers freedom by passing this bill.Now farmer will get much profit selling their product.But nasty politics twisting the main concept of three bills.It is unfortunate for us.
Reference[](https://economictimes.indiatimes.com/news/economy/agriculture/everything-you-need-to-know-about-the-new-agriculture-bills-passed-in-lok-sabha/articleshow/