The past three months has been torture. I had to work 20 hours a day so I could pass this exam and yes today I am a certified doctor.
I really want to appreciate everyone for their support towards this goal. Special thanks goes to my hive family.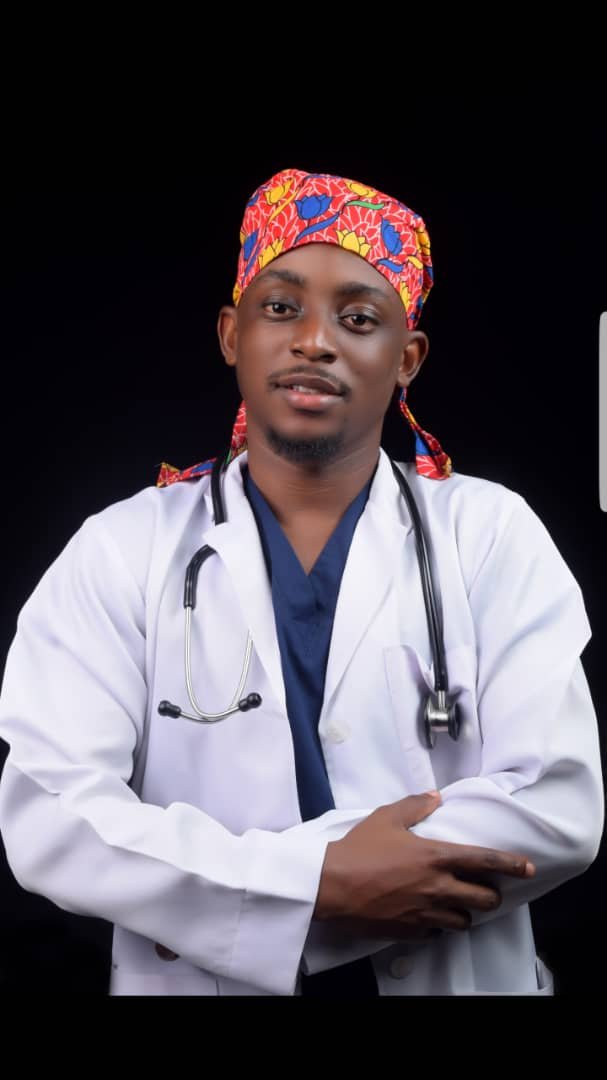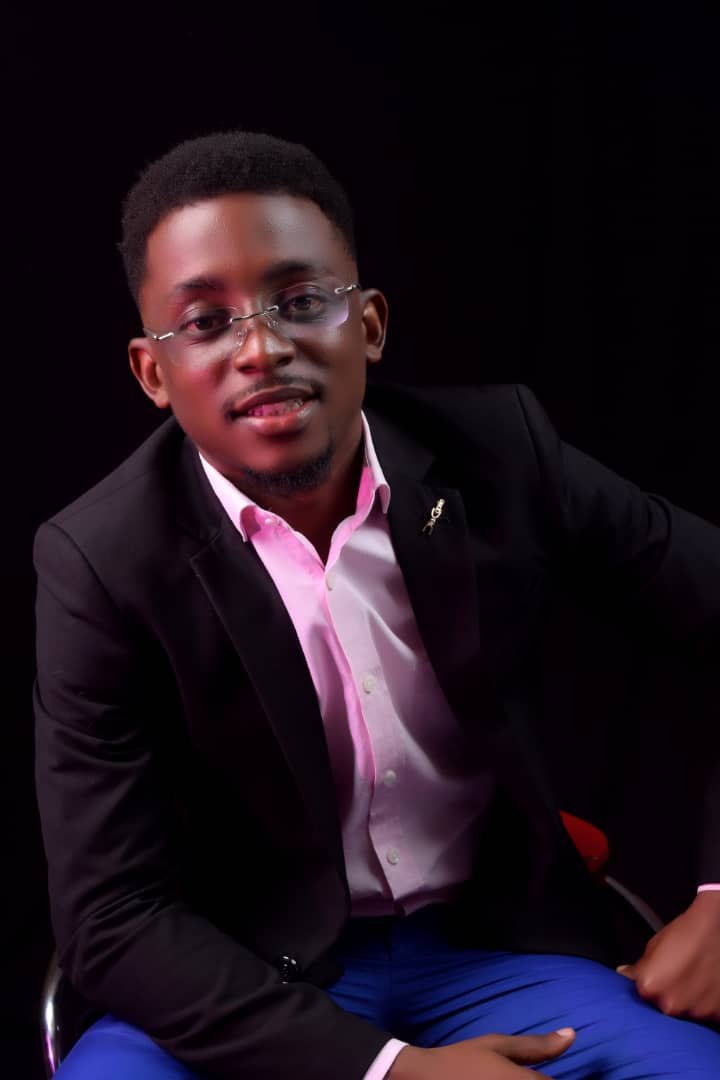 I am so grateful.. I have missed my hive family, dcity too.. Time to come back.