Hi everyone, I came back to active blogging about a week ago and I must say it has not been easy adapting to the steady posting and engaging on the network. So I decided to post my goals for the week and I hope to use this to check my progress this week.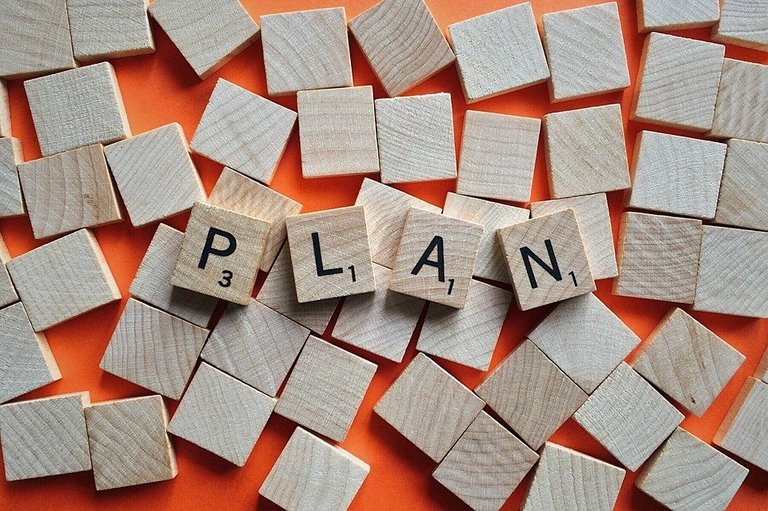 General objectives for the week
To post and engage more on the hive ecosystem
To increase my knowledge on defi
Specific objectives
To post at least once a day
To engage with at least 10 people a day
To engage with one new person every day on the hive blockchain
To learn about cub, the economics and everything.
To learn about other defi projects and what makes a defi project a great investment.
I also intend to read a book a week. I am currently reading the richest man in Babylon. I hope to be done with it and then start reading the intelligent investor. I think that's all for my week.
Thank you for reading.