One thing we really love to do when we´re traveling is hiking. Especially climbing Mountains is always fun. It´s just an awesome feeling when you finally reach that summit.
While I haven´t climbed any real big Mountains in my life yet, I´ve been on some smaller summits here in Australia.
Since even the smallest mountain is currently closed for climbing, I thought I would "travel from home" and show you 3 beautiful ones I climbed in the past.
Mount Ngungun in the Glasshouse Mountains, Australia
The Glasshouse Mountains are a group of small mountains and Mount Ngungung is the sixth highest of them.
With only 253m high, its pretty small, but the walk to the summit is amazing. Its definitely a walk for beginners and has a well maintained walking track to the summit.
From the top you will have a amazing view of the Surroundings and the other mountains. In the photo you can see Mount Coonowrin, also known by its unofficial name Crookneck in the front and in the back the highest of all the mountains Mount Beerwah.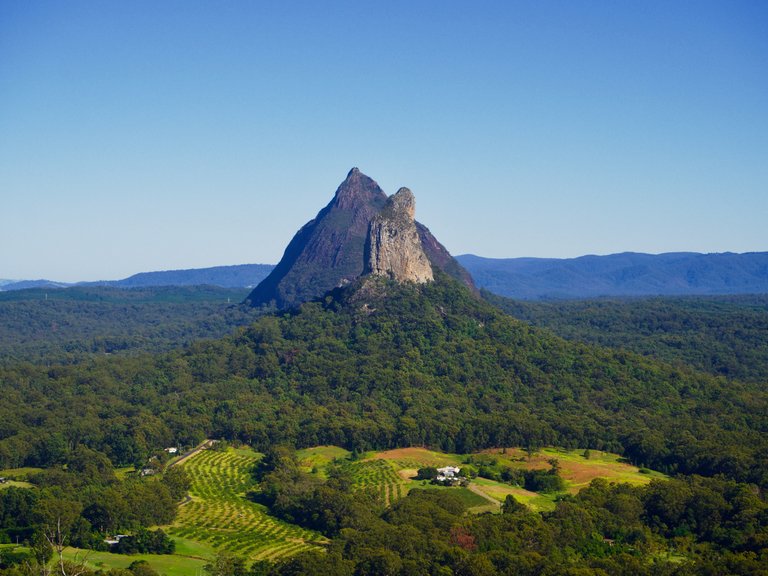 ---
Mount Bishop, Wilsons Promontory Nationalpark, Australia
With a hight of 319m, Mt Bishop is only slightly higher than Mt Ngungun but is way more difficult to climb. It takes about 2hrs return along a steep, narrow path that rewards with breathtaking views out to sea. The walk is a Grade 3 walk and is nearly 7km up and down again.
At the summit you can enjoy magnificent views over the Nationalparks west coast and the offshore islands. It was one of my favourite hikes during our stay in the Wilsons Promontory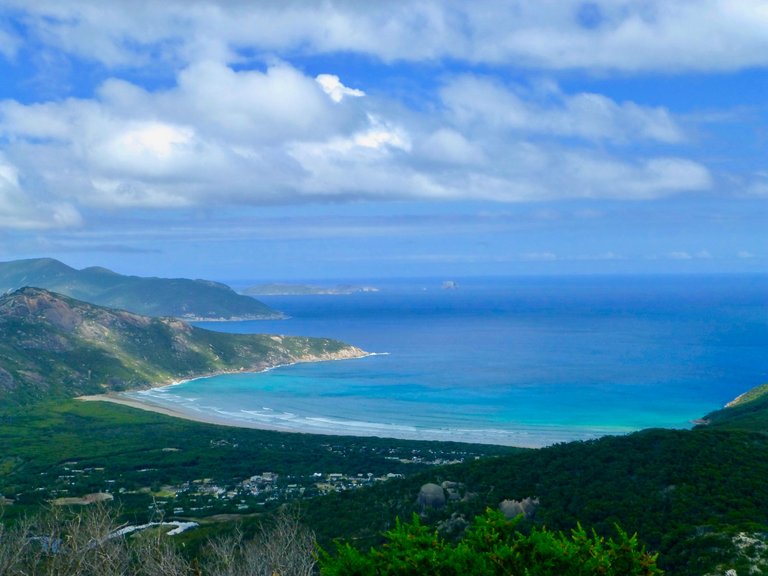 ---
Mount William, Grampians Nationalpark, Australia
We´ve been to the Grampians twice already and we had a fantastic time on both visits.
On our second visit we climbed up to the summit of Mt William, the highest Mountains in that Nationalpark and also the highest of the three I showed you today.
Even in summer it can be freezing cold up there and you should definitely bring warm clothes in case the wind blows. I remember that we had a pretty strong icy wind when we were there. But it is worth it to go through that pain as the views from up there are absolutely rewarding. On some winter days you can even see snow covering the sub-alpine landscape.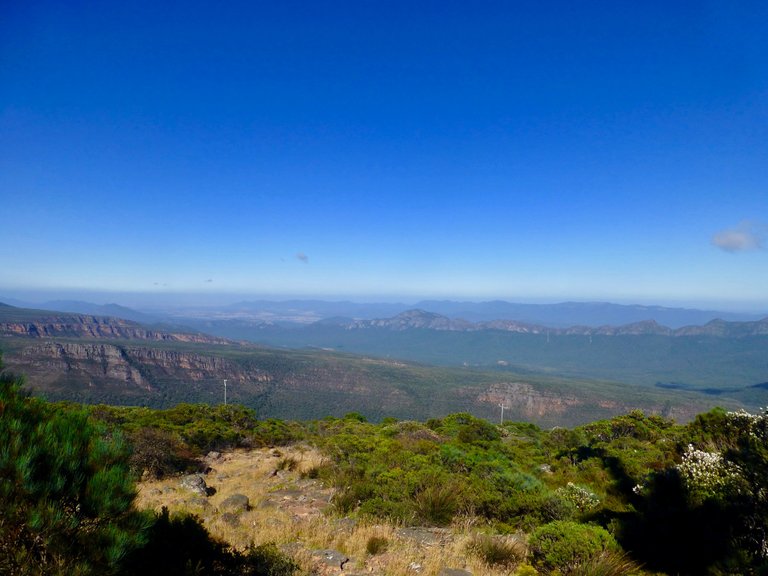 Here is a proof of how cold it can get. That´s me, look at my red nose. It was summer!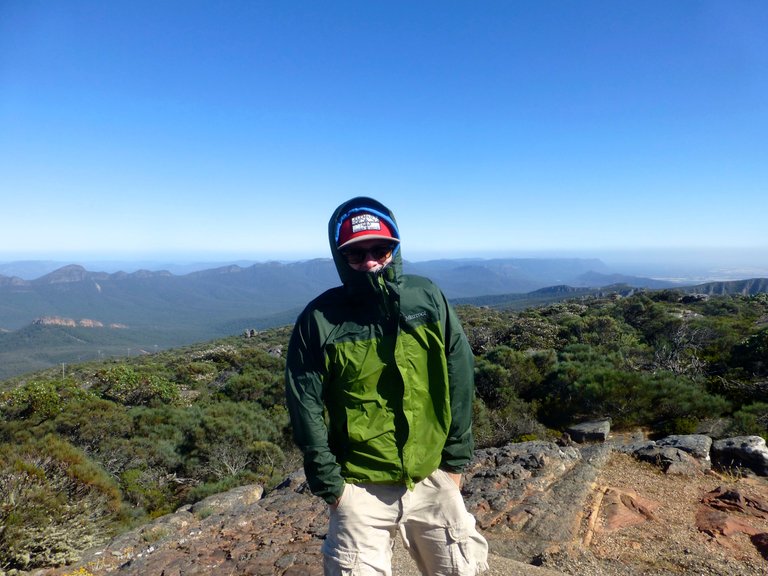 ---