...at least where I come from.
As I told you in my Sunday is Car Day Post before, I grew up in Stuttgart were you can see these beautiful Sportscars on a daily basis. For most of the people it isn´t something special, yet they turn their head if they see one.
Since the Porsche factory is right at my doorstep I was able to join the 70th Anniversary two years ago. I already shared some of the photos in that previous post, but thought I show some more photos of that day.
The 911 also known as the "Widow maker"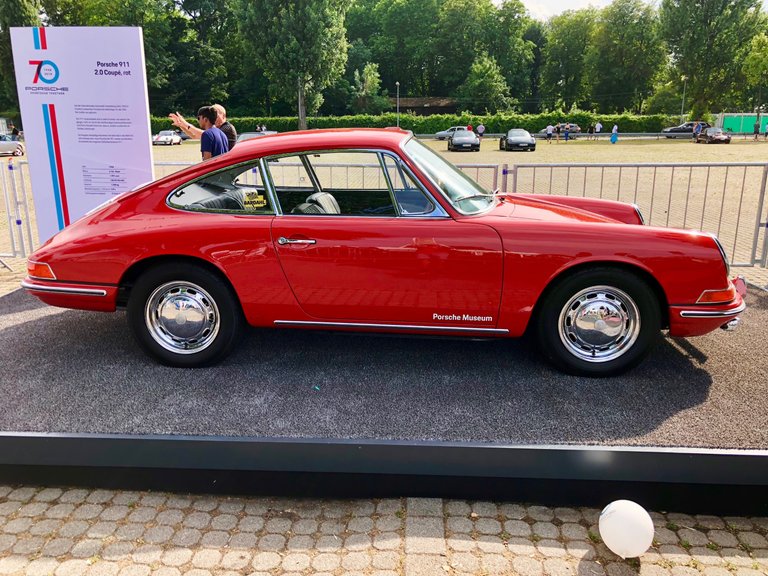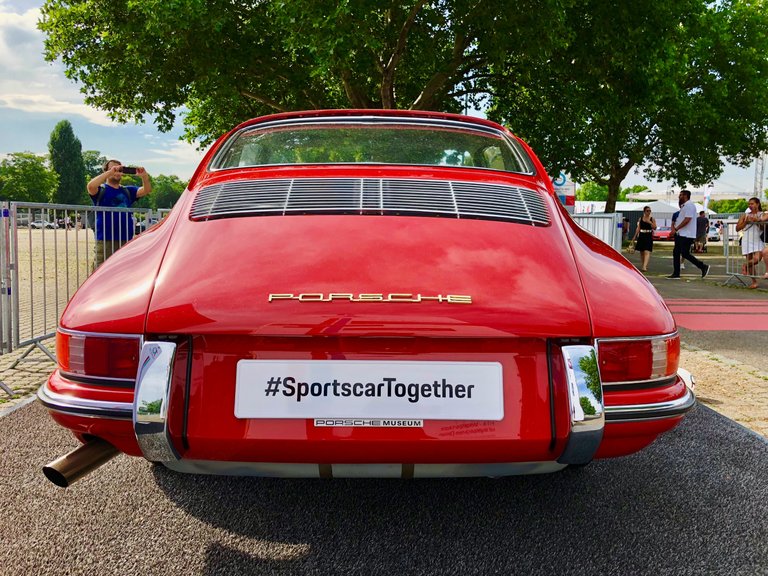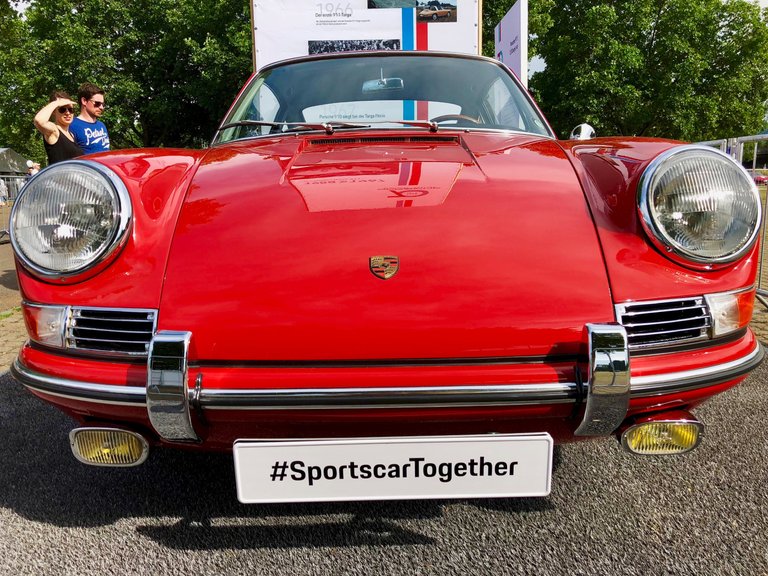 The Porsche 911 2.0 Coupe from 1963 is the first successor to the 356 and thus the original 911. What most people don´t know is the reason why it is called 911.
Originally the model should have been called 901, but since Peugeot had already claimed three-digit numbers with a 0 in the middle, it became the 911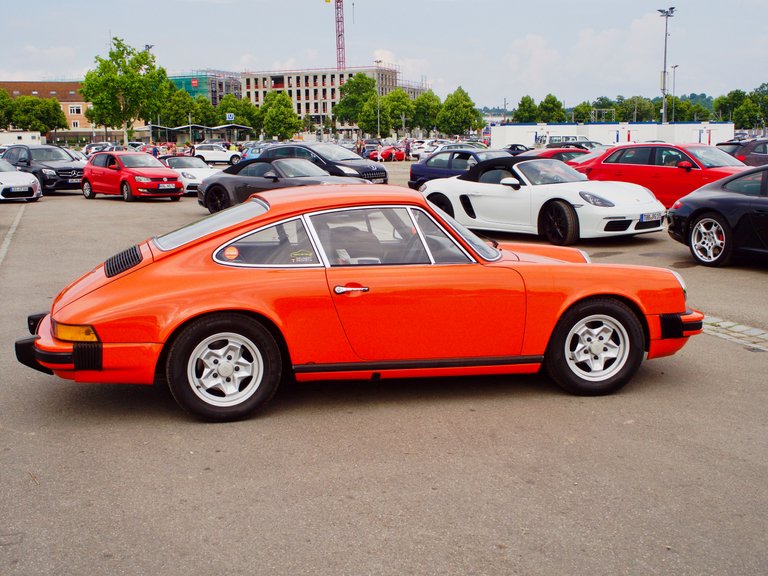 ---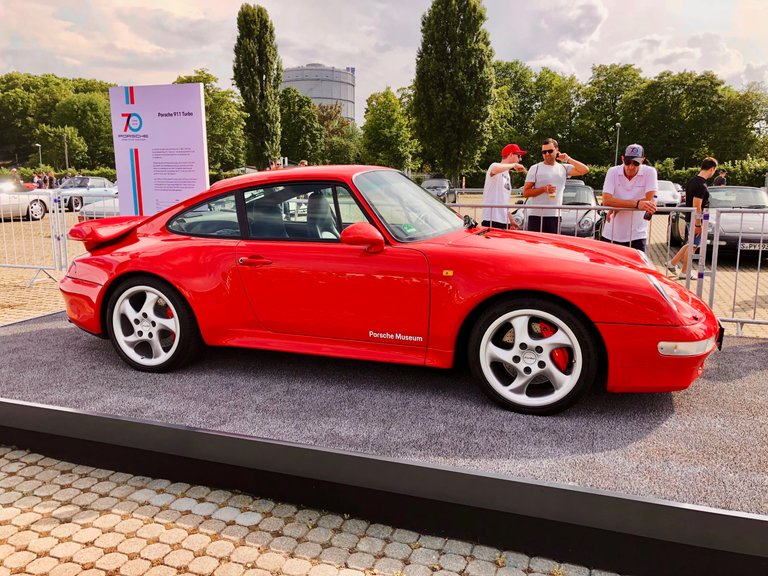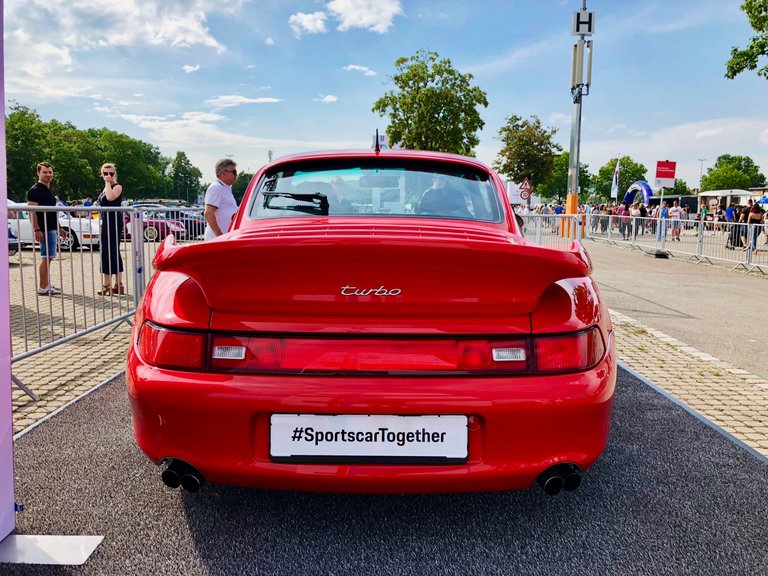 1995 Porsche 911 Turbo. The last with an air-cooled turbo, ending an era in the history of the company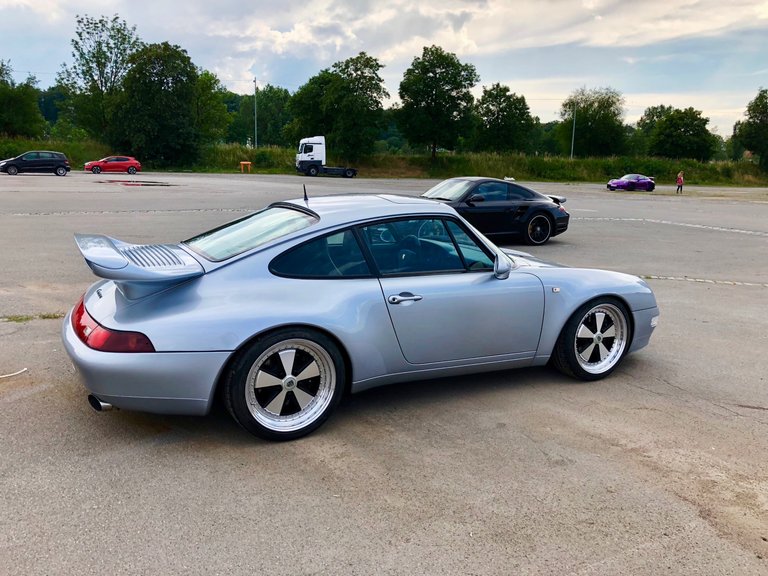 ---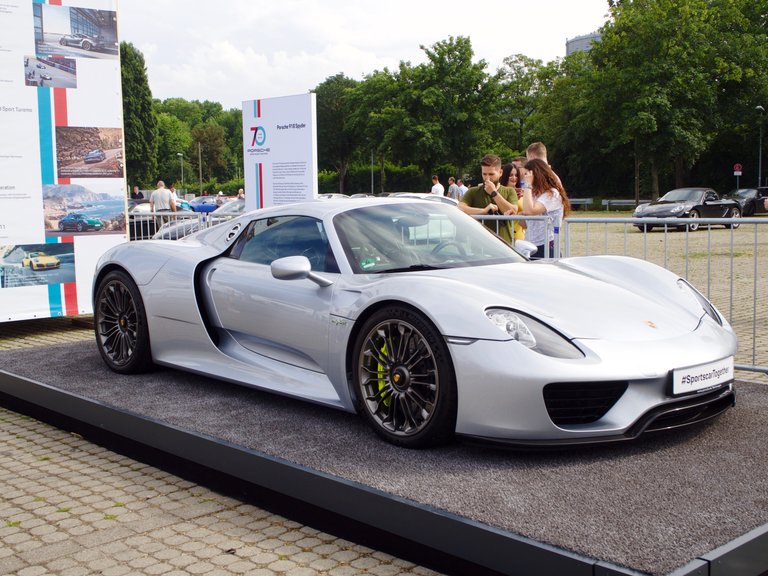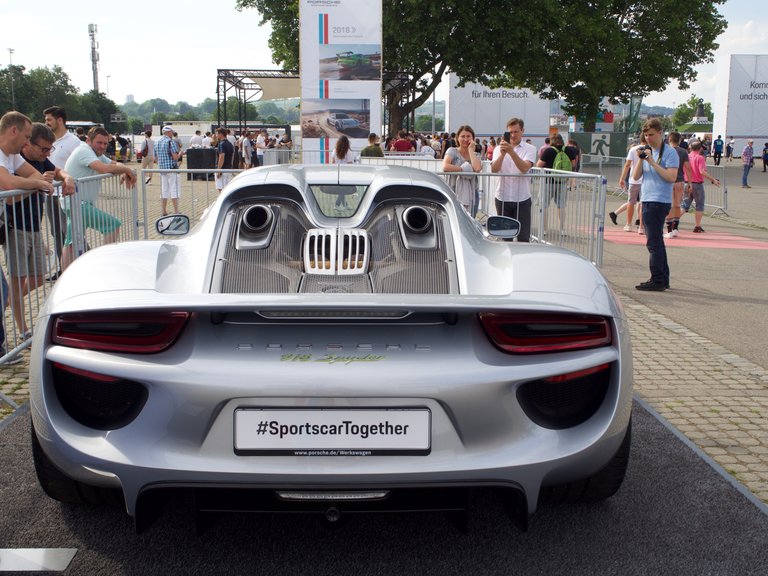 In 2013 Porsche released the 918 Spyder. The first Plug-In Hybird Porsche, which on September 4th broke the previous record on the Nuerburgring Racetrack by 14 seconds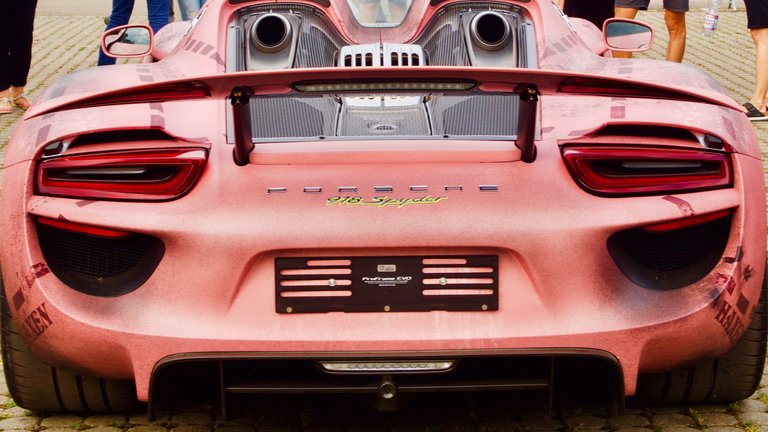 ---
Last but not least two more cars I really like
I will probably never be able to afford one of them in life and the other will probably be the only Porsche I can ever afford.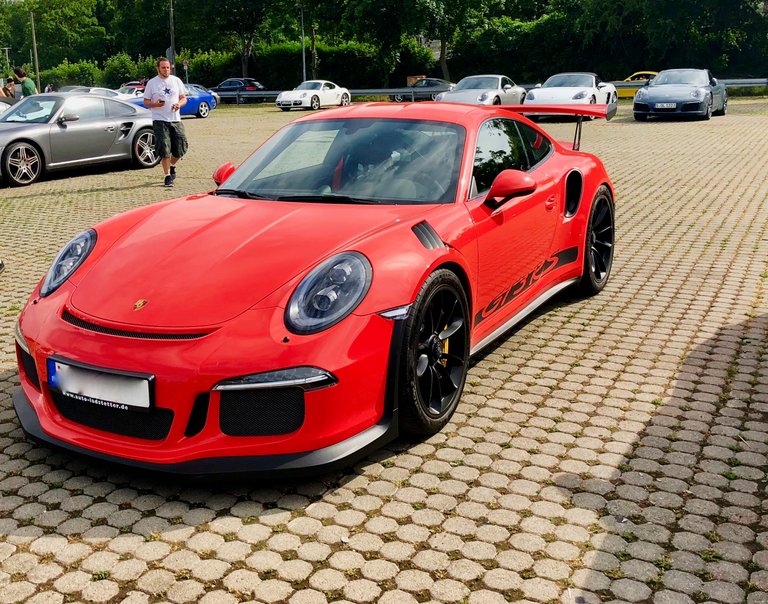 The Porsche GT3RS. Right now this one costs around € 195.137 Euro. Even if Bitcoin goes to 100.000 I will never ever buy one of these.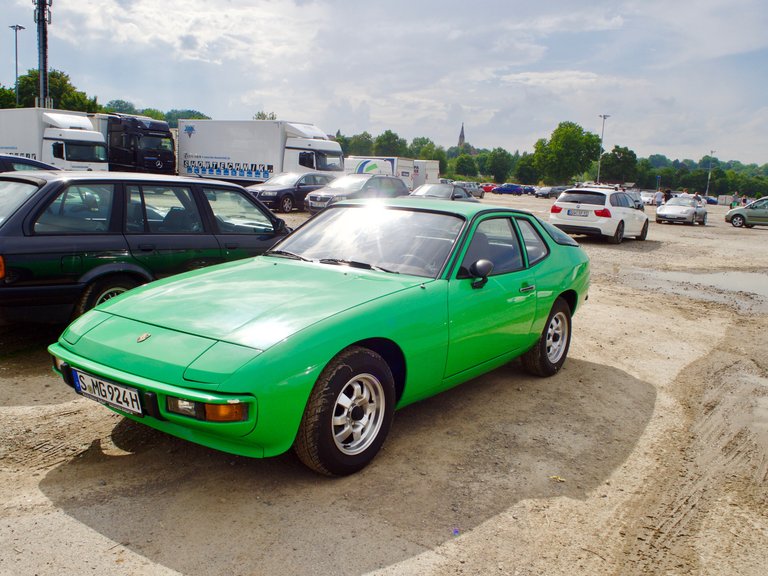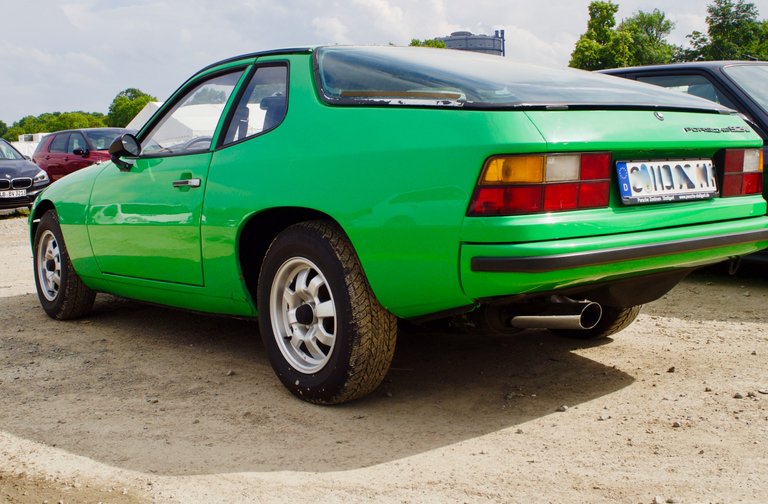 You can get this model second hand for less than € 10.000 Euro. Nobody wants this model, as it wasn´t seen as a real sportscar due to the small engine.
---
Although I will never be able to afford one of these cars I really do hope that they are still around in 10 years from now so I can join the 80th Anniversary.