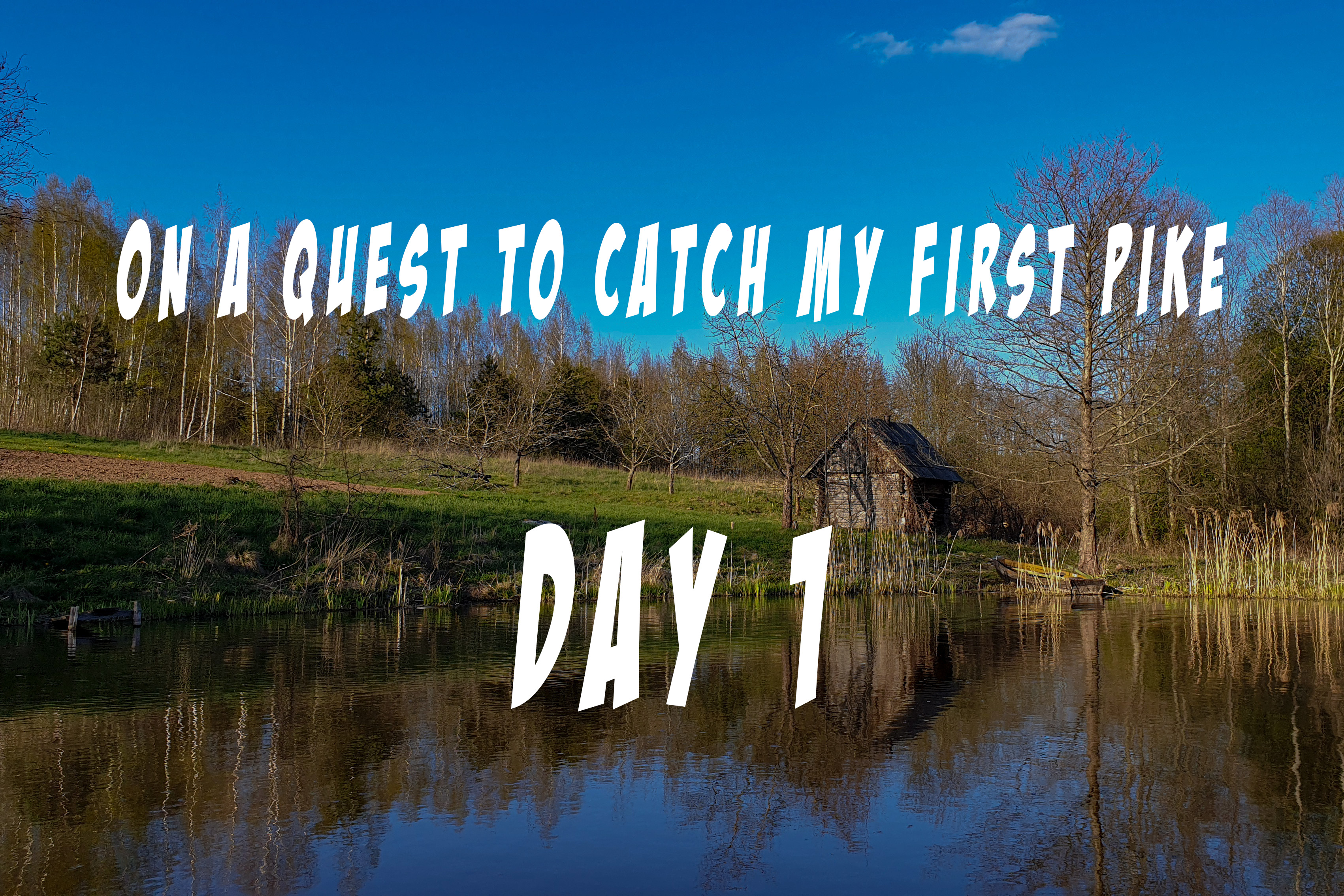 ---
Since i moved from a capital city to a more rural area, i have good access to many lakes in the region. I have never caught a bigger fish that would not fit into my pocket. My cousin made me a present, a fishing rod, that i had to buy accessories to. All the accessories are listed in this post
I did not want to go crazy on a budget and decided to start small. So let's see how long does it take to catch my first pike and learn vloging at the same time.
Hope you will join me on this adventure and that my content will get more professional with each episode.
Cheers!
p.s. I am terribly sorry for the dust on the sensor it became apparent only on high aperture that i had to crank because of a sunny day.
---
▶️ 3Speak