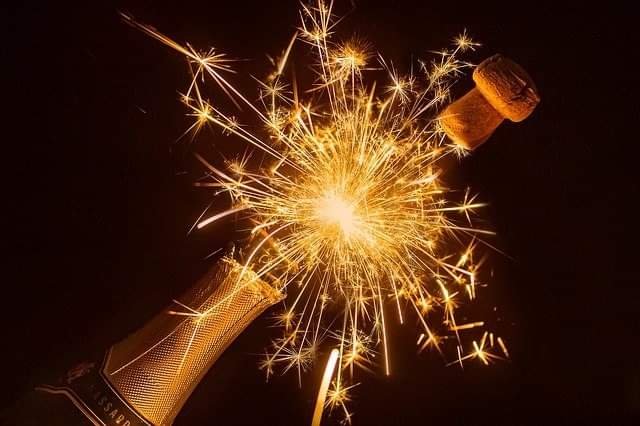 Finally, the day has come and soon 2020 is gone in the wind. We are on the last day of the year that brough us a global pandemic. Personally, this isn't totally a bad year for me because this is a year of learnings. I have discovered a lot of things about myself, what I can and cannot endure. 2020 pushed me to the limits but here I am still holding on. The months and months of lockdown was a big torture but I have come to live through it all.
Indeed, this year we endured and were resilient to a lot of challenges. I would say I have hit rock bottom this year, with work, with my personal life. It's hard to deal with the many things that happened but it is also these things that make me hopeful. I know that there is no other way from here but to get back up, that's why I am optimistic about 2021. I am sure better days are ahead, I am ready, I have been toughened. 2021 is the year we recover and get back up and pat ourselves in the back. We are ready for all the things that are coming. 2021 bring it on!
Cheers, my Hivemates! Onward and forward to a bountiful 2021!