I Hustle Toward Home ..
Only to be interrupted by what used to be a quick stop at the grocery store. This is not the case any longer, and there is nothing "Quick" about it. While I wait in a line of 'One', for my turn to enter the store, I stare at the digital list I thumbed into my phone a few hours earlier. There's nothing out of the ordinary on it. Just the usual; fruits, vegetables, poultry, ice cream, and other such items. I don't get my hopes up that there will be any paper products or other popularly horded items. I hear, "sir?! You may head in," and so I do. I briskly push my cart past the young gentleman, only wearing his face mask around his chin and neck.
I Quickly Make My Way ..
Up and down the isles, grabbing this and that. I was trying to remember everything I forgot, so that I would not have to return for a while longer. No such luck. I suppose that comes with age. Eventually I made it to the produce department where I was not surprised to see everything picked over and looking bare. On my list were Strawberries, Bananas, Lemons, Lettuce, Spinach, Green Peppers and a single Onion. I gathered all items but the Onion.. The simple, multi-layered, sweet onion. I only wanted one and there were non to be found. I hunted through the leftover dried skin peals and even looked into the dark places at the back of the bin.. but did not prevail. Just when I thought all hope was gone, I happened to see one sitting mixed in with the potatoes. Victory was mine, and with the speed of sound, I checked out, paid and took my bounty home.
It's Morning Now ..
I pour a cup of coffee and ready myself for the drive to work and the day ahead of me. While pouring the coffee, I catch myself staring at that same onion from the day before. Unlike yesterday, it's now in plain sight. I notice the light hitting its skin. I place it on the window sill for a better more detailed look. I notice its dried pealing skin, the thin slightly translucent layers, and the veins running this way and that. I think about how good it will taste after I suffer through the tears when chopping and dicing. I think about how I wish there were two of them, and now I may be forced to return to the store for another in a few days.
The Photographer In Me Came Forward ..
Took notice of the simple beauty in my one single onion. I proceeded to capture a few frames of the golden sweetness, the best an amateur can hope to.
Drum roll please! I present to you.. An Onion!!!
Black and White is always more mysterious ..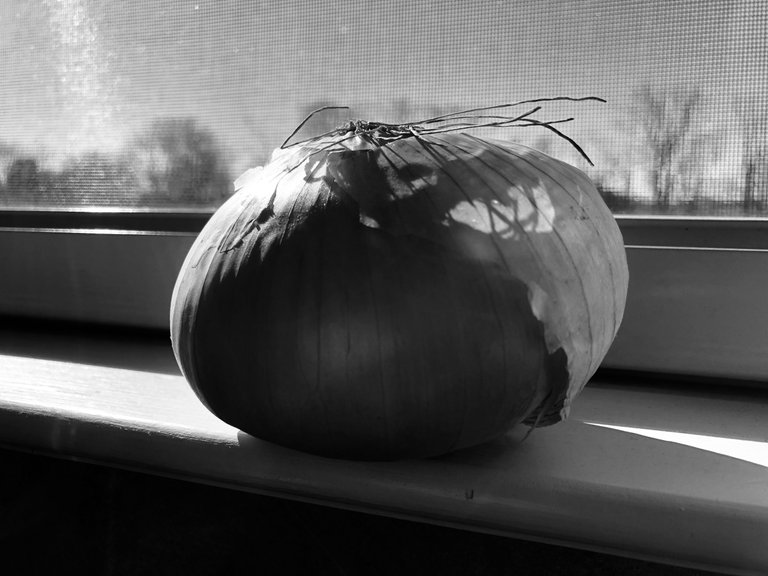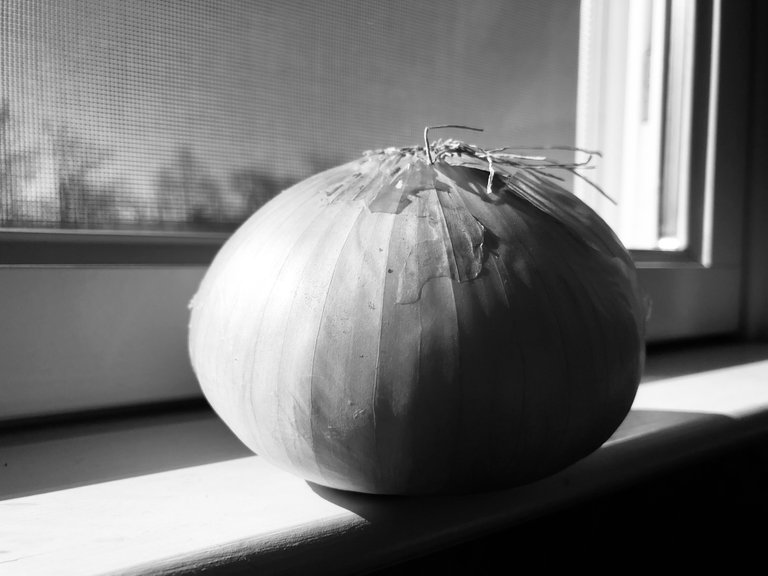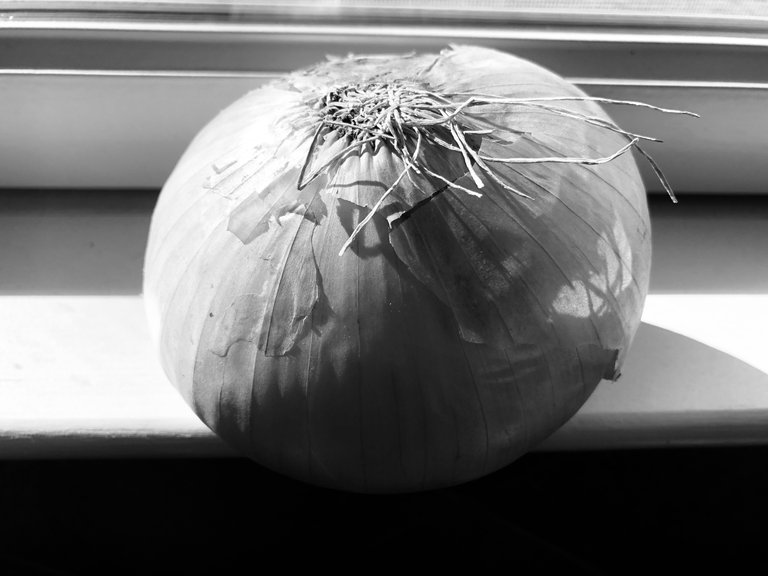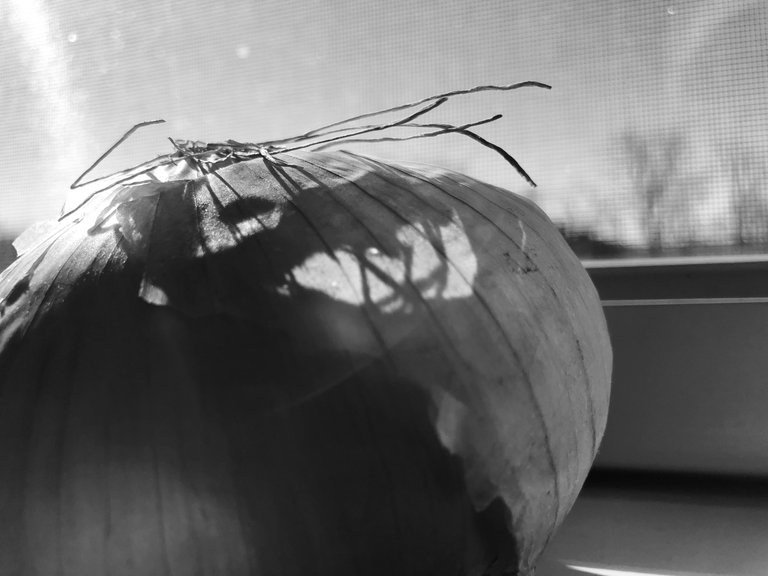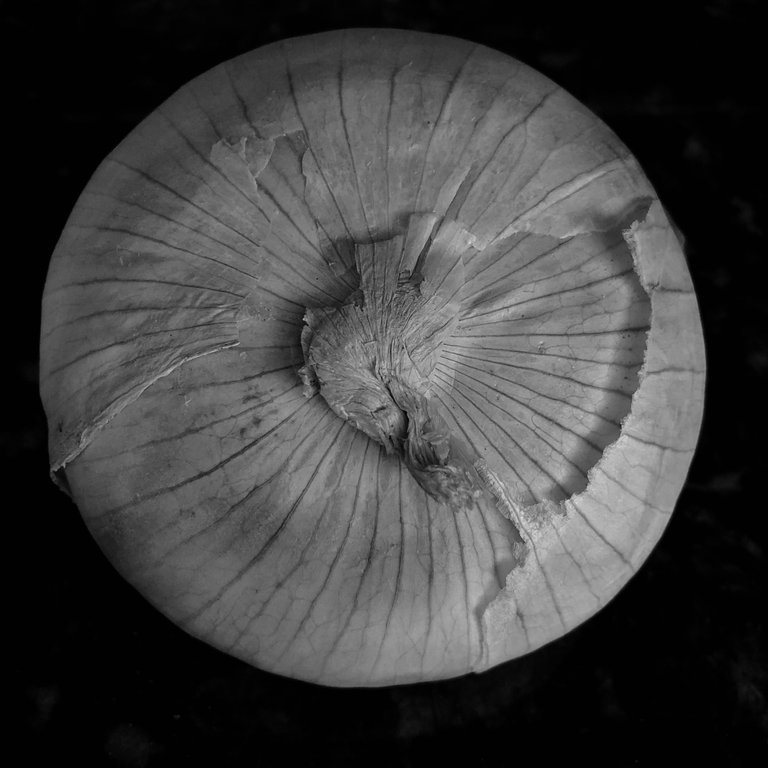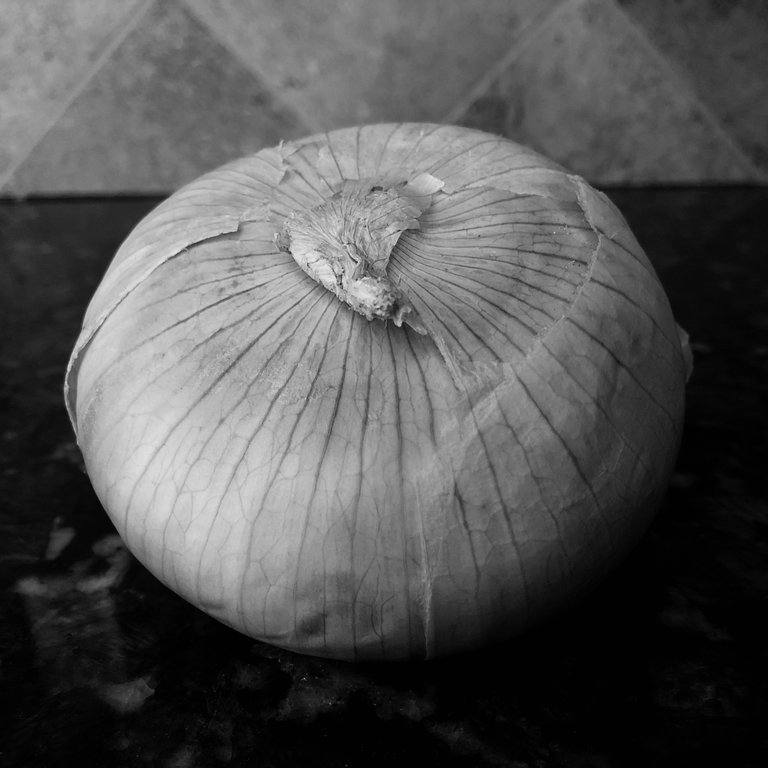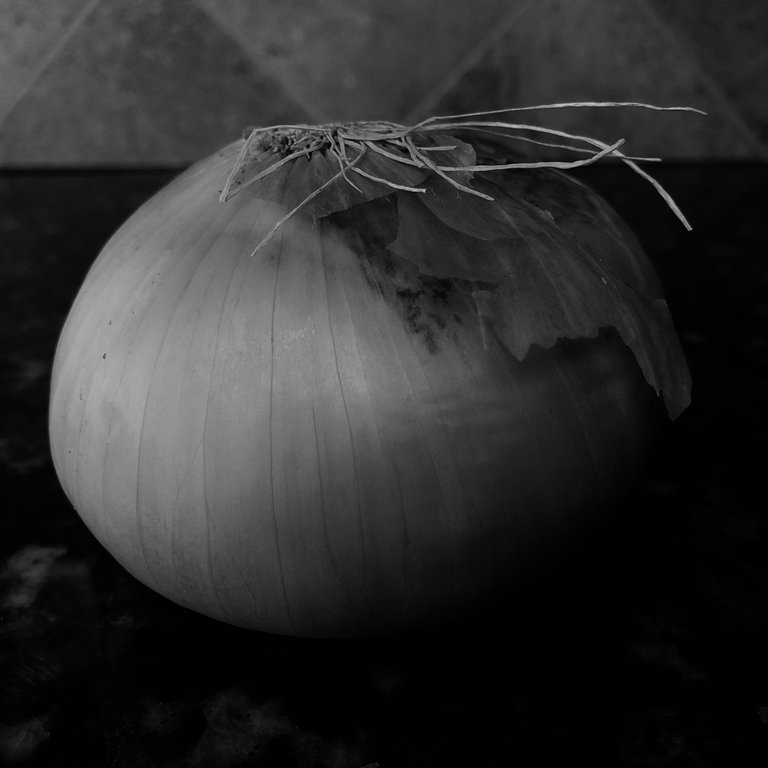 Here are the colored shots in case black and white is not your thing..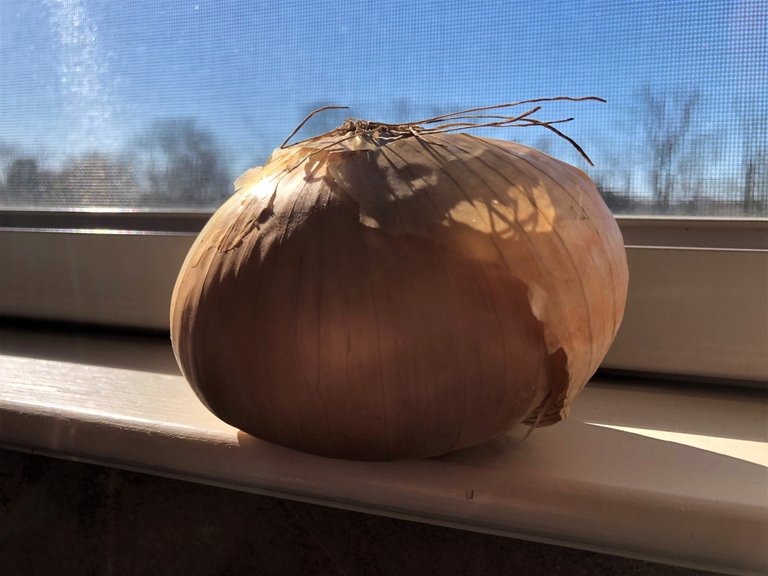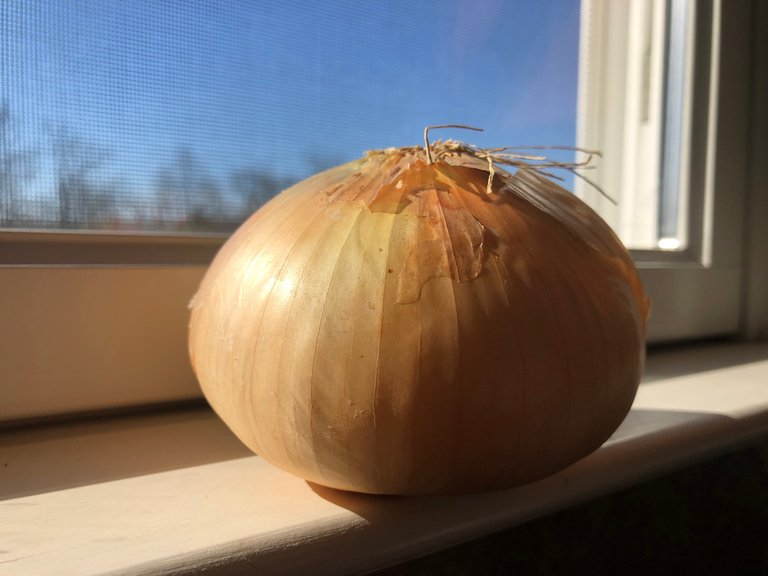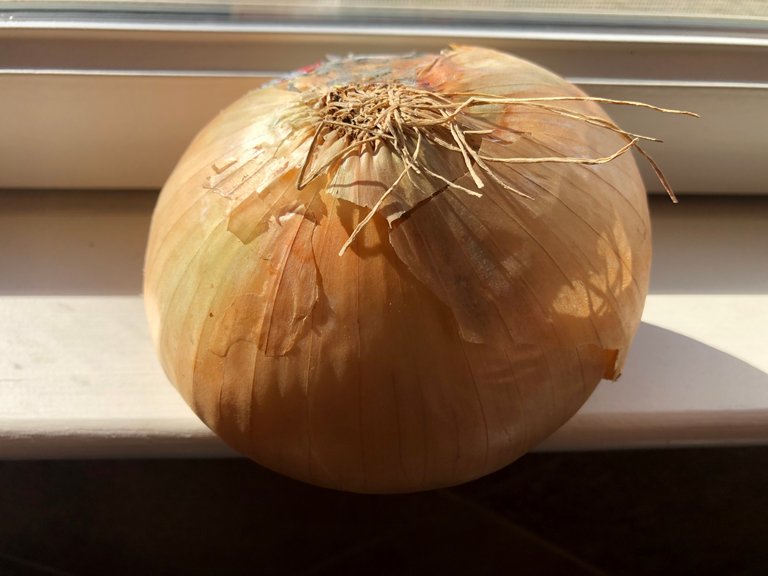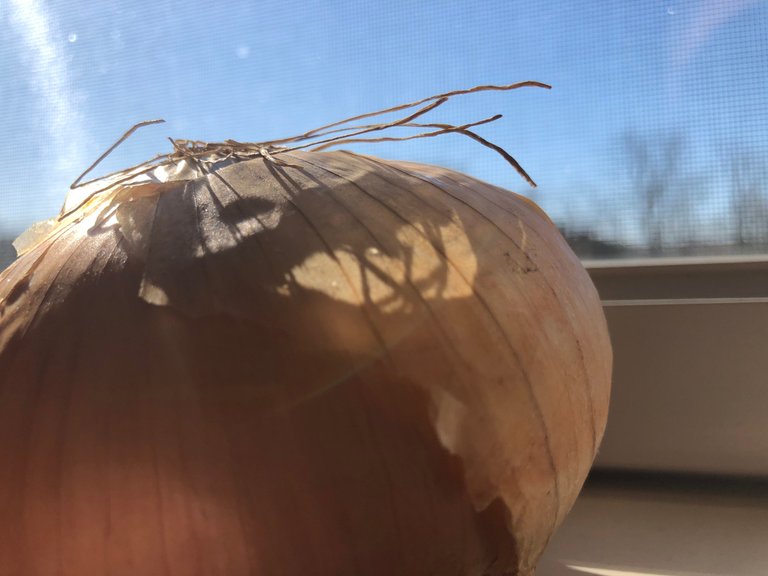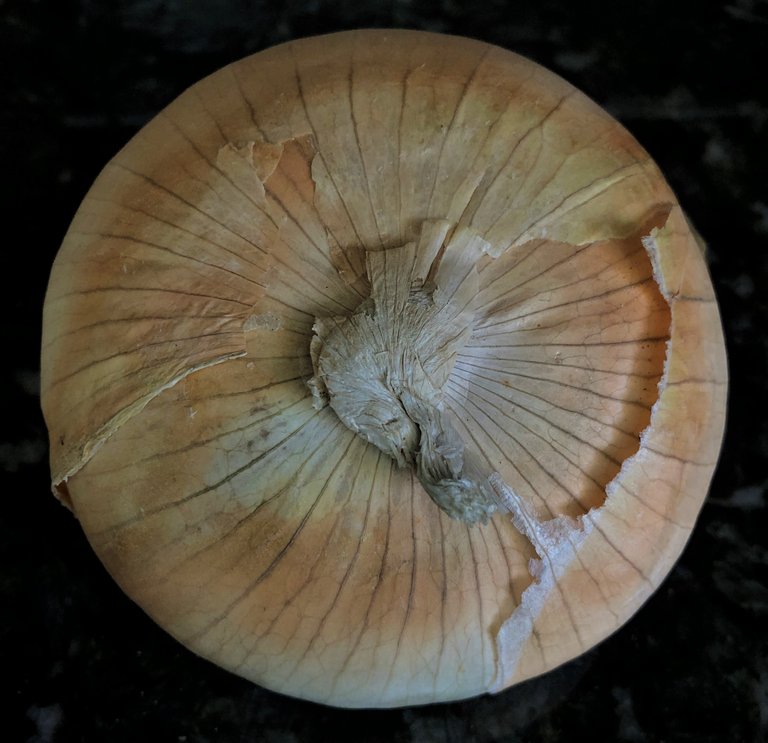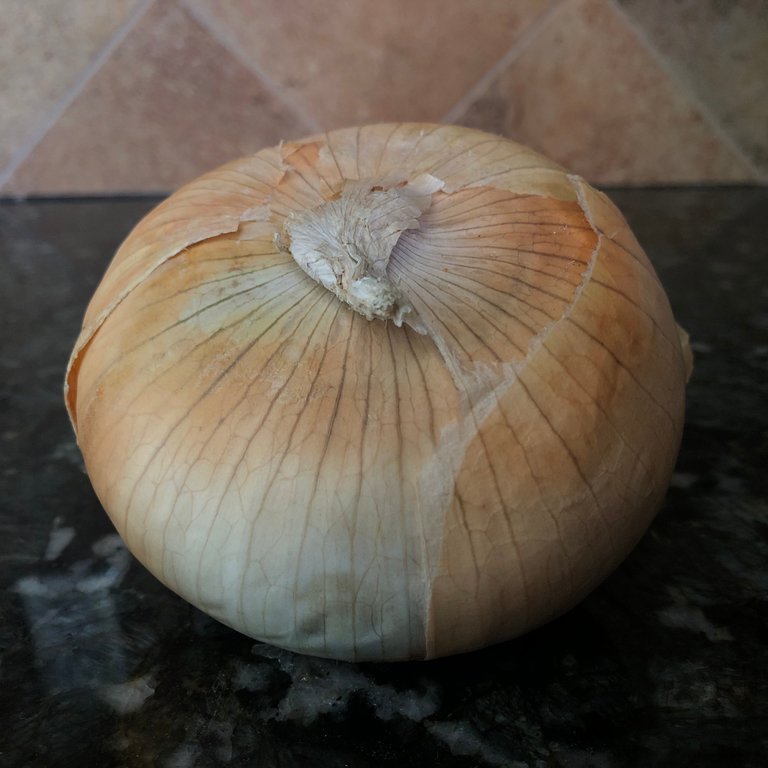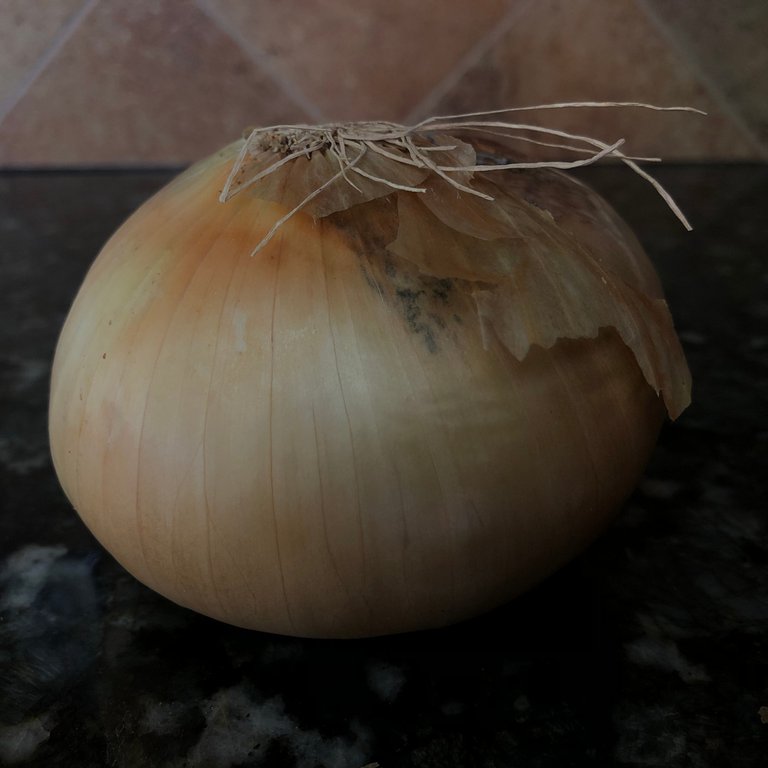 I Am Sorry To Have Brought You To Tears With My Story ..
Or was it just the onion?
Have A Great Day or Night my fellow Hivesters!!


Thank you for swinging by my blog and checking out the post. Have a great day!


All words, pictures and art pieces are the sole property of B D Miller Gallery, unless otherwise noted and credited, and are not to be reproduced or copied without the prior written consent of B D Miller Gallery.

About Me ~ The Artist
My art work incorporates a wide variety of subject matter, including landscape, seascape, cityscape, and still life images. My works are the product of a continuing process of exploration through which I seek to portray personal and visionary interpretations of my surroundings. My paintings are impressions of places and events from everyday life, an interpretation of my imagination, and personal responses to what I see and feel on a daily basis. More recently I have invested generous amounts of time into my landscape painting. I am surrounded by natural and man made beauty, which inherently presents itself in the tri-state area, and almost demands that I paint it.
Not everything is art. Art is not everything, but it comes close. Art is everywhere and all the time. Art makes you experience the beauty of the world, the people in it, and the places we call home. Art itself is so influential that it can tell stories, show feelings, and express passion or fury. Art exists in addition to language; expression of sensations and thoughts, revealing a way of thinking too subtle and delicate for words.
For me art requires love, honesty and perseverance. In return, it reveals some personal, non-analyzable, and creative untamed passion. For the public, art with its magnificent beauty, improves mood and health and builds better human beings and communities. It engages the intellect, softens the heart, strengthens the soul and frees the spirit.

If Your Interested In Purchasing Any Of My Work:
They can be found for sale in
OR
My Etsy Store
If you don't see the piece in either shop, It may still be drying. Let me know and I can upload it as soon as possible to be available. Or you can always make me an offer (in SBD or STEEM) in the comments section of this post. If we agree on a price, I will then ship the painting to you. (shipping costs will be determined by your location).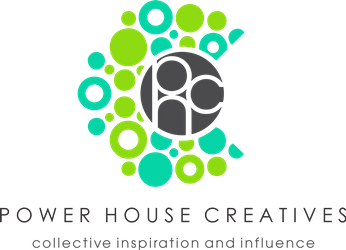 I Proudly Support: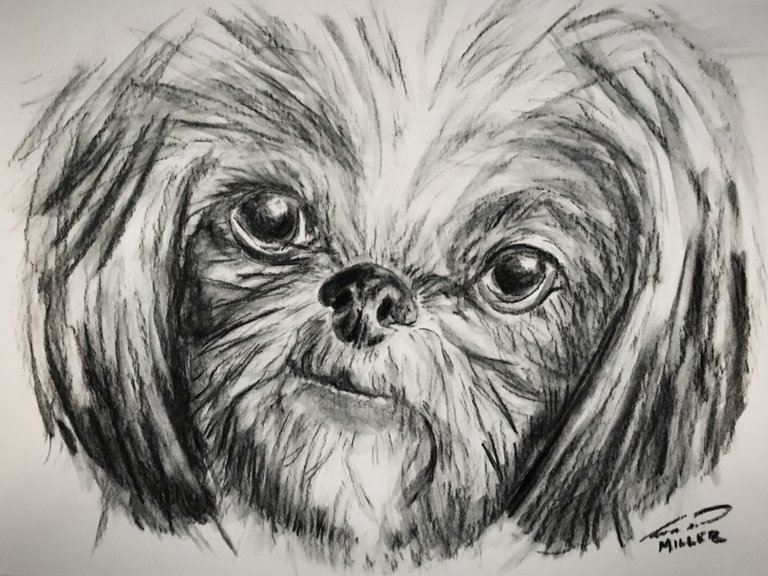 "Those true eyes Too pure and too honest in aught to disguise The sweet soul shining through them." ~ Owen Meredith