I love doing weird things, in art I mean. I have never liked fashionable things or those that the majority like, in some way I always tend to go against the current in that sense, and in others as well...
Many times things are classified as dark that for me would have other labels, such as deep, mysterious, hidden, unknown,...
As I have commented on other times, long exposures fascinate me and one day I asked myself if it was possible to do that on video. The answer seemed to be no. Sometimes, or maybe always, one wonders something or want to do something and the answers or the ways to achieve it appear. If that is not creation of reality, I don't know what it is ... So, shortly after asking myself that if it was possible to make long exposures in video, my husband bought me a new phone and a few days later I found myself making "animations" with long exposure images, the same phone brings them together and creates a gif, making it look like a video. What I asked came true by the mere fact of having asked me and having the intention to achieving it. Most believe that things are done with effort and sacrifice, but there is another way, incredibly magical and fast, because it happens within us.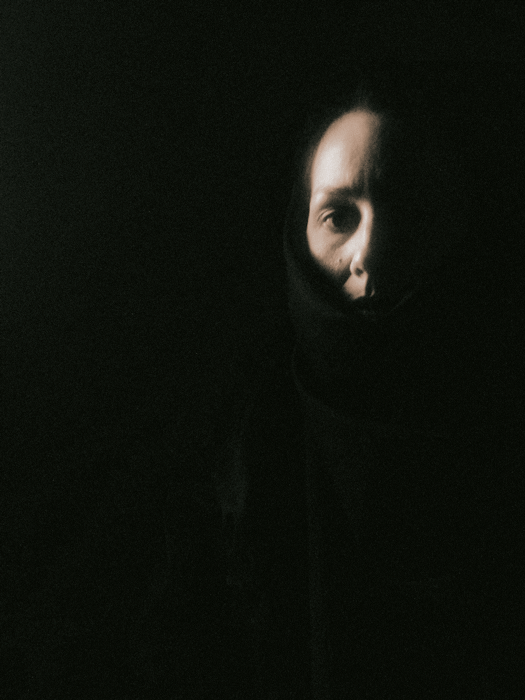 Some frames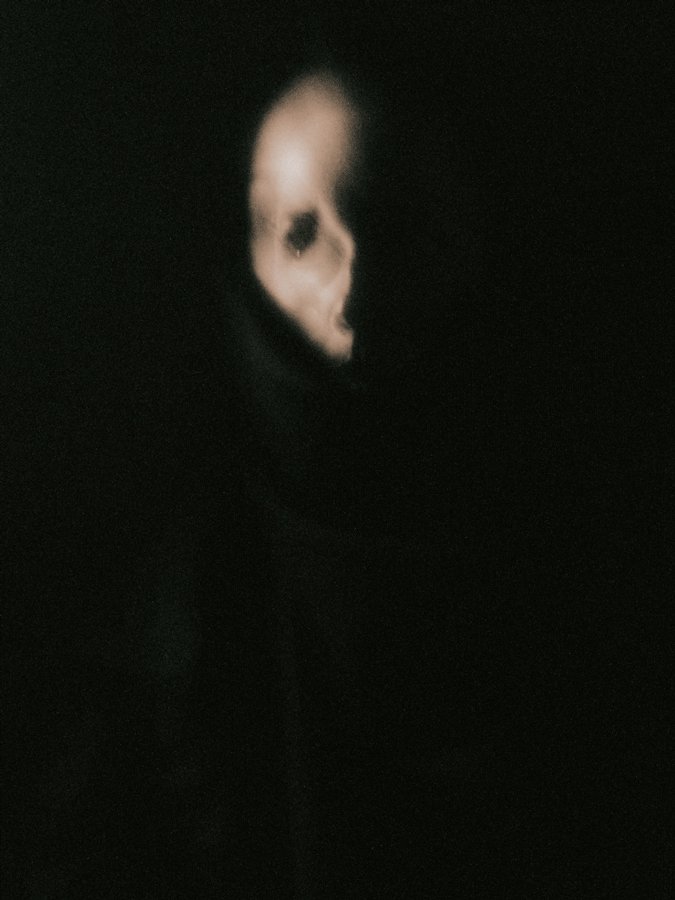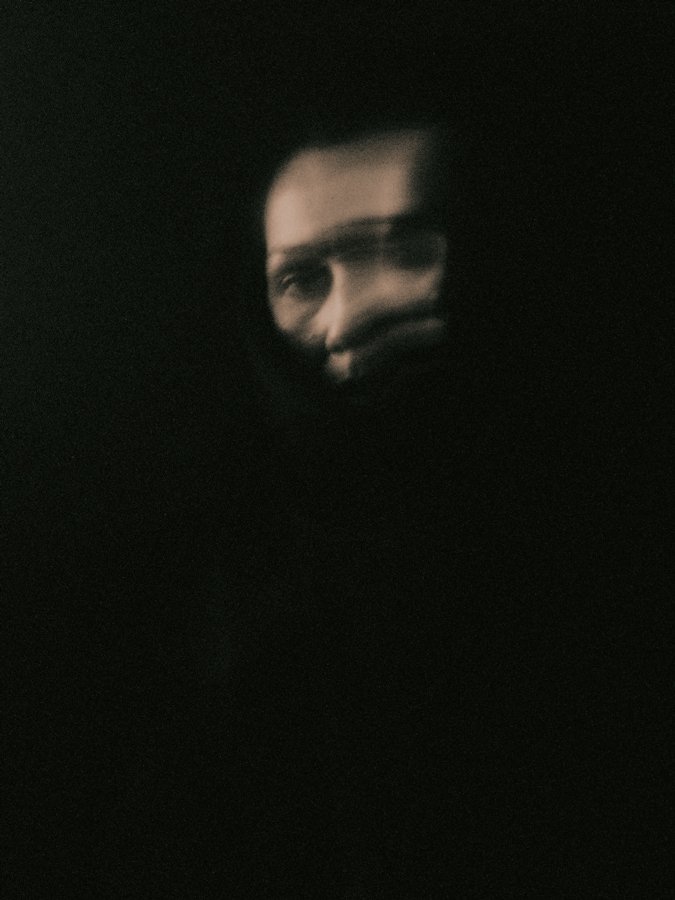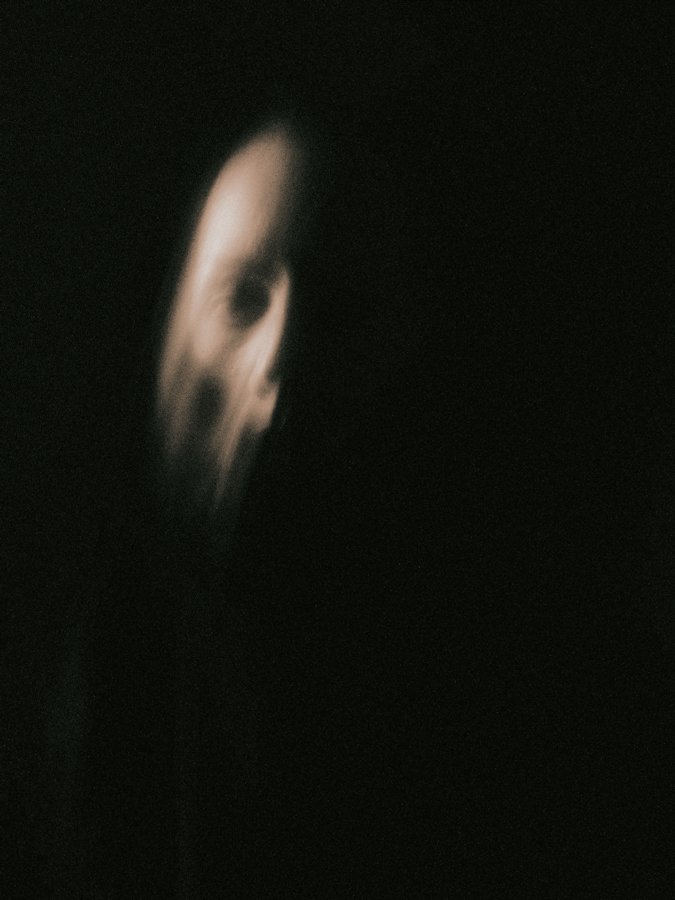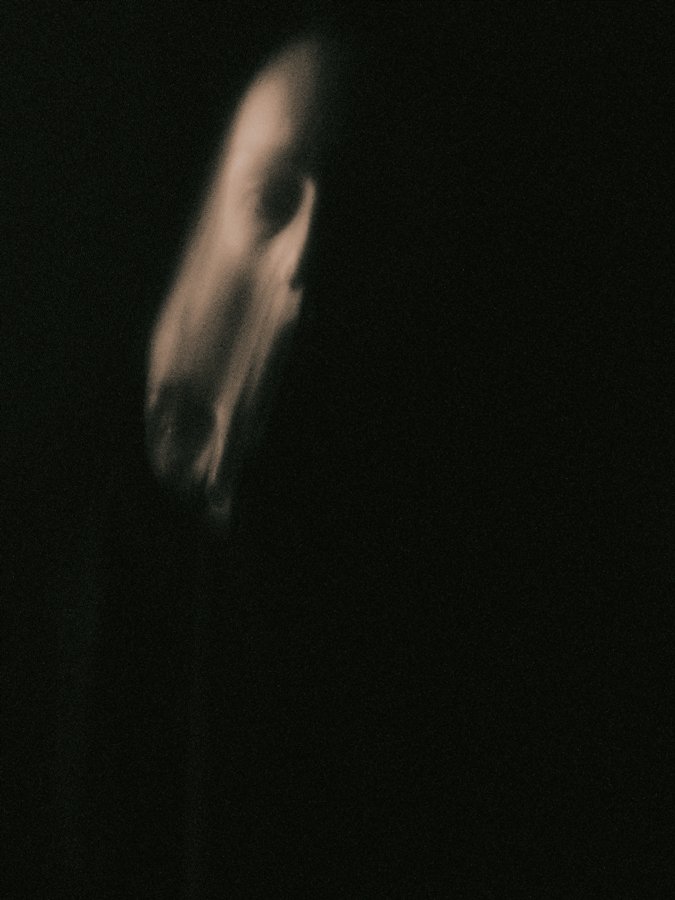 Long exposures - Sel-portraits
Digital photography
Bárbara Bezina ♥
canva / twitter / blog / makersplace / nftshowroom