"Remember, Hope is a good thing, maybe the best of things, and no good thing ever dies."
This is what Andy Dufresne told Red after escaping from the Shawshank Prison. He was convicted of murdering his wife and her lover, which he hadn't done.
---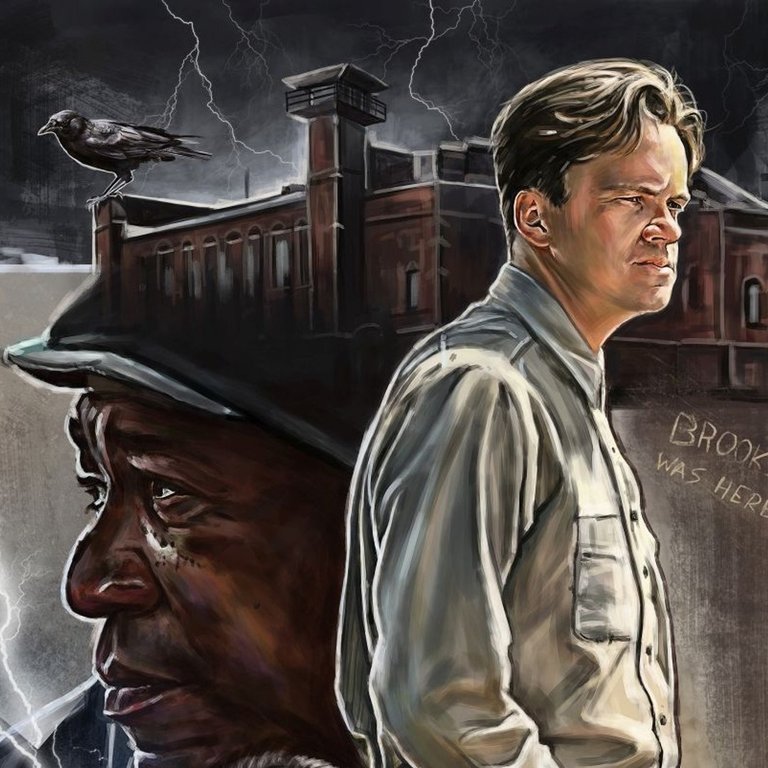 source
Two life sentences, Andy calmly lived inside the prison for 19 years. Then a morning he vanished, through the tunnel which he has been tunnelling all these 19 years. Red was his closest friend, even he didn't know anything about this.
Shawshank Redemption is the movie that influenced me a lot in the struggling situations, the one which taught me to hope. It's not about doing nothing and just hoping—Andy put a lot of effort to get to an end to his prison life.
Shawshank wasn't a normal prison, they have tortured him both mentally and physically. In that hell, he was the only one living not under the rules. He created a lot of beautiful moments with his friends, even if he had a stressful life going on—he was peaceful and calm, you can see a smile always in his face.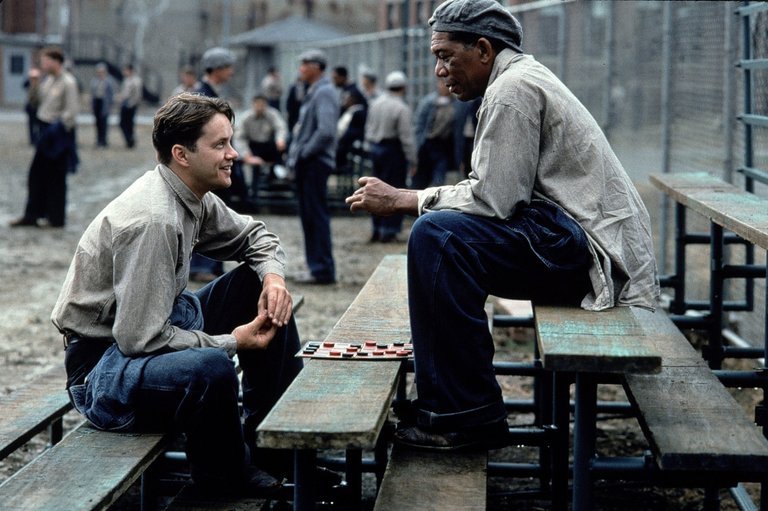 source
Life will never be like as we planned but we could find happiness wherever we are.
Andy Dufresne never hoped for an easy way out, he knew that it's gonna take time. He was patient enough for waiting for 19 years. In each of those dreadful days, he hoped the day he will find his freedom.
Usually, in these situations, someone others may have committed suicide. He was always doing something, like reading or creating miniature sculptures—never spent time doing nothing, that helped him always to have the feeling of living.
"Get Busy Living, Or Get Busy Dying."
---
Even the tunnel he made wasn't even an easy route. He struggled through it, He crawled through the stinking human waste and came out clean.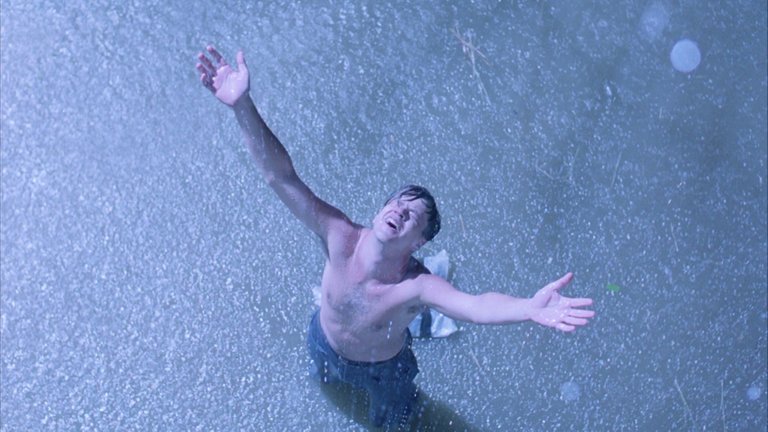 source
In Red's words,
"Andy Dufresne - Who Crawled Through A River Of S*** And Came Out Clean On The Other Side."
---