What makes a good Hiver or, Sweet Goddess forbid, a #TopHiver?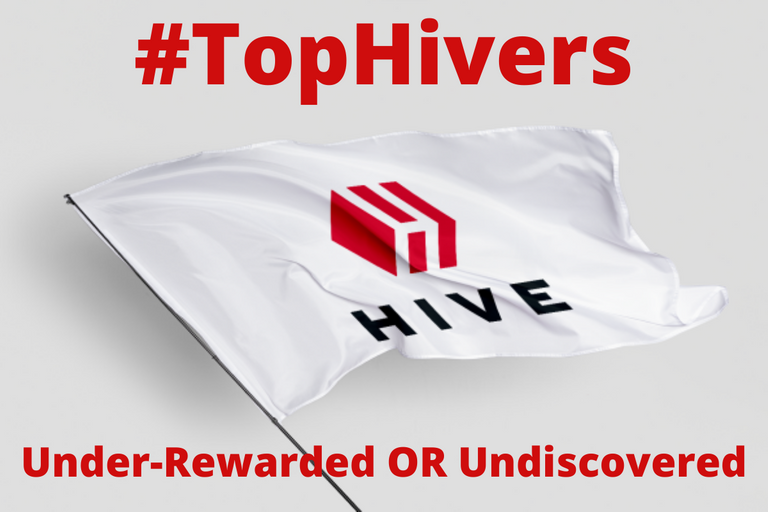 Before anyone can nominate their 5 Top (under-appreciated, under-curated) Hivers, they really have to sit down and consider that question. What I came up with was this:
Can't be formulaic content ie too much of anything is boring;
Can't be too much of a diary thing - bores me to snores reading what's often someone's journal just pimped out with an image for a daily autovote;
The person needs to react and engage with others;
The person needs to reach out and meaningfully comment on OTHER people's content, not only respond to comments;
The content has to stand up outside the inner Hive (ie make sense to someone who's never even heard of Hive)
and yes, flowing on from that, ideally the person is taking their Hive content onto a broader social media stage.
Personally I sidestep people who only ever post in response to Challenges. Once in a while is fine, but if the person has nothing to consistently say without a prompt or some Hive dangled like a carrot, I'm already bored. I sidestep people who endlessly post ABOUT only Hive. I also look for people with timeless content - stuff that will still mean something if someone accidentally has it show up in their search engine results, out there in the big wide internet world, 3 years from now.
I thought I had my 5 Top Hivers sorted, until I read the last requirement for this #TopHivers initiative:
...newish to Hive OR haven't had much support from the big curators.
I had to make another coffee. 😆 ☕️
But after several cups of shade grown, organic, superb Thai coffee, I'm excited to share my 5 #TopHivers, in no particular order:
---
One of Hive's really consistent, talented photographic community. He often swings by to comment on others' posts, just because, and is GREAT at responding, supporting and upvoting YOUR content after you support his. His subject matter is varied and literally world class and he's often on twitter. He's NOT new to Hive but his post payouts are at the low end - heck, we SHOULD be supporting our top image makers more. An example of a recent (ish) post?
---
Sam is an INCREDIBLE A class Hiver - been on Hive longer than I have but it pains me that despite being prolific, consistent, helpful content and being both Mr Crypto and Mr Community personified, his posts often languish under $5. C'mon poeple, we can do better than this! An example of a post I loved that Sam shared recently?
4 Months to Build a Mini-Farm & Family Playground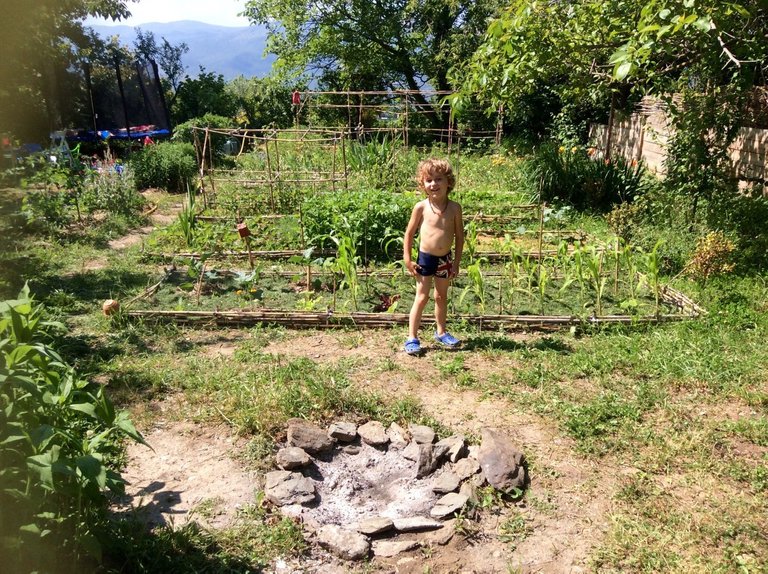 ---
Consistency and always out there on twitter - @steemflow has contributed SO MUCH to various communities for a long time. One of the "definitely under-rewarded" ones. I love the non-white-non-entitled voices on Hive and wish they got a much-better-fairer share of the rewards pool. A post of his recently that I liked, supported and which engaged me in a world bigger than my own?
Falsa - Indian Sherbet Berry (My surprise discovery)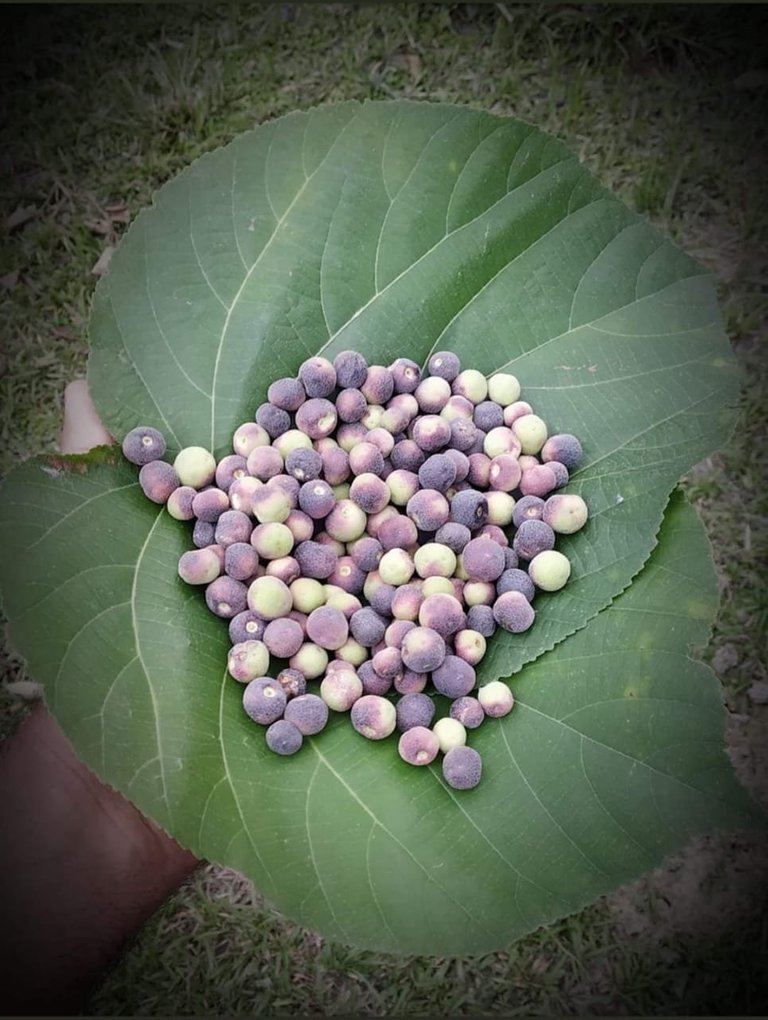 ---
You simply can't find a more dedicated Hiver than @yangyanje - I mean, this guy CYCLES around Switzerland putting up Hive stickers in public places that he's paid for himself. 😳 He's a little out of the box 😍 and gets discouraged at poor support, which I think affects his posting regularity. He's a generous delegator and urban artist, a thinker, a vegan natural medicine contributor & meditator, a crypto whiz and totally committed to a new paradigm built around crypto. And he's a committed player across lots of communities. 0.33 for his last post? I'd be wondering if another post is worth it too.
---
Juan is fairly new to Hive and is from The Philippines. I came to notice him cos he's simply a great engager and generous with his feedback on the posts of others. Big tick from me. His content has been varied and interesting and he's connecting well across multiple communities. His content isn't really getting the notice or rewards it deserves, as evidenced by this recent post:
On Guardian Angels, Death and Becoming a Healer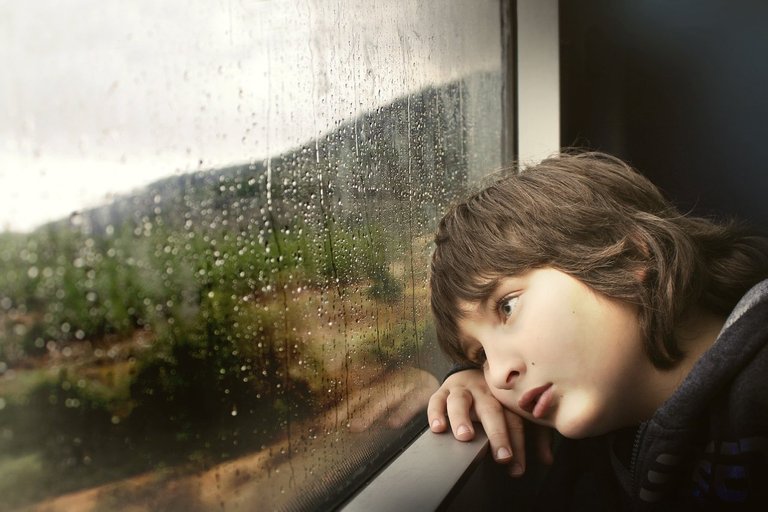 ---
What did I learn most from this Challenge response? That I could and should cut some of my bigger votes to people who are well established and already being well rewarded, and share the Hive love around a little more to some of the very committed Hivers out there who are not quite earning as they should.
Huge thanks to @theycallmedan for the learning. 😍
---
All images used in my posts are created and owned by myself, unless specifically sourced. If you wish to use my images or my content, please contact me.
---
---
Come check out my natural Thai herbal business… yes, we ship world-wide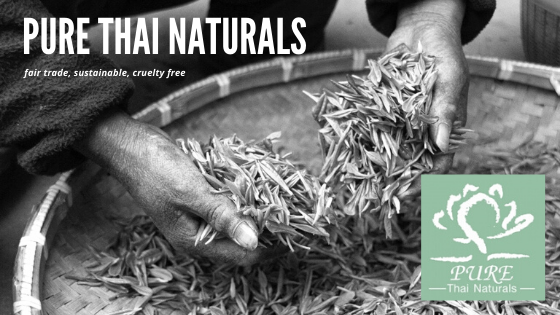 Visit our online store here

Join The Best Natural Health Community on Hive