My past with the weed
It is neither secret nor taboo in these times to consume weed or as we call it here in Venezuela Marijuana. Uruguay is perhaps the only country in the world where the planting and consumption of this plant is legal in most countries.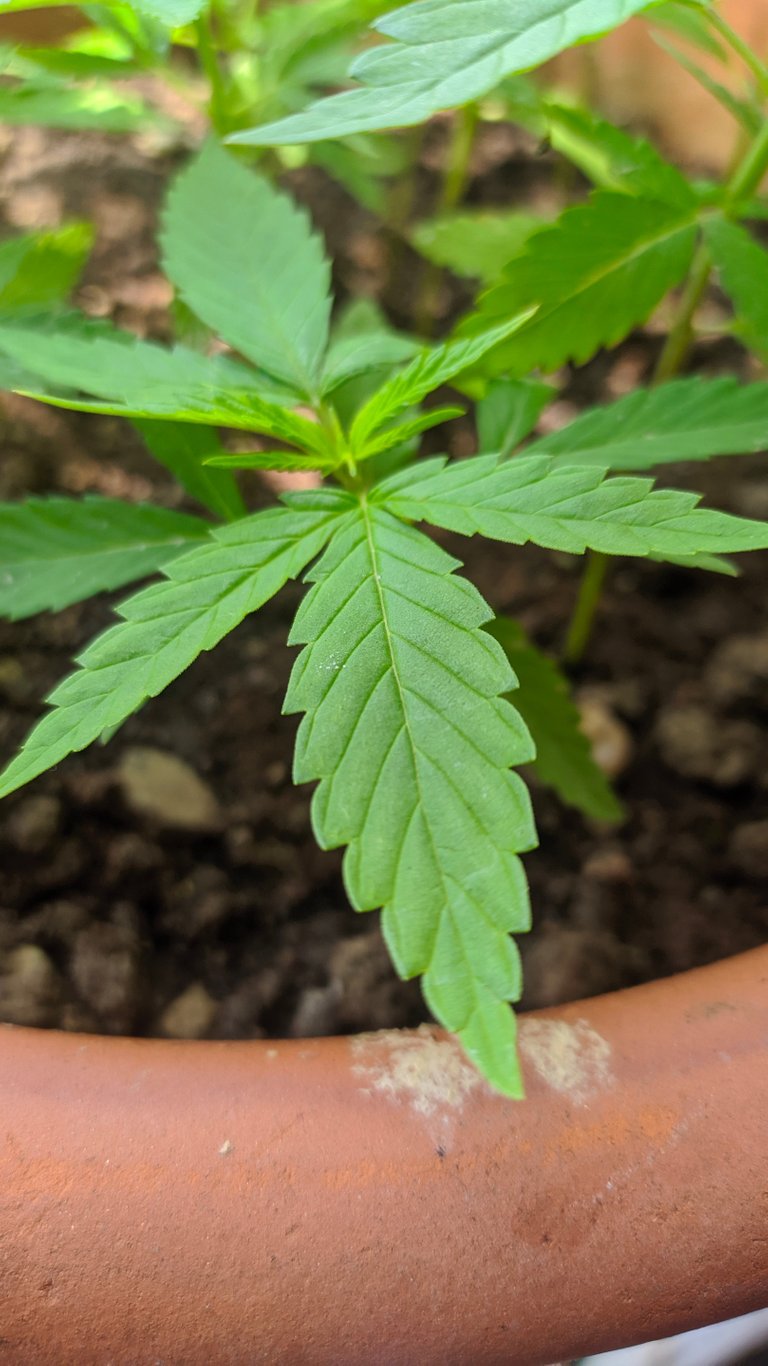 The first time I smoked it I was 13 years old, nobody forced or induced me to consume it, it was my own criteria although I feel that I was highly influenced by the music I was listening to at that time, Bob Marley, Ska-p and other music groups that in one way or another directly influenced my decision to consume the holy herb.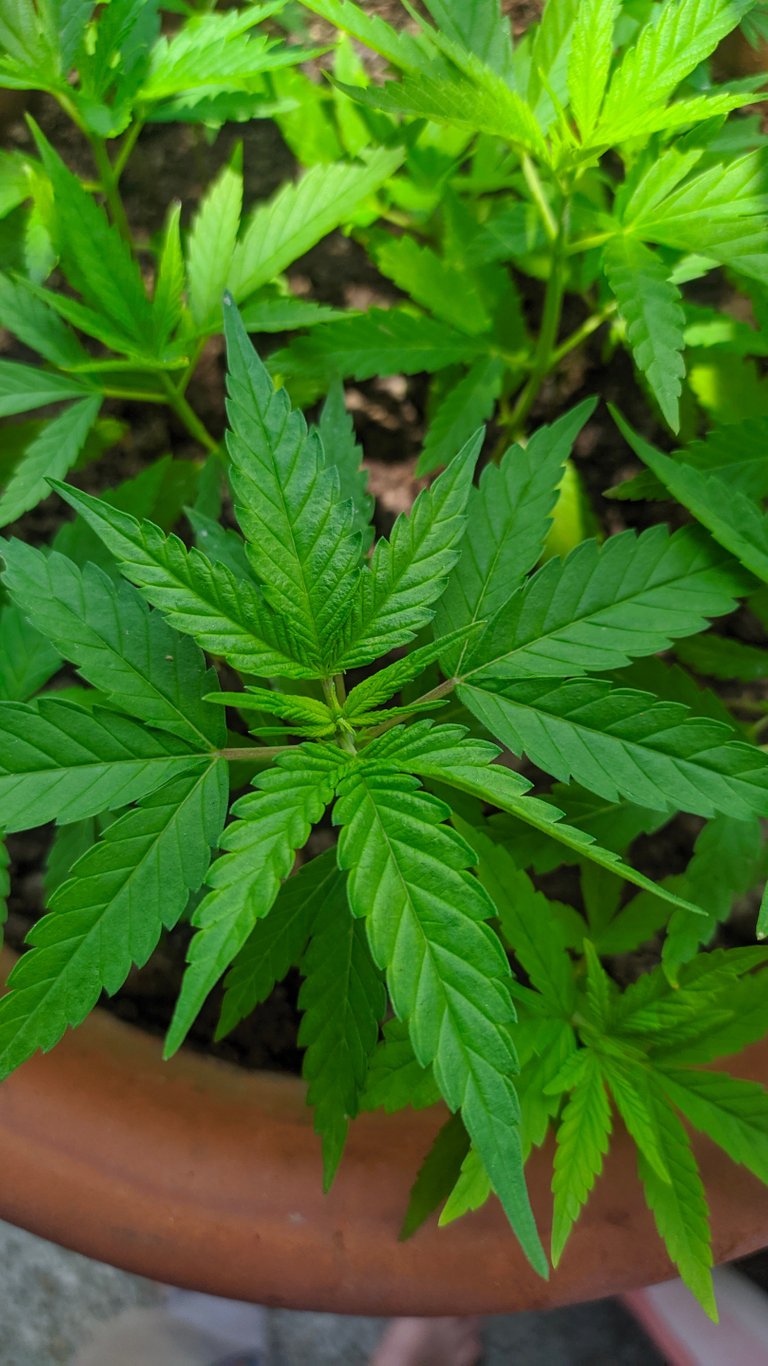 Since I was a child I had behavioral problems related to hyperactivity, this brought me serious problems at an educational level and in relationships with other individuals.
The first stage since I began to smoke was a change in my habits and above all the hyperactivity decreased. It also allowed me to discover at an early age artistic gifts that multiplied and were enhanced by my frequent consumption.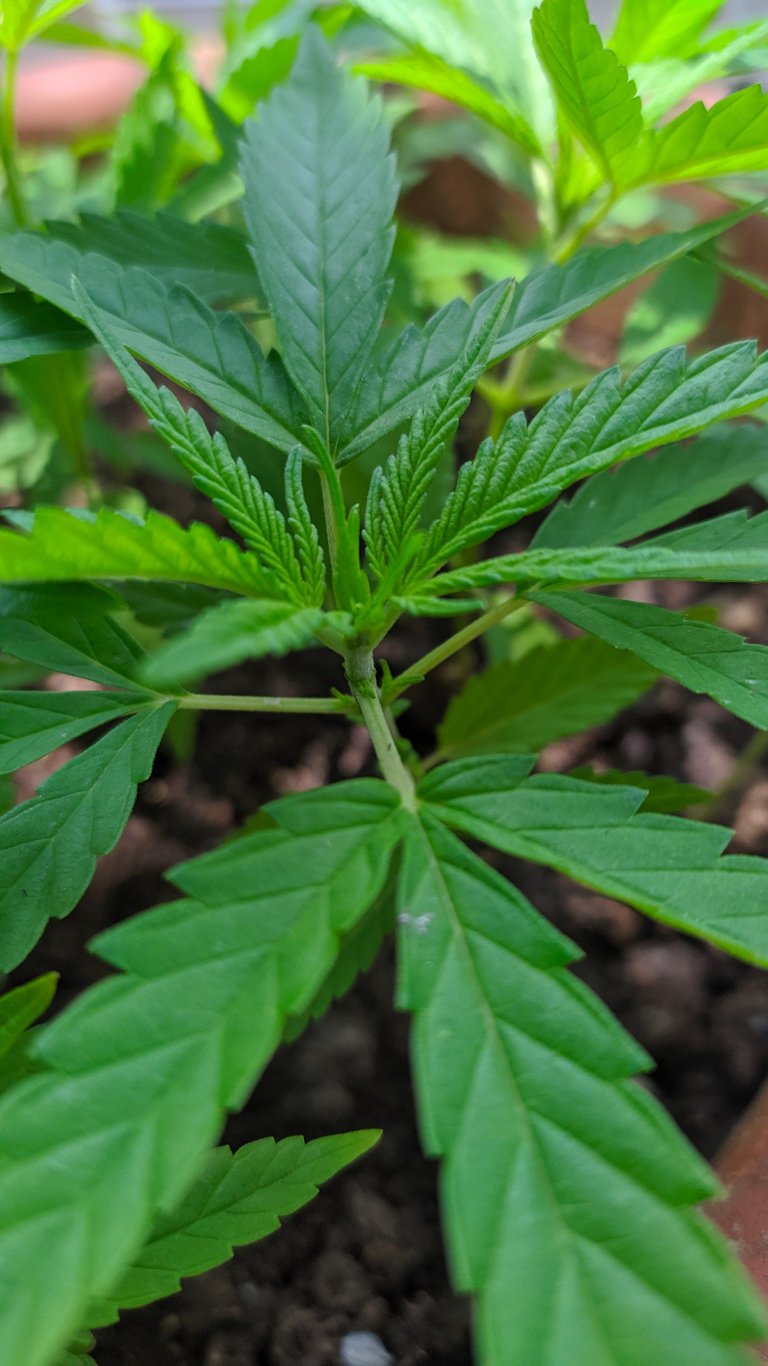 I believe that at a recreational level I am led to compose musical pieces and I increase my intellect since I concentrate my efforts in reading books about philosophy, politics, history, art. At the age of 17 my artistic career really began and since then it has not stopped, my professions as many know the theater, music and photography I have polished like a diamond jeweler for years, an internal fight finally has value after so much time, not to continue in the traditional educational system was without a doubt my best choice, my story would be different maybe I was a totally square being and without any perspective in life. Hence my criticism of the educational system that forms closed and uncreative individuals. (I make exceptions for people who have achieved wonderful creations) I am sure that if they had followed my path they would have more capabilities, understanding the educational system as a limitation for freedom of thought.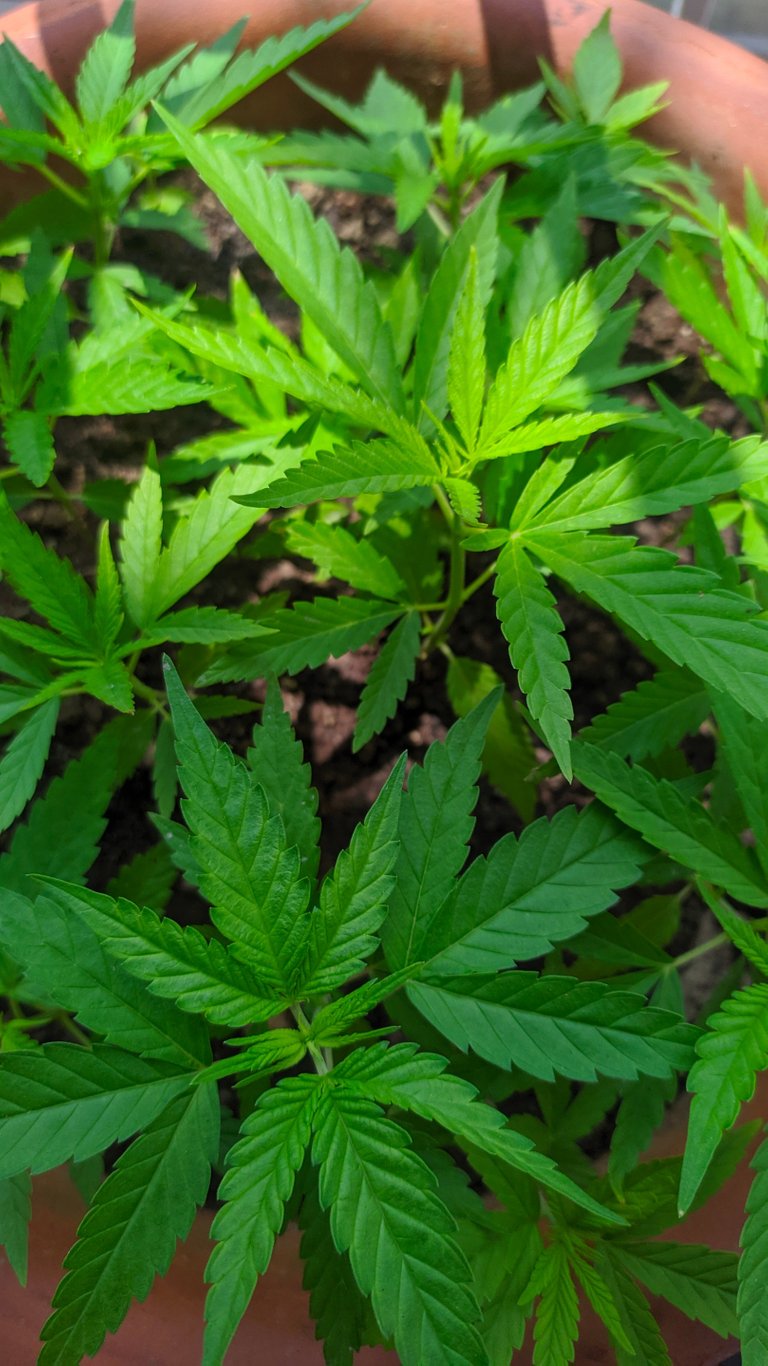 With the passage of time I began to suffer respiratory attacks and then anxiety attacks that ended with several episodes of strong anxiety and panic attacks, whoever knows about this knows what I mean. I continued to smoke and began to feel bad, so I chose to quit by closing a good creative relationship between me and marijuana.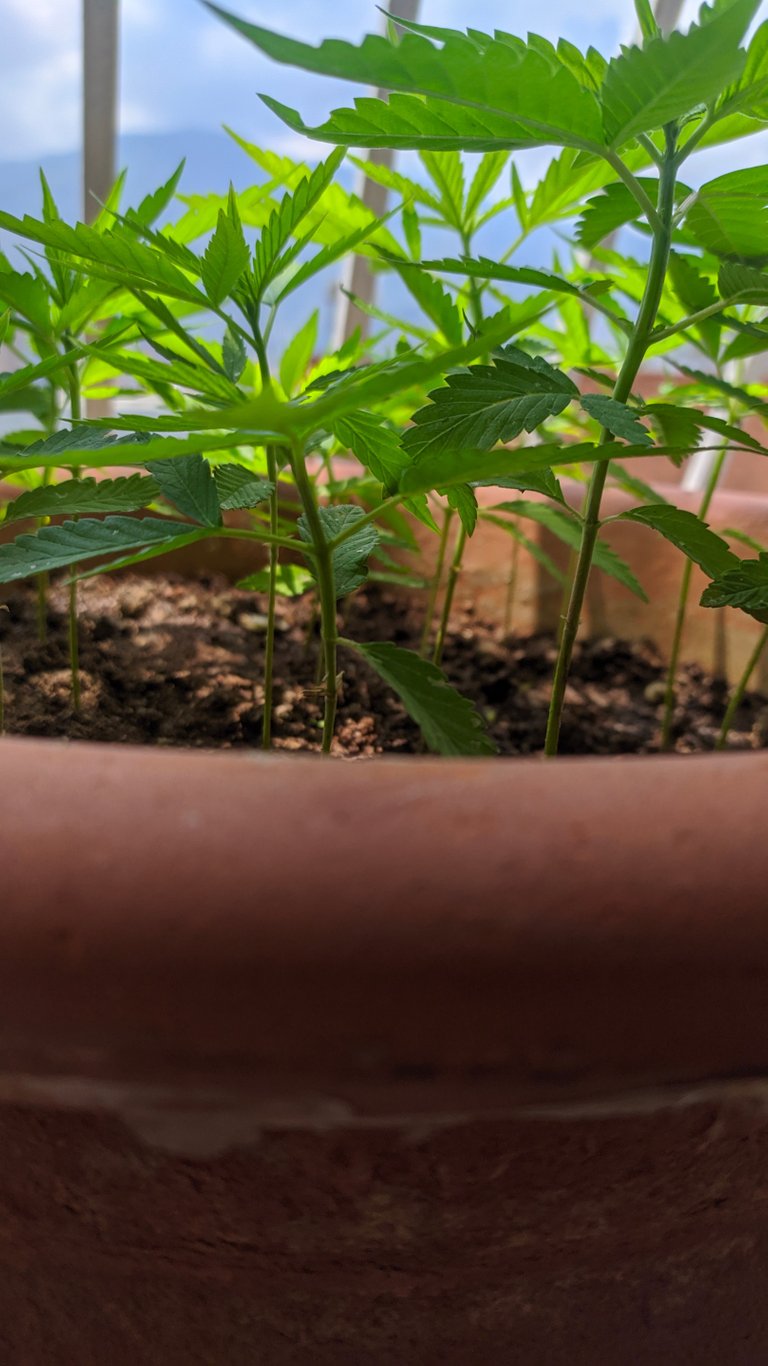 The graphs I present to you, I made them at a friend's house who opted for self-cultivation, self-management should be the world's goal, the business of drug trafficking is not at all healthy for our world. I say this because I also had my own crops and the relationship with the plant is wonderful. Besides being less harmful than choosing to buy illegally, the amount of chemicals harmful to our bodies can harm us in the long run.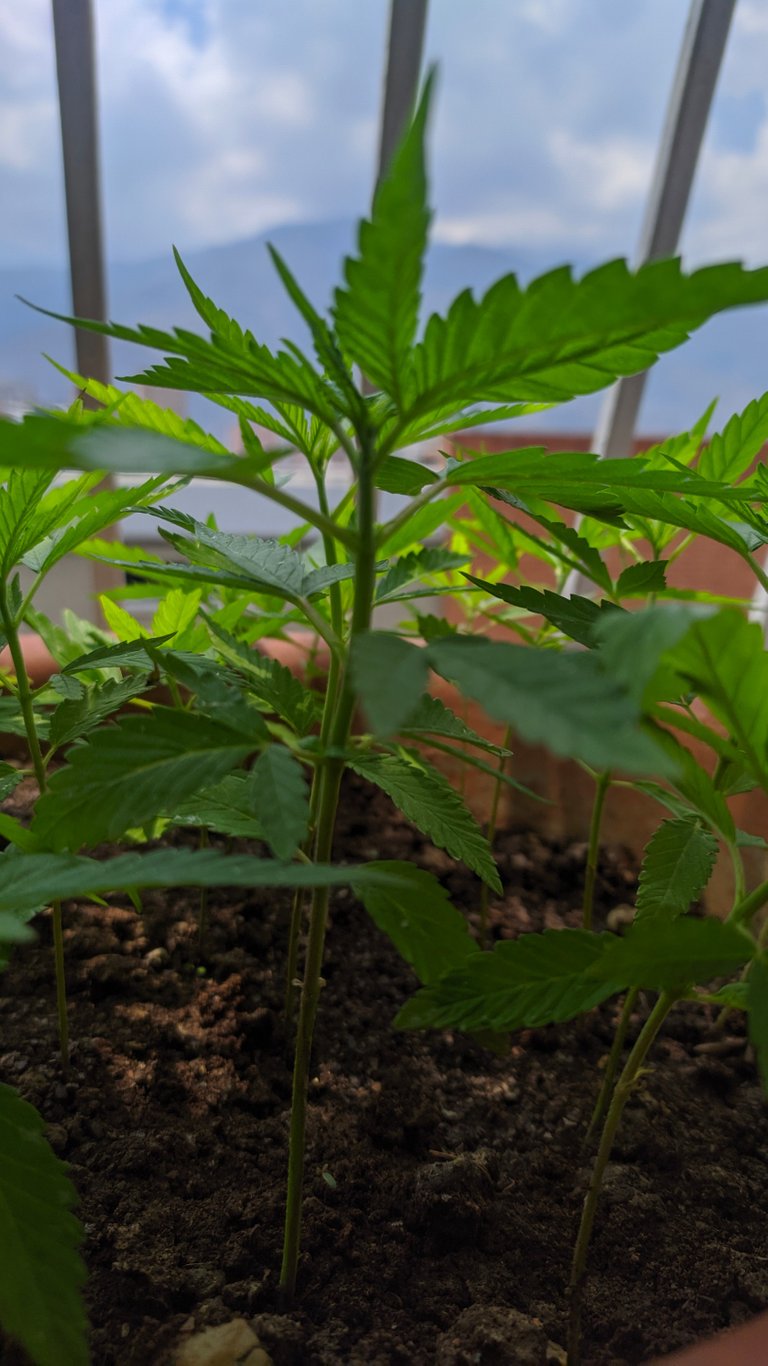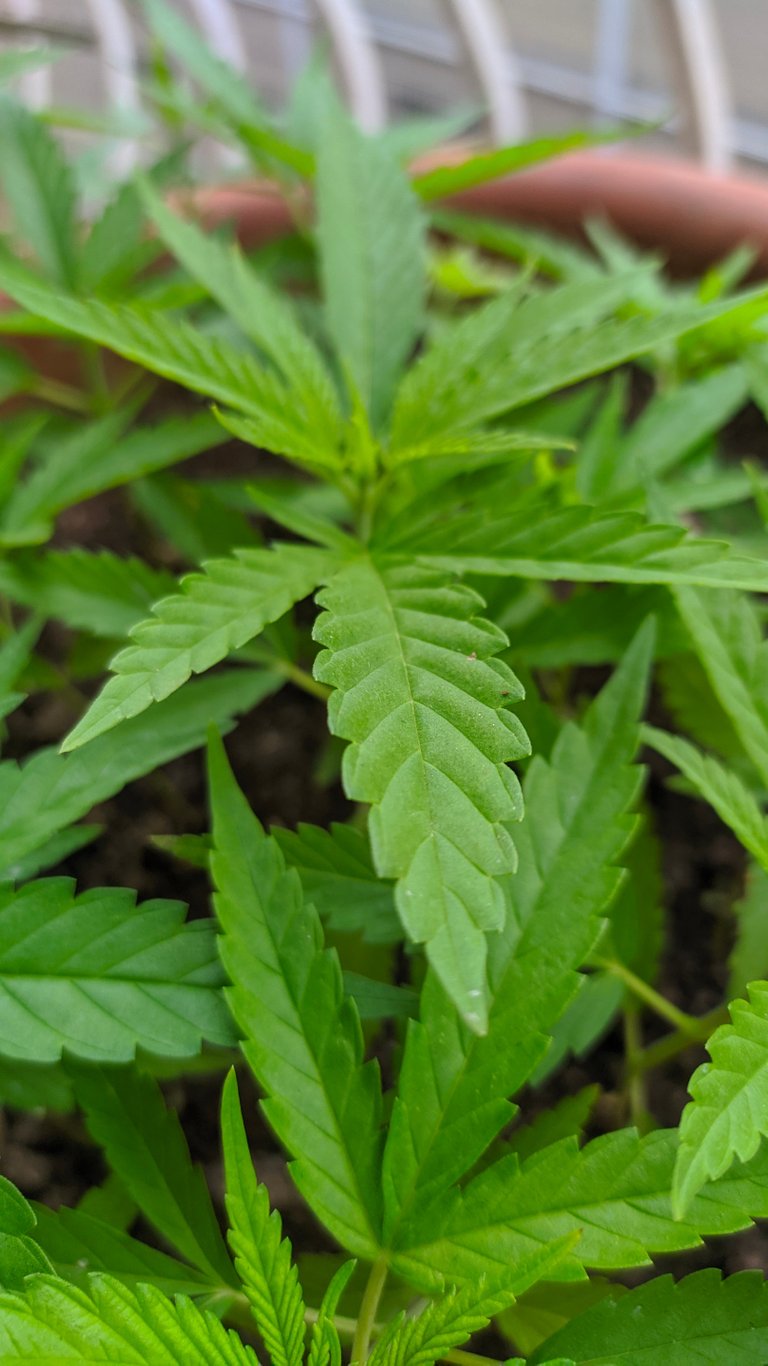 If you know of any kind of cannabis that can relax me and calm my anxiety don't hesitate to tell me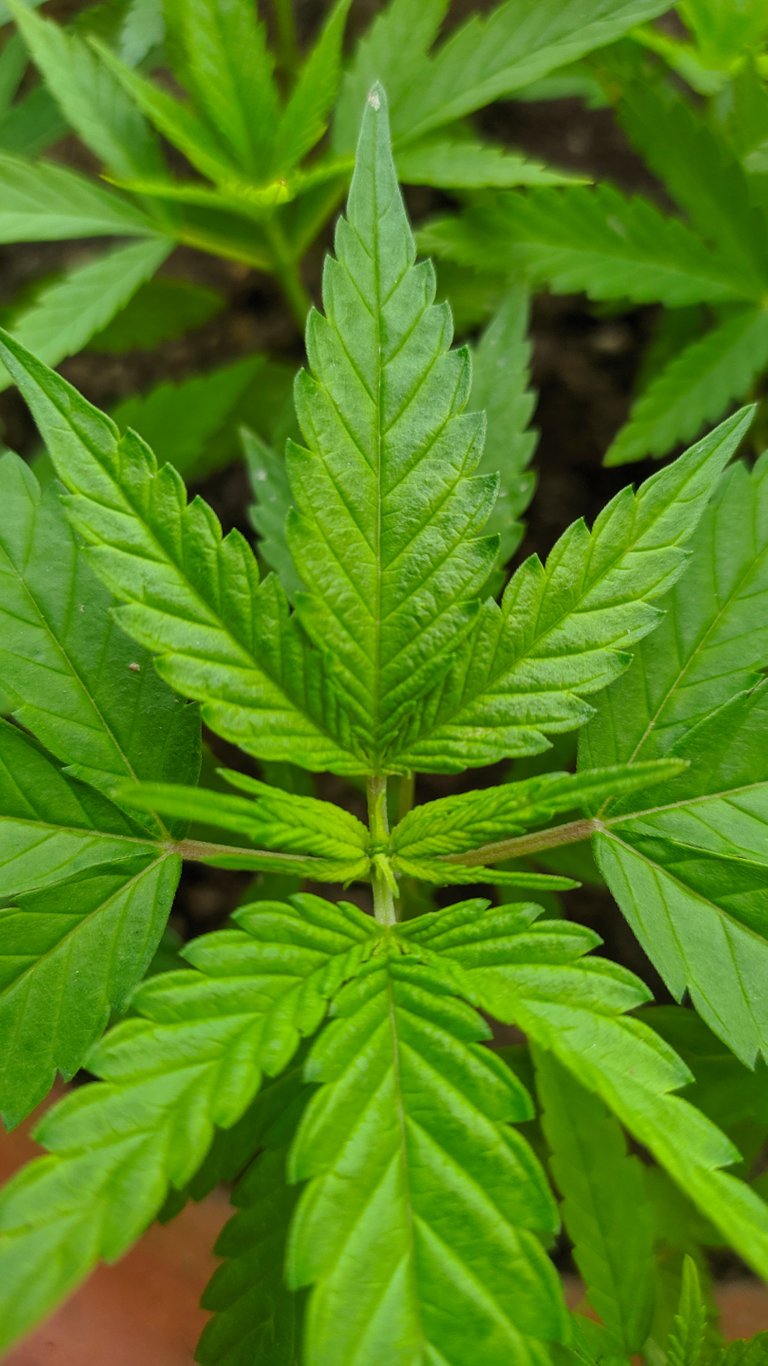 Thanks for reading
Special thanks to the delegation