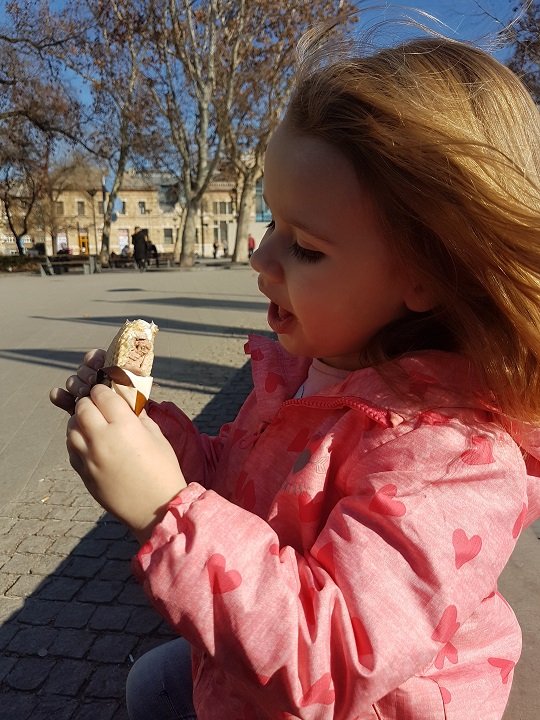 ---
How I love the first days of the year that feel like Spring is near
Of course, we are only in the early February days at the moment, but wow, February started off with a temperature that I'd love to have every day from now on. Fifteen degrees celcius with plenty of sunny hours, lovely! We went exploring a place called Szentendre yesterday (I will write a separate post about it) and the weather was amazing to go on a day trip.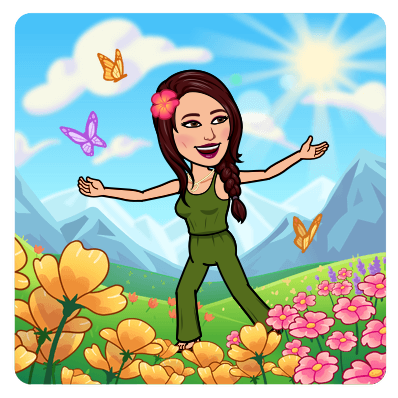 Although yesterday we were all way overdressed during our trip outside of Budapest, today this was totally different. I love the first fresh Spring breezes even if it's not even officially Spring. Waking up, opening the windows for fresh air. Not to feel cold after 30 minutes, but to enjoy the fresh breeze that blows through the apartment. And what makes it even better, is when you can hear the birds chirp on the background. Spring is not that far away so it seems.
---
The picture was made at the end of February 2019
I was actually browsing to many folders on my laptop to find certain other pictures that I needed when I came across this one above. I remembered instantly that this was one of the first days that both my daughter and me went out in our summer jackets and left the winter coats at home. We went out for some groceries and afterwards we stopped to enjoy an ice cream. We sat there with our face in the first sunrays of the year enjoying the ice cream that symbolizes summertime.
This year, we had our first family day out enjoying an ice cream at the first day of February. The difference was that the winter coats were still present but the weather was very similar.
---
A few of these days lift my spirits up
After a week of fevers in the house and not so happy moods that came along with one of us being ill, this feeling of Spring being near lifts up my spirits instantly. It makes me realize instantly that several goals I want to achieve are super close, I just have to realize it and take the opportunities.
This means I will probably write a lot less during the next coming weeks because I will be focussing on taking the opportunities presented to me while daughter is at school. It will be a few weeks of hard work and shifting my focus, but it will be so rewarding in the end. Too bad there will also be a few hospital visits in the next weeks that I can't just skip.
For now, have a happy Sunday!