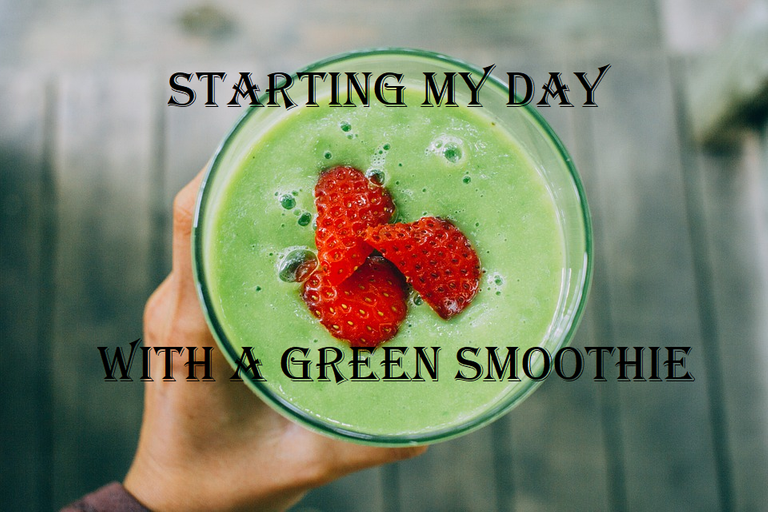 StockSnap on Pixabay
---
A totally messed up routine
I hate being "out of service", especially as I just got used to the routine of posting every single day again. It had been a while since I was in that routine and it felt so good that I could motivate myself every day to every day. Unfortunately, real-life got in the way once again. First, my daughter brought home another virus and started to get a fever Friday evening, meaning we didn't sleep well for a few nights. By the time it was Sunday I wondered if she'd be ok to go to school on Monday, it seemed as if that was the case, but during the evening the fever popped up again and it was clear this was not going to be the case. I felt bummed for her, but for me as well as I'm getting pretty annoyed by the fact that this happens every few weeks again and again and again. But then I decided it is what it is, and I can only deal with it.
Monday, my boyfriend worked from home and I started feeling as if I'd get ill as well. At night I had a fever and I could only accept it, crawl under 2 blankets and go to bed early. My daughter still didn't feel well either and wanted to sleep in the big bed as always when she's ill. Thankfully, she slept well, but I woke up every half hour (if not more) because my throat hurt so badly. In the middle of the night, I went to look for some relief for my throat, which we didn't have (aarghh), so I just took paracetamol and hoped for the best. The night was horrible and I knew that I needed something for my throat.
---
Boyfriend to the rescue
So our day was basically me lying on the couch under 2 blankets shaking because of the fever. I couldn't even eat as my throat hurt that much but for medication, I could only wait until my other half arrived home. I was so happy when he opened the door and gave me the meds, instant relief for the sore throat, thankfully.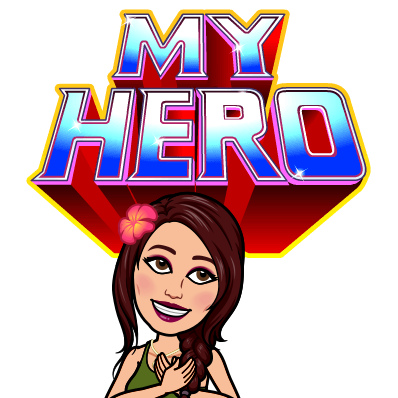 And as my daughter really didn't get much attention because I was so ill, he spent several hours giving her one on one attention and started baking pancakes with her as well. That made me really happy because I felt so guilty. I know I couldn't do anything about it, but still these moments make me feel guilty.
---
(Keto)flu or a combination of a few things?
We started introducing the keto diet here last week, and where I'm not willing to completely cut out bread (but I eat dark bread instead of white and a lot less than before), boyfriend wants to do this hardcore as he really noticed huge improvements regarding his stomach problems and blood pressure. So even though I eat A LOT more veggies and things I normally didn't eat instead of other things that I ate quite often, I'm not 100% following the keto diet while he is.
Because I kept sinking through the knees constantly, he was convinced it was the "keto flu" I was dealing with. Days before I got this flu, this also happened, but only with one knee (the one I injured weeks ago). But then it happened with both of them and it was quite difficult to even walk and a bit scary as well honestly. My legs felt so weak that I was afraid to hurt myself by walking to the kitchen or bathroom. Apparently, these things are quite common if you have the keto flu.
Either way, I don't think the sore throat was caused by any sorts of keto flu, so I think it's probably a combination of things that got me down the past days. Today I started my day with a green smoothie and even convinced my daughter to drink it (if only she knew there was avocado in it haha). That felt like a huge WIN because usually, it's a big fat no if she sees me putting something green in the smoothie.
---
Today I feel back to 50%
So although I'm not 100% back to my old self, I at least managed to not spend the day horizontally on the couch which feels like a huge improvement compared to the past two days. Not only was this very uncomfortable because of the fever but also very painful for both my back and knees. There seems to be no comfy way to spend lying down on that couch without having severe pain in my back and knee.
I did a lot of laundry because I felt that I had to clean everything to get the germs out of the apartment. Thankfully, my boyfriend will take the rest of the cleaning on him when he's home as I still feel quite drained. I didn't eat much the past two days and I quite low on energy at the moment.
Anyways, this was the first "free write" to get me back in my posting routine and hopefully, tomorrow I will be back full power.