Source
When I started writing on Steemit, I made some beginners mistakes using pictures straight from Google
It's probably needless to say that using your own images is preferred. But even people with a huge photo archive will sometimes find the need to add a picture that matches the topic of the post better. There's no harm in that, you should only know that there are some (un)written rules about usage of someone else's pictures. You may or may not be aware of the fact that you can risk high fines for using someone else's pictures (and other content!) without citing the original owner of the content properly.
As the world of blogging was fairly new to me at that time I joined Steemit, I still had a lot to learn. One of the things that I didn't see any harm in doing, was using images found on google. I thought that if I added a link to the picture, there was no problem. Because I mentioned where the image was copied from. I was doing this for a while (not sure how long but in my memory I must have written quite a few posts already) until I found out I was doing it all wrong.
I found out when @qurator rejected my application to become a member of their community. I seriously wondered what the reason was for this rejection and decided to ask for this in a DM on discord. I was told that the only reason I got rejected was that I didn't cite my images properly. I was told how to do this and if I'd edit my pending posts, I could apply again in a week. And so I did, this time I got approved and I've never forgotten how to properly cite images that I find online.
This part of the guide for new Steemians is meant to help you not to make this mistake that I made in my early days. Nowadays you might even face serious downvotes for it, so let's get to work. Once you know this, it's easy to remember.

Pixabay
This is my go-to site whenever I'm looking for a corresponding picture for my writings. There are many great pictures to be found and they can be used for free. You go to Pixabay and type in the search bar whatever you are looking for. Of course, like in the normal internet search engines, you have to play around a bit to find what you're looking for. It's really easy: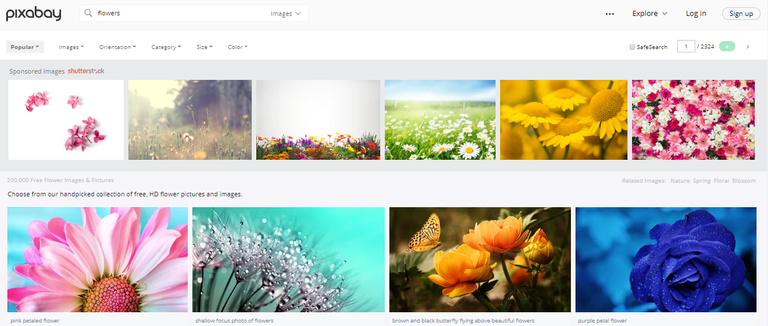 Important
If you look closely, you will see a top bar of pictures showing sponsored pictures from Shutterstock. Please be aware that Shutterstock has different rules, you can find their license agreement here. Maybe it's worth considering using Shutterstock for you, please do your own research. From what I understand, you can use their pictures after you have agreed to their terms and paid a fee, but it's not transferable to other persons using your computer.
If you have decided which picture you want to use for your blog, you can click on it to go to the picture directly.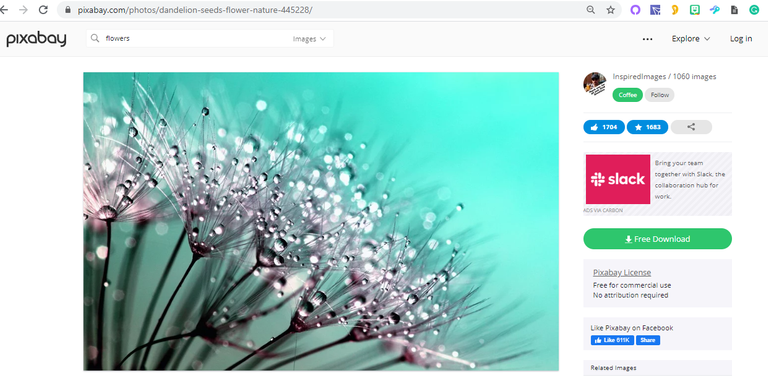 Click right on the image and select "copy image" and copy in the blog editor: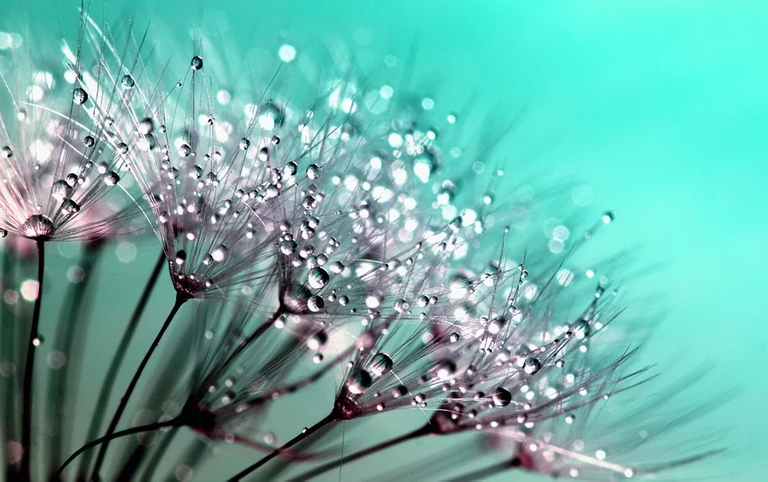 If you want to put the image in the center of your blog, put "< center>" (without the spaces!) in front of your image (this works for text as well) and to close the part you want to center, you end with "</ center>" (again, remove the space).
When you want to cite the image, you add "[Source] ()" (again, remove the space) and in between the (), you add the link to the image. This is the source of the image I used: InspiredImages on Pixabay. You see, this way you get a clickable link.
What I've been doing for a while after someone pointed out that the photographers also can use some credits, is put their name instead of "source". It's a little extra work, and therefore I failed to continue doing so. Today is a reminder for me to start doing that again. Just a tip, it will be appreciated by the photographer, I'm sure.

Other options to find your royalty-free images
Besides Pixabay, you can also find images at Pexels and Unsplash. It's probably a matter of preference which one you use, and it's up to you which one meets your needs best. I usually go to Pixabay first, and if I really can't find what I'm looking for, I visit the other sites.
As you can see, there is absolutely no need to use images you aren't allowed to use and risk high fines for doing so.

Previous parts of "A guide for new Steemians"
I will keep track of the previous parts I wrote in the "A guide for new Steemians" series. If you are interested in these as well, click on the link below.

If you found this post valuable, leave a comment and keep an eye out for future posts with guidelines for new Steemians. I have quite a few topics on my list. I think they all will be helpful for new members.
Thanks for reading!
~Anouk