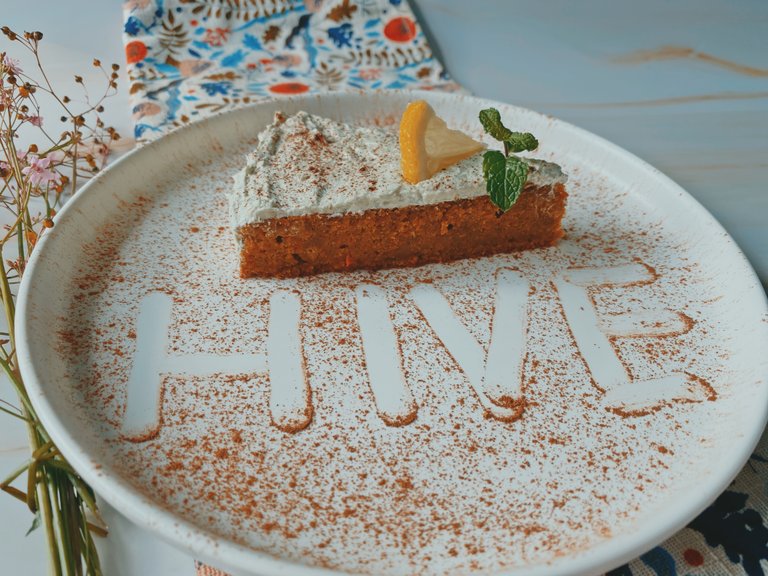 HIVE Dolphin! I realized it took me too long to reach Dolphin status. Sometimes I feel bad about myself, but at the same time, I'm grateful I can increase my HIVE Power and can use my HIVE rewards for my real-world needs.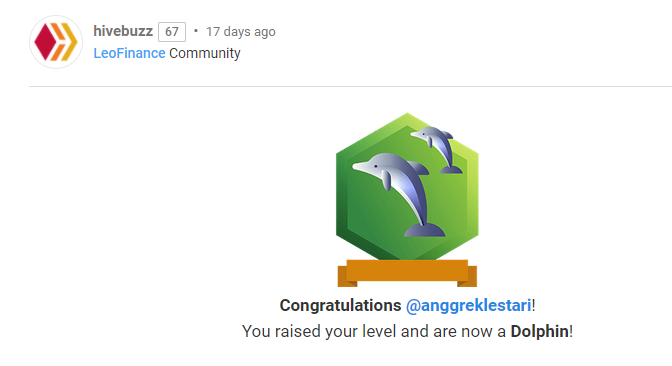 This post is quite late. I should have done it 17 days ago. I've made carrot cakes to celebrate my dolphin status. I also made this cake two weeks ago.

As well as achieving HIVE Dolphin, I'm really happy I got to the reputation of 76. Maybe it's just a number, but for me, it's a symbol of consistency for my account.
Thank you for all the projects on HIVE Blockchain and also the curators for supporting my content.
@ocd; @curangel; @qurator; @curie; @minnowsupport; @appreciator, @rocky1, @upmewhale.
I am also grateful to be allowed to become a curator at the @curangel, @foodiesunite, projects.
---
---
Together with HIVE has been a long journey for me. Almost three years since my account birthday in March.
HIVE has helped me a lot about financial freedom and I hope more people can join HIVE.
---
---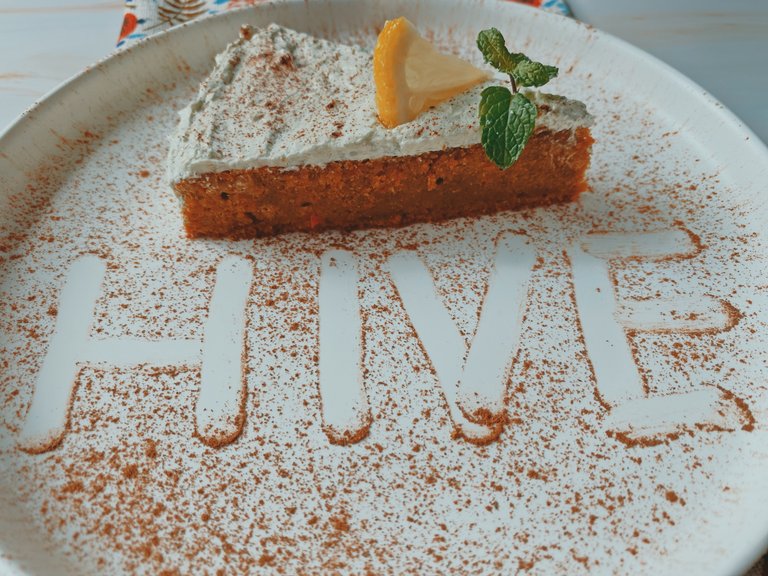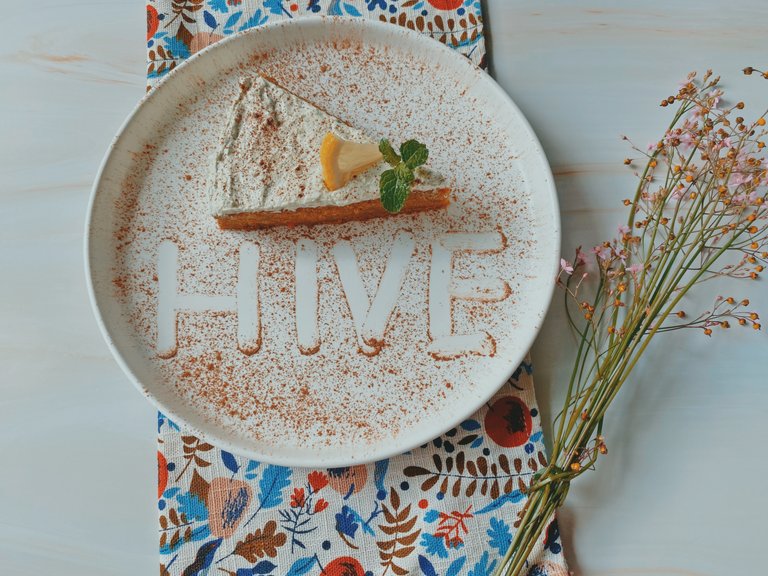 As a bonus in my post today, I added the carrot cake recipe. Enjoy!
---
The Ingredients
200 grams of all-purpose flour.
4 eggs (in the picture I only use three eggs because I'm out of stock of eggs. The final result uses 3 eggs, the texture is a bit dense).
Palm Sugar or you can use brown sugar but with a fine texture, about 200 grams. Here I am using palm sugar which is already finely textured so it's easier to expand and blend into the dough.
180 grams of carrots, finely grated.
2 tablespoons of ground cinnamon.
1 teaspoon of Baking powder.
1 teaspoon of vanilla powder.
1/4 teaspoon of baking soda.
1/4 teaspoon of salt.
100 ml of cooking oil/vegetable oil
65 ml of instant ready-to-use thick coconut milk, here I use the Kara coconut milk brand. You can also use a type of 'coconut cream' or coconut cream.
---
---
---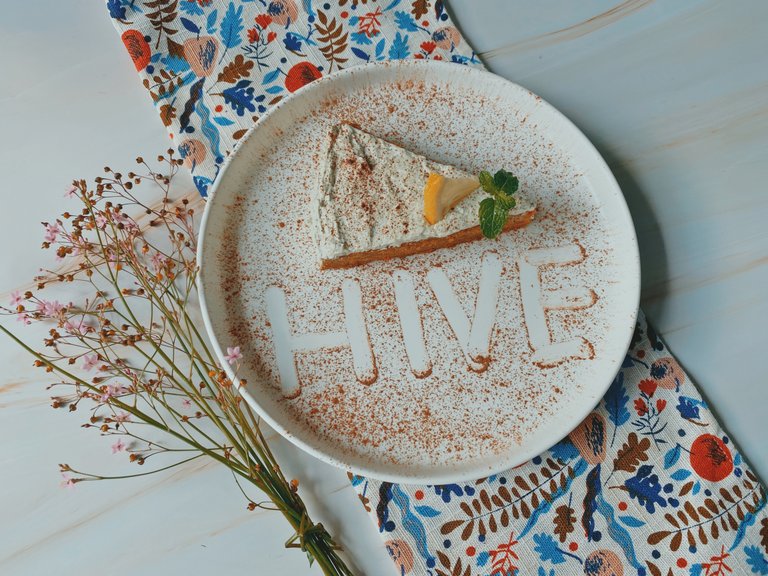 How to make
- Step 1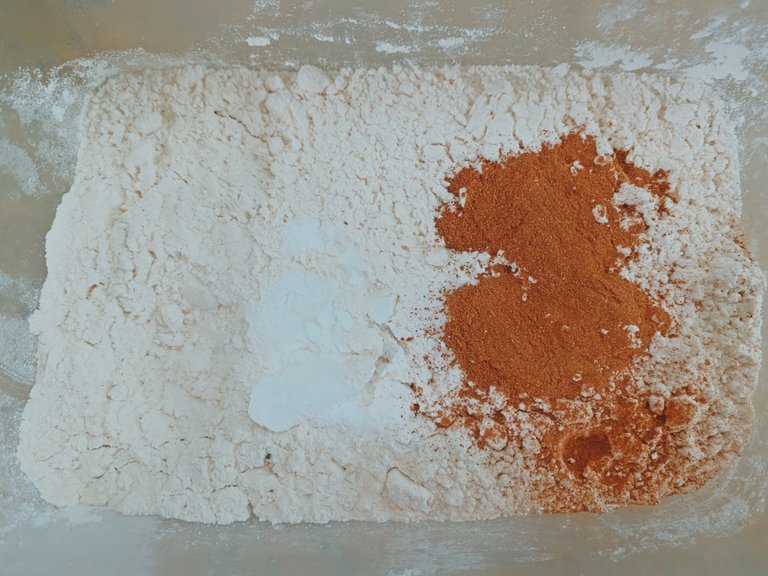 Mix the dry ingredients first while filtering. Combine flour with ground cinnamon, vanilla powder, baking soda, and baking soda.
---
---
---
- Step 2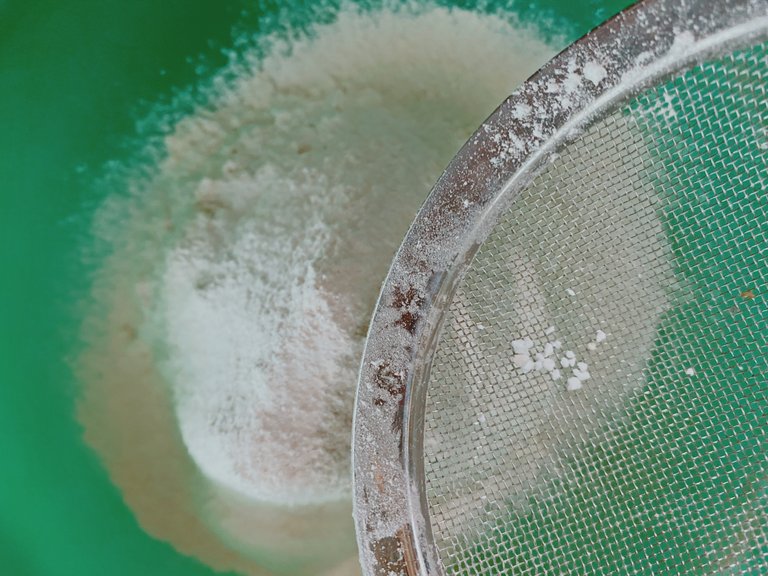 Filtered or sieved using a tea filter so that all the ingredients are perfectly blended and the texture is smoother.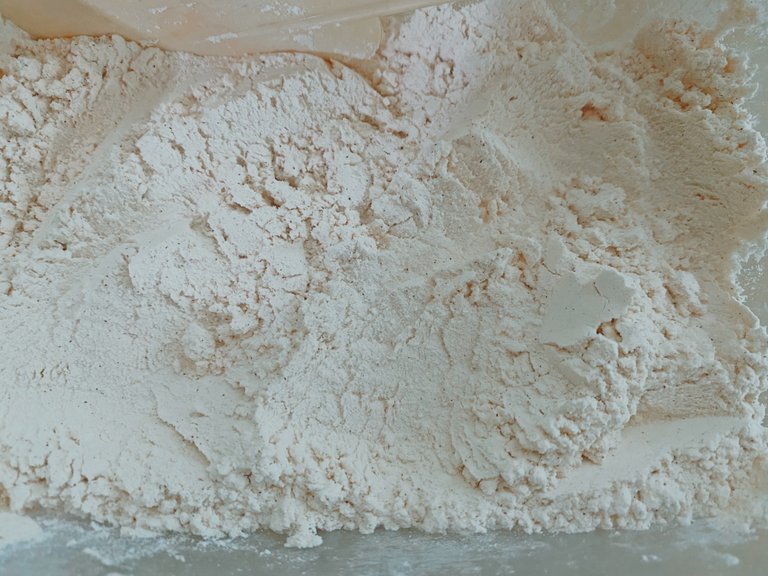 Set it aside, because we will prepare the next wet dough.
---
---
---
- Step 3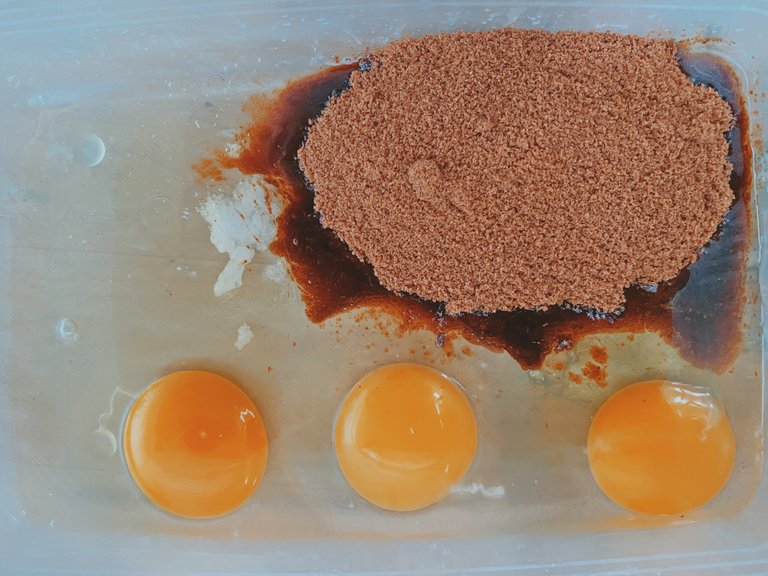 Then, prepare Wet dough: egg mixture with palm sugar. Prepare a large container and prepare the mixer. Beat eggs with palm sugar and salt.
---
---
---
- Step 4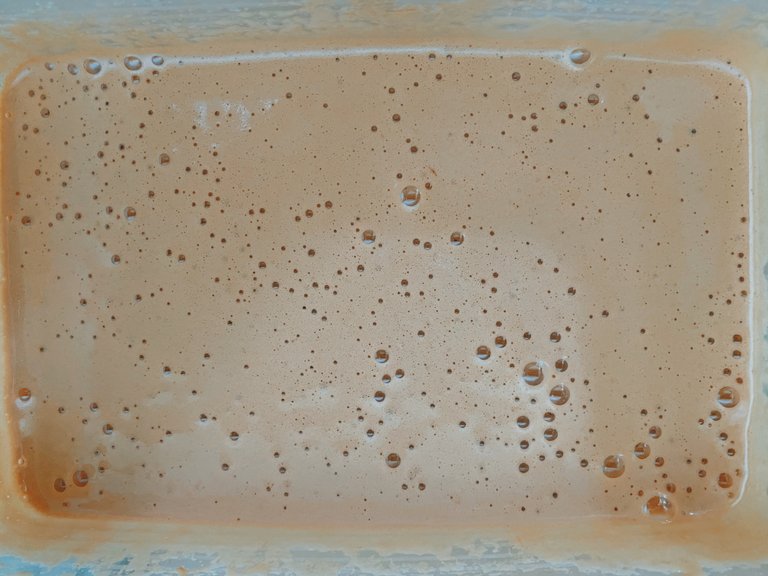 Do it a while until the dough looks fluffy and the texture of the dough is very thick.
---
---
---
- Step 5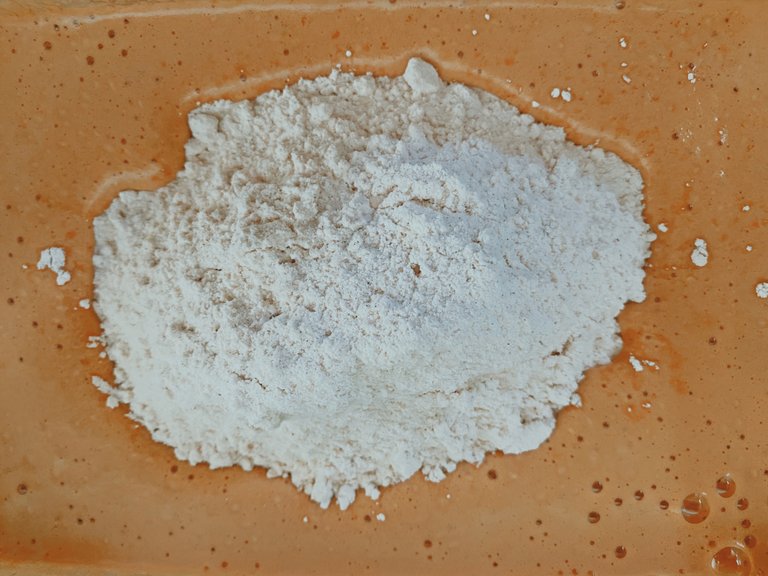 After the wet dough is finished, mix it with the previous dry dough. Then mix with a spatula, not with a mixer.
---
---
---
- Step 6
Do it slowly so that it is blended perfectly and later the cake will expand nicely. Do not mix roughly.
---
---
---
- Step 7
After the wet and dry mixture is completely mixed, add the shredded carrots. Then stir again gently with a spatula.
---
---
---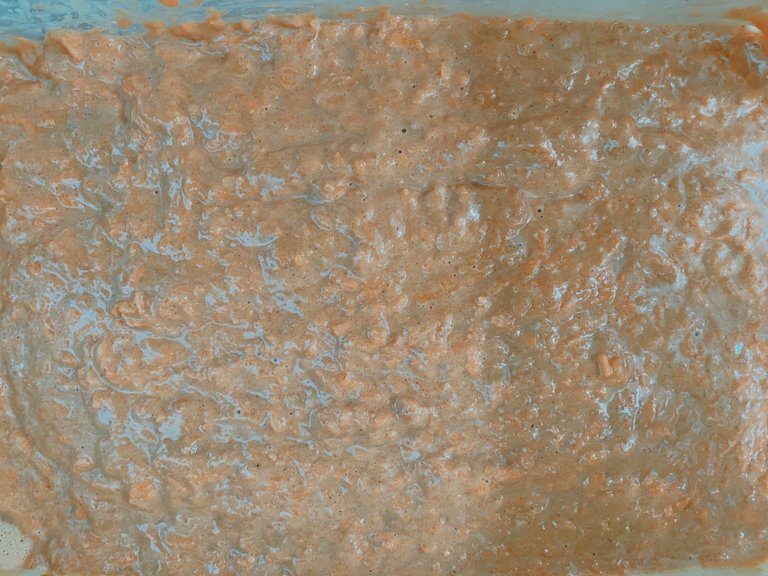 ---
---
---
- Step 8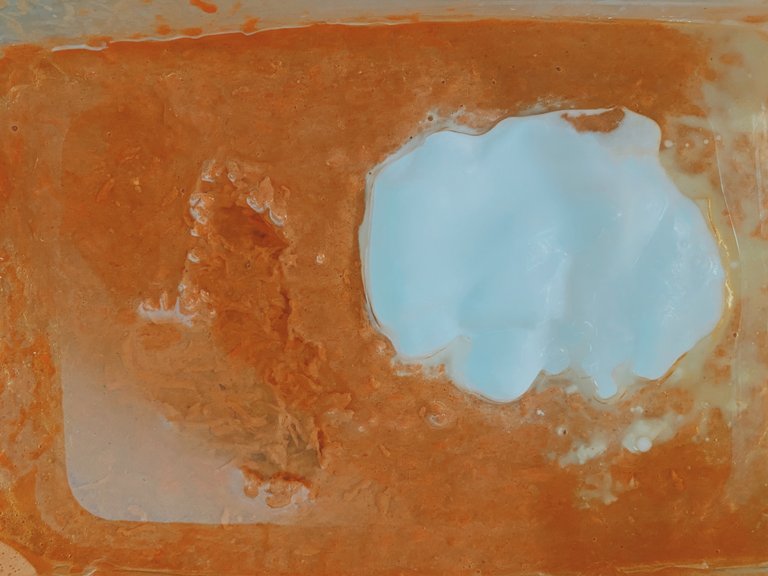 After the carrots are well mixed with the dough, the final step is to add the oil and coconut milk. Mix well again.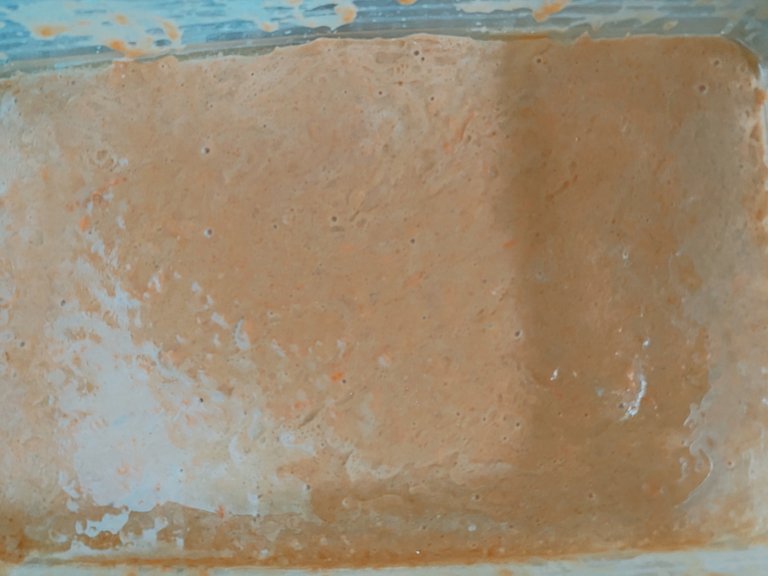 IMPORTANT NOTE: Don't forget to preheat the oven while preparing the final stages of the dough. Preheat the oven to 180 degrees Celsius.
---
---
---
- Step 9
Transfer the dough to a baking pan. Here I'm using a non-stick baking sheet so there's no need to use a layer of baking paper. You can grease the pan with oil or butter if you don't have baking paper.
---
---
---
- Step 10
Bake at 180 degrees Celsius for 60 minutes.
---
---
---
While waiting for the cake to finish baking, we can prepare the cream for cake decoration. But you can use ready-to-use cake decorating creams that are sold in supermarkets. If you want to make yourself at home, then follow my manufacturing instructions.
I have posted the recipe and how to make cream before. You can read it HERE.
---
---
---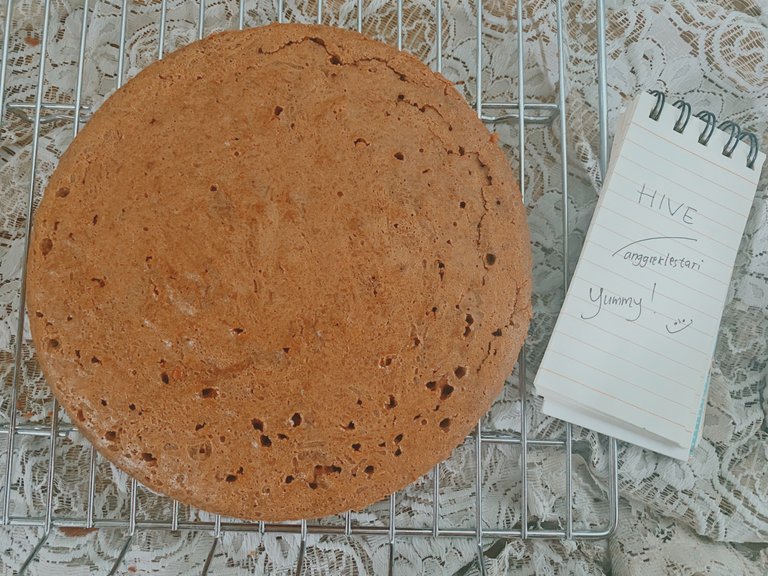 After 60 minutes the cake is baked, we have to let the cake cool first and then decorate it with cream. If the cake is decorated with cream while it is cold, the cream will soak into the cake and it will taste bad, and the cake will look ugly when served.
---
---
---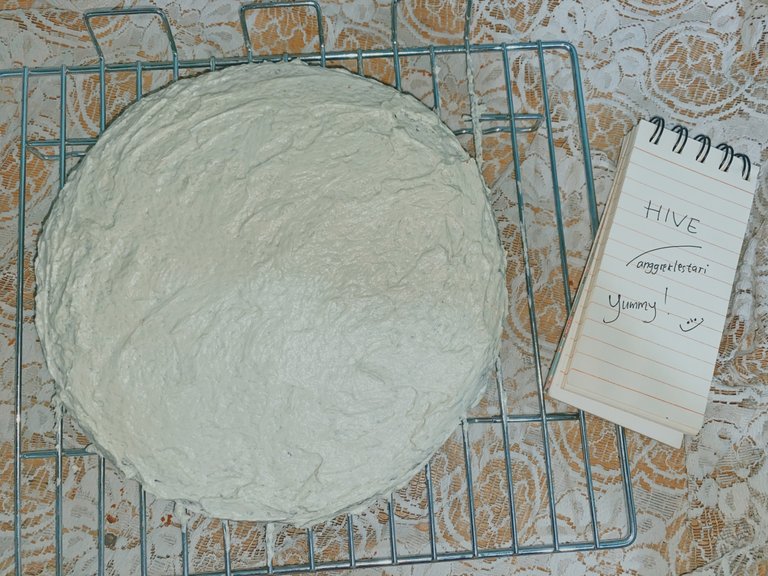 Decorate the cake according to your taste.
---
---
---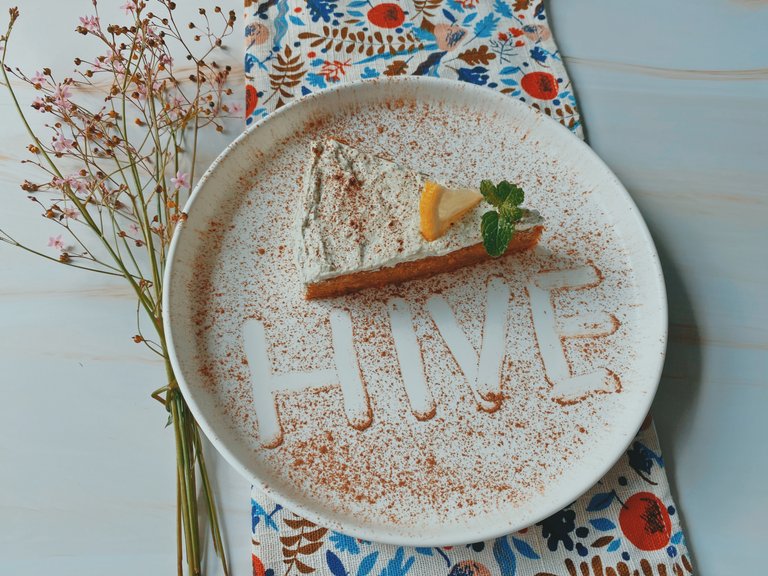 That was about my little celebratory post that has achieved Dolphin status and 76 rep. I hope the HIVE will lead me to the good things that I never expected before.
Stay consistent!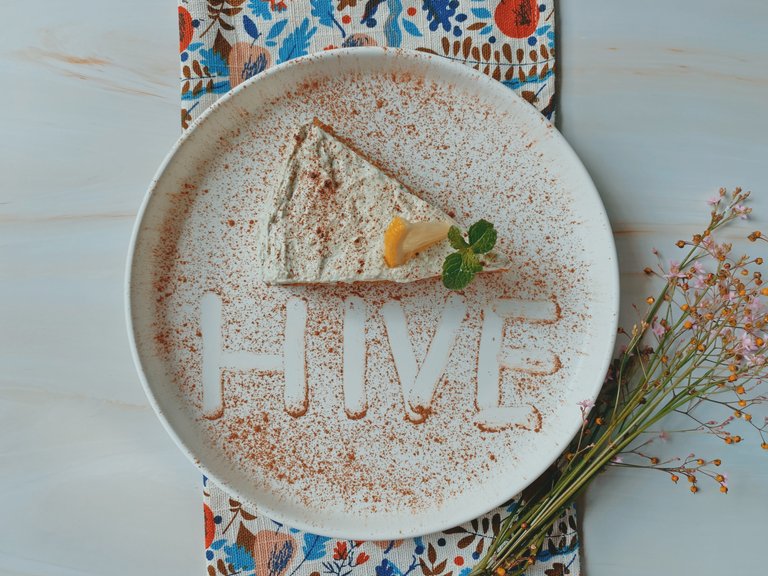 ---
---
---
Regards,
Anggrek Lestari.
---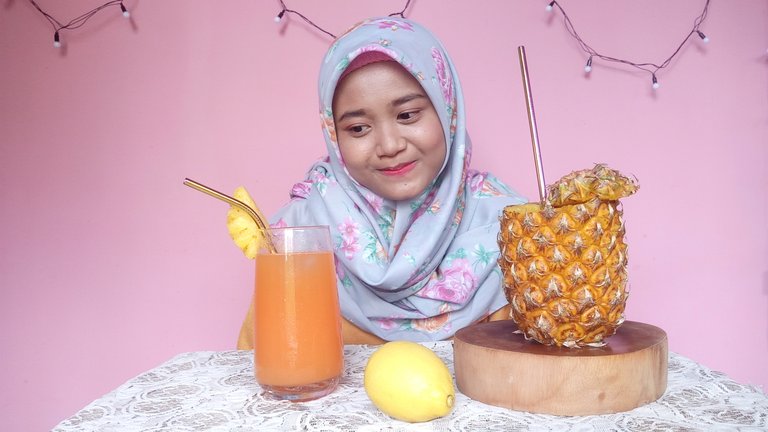 If you like my content and want to support me at the next level, you can send me BTC or ETH or even HIVE/HBD. Thank you so much!
BTC Address: 1JkuWUJvK6bjkm6D3ZhtEdpaeSQUn7YLuU
ETH Address: 0x42bb580e4660daa7f578c2741027abc6f062ef46