Beautiful flowers will always be the idol of women, sometimes flowers are a form of affection 💕 and romantic. The color of each flower symbolizes the implied and explicit meaning. And certainly every flower symbolizes love and ultimate luxury.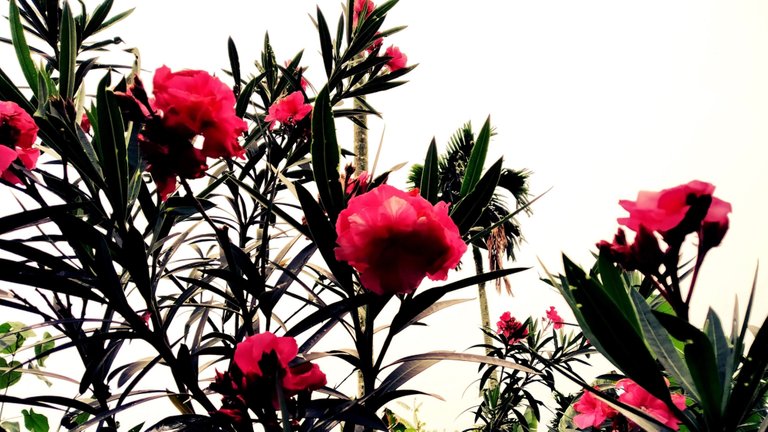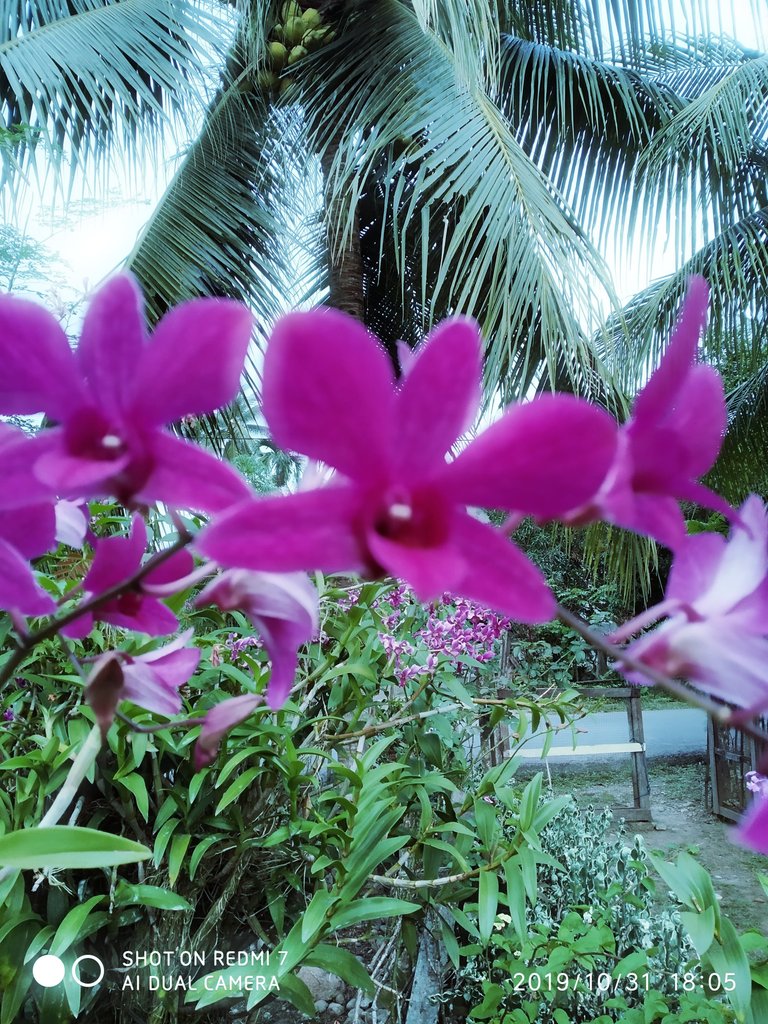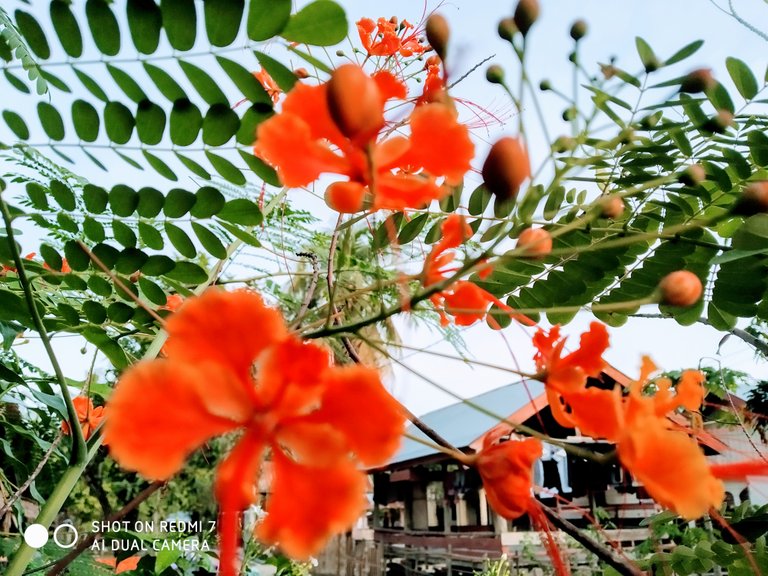 Bunga yang indah akan selalu menjadi pujaan kaum wanita,kadang bunga wujud rasa sayang 💕 dan romantis.Warna setiap bunga melambangkan makna yang tersirat dan tersurat.Dan yang pasti setiap bunga melambangkan kasih sayang dan kemewahan yang hakiki.
Thanks follow.
This photo shoot uses the Xiomi Redmi smartphone camera. Thank you for visiting my blog.
follow me @alghifari14