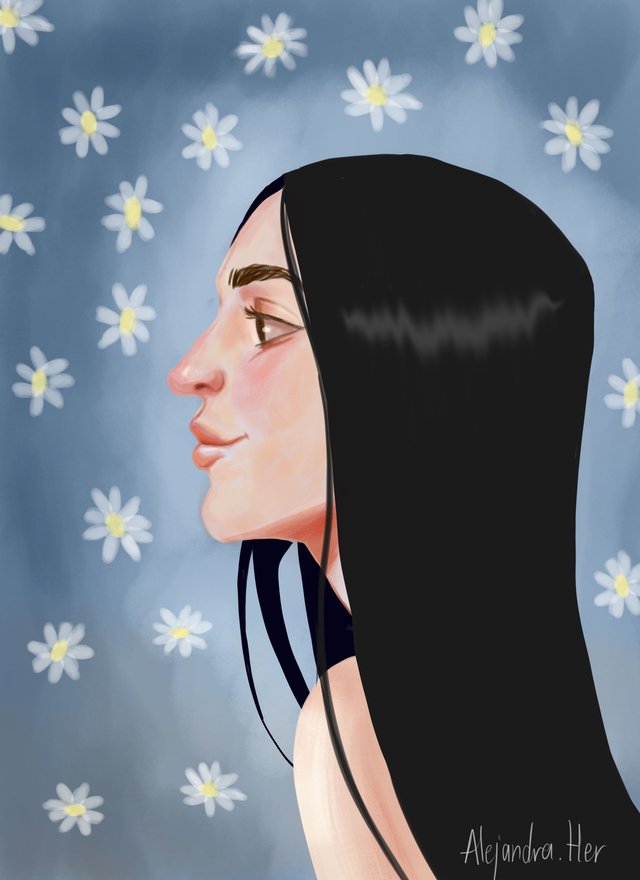 It's raining flowers inside the house. By Alejandra Her
Regarding the quarantine, in Caracas it has been cloudy for a few days. Living in a small apartment in the city right now can be challenging. So every afternoon I look out the window to see the street: It's alone, except for someone walking a dog. The park is empty. Every morning on the way to the office I passed a path of wild flowers, those we dont't know what they are called, perhaps they do not even have a name. In the trees, a flock of sparrows flutter. I look at the sky, I always look at the sky to see if it's going to rain.
Now, every morning I look out the window, I try to deduce if it will rain but I never hit it, and it never rains.
If it's going to rain, I wish it would rain here in my apartment, hundreds of those nameless flowers that I pick up on the road and that wilt in a few hours.
---

Sketch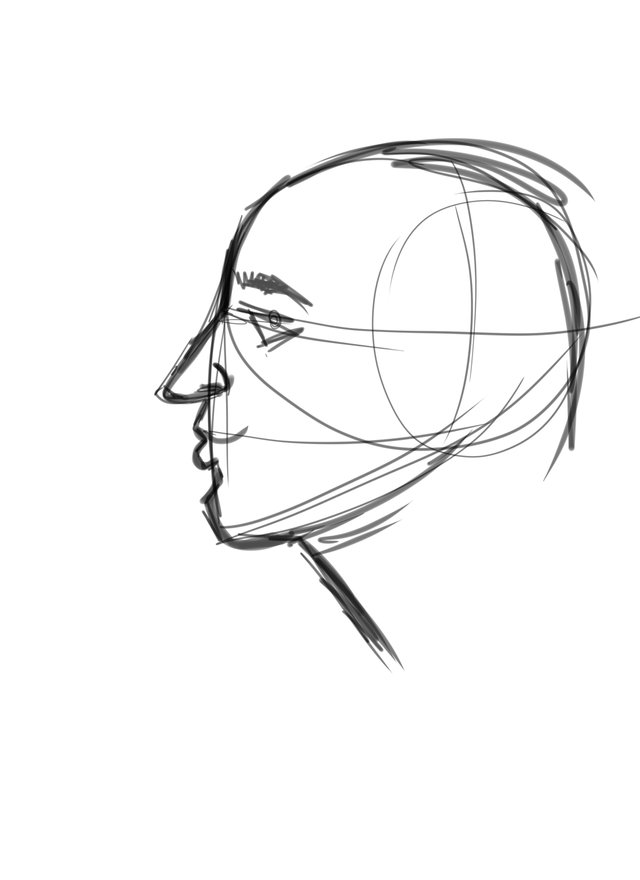 I love making the hue study. Even though this time I din't think it was necessary. It was an spontaneous illustration.
I really like drawing flat hair to real colored faces, That is something that defines my style very well.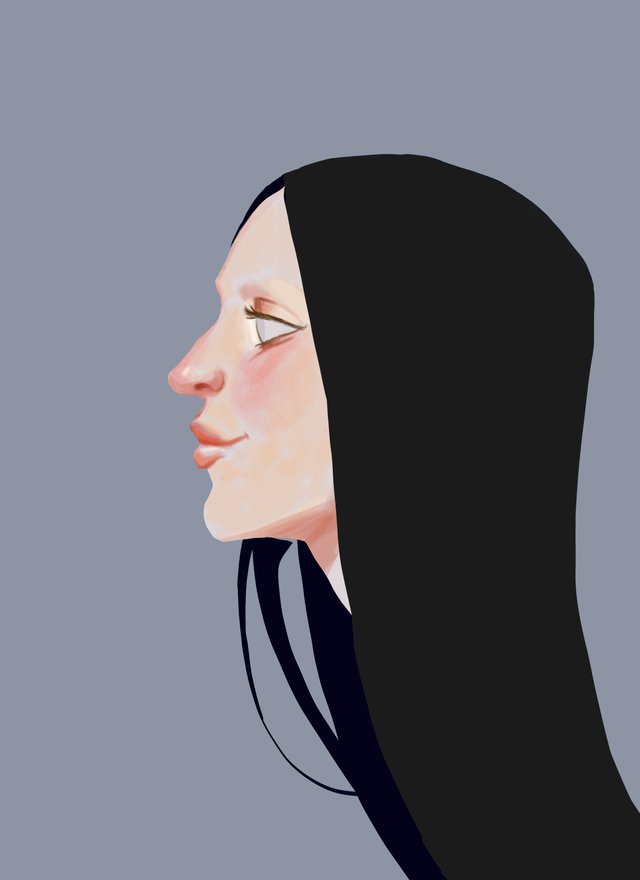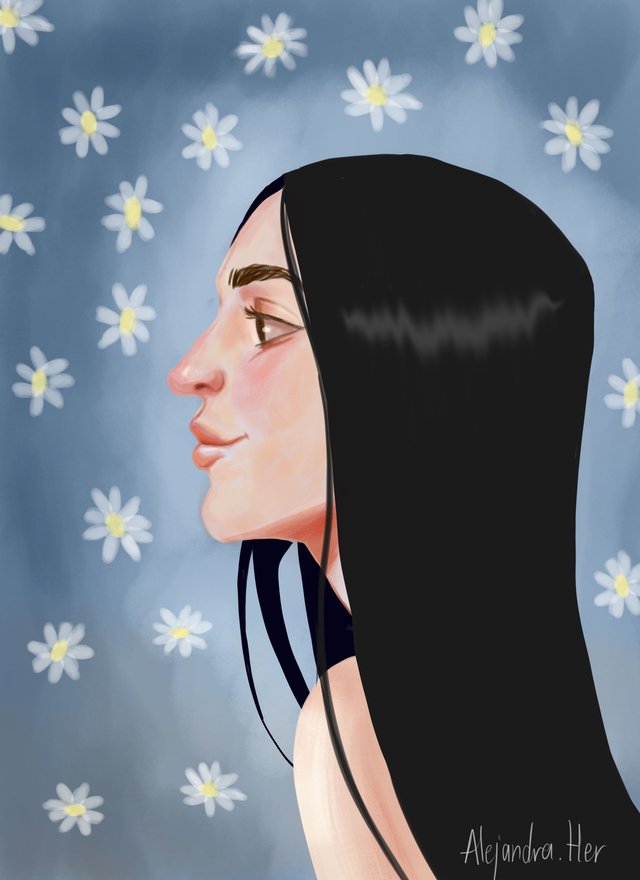 ---
---