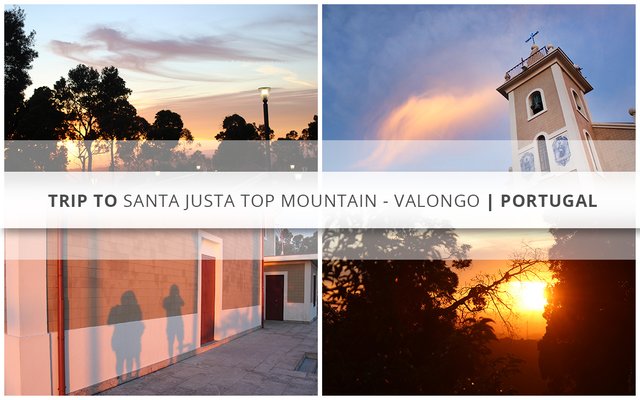 Today we go to the top of the Valongo mountain range to witness a magnificent sunset next to the small and picturesque chapel of Santa Justa and Santa Rufina, built in the 1930s, dedicated to the holy sisters Justa and Rufina.
The Santa Justa sierra is located a few kilometers from the city of Porto and is part of a set of mountain ranges distributed between the municipalities of Valongo, Gondomar and Paredes where several rare and magnificent plants and animals hide in the deepest pits and in the most desert ridges.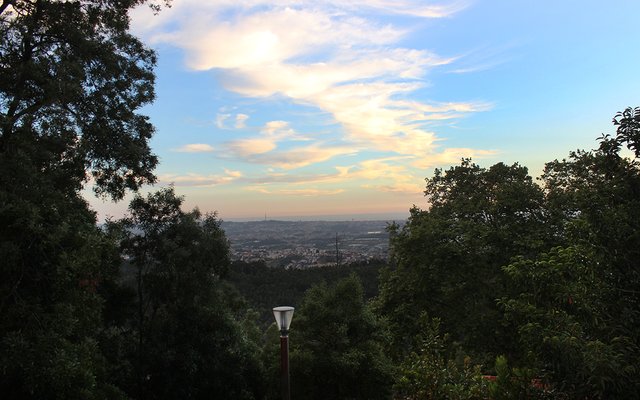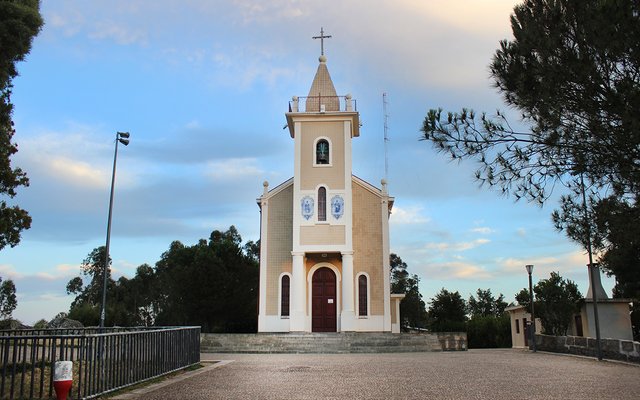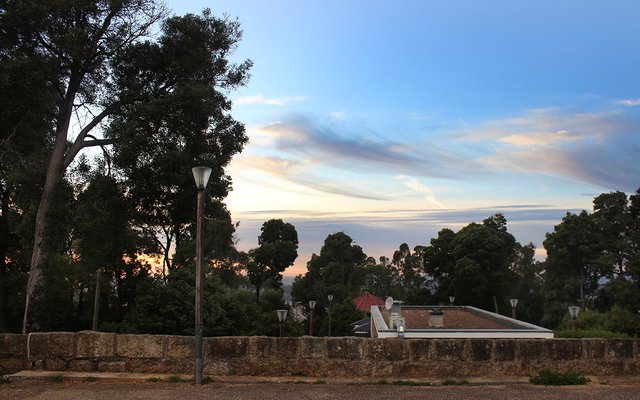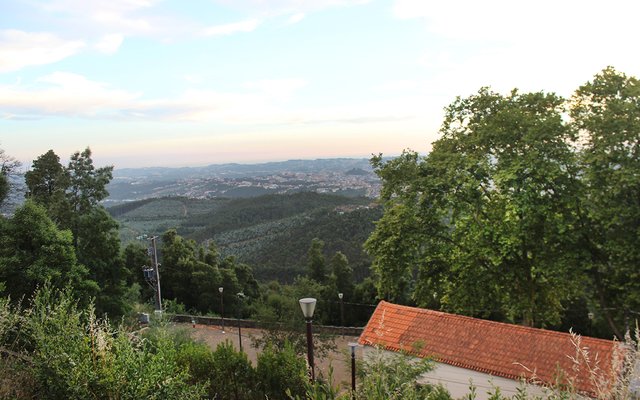 These mountains are essentially formed by ridges of quartzitic rocks that correspond to an anticline fold, tumbling to the west, thus forming a mountain massif of great natural and landscape value, characterized by the presence of the Ferreira River which is the largest watercourse in the region included in the Sousa River Hydrographic Basin, which in the "Valongo Mountains" area flows into a valley where there are some tight curves, such as Alto do Castelo and Fragas do Diabo...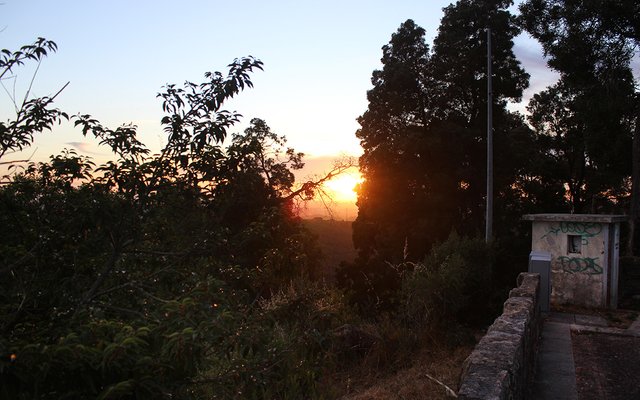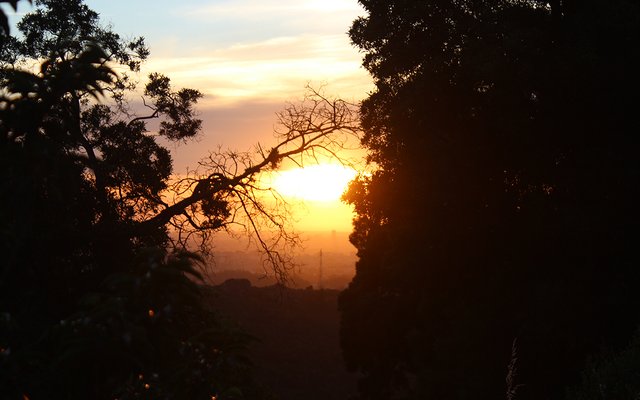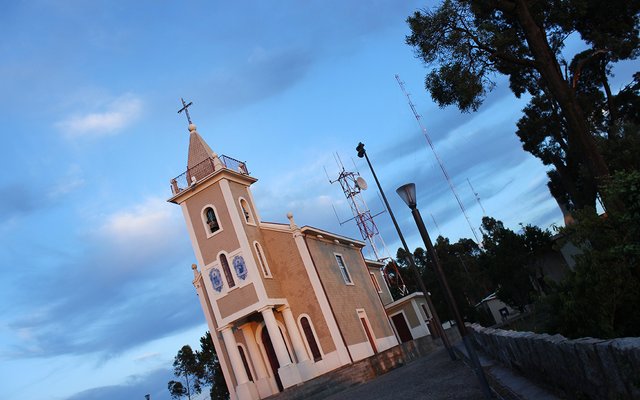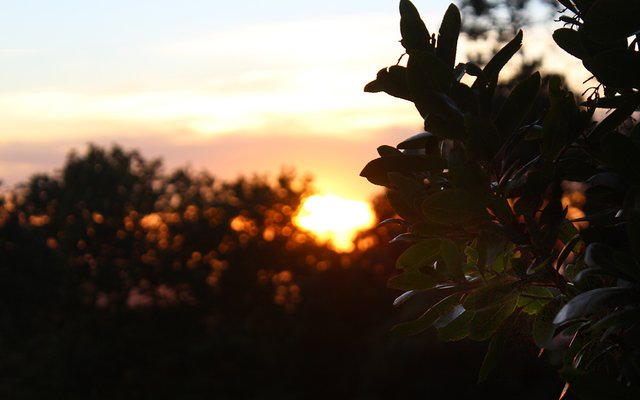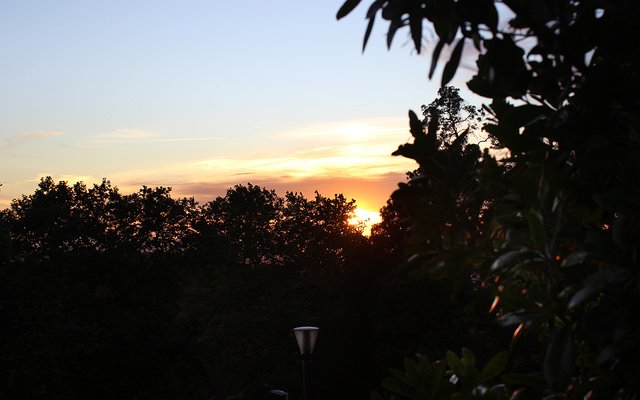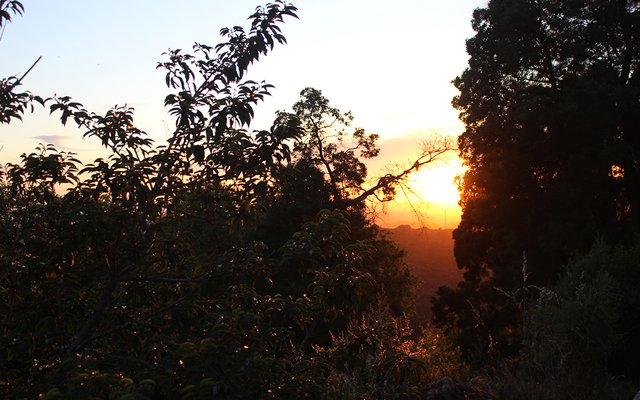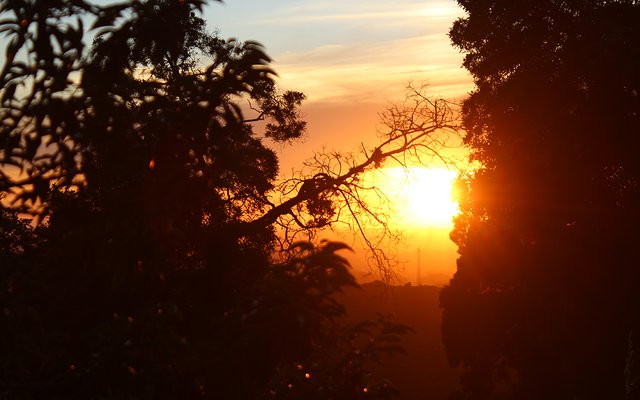 Two places that i had the opportunity to reference and share, as well as the complex system of underground galleries that descend dozens of meters deep, originated by mining works, during which large amounts of gold were extracted, namely during the period of Roman occupation, mines, small springs and water lines, which create particularly favorable conditions for herpetofauna associated with humid environments, highlighting the presence of an interesting set of of endemic species in the Iberian Peninsula.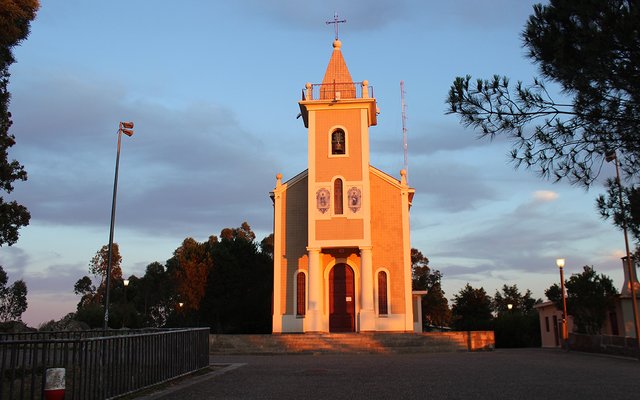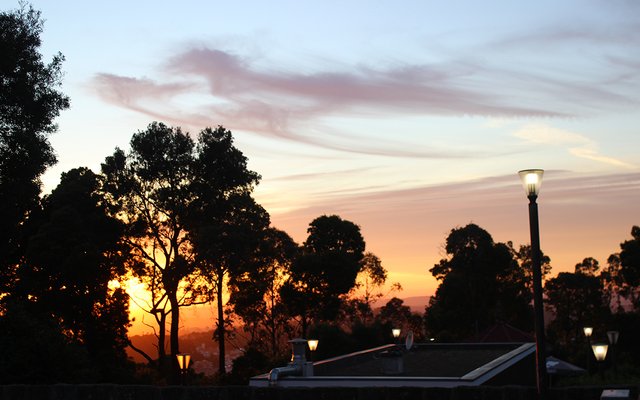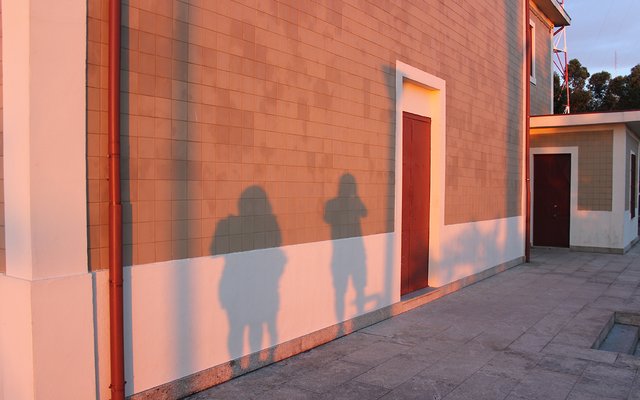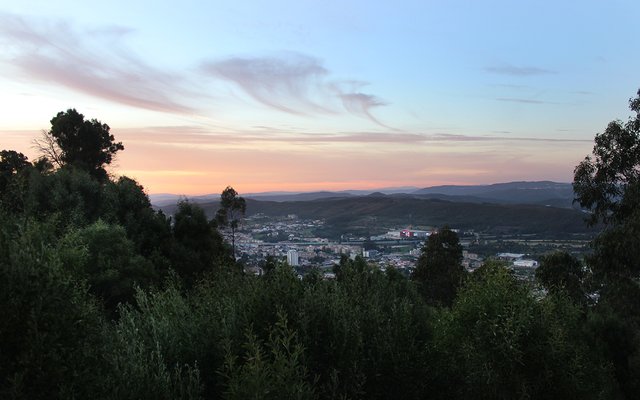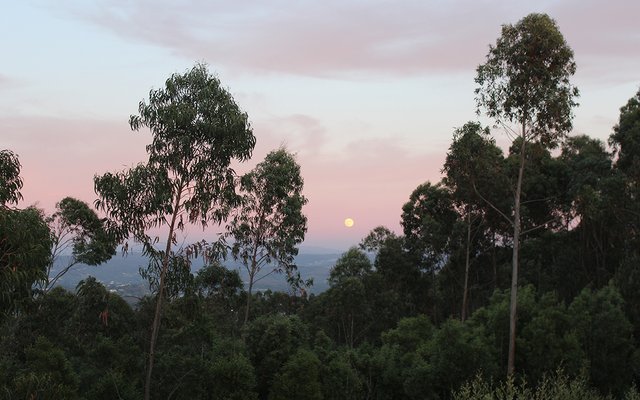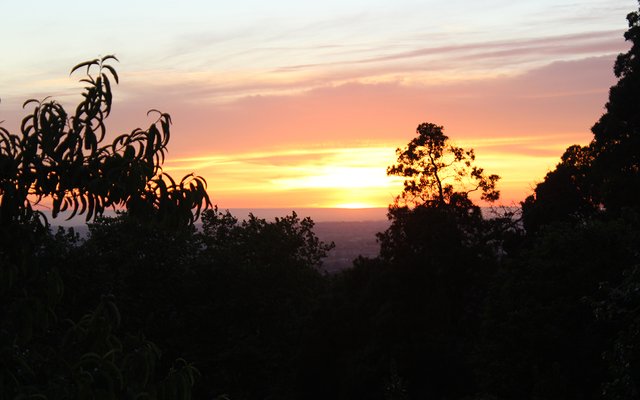 But what brings us here today is not the history of this location, which i had the opportunity to share in several articles, but the moment lived in that late afternoon when we chose that high point to watch the sky catch fire, making predict the almost 40 degrees of the next day :O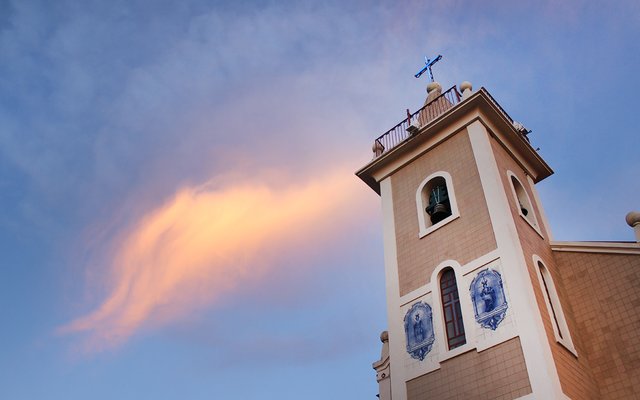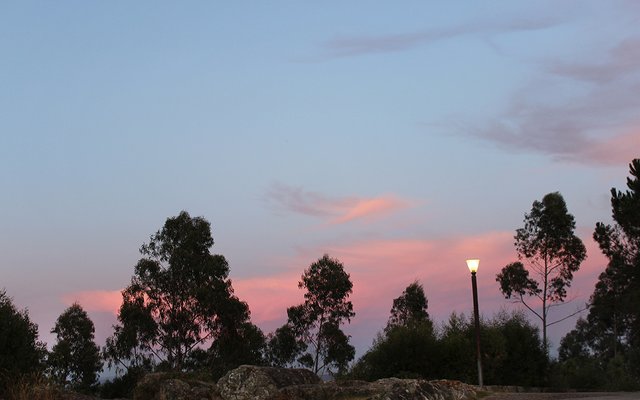 That´s all for today :)

See you soon
Thank you for watching :)
All images are my property | Images © 2020 @aleister