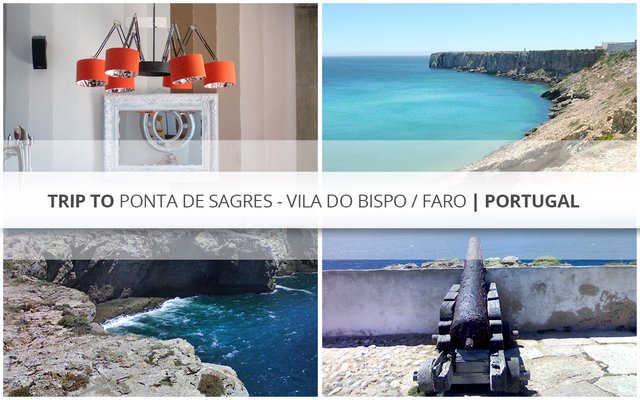 The photos i share today are not recent, being part of a trip made in 2009 along the Portuguese coast from the north of the country to the Algarve in the south.
Today we are going to take a walk through the extreme southwest of continental Europe, at Ponta de Sagres, a promontory located southwest of Sagres, in the Algarve in Portugal.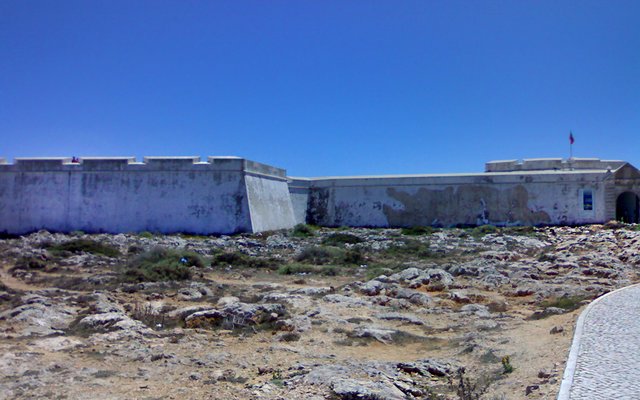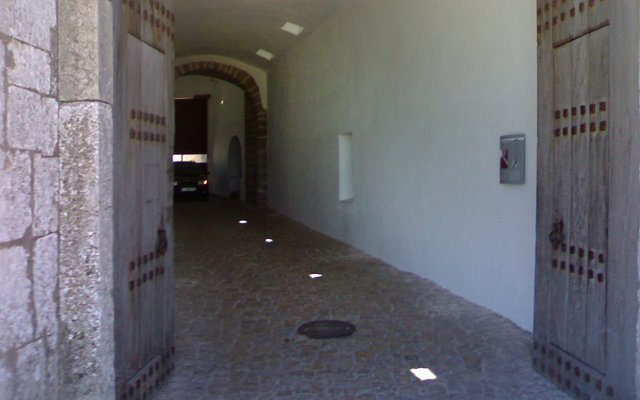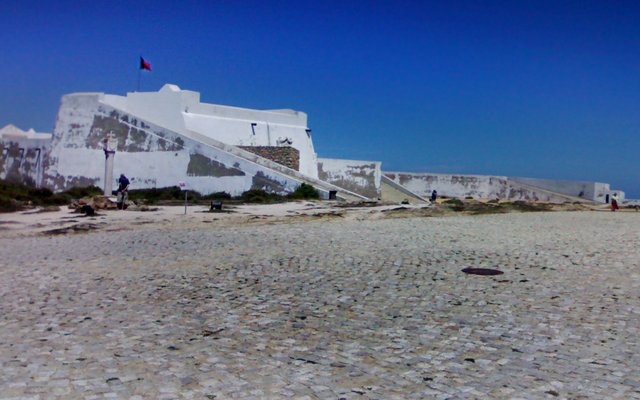 This rocky outcrop is 4 km to the east and 3 km to the south of Cabo de São Vicente, considered as the extreme southwest of continental Europe, separating the Enseada do Belixe that goes to Cabo de São Vicente da Ponta da Atalaia.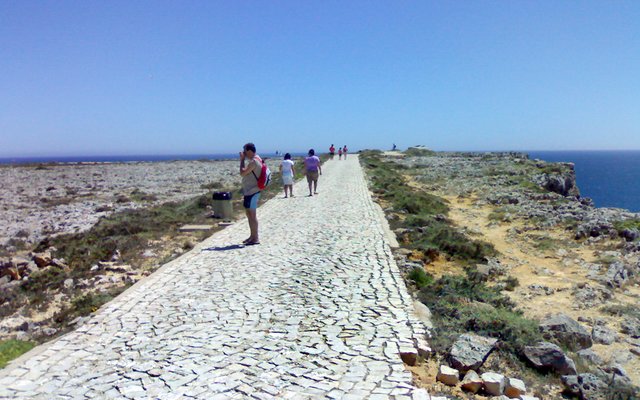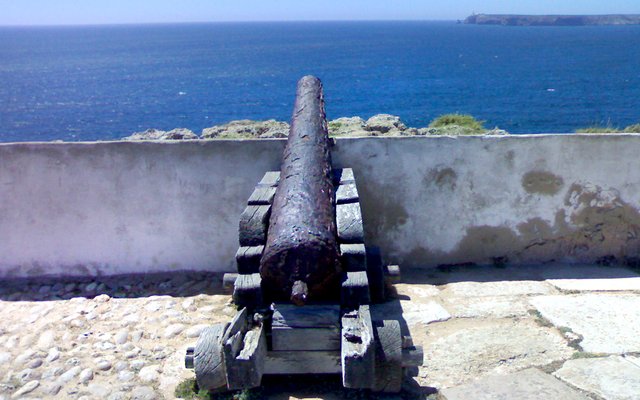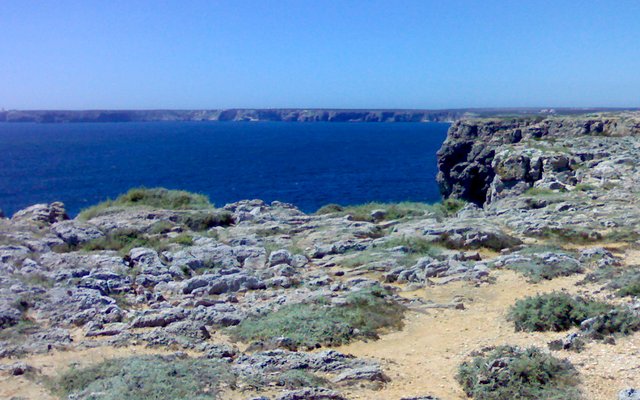 In this region it is still possible to witness various evidences that prove the use of the site for religious purposes since the Neolithic era, such as the existence of menhirs in the municipality of Vila do Bispo.
This place has always had a high importance for navigators, due to the shelter it provided to boats before starting the crossing through the Cabo Vicente area where the strong currents and the rough sea pushed the ships towards the Cape cliffs.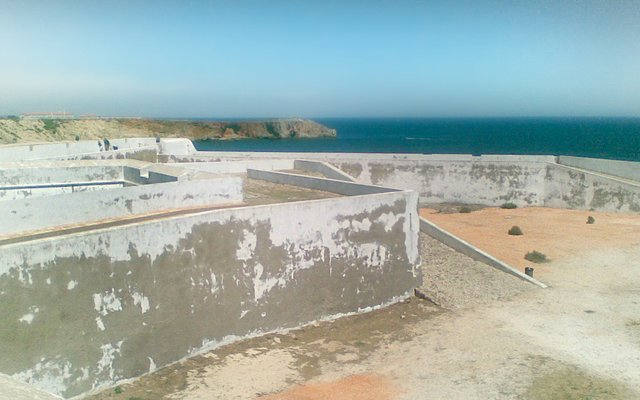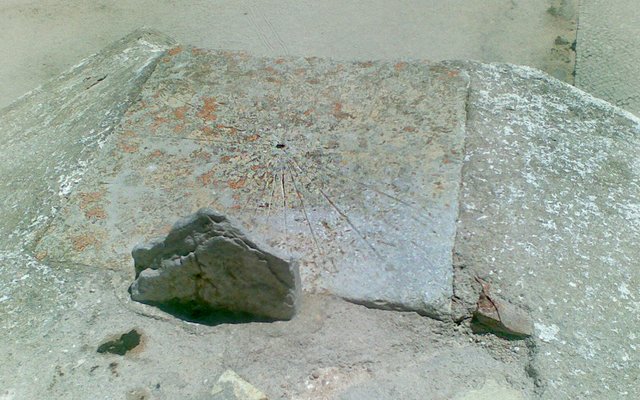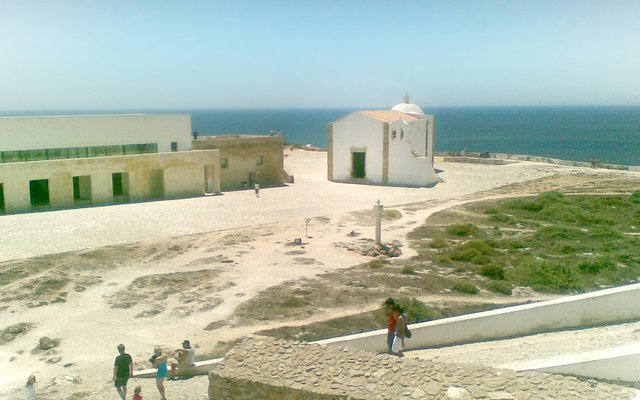 Nobody goes to Ponta de Sagres without entering the Fortress of Sagres, which is also known as the Castle or even the Fort of Sagres, its dominant position on a huge cliff that offers a stunning panoramic view along the coast with emphasis on the Sagres Coves on one side, Cabo de São Vicente on the other side and facing the immensity of the Atlantic Ocean.
The entire fortification is integrated in the Natural Park do Sudoeste Alentejano e Costa Vicentina.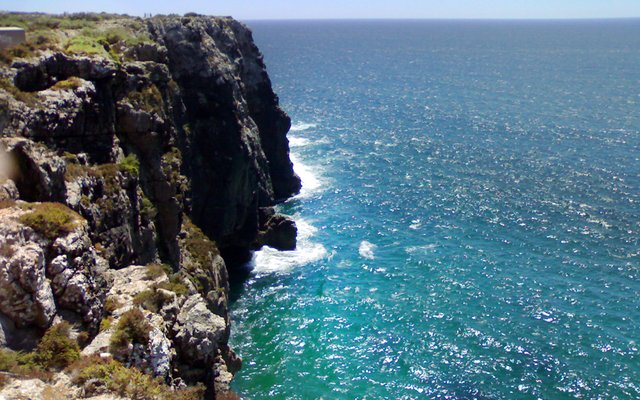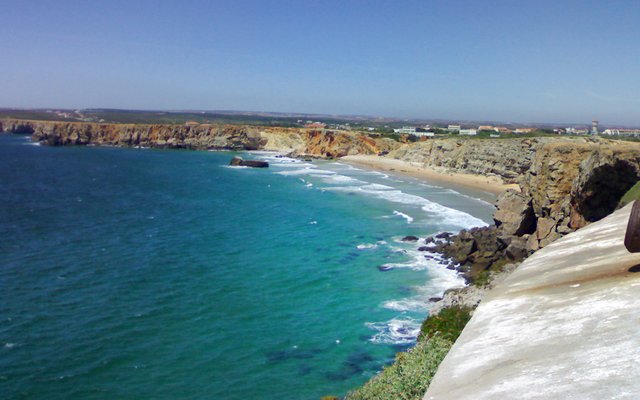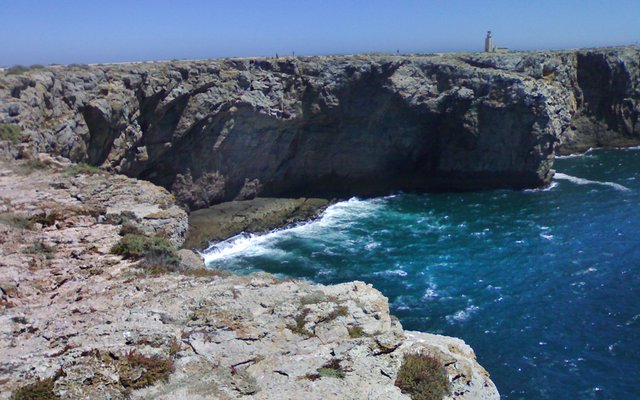 The fortress was badly damaged in the 1755 earthquake and was eventually restored in the middle of the 20th century.
The sun was scorching and the lack of shadows was one of the main factors for the visit to have been quite quick and after a few shy looks at the cliff and some photographic records, we set out in search of a cool place to grab a bite to eat before proceeding towards Luz beach in the Algarve.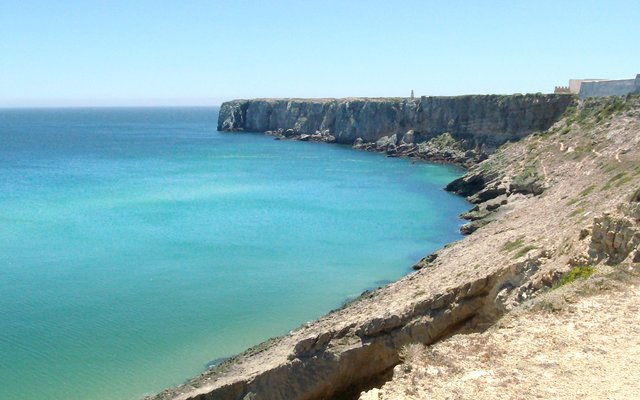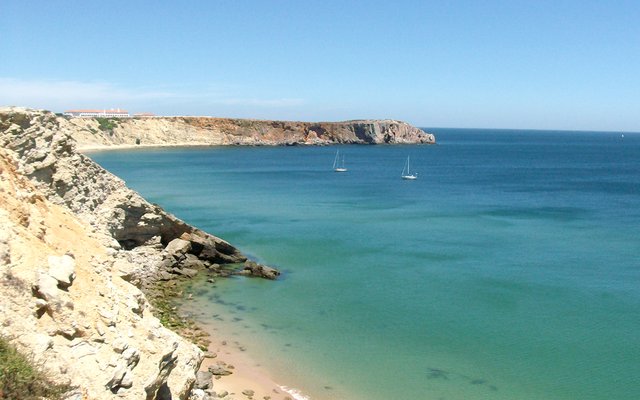 Another one of those trips that are recorded for later recall, as i just did when i was scouring the hard drive and found a folder with a series of travel photos taken several years ago, and it is so good to be able to remember certain moments ;)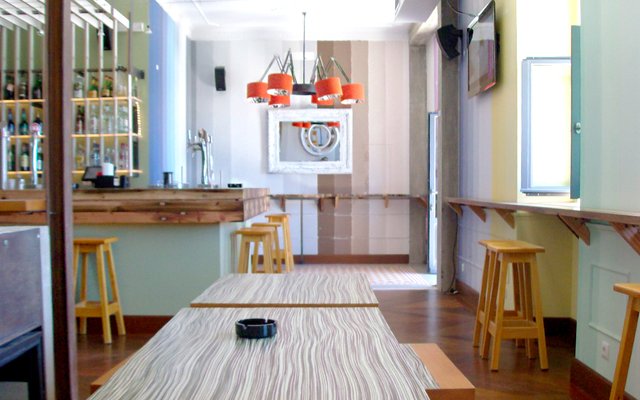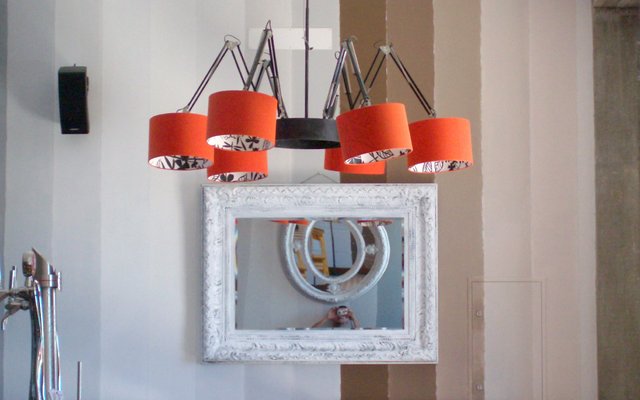 That´s all for today :)

See you soon
Thank you for watching :)
All images are my property | Images © 2020 @aleister