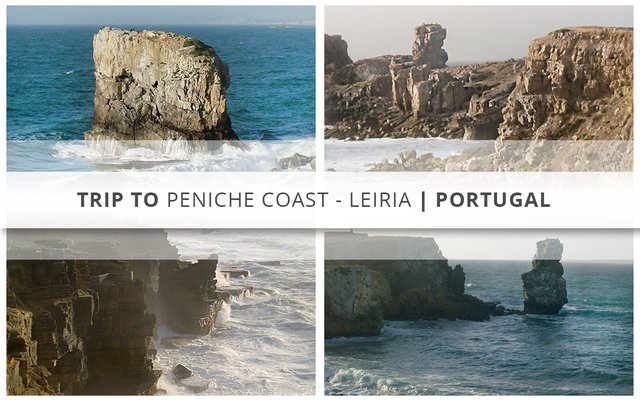 Another very quick stop, this time it was not to stay overnight but simply to rest a bit from the car trip, stretch our back and legs and get some fresh air on the coast facing the ocean.
At that time in 2009, i did not have the best impression of this place, perhaps because of the place where we stopped to rest, although the rocky coast is breathtaking, but on land all that area surrounded us were empty spaces and abandoned warehouses.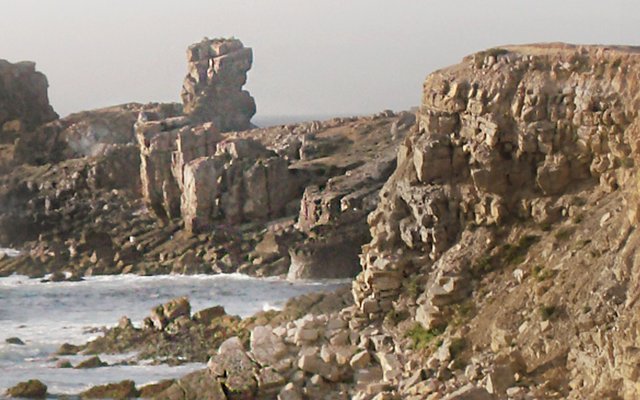 Even today i don't remember the place very well, because it was the first and only time that we visited Peniche, in fact, the visit was so fast that it can't even be considered a visit, it was even just passing through, i almost didn't even have pictures of the place to share, but today, having knowledge of what exists there and knowing some of the history of the place, i know that much remains to be visited and that this is another incredible place in this small country located on the Europe tail, bathed in its half by the Atlantic Ocean.
The coast of Peniche belongs to the region of the West and integrates the city of Peniche but also a group of towns, beaches and islands that have an unusual beauty. The Peniche region is not very large but has very diverse landscapes, with many different activities and the potential to occupy several days, being a week on the coast the ideal time to get to know the region and enjoy the beauty of its beaches.
There are several mandatory things to do in this area, especially a visit to the magnificent beaches, including Cova de Alfarroba Beach, Gambôa Beach, Peniche de Cima Beach among many others.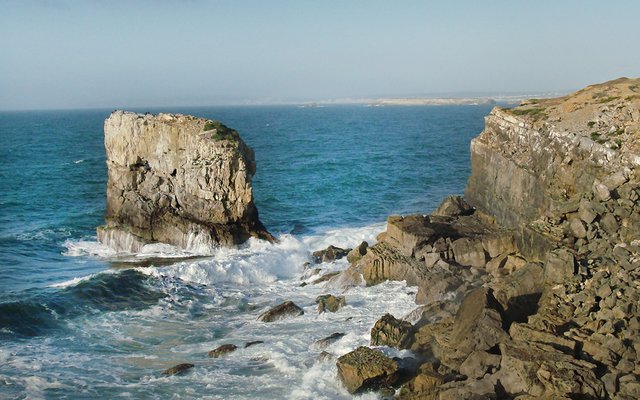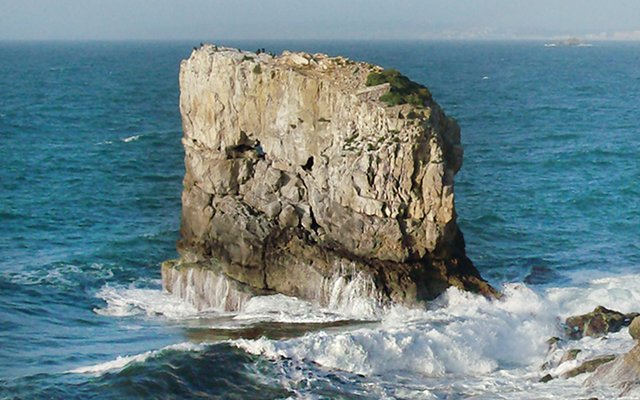 The symbol of Baleal, once an island, is one of the most extraordinary places on the coast of Peniche, endowed with an unusual beauty and mystique that fascinates all those who pass through it and of course, those who pass by here cannot in any way fail to visit the Berlengas archipelago which is one of the most extraordinary places in the world, and of which i have no record .... how is it possible? Already on the list to try to visit later this year to make a record worth sharing.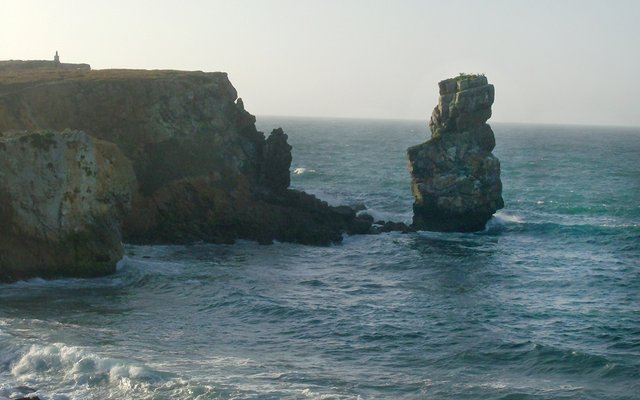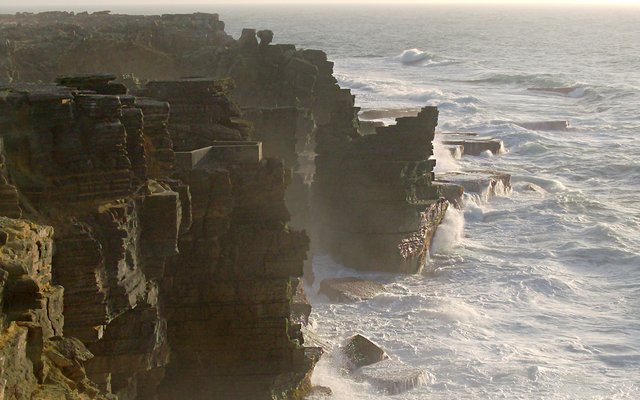 The Berlengas is an inhospitable, isolated and therefore very preserved and protected place, a nature reserve since 1981 and a UNESCO Biosphere Nature Reserve since 2011.
In this article there are few shared images, but you can always search on the net for the place and from the beginning you will realize the beauty of the place, however there is now the promise that i will visit to make my own registration to later share with due quality and detail.
That´s all for today :)

See you soon
Thank you for watching :)
All images are my property | Images © 2020 @aleister