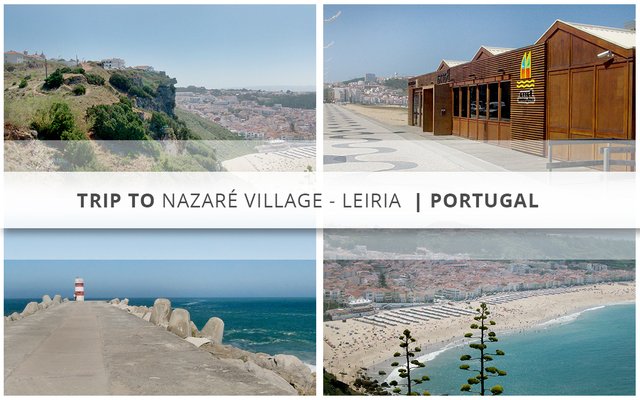 Today i will follow the coastline of Portugal and go back to touching the chest from where I recovered the memories of the year 2009, today we are going for a walk around the Nazaré village.
The photos are old and do not allow to demonstrate the true beauty of this place "at all", not least because it was a very quick stop.
The Nazaré village is one of the most intriguing places in Portugal, famous for giant waves of world records and also known for being the home of a wooden statue of Madonna Negra, who make "miracles".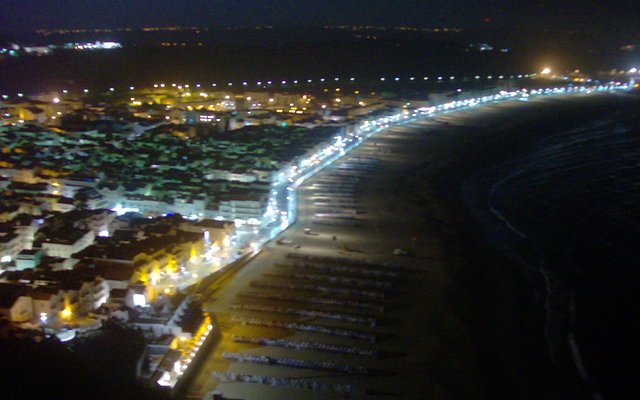 Today Nazaré is world famous for the giant waves that hit the coast during the winter, attracting surfers and spectators from all over the world, but there is much more to see and visit in this small fishing village located between the sandy beach in the shape of a moon on one side and a giant rock on the other, Nazaré has some of the oldest fishing traditions in Portugal. In addition, Nazaré is located in the same region as the famous monasteries of Alcobaça and Batalha. Therefore, it is a good base for exploring the area for a few days.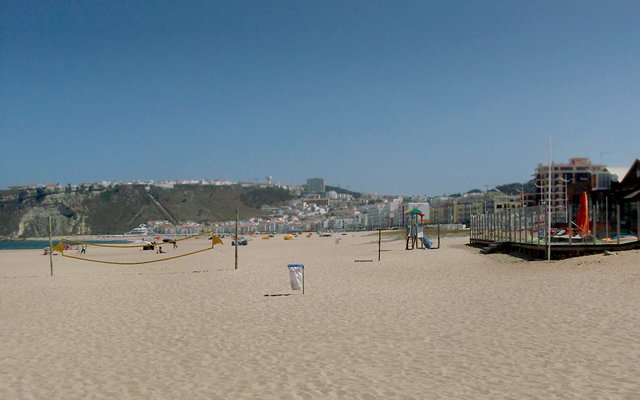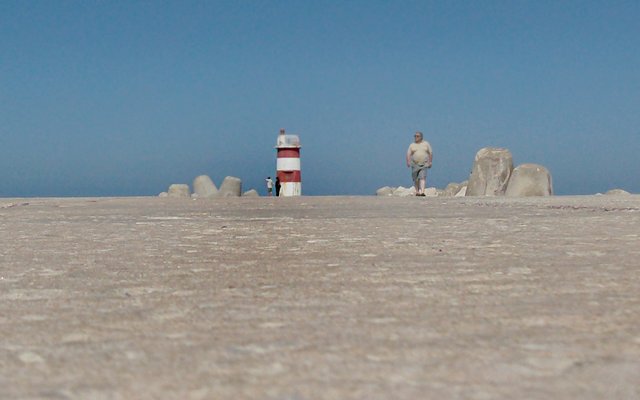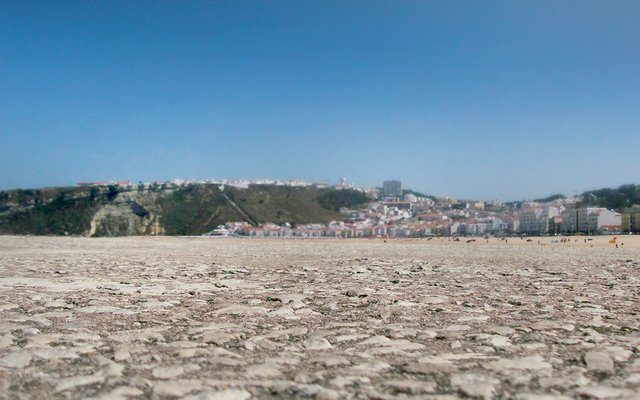 As I mentioned at the beginning, we only stopped for one night and spent the next day taking a quick visit after having breakfast and going on, but it was enough to remember how fascinating this place is, where time seems to have stopped keeping old traditions, events and cultural activities alive, despite a rapid increase in tourism in the area, which despite all the inherent negative aspects, also allows the continuation of many of these activities.
Quick conclusion, the combination of beautiful landscapes, beach and local traditions, makes it one of the must-see places in central Portugal to visit.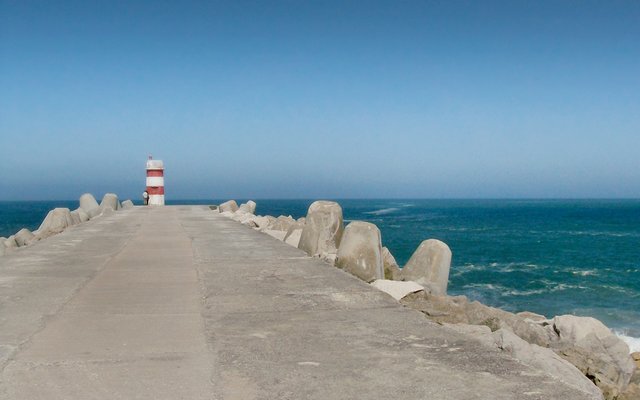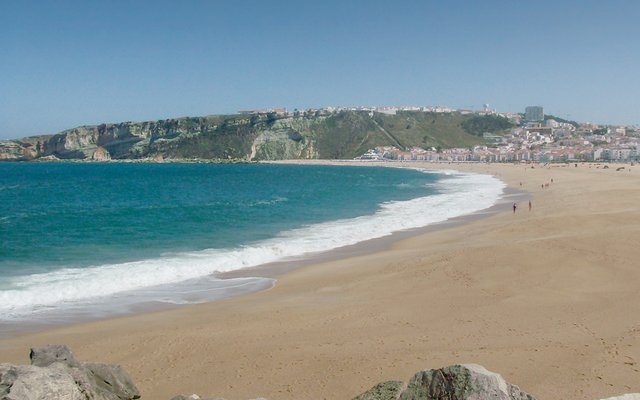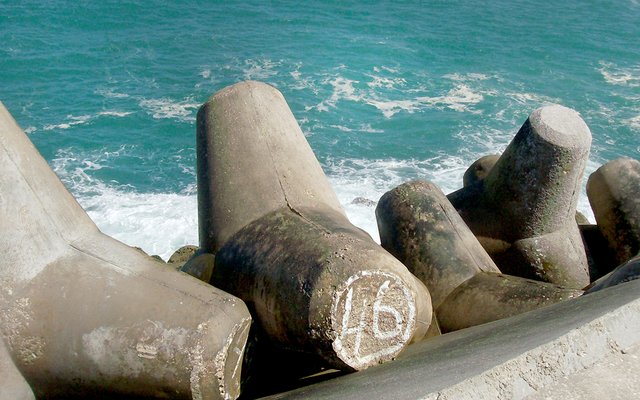 Nowadays we can say that fishing has succumbed to tourism, but it still preserves its heritage and character, with its cobbled streets, fishermen's houses, elderly women in traditional clothes are still part of the scene.
Nazaré has a single massive beach, Praia da Nazaré, which has a sand that extends for 1.5 km with soft golden sands and of a very high standard, with shockingly cold waters, reaching only 18ºC in the summer.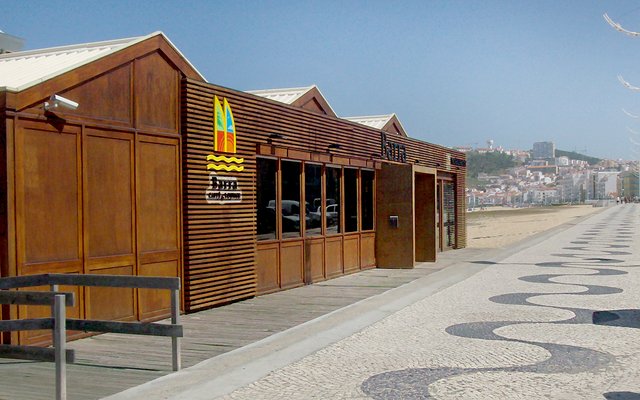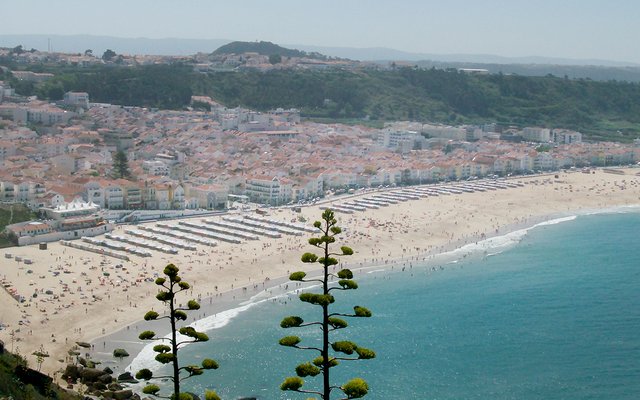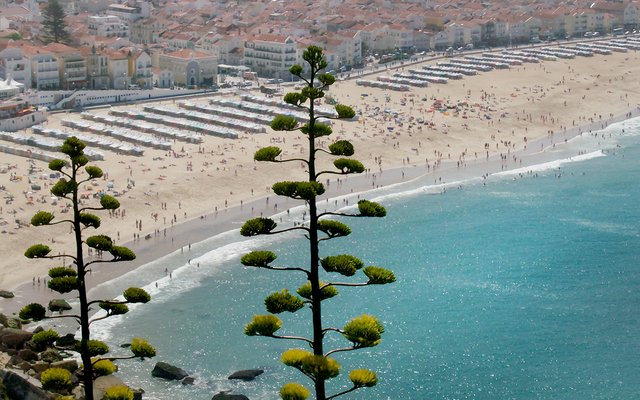 The Sítio de Nazaré is the upper part of the city of Nazaré, located above the sea at the top of Monte Sítio and where you can find the main tourist attractions of Nazaré with a beautiful historic center that did not take a photo :(
It was in the plans for a recent visit but in the meantime the crap virus appeared and everything was postponed, but this year i intend to visit again and certainly i will make a record worthy of sharing and then i will be able to share in detail the whole area, including the famous Fort of São Miguel Archangel.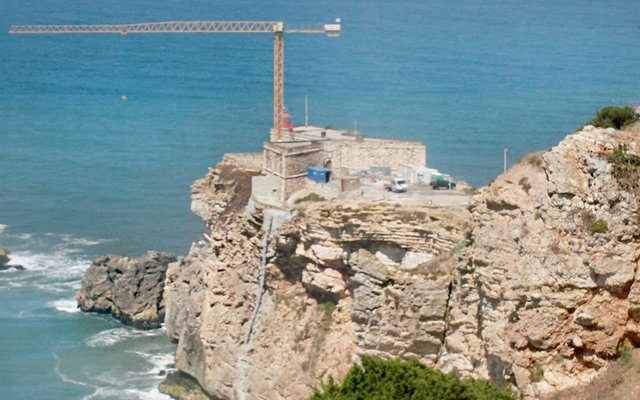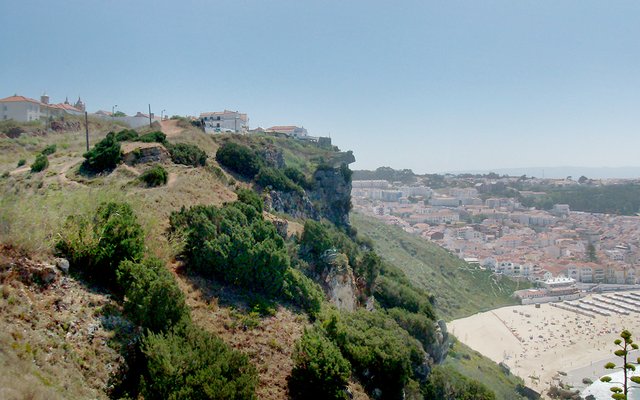 That´s all for today :)

See you soon
Thank you for watching :)
All images are my property | Images © 2020 @aleister