The construction of a beautiful hill house looks very beautiful, this picture is taken from the highest hill on the edge of the beautiful hill housing located in Bandar Sakti District, North Aceh Regency. According to local residents, this housing has only been running well so far. three years and housing has started to solidify well.
This picture looks like Telkomsel in front of it is one of the village halls and its outskirts are the beautiful meunasah Gampong hills.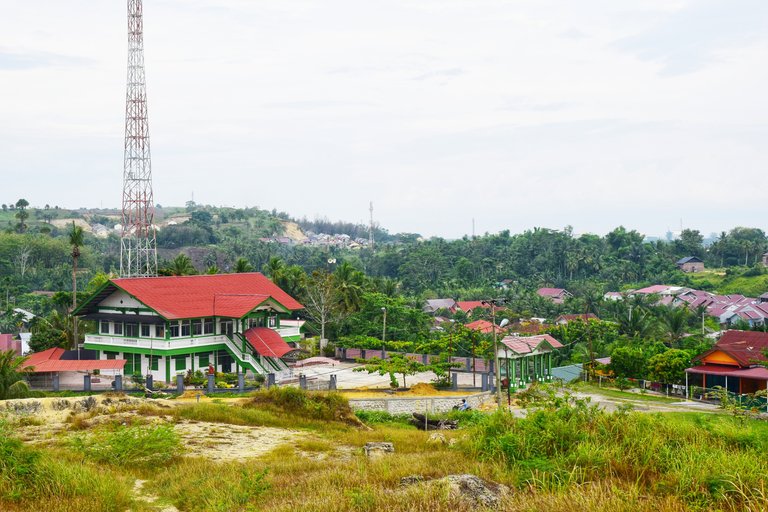 Taking pictures from the top of a beautiful hill is one of the places pinned by the locals and this place is the most beautiful part of the place and the view looks like a beautiful and amazing sea.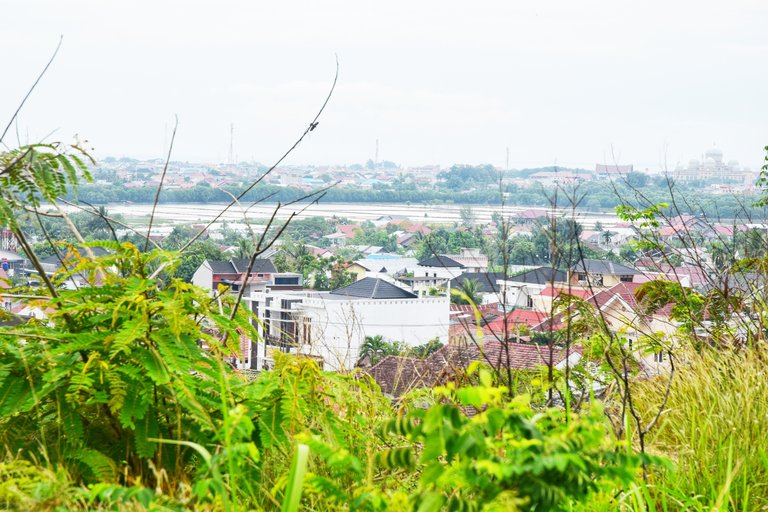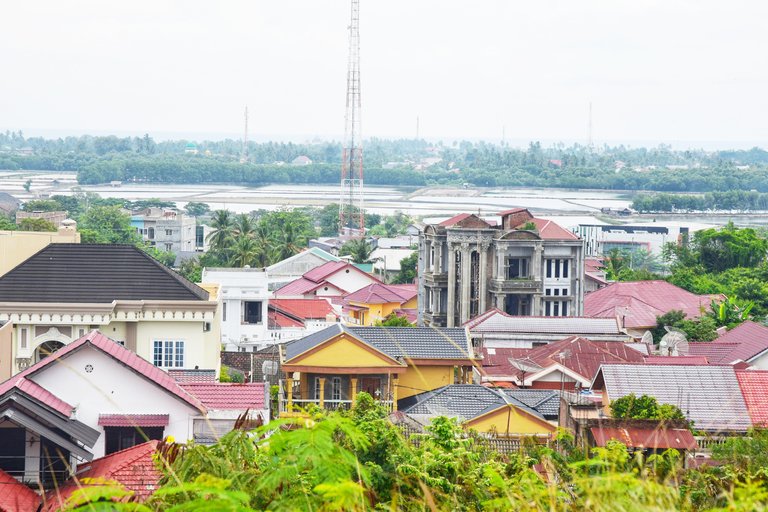 The beautiful development and extraordinary economy of the surrounding community with the cultivation of fish and shrimp ponds and extensive agricultural land as well as the cultivation of crab and vegetables and others, that is the activity of the people who live in this beautiful hilly housing like the beauty of the homes of local residents. their economy is not surprised if we see their wealth is so perfect, the important thing is we are the main capital for the craft in trying to get victory.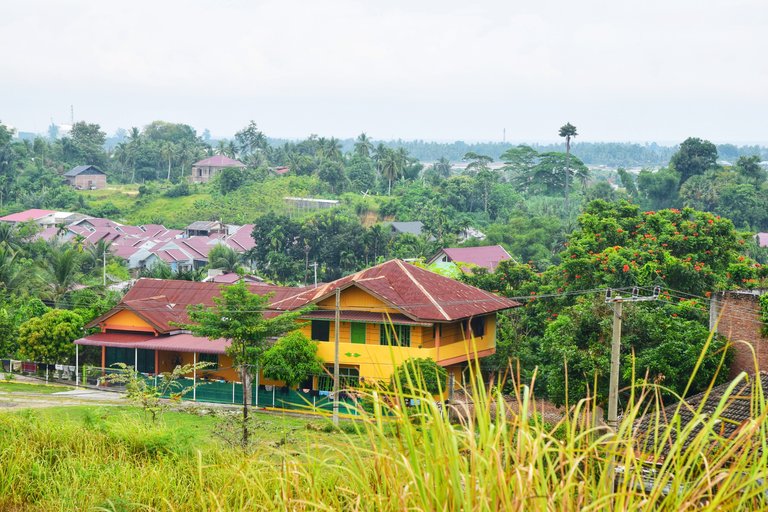 The beauty of the local residents' homes is indeed extraordinary
The scenery overlaid by the hill on the outskirts of this housing looks very beautiful, the trees are dry, the birds are flying, with their very melodious voice the atmosphere is very comfortable.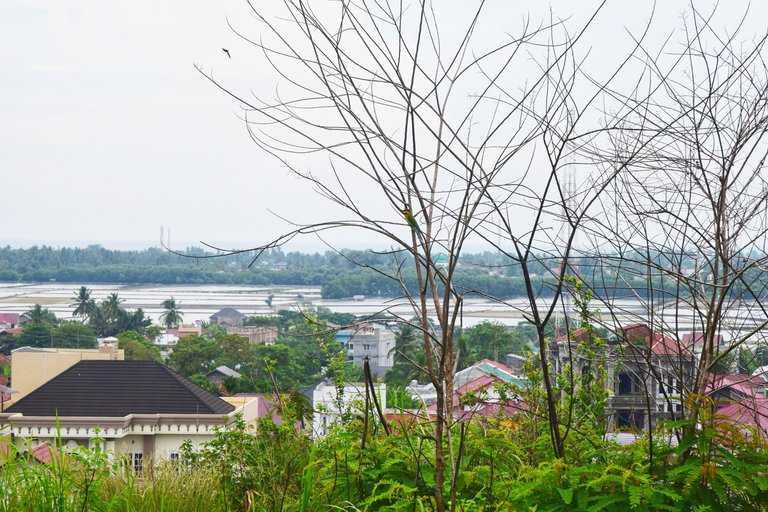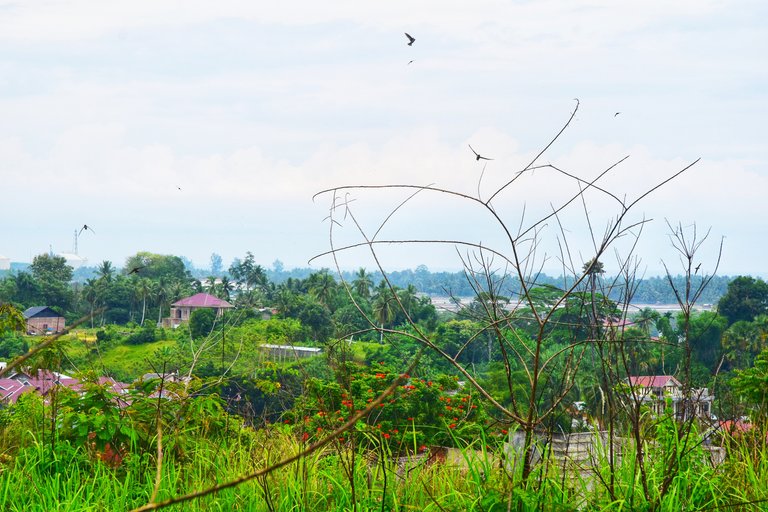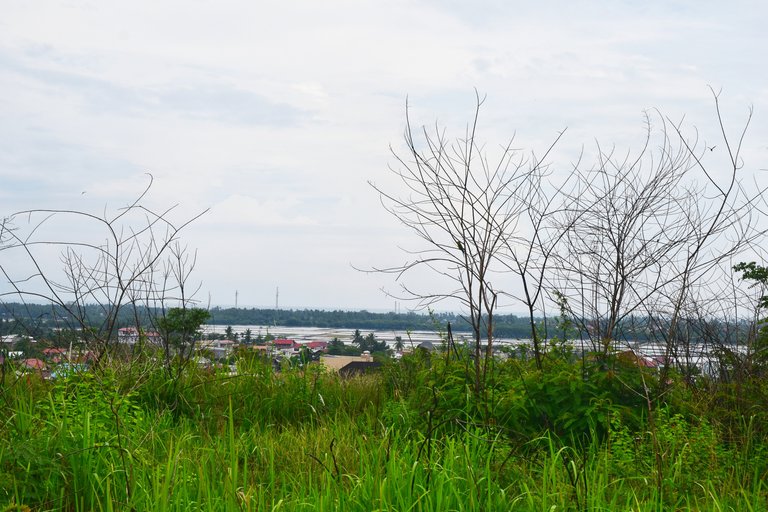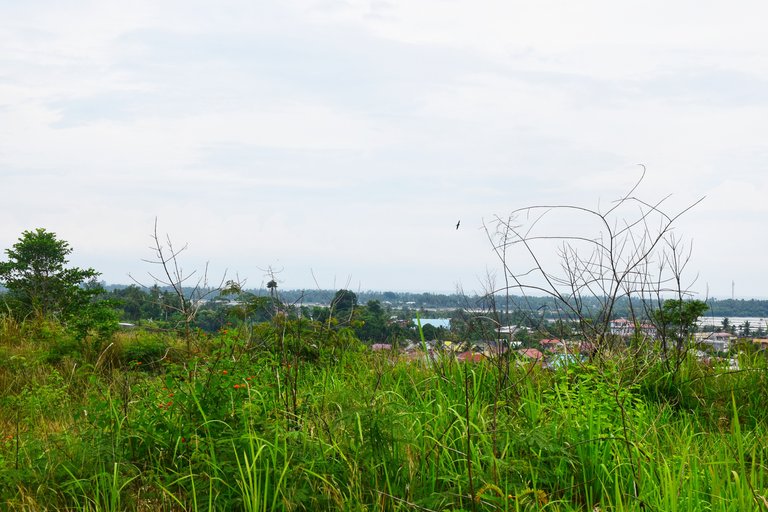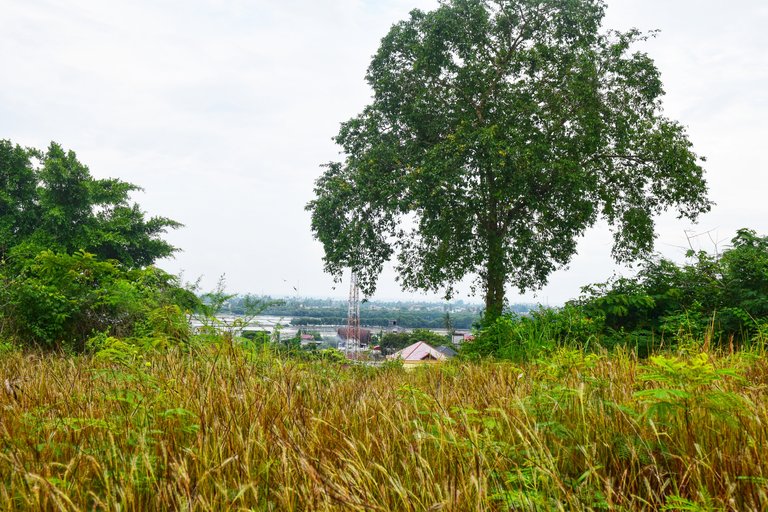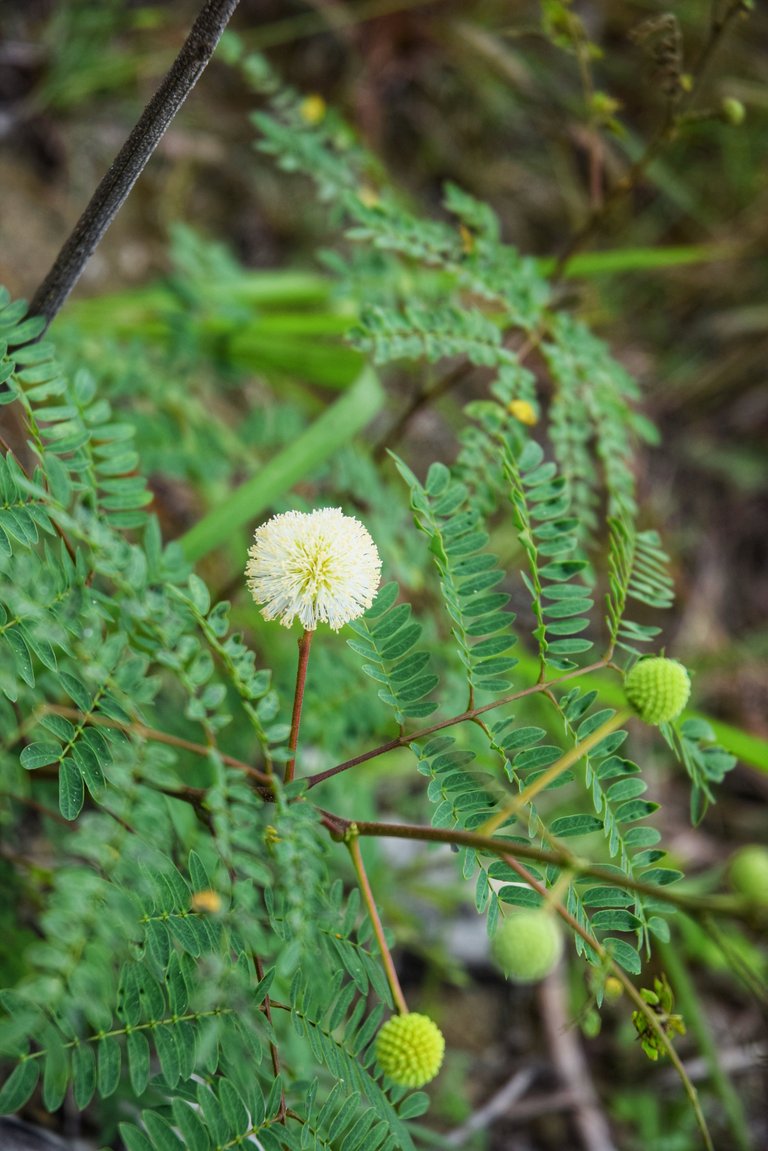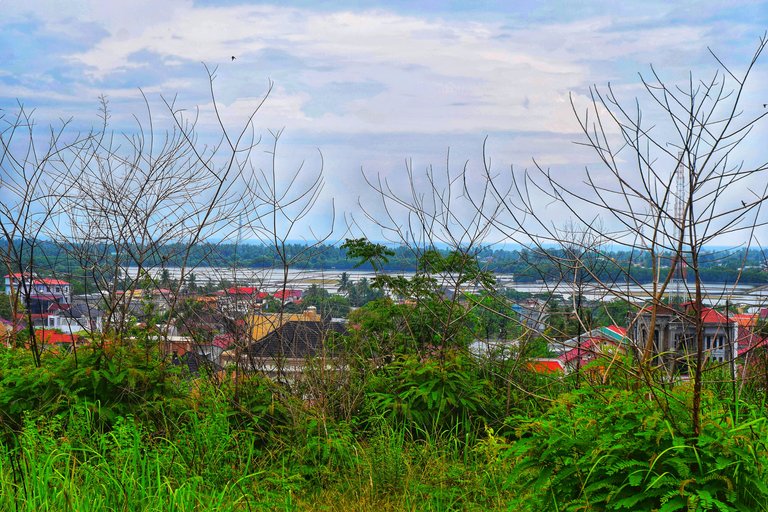 Beautiful scenery is the natural beauty of a healthy environment and healthy people and green leaves are amazing and always in a successful state in the field of activity with the spirit of Healthy Living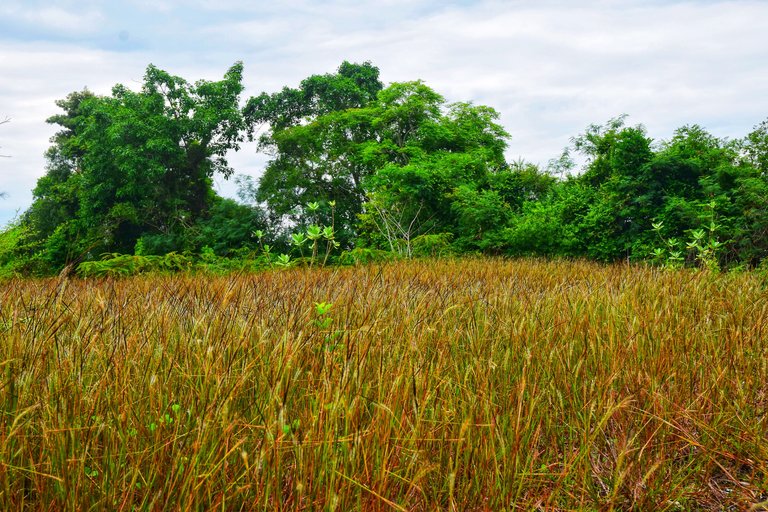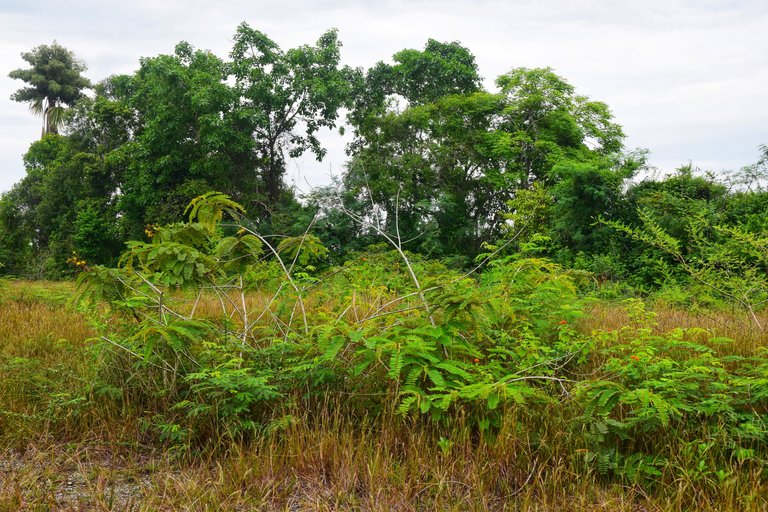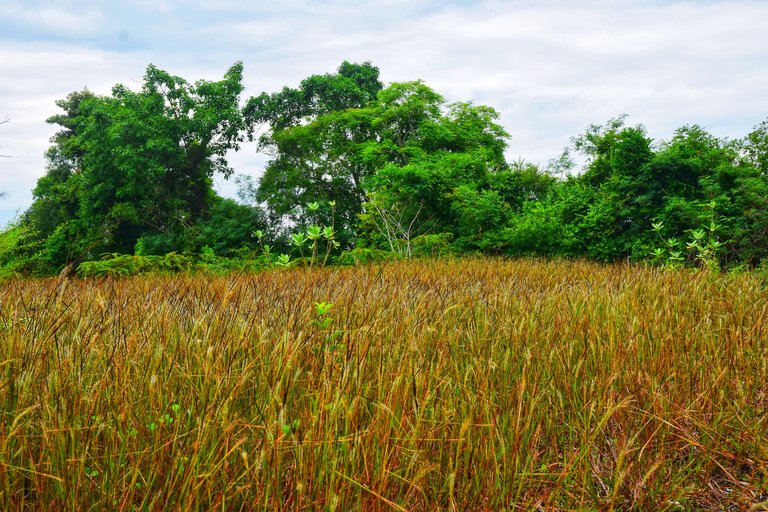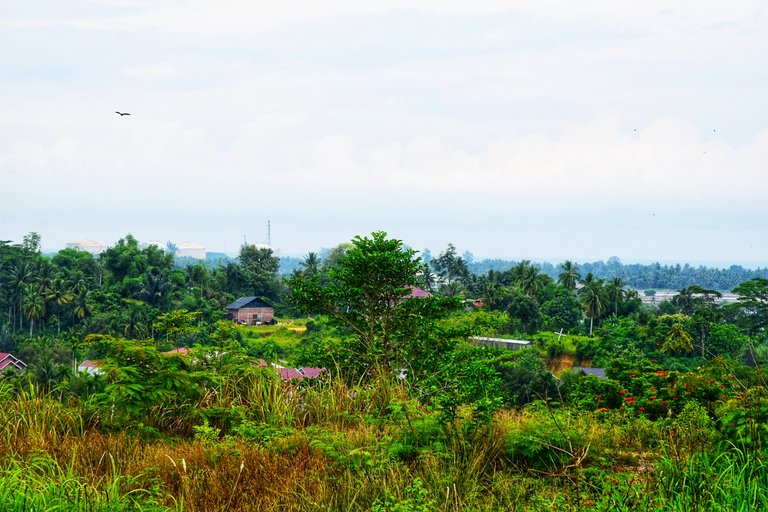 Evidence of the beauty of Badar Sakti Regency where farmers who plant coconut trees and cultivate vegetables and shrimp ponds and many other fish are fertile places to plant trees and this place is very friendly to workers who rent out the best residential houses in this area.
---