The beautiful beach atmosphere on the outskirts of Kuala Lancok can be witnessed with the gently rolling waves making the atmosphere peaceful and calm, in the morning the sea breeze is blowing softly and the sound of birds chirping with a very melodious voice and getting bigger. hope to visit this place is this morning step makes the atmosphere very comfortable and good luck
Seeing the atmosphere left and right, no one is walking around this place, the possibility of my arrival is too early, but my confidence is the best step to get maximum results and my steps this morning were not in vain. look for the best and original moments to be featured on this blog
My struggles this morning are alone and I have nothing to bring to make it more comfortable to interact naturally and safely. Control preparations for security are maintained.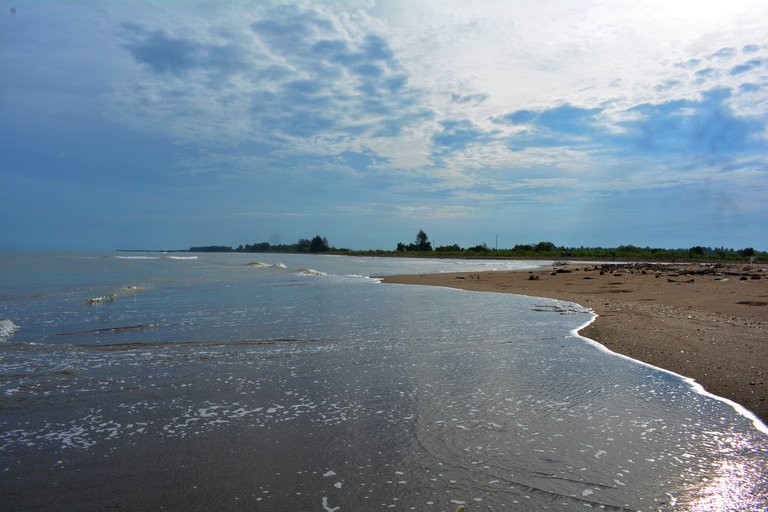 Sea waves on the outskirts of Kuala Lancok see the condition of the stranded waves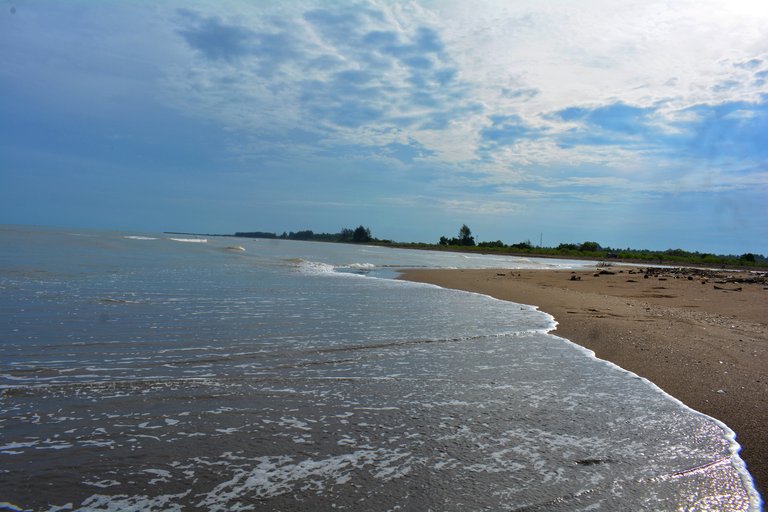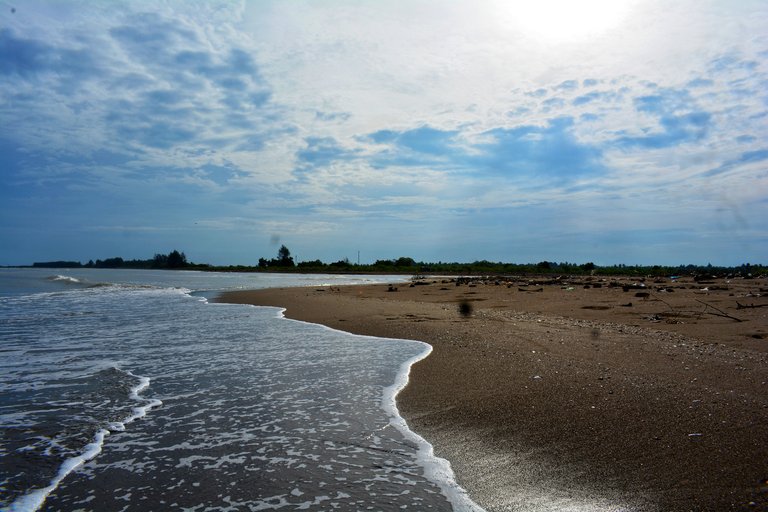 This animal, which is located on the outskirts of Kuala Lancoek, has a name, some say it is an animal called a sea snail and some say this is a unique animal, the important thing is that I get maximum results with this animal as shown below. It is very difficult to photograph animals that always want to hide from humans but some steps we have to take to stay still somewhere we will definitely find a good way of taking photos.
Sea snails have amazing colors and sea shells walking seen walking on top of the clam cages is simply amazing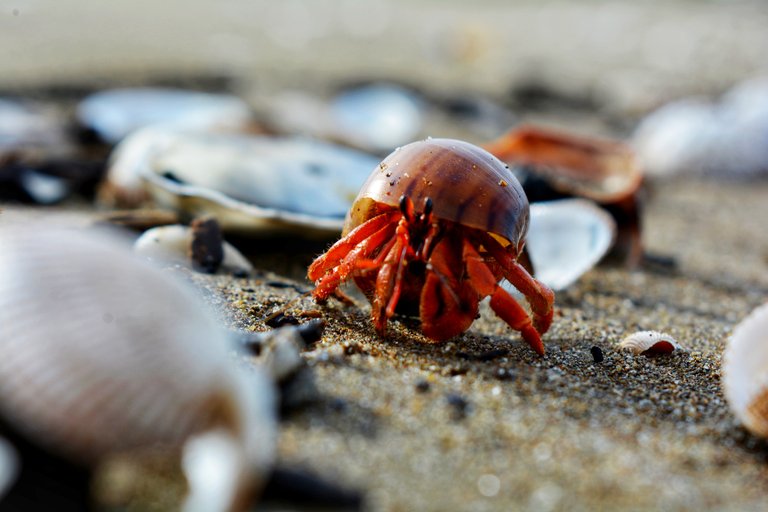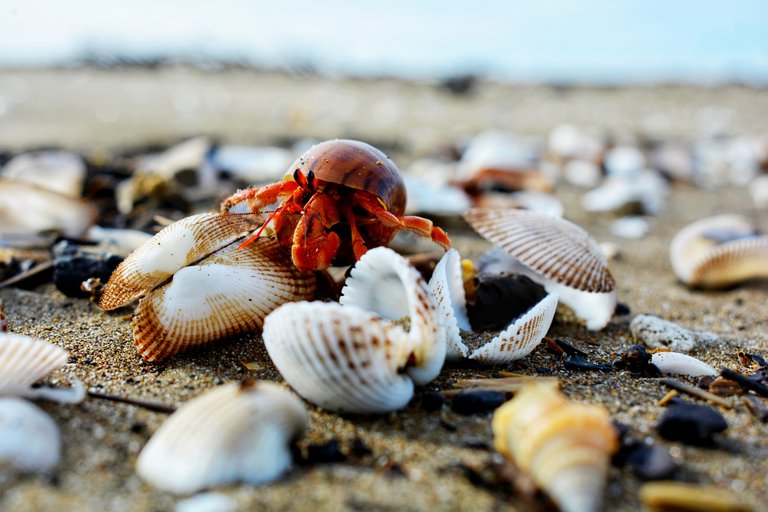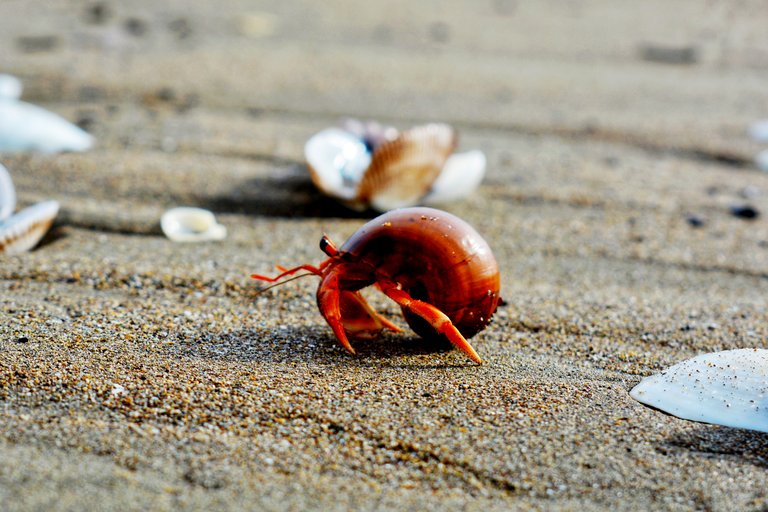 Sea snails look very beautiful and attract the attention of nature lovers who are still natural and busy.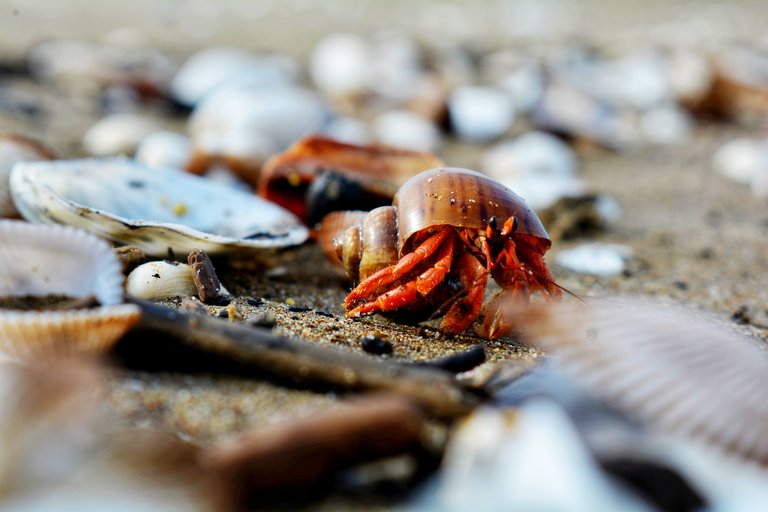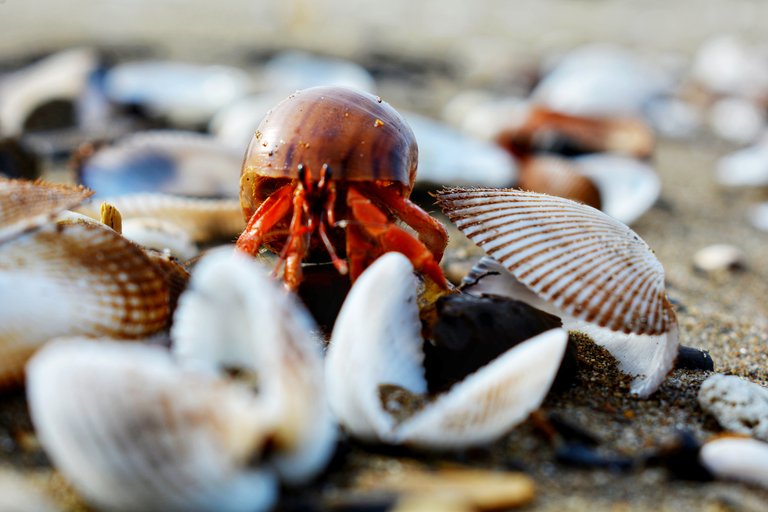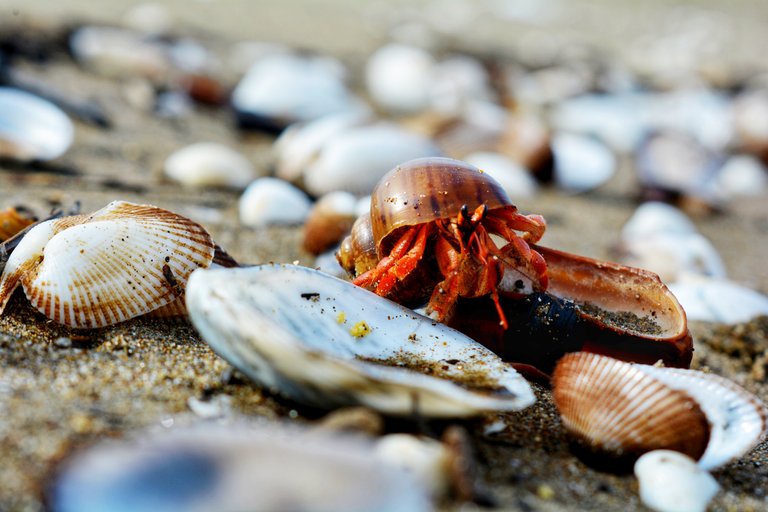 This one is also a small sea snail which looks very unique and extraordinary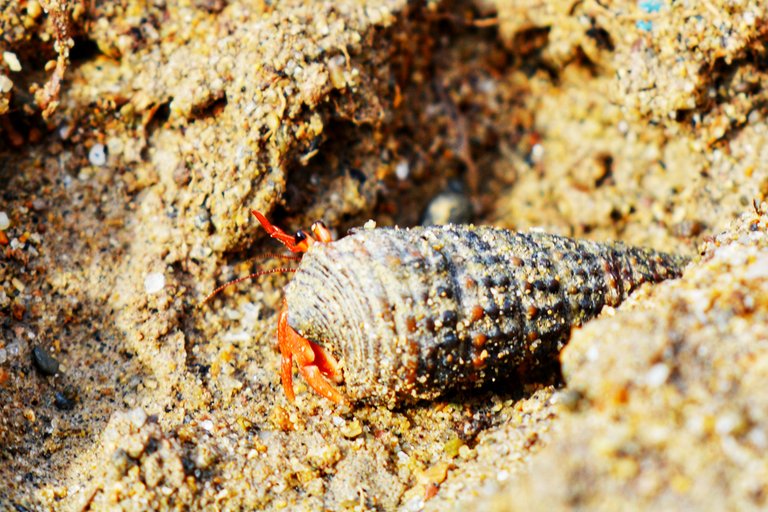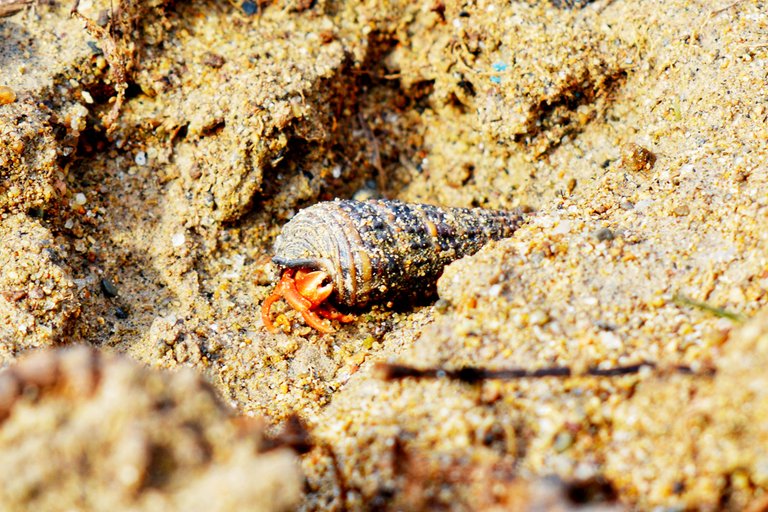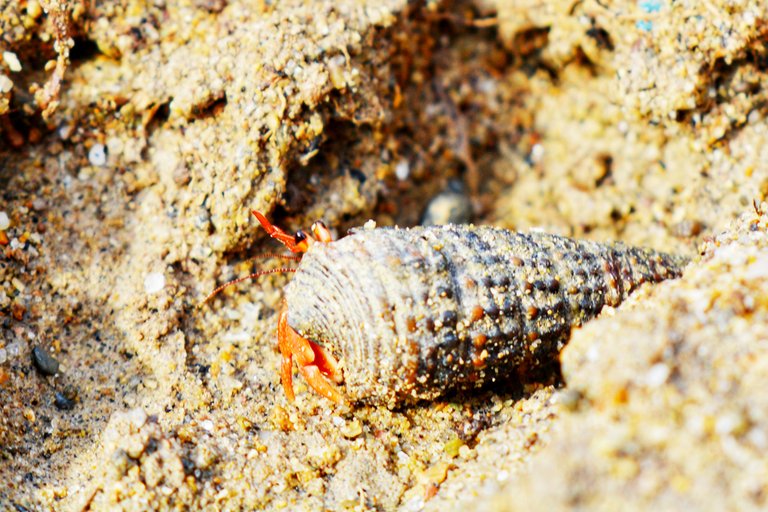 Sea crabs that are still small, there is one place that is also the best choice for us to contemplate, along with our belief that there must be meaning.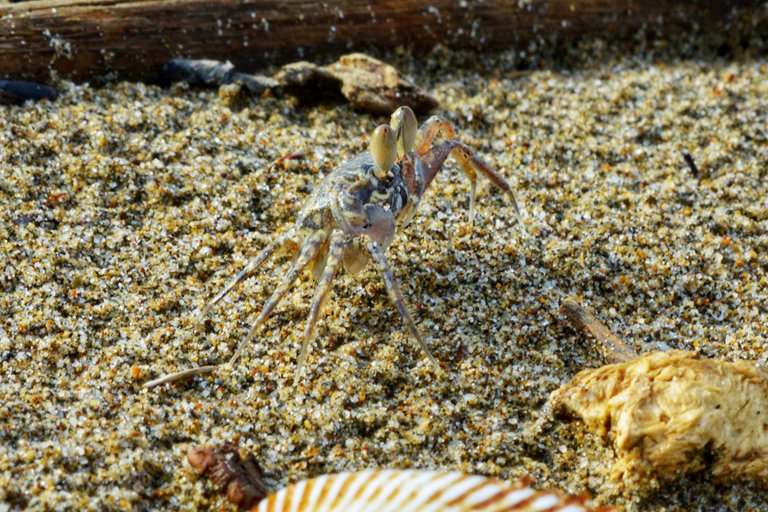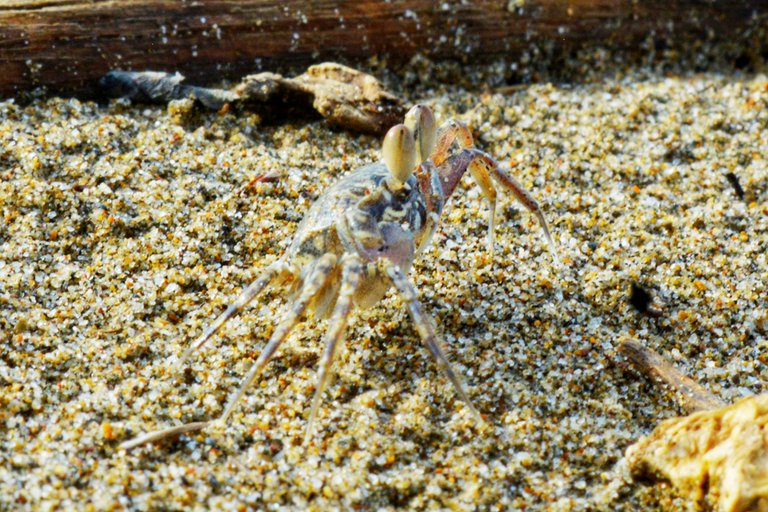 Collection of marine animals in Kuala Lancok sub-district, Syamtalira Bayu sub-district, North Aceh district, the result of my own hard work and hard work and not the original copy that I presented, on Saturday 26 December 2020 morning I visited this location myself with the aim and spirit of struggle especially to post in this community and where there are words that are unpleasant please understand.
This is the best choice for me to show, hopefully useful for all of us, thank you for visiting this blog.
---