The river on the edge of the sea is a bundle in and out of salt water that flows into the fish ponds of local residents, and this river is located along the kawasa cunda river in Lhokseumawe, North Aceh which is filled with fishing nets and a barrier between rivers of equipment that cultivates fish and shrimp so that they do not. mixed.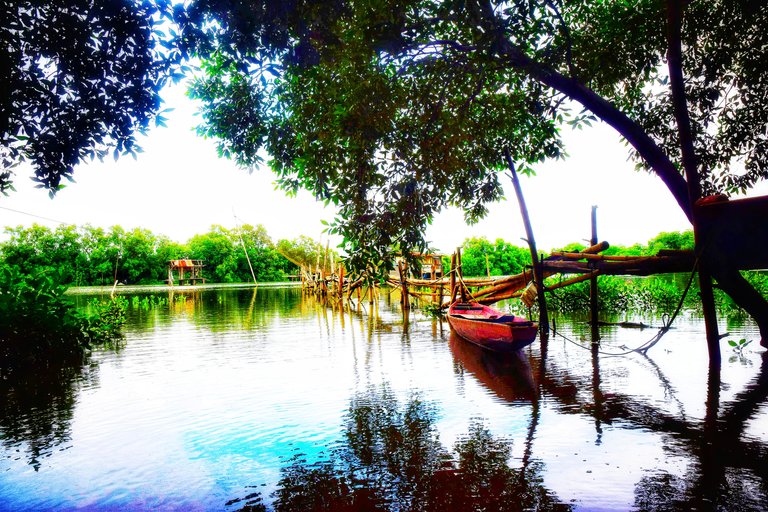 The benefits of residents of North Aceh Regency who are diligent in raising or cultivating fish and shrimp are very fortunate for them considering the very high price of shrimp and they always bring them to the market to sell and receive their work. one day getting a lot of money is an extraordinary thing for those who are diligently working from underprivileged people whose lives are always problematic and now they have a place to do business even though this place belongs to the kingdom or even belongs to the government of the North Aceh district and it has never been said that it is not justified to seek a living in this river area but full support from the government of North Aceh, especially for the underprivileged people who want to find a bite of rice for their wife's children and to pay for their children's schooling, and now they are working daily in this river to cultivate the best shrimp and fish for the market. a phrase taken by the residents of Kandang Lokal. time for those of us who have visited their place.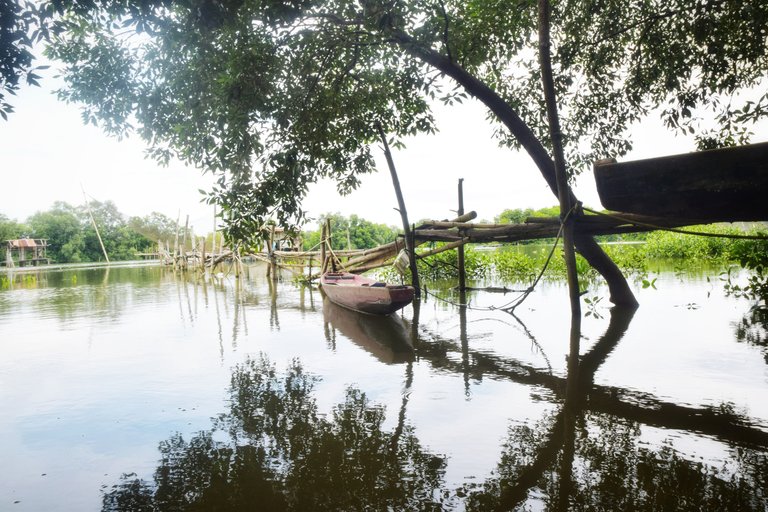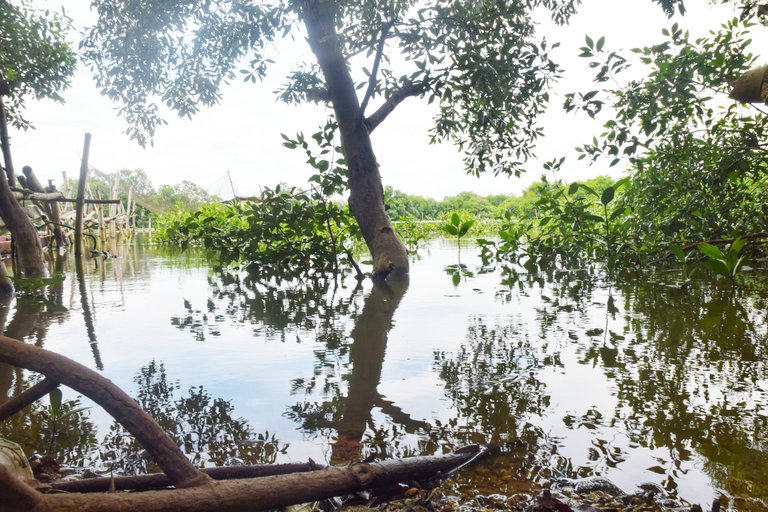 The location we want to explore is a complete source of information here, we provide the best service to the people of North Aceh and we are always looking for the best for all of us, always in a strong condition and enthusiasm for learning and teaching in good education such as cultivating vegetables Fish ponds and everything we will peel off naturally without exception for the progress and development of plants, we are one of the lovers of the universe, we always give a variety of affection for our fellow humans and work to develop more in the future, we come from the people of North Aceh, especially lovers Photography of nature and traditional culture. in North Aceh.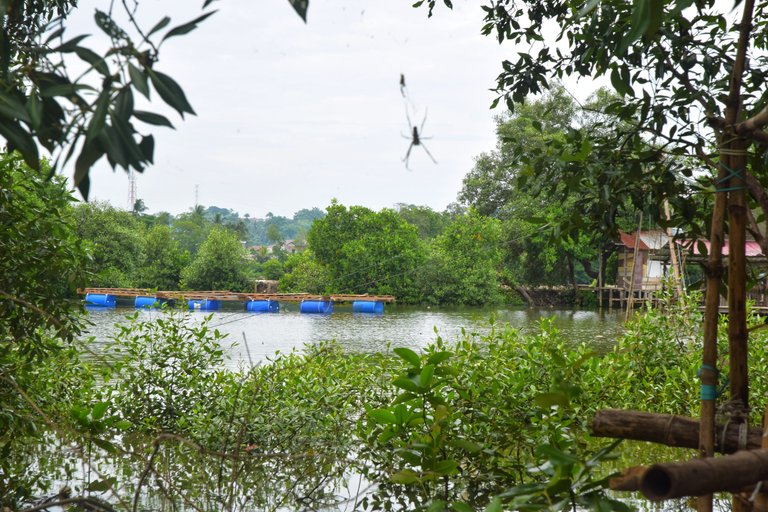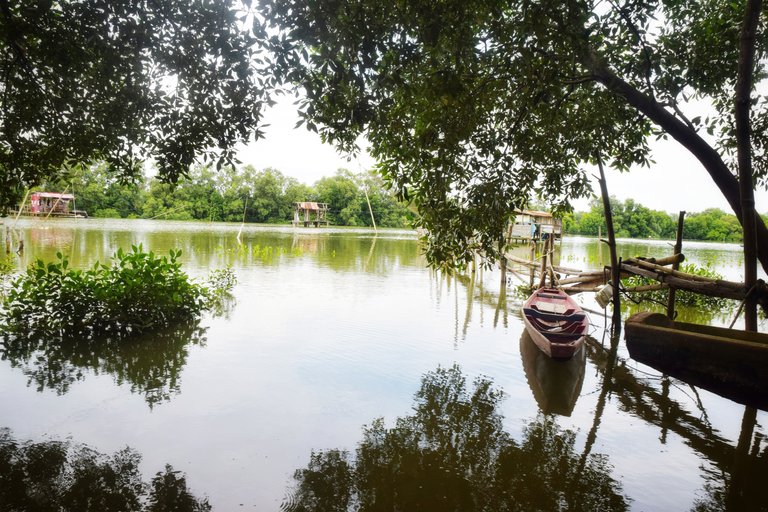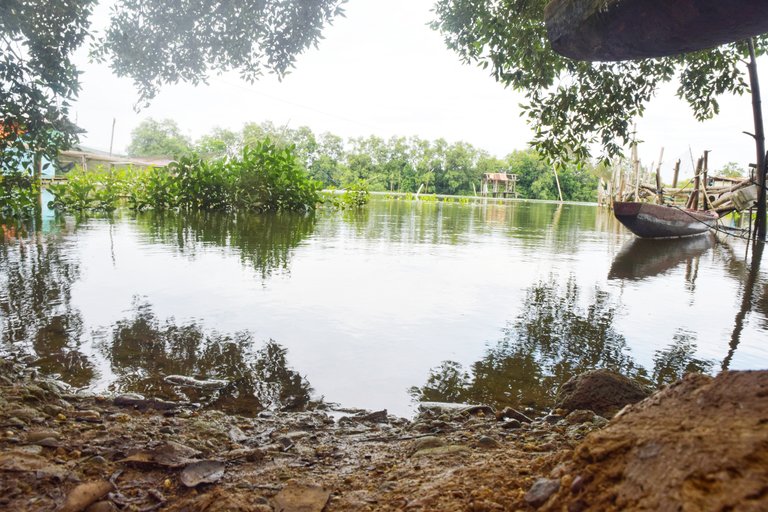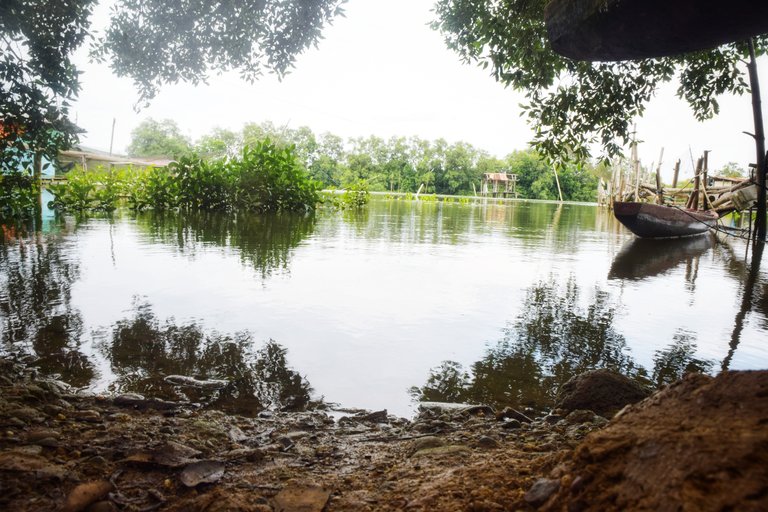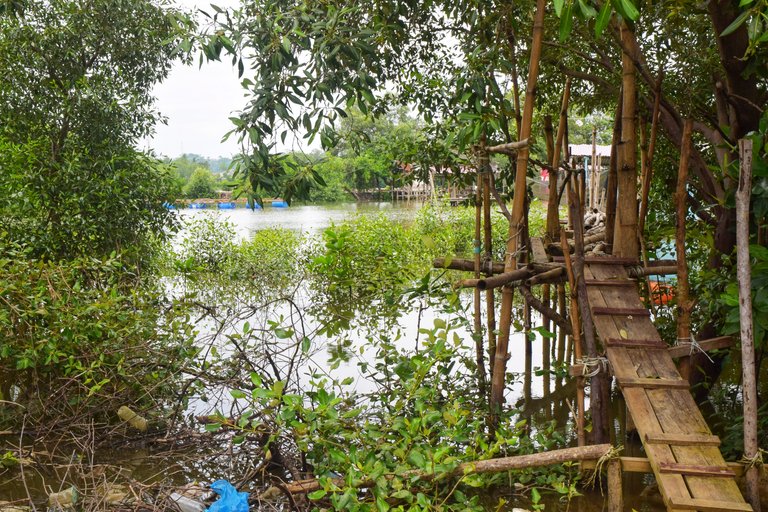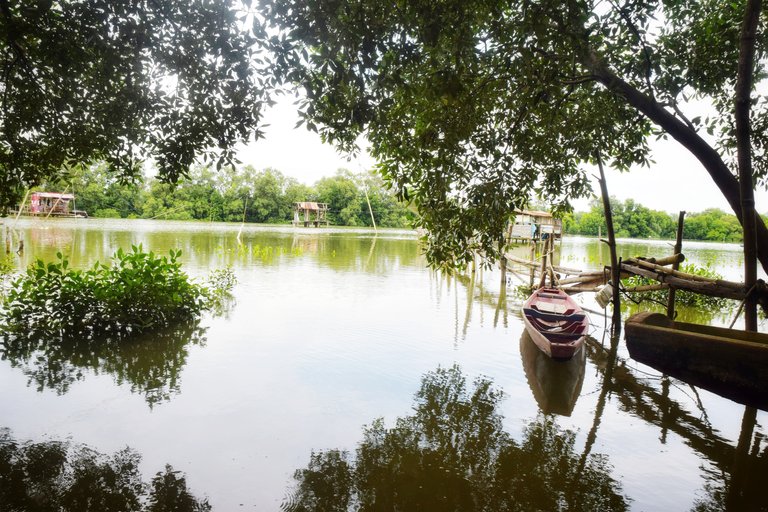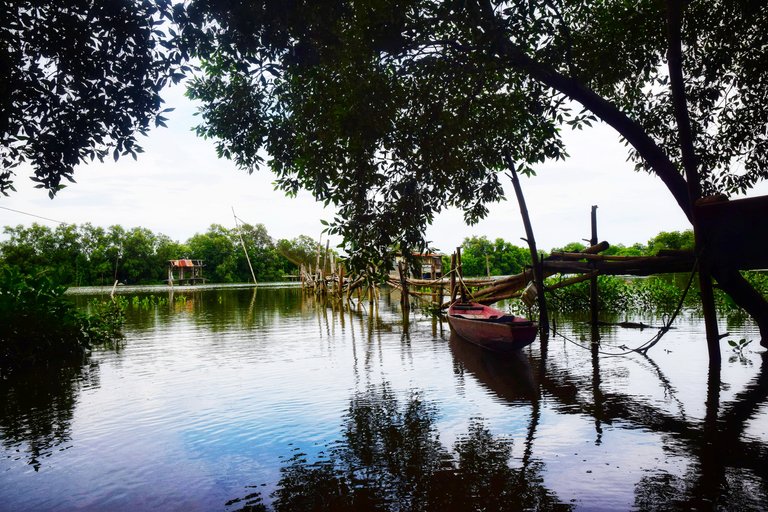 The collection of photos of fish and shrimp farms is increasing every day and the success of the cunda residents of the suburbs of Lhokseumawe stands perpendicular to the direction of success and happiness that will never be forgotten by the time and place pinned on us. Yesterday, December 31, 2020 at the end of 2020, we posted on this program today Sunday January 3, 2021 is the best choice for our loyal customers who visit this blog and hopefully it will be useful for all of us to always be successful and successful, happy work for everyone in this community is the spirit to continue to move forward together for our mutual progress to further develop in the future.
Sorry if there are words that are not pleasant and thank you for your visit to this blog, follow this blog, there are still many stories that we have not shown, thank you for your attention.