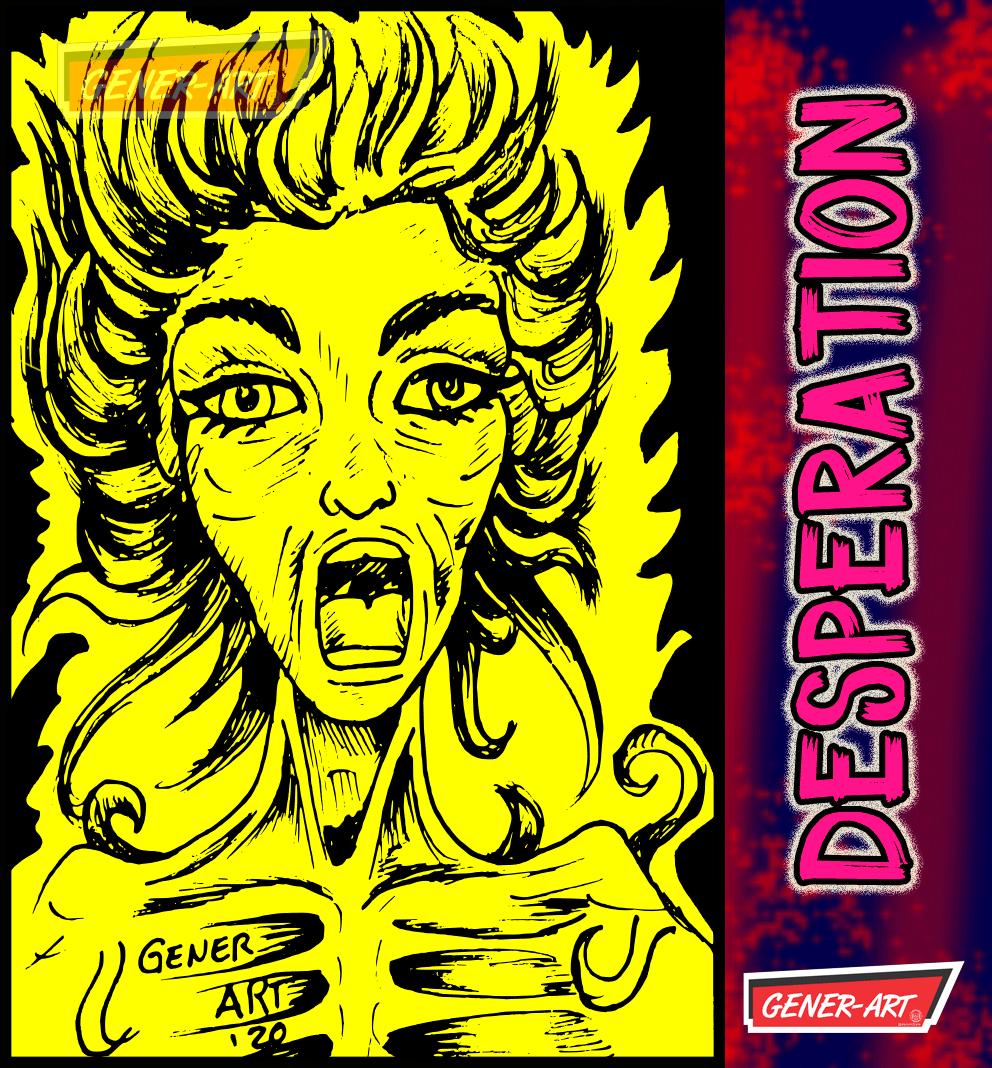 Hello again my dear friends, I would like to start this post talking a little bit about DESPERATION. You know what desperation is? What his feelling is?
I really hope you never get desperation ever in your life, it is a feelling that eats your soul from the deep, please stay safe and stronger than before in this time and future.
Do what you want to do, your hobbie or what you love,life is only one!
Hola de nuevo mis queridos amigos, me gustaría comenzar esta publicación hablando un poco a cerca de la DESESPERACIÓN. ¿Sabes que es la desesperación? ¿Qué es ese sentimiento?
Realmente espero nunca tengas el sentimiento de desesperación en tu vida, es un sentimiento que te consume tu alma desde el interior, por favor mantente a salvo y mas fuerte que antes en estos momentos y en el futuro.

Why I drew this illustration?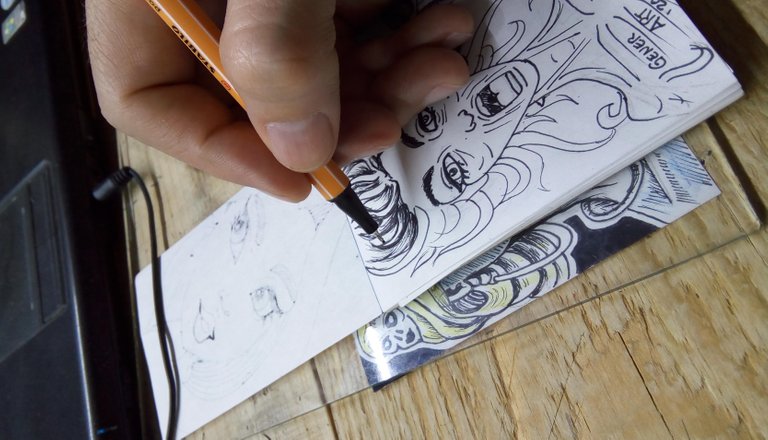 I was thinking about all people, friends and family that in this moments are passing though hard moments, due the quarantine and the economical situation as consecuence, then I am put into their shoes and can figure out how they are right now.
Thinking on it is why I drew this lady, she is screaming hard almost in the border of something bad, death is calling her, but she has to resist to surrender in front her mortal called.
Estaba pensando en la gente, amigos y familiares que en estos momentos están pasando por momentos duros, a causa de la cuarentena y la situación económica que ésta origina, me pongo en los zapatos de ellos y puedo imaginar como están ellos ahora.
Pensando ésto es el porqué dibujé esta dama, ella esta gritando duro casi al borde de algo malo, la muerte está llamándola, pero tiene que resistir rendirse en frente de su mortal llamado.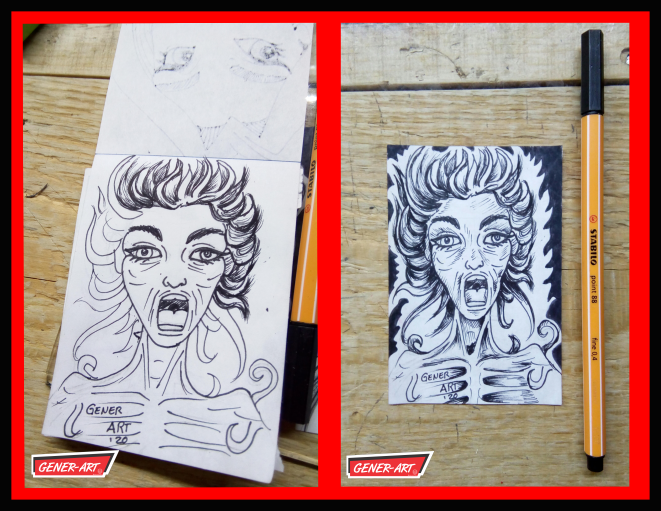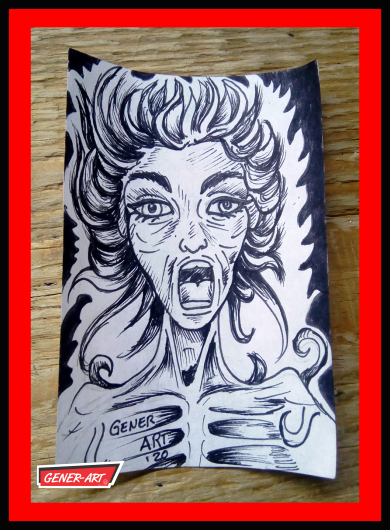 Thanks for keeping safe and strong, see you in my next post.
Gracias por mantenerte seguro y fuerte, te veo en mi próxima publicación.
My social network: Instagram and Youtube: @alarconr22.arte


All the drawings and paintings made by me have Intellectual Property Law, they also have a history linked only to my person and my environment, whether they are acquaintances, relatives or friends. Thanks for not plagiarizing.