HI EVERYONE, WELCOME TO MY HIVE BLOG
Hello everyone, in this occasion let me post about Room in the FTIK Building (Teacher Training and Education Faculty) IAIN Malikussaleh Lhokseumawe.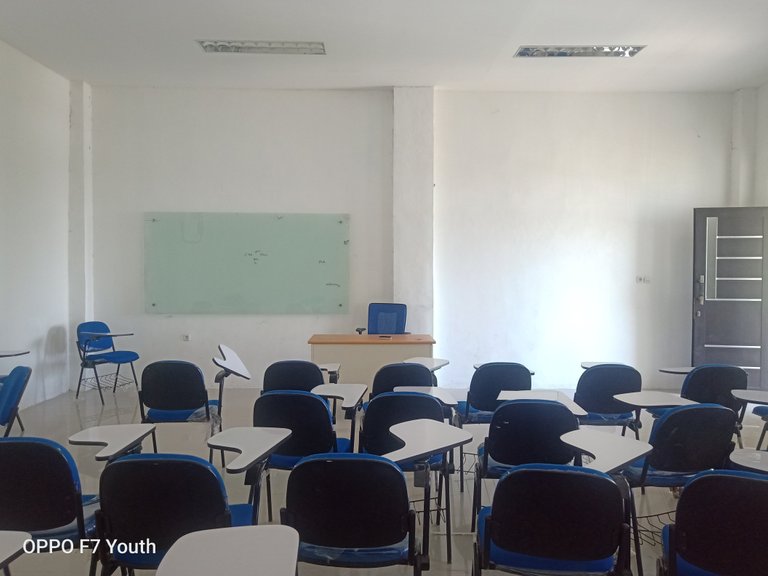 This is the atmosphere in the FTIK room of IAIN Malikussaleh Lhokseumawe, this is a new room and there is no schedule for the students who entered yesterday. When I took the photo, the condition of the campus was still quiet, there were only 2 batches, and only a few of my batch (2018) went to campus, most of us had to study online while their younger siblings had studied offline.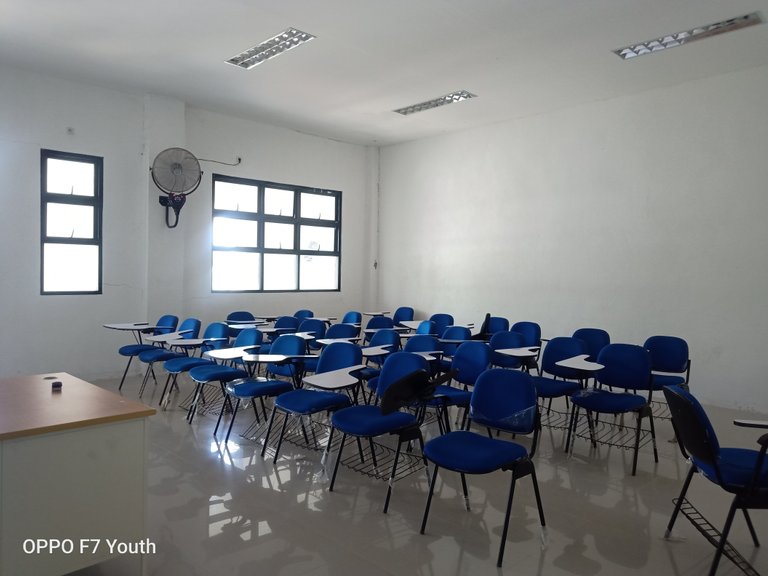 In the room I photographed, there are only student chairs, lecturer chairs, lecturer desks, glass blackboards, and fans, most of which are only student chairs and that is all because they are needed. Each room has the same contents, only like that and nothing more, except that the lecturer room is equipped with the facilities needed by the lecturer, so the lecturer room is more luxurious than the usual student room, and that has become commonplace for all.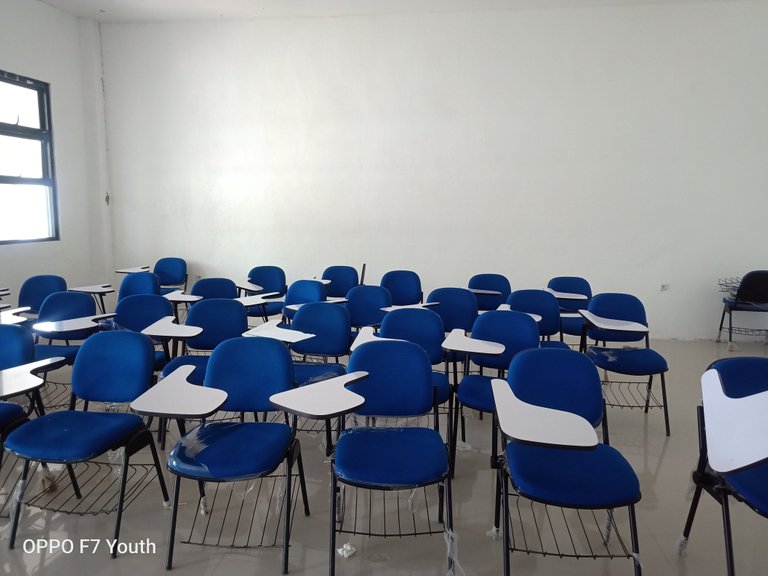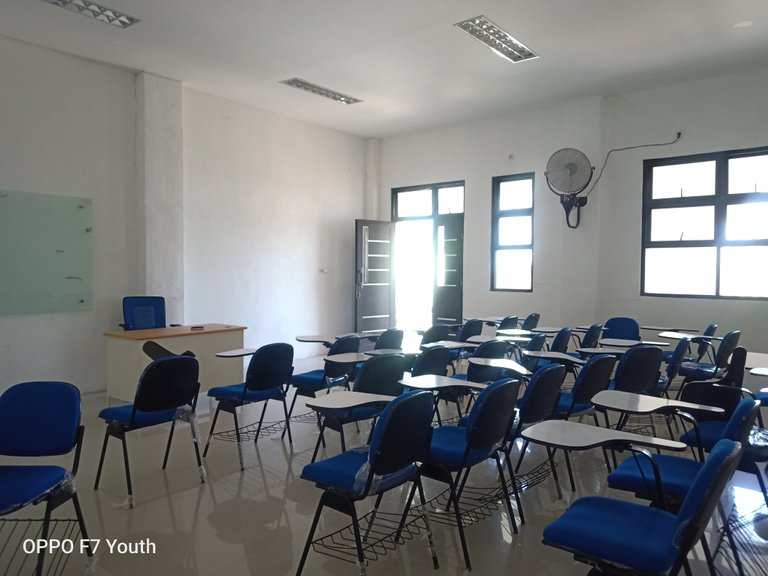 If in the old FTIK building it is the same as the new building which only distinguishes the different qualities such as blackboard chairs, only a few use the old building to teach teaching and learning as usual. It was just a few usable space, and others and it wasn't that much space either, very limited in terms of. Everything that is used is definitely still good and satisfying.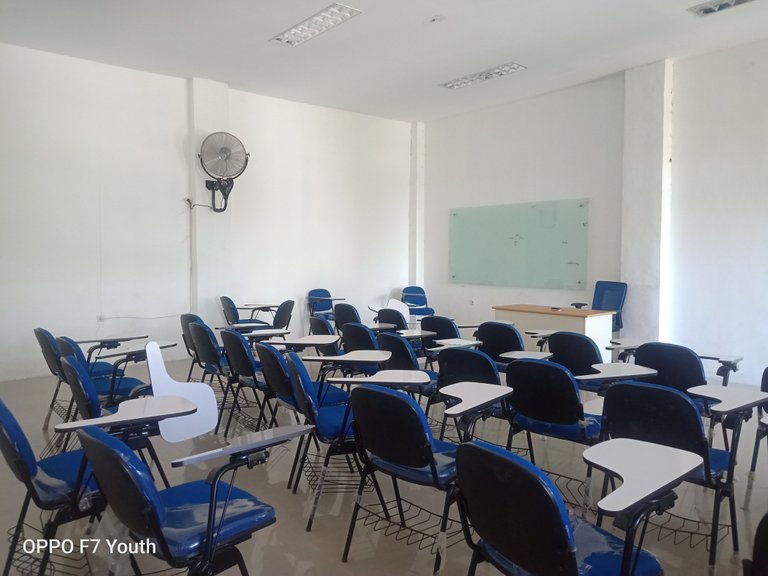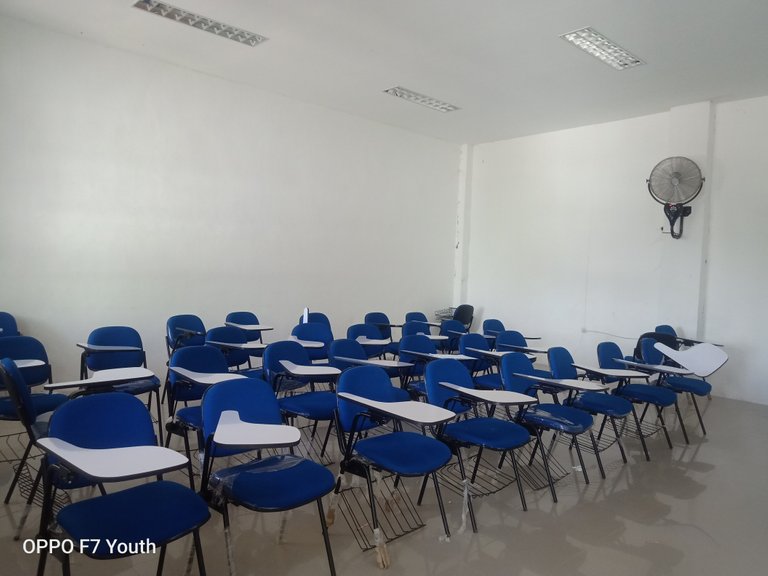 Study hard while there are complete facilities even though they are not good.
THANKS FOR VISITING MY BLOG