WELCOME BACK TO MY HIVE BLOG
Hi my beloved hive friends : welcome back again with my post for today is about Some Amazing Scenery Pictures Part 5.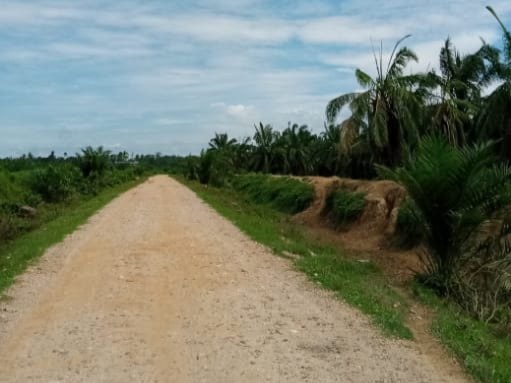 - First Pictures
This is a photo that my friend sent me, I don't know where this is. This picture was taken when he went for a walk, actually he took this picture in a large size so I cut it to the usual size that I post, so that the results are better and the post is also cool.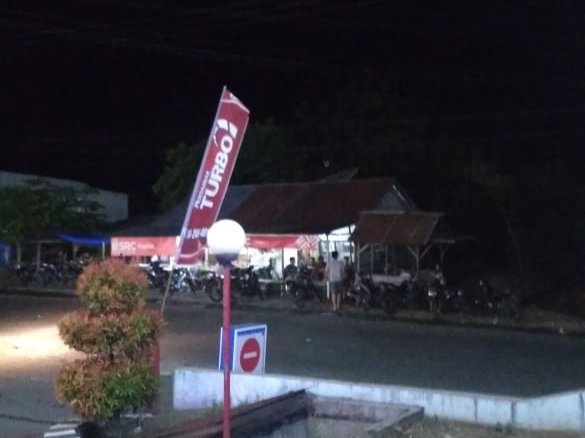 - Second Pictures
This is also from my friend who yesterday returned to Lhokseumawe from his village (Kutacane) and he was already in the car on his way here so he sent me the photo, when I asked him where it was, but I also don't know where it is.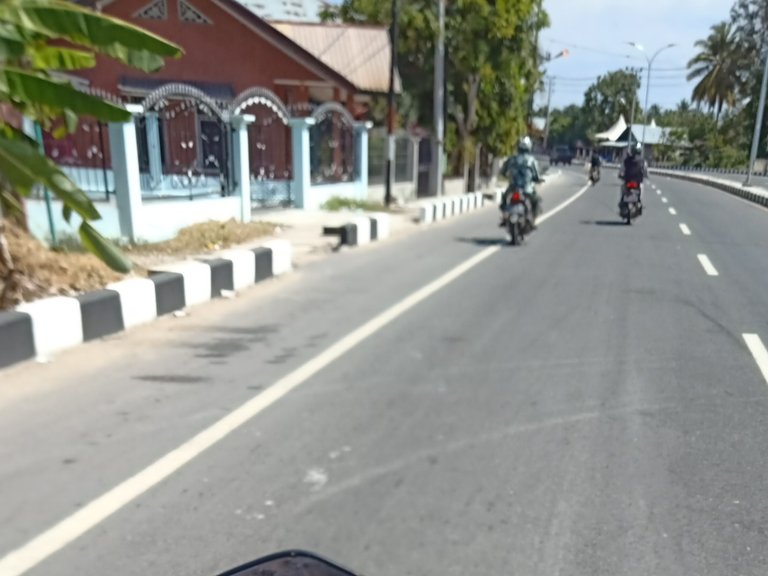 - The third image
This is a photo I took myself, when I hitched a ride with my friend who wanted to go to campus for a refreshing occasionally and yesterday it was also Friday after Friday prayers we left Lhokseumawe to go to campus to meet my friends who were there, and then we went to the sea.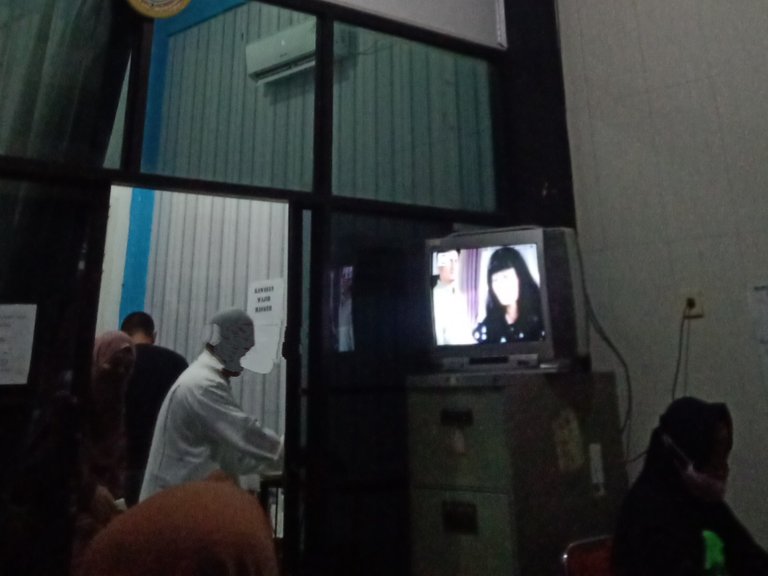 - The Fouth image
This is a photo where I put my hand, it was the Friday before Friday prayer when I went with my friend to my campus and my friend fell from the train and it was in my position to ride it. So there I went for treatment, the place was not far from my house, and not close either, this could be said to be close too, there I was waiting in line to enter the room for treatment.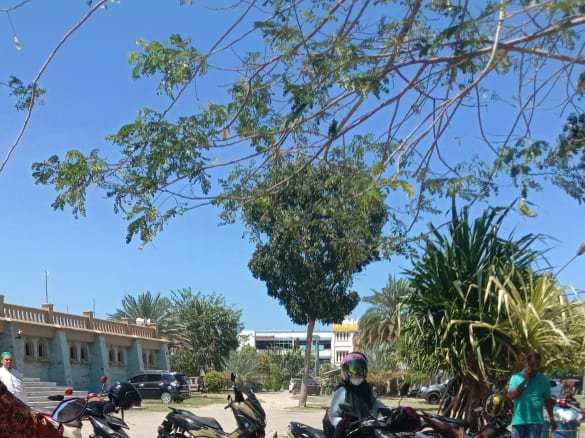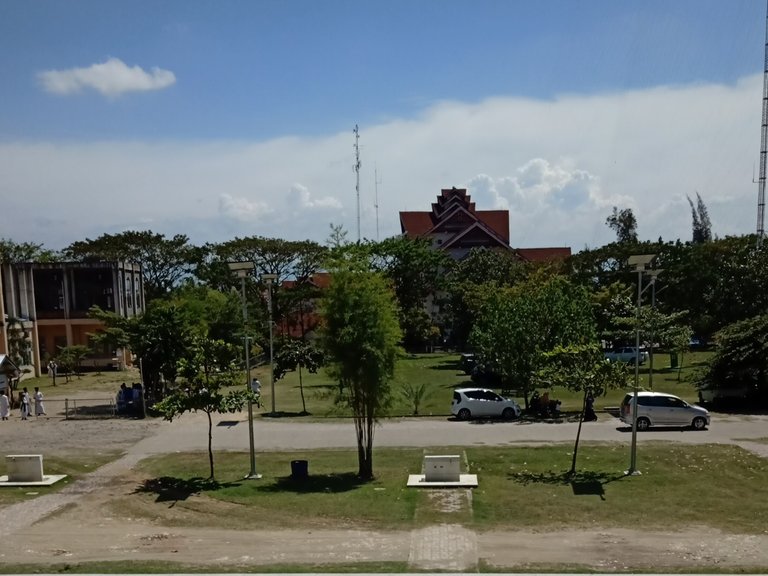 - The fifth and sixth pictures
This is the last picture. This is still around the Masjid Islamic Center Lhokseumawe City, after Friday prayers and I and my friends who wanted to go to campus. At that time I had an incident I fell on a train, and my hand was still sore, that was the power shot to send why my friend was so that he would know where I was at that time.
Only that my random story matches the picture.
THANKS FOR VISITING MY BLOG