HI EVERYONE, WELCOME TO MY HIVE BLOG
Hello everyone, in this occasion let me post about Some Amazing Scenery Pictures Part 4.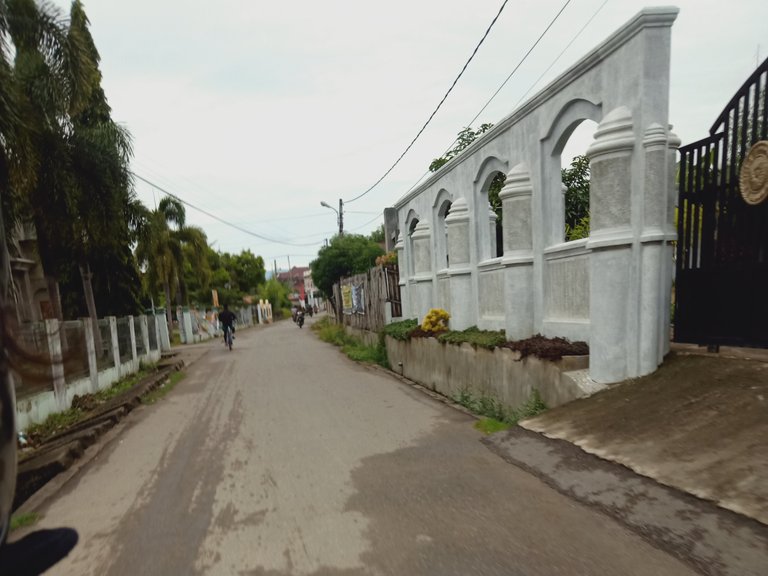 - First Pictures
This is a photo. In the morning when my friend and I want to go to the futsal field to play futsal, if I'm not mistaken, this is not a Saturday which, as usual, my friends and I play futsal in the morning. And I happen to play on other days, usually on other days I go to guard the shop, and on that day I don't guard the shop. In the morning and I tell my brother to look after it in the morning for just a little while. And I was picked up by my friend, my train was with my younger brother so he could go to the shop to look after, and thankfully my friend left, otherwise I couldn't go to play futsal.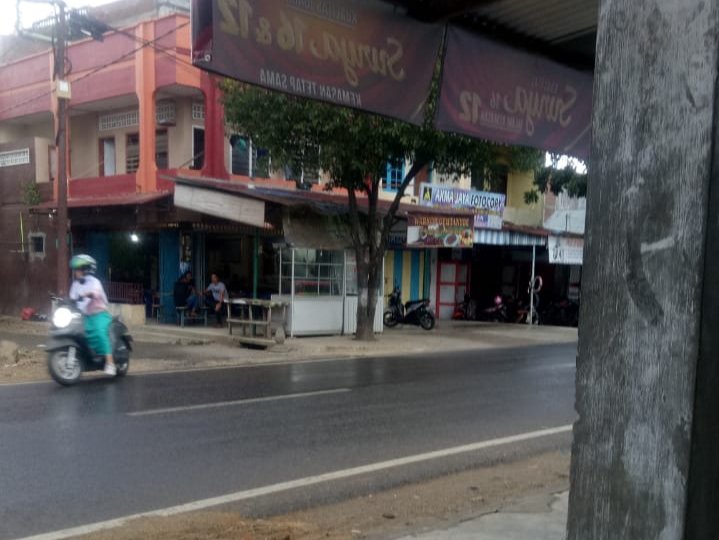 - Second Pictures
This is a photo sent by my friend, he wanted to show that he knows my shop, and as a result he knows, but it's a pity he didn't stop by but he could see it from afar. This is the atmosphere around my shop when it is evening, no matter what day it is, it's like that.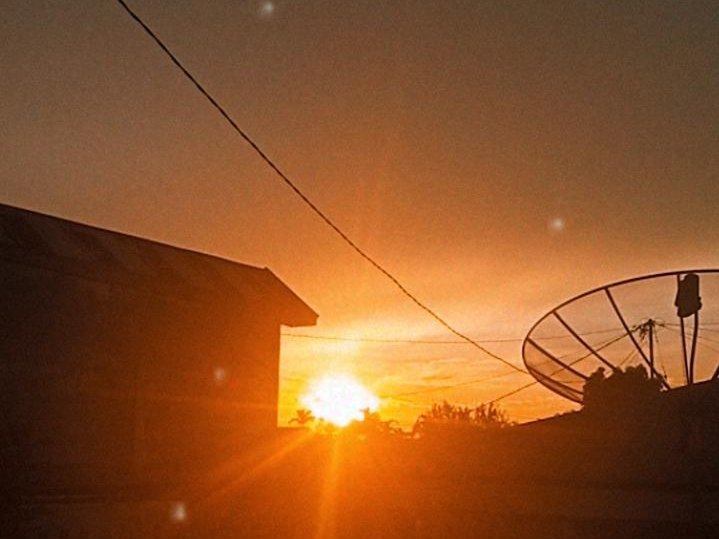 - The third image
This is also a photo sent by my friend, this is the morning atmosphere above my friend's house, I did not think that in a bright morning there could be a bright sun above his house, maybe because the position of his house was just right for his situation.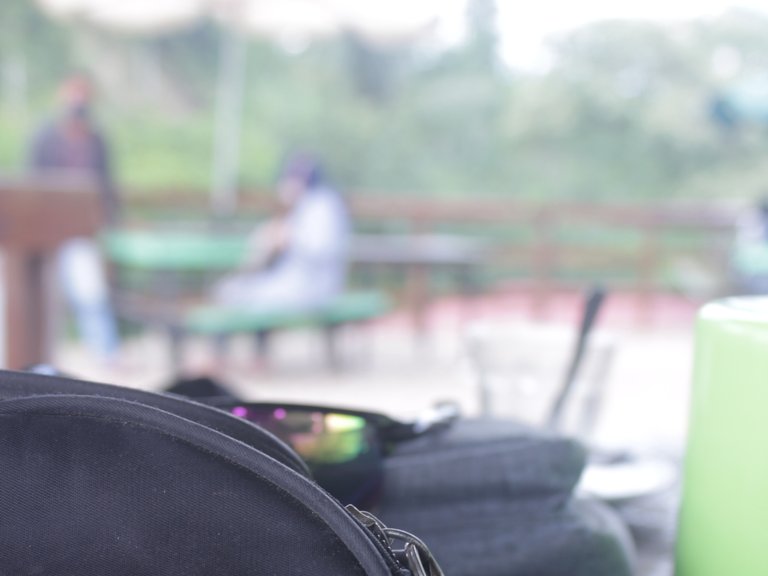 - The Fouth image
This is a blurred photo that my friend took from a Canon camera, the result is good because it is what he took. If it is with the camera, the results must be good, without any reason, but it must also be taken by experienced people, not only people who take it casually. If you see the results are very satisfying.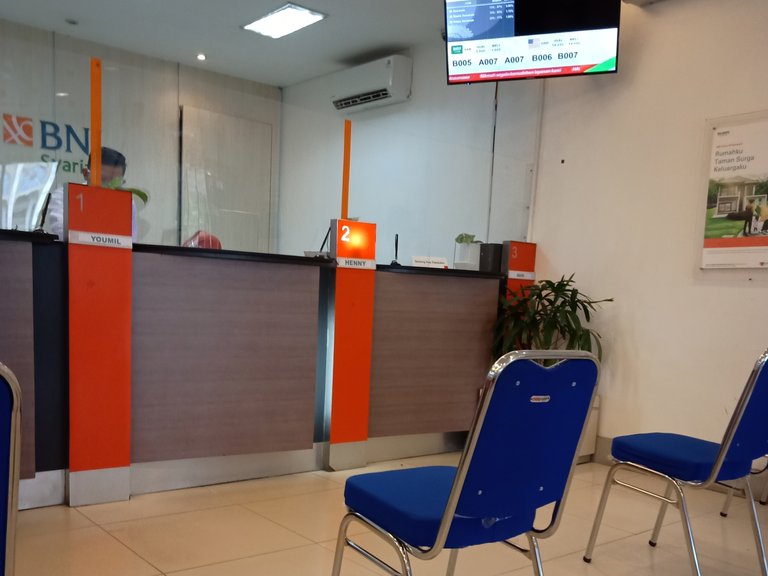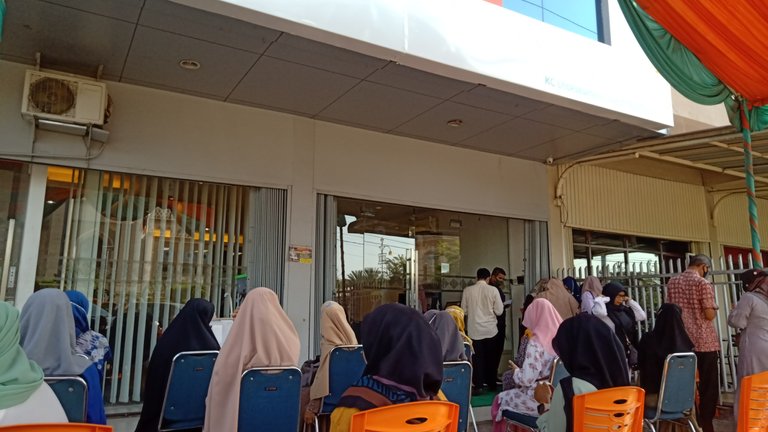 - The fifth and sixth pictures
This is a photo at Bank BNI Syariah, which has now become Bank BSI (Bank Syariah Indonesia), this is a bank where I say that the existence of this bank is right in front of the Lhokseumawe Islamic Center Mosque, and squeezed between KFC and Swalayan Sejahtera. I happened to take this picture when I wanted to deposit cash at an ordinary bank.
Hopefully this time it is useful and satisfying.
THANKS FOR VISITING MY BLOG