HI EVERYONE, WELCOME TO MY HIVE BLOG
Hello everyone, in this occasion let me post about Ocean atmosphere near the coffee shop from above the sovtcopy coffee shop.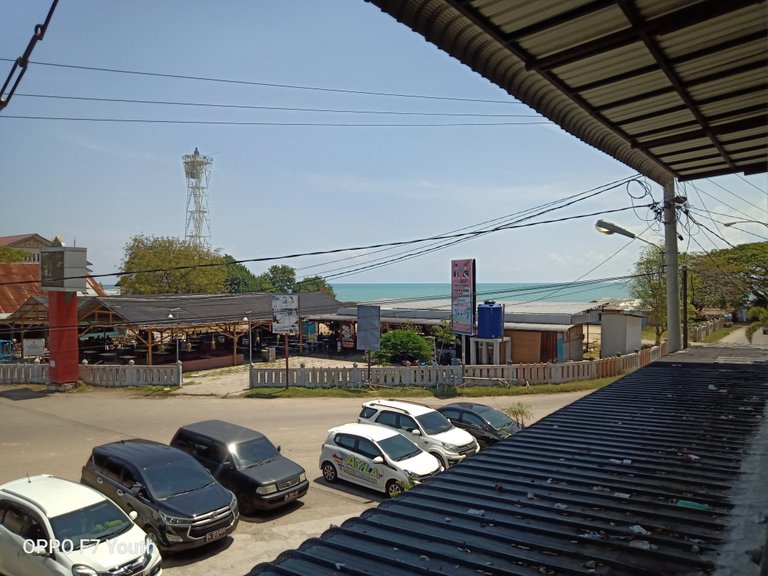 This is the atmosphere on the road that I took from my own cellphone camera, and I only took a little view of the sea, it also looked very small, almost invisible at all, but to pay attention it appears a little even though it is not clear, the sea is to the right of my picture. take it only in the first image. And besides that, I just took a photo of the street atmosphere in front of this coffee shop during the day.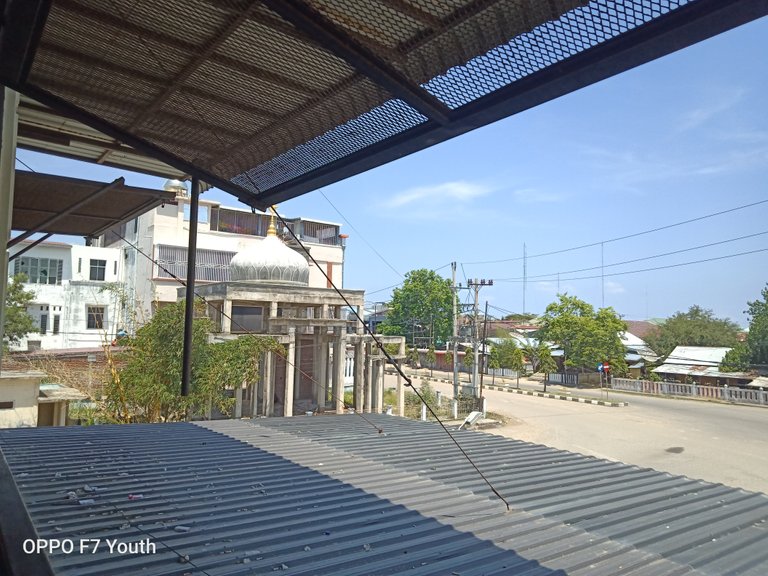 I took this yesterday afternoon, the weather is very hot when you come out of this coffee you are about to go, you will definitely be sweating hot. If a picture is taken like I took it will definitely look very bright and good too so the photo quality is satisfying even with a normal cellphone camera, if it is edited it will be good again, but it is difficult to edit for me because it takes time to make it.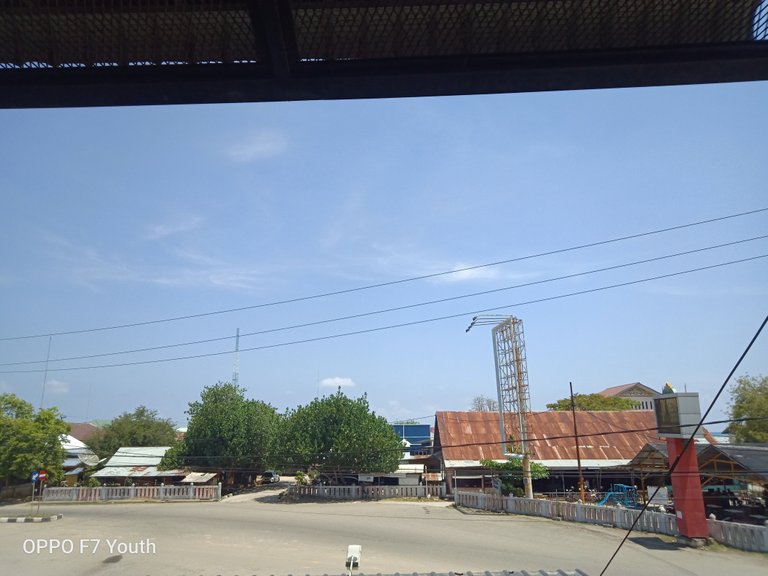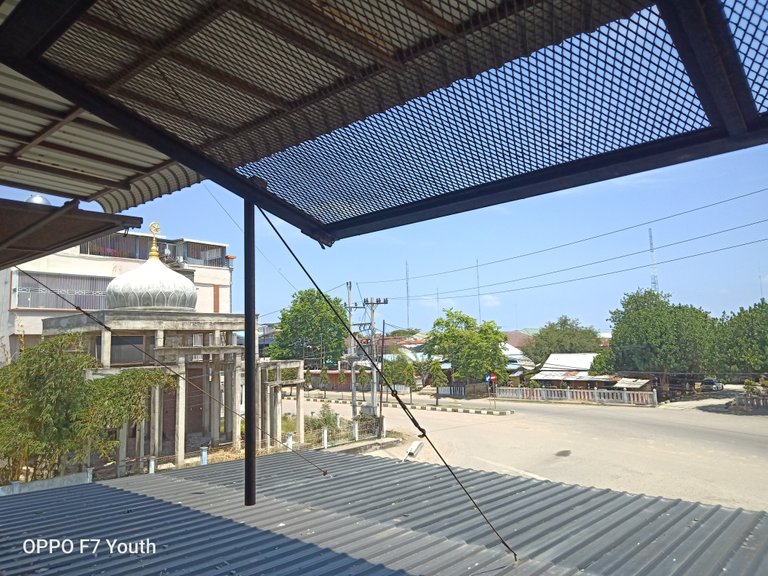 But where I sit is on the 2nd floor and it's very cool too. This is the sea breeze because this shop is close to the sea, so it is very cold to sit here if there is an assignment, it must be very nice for him because the atmosphere and the place are very suitable so it can be used for the task, except if you are sleepy you definitely want to sleep and sleep, and there is also there is a comfortable seat like a mattress, but it doesn't feel good at other people who watch us sleep.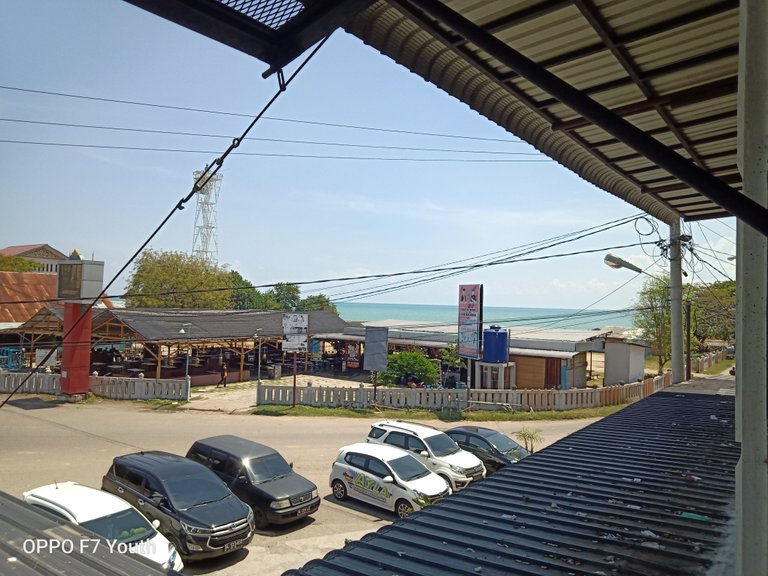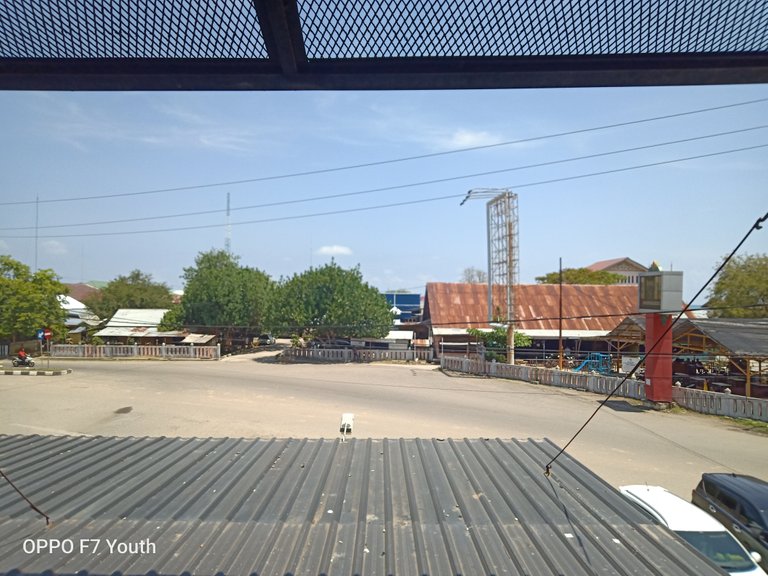 The place is very comfortable to relax and also be refreshing in this coffee shop.
THANKS FOR VISITING MY BLOG