WELCOME BACK TO MY HIVE BLOG
Hi my beloved hive friends : welcome back again with my post for today is about Raudhatul Jannah Alue Awee mosque a flat bouquet.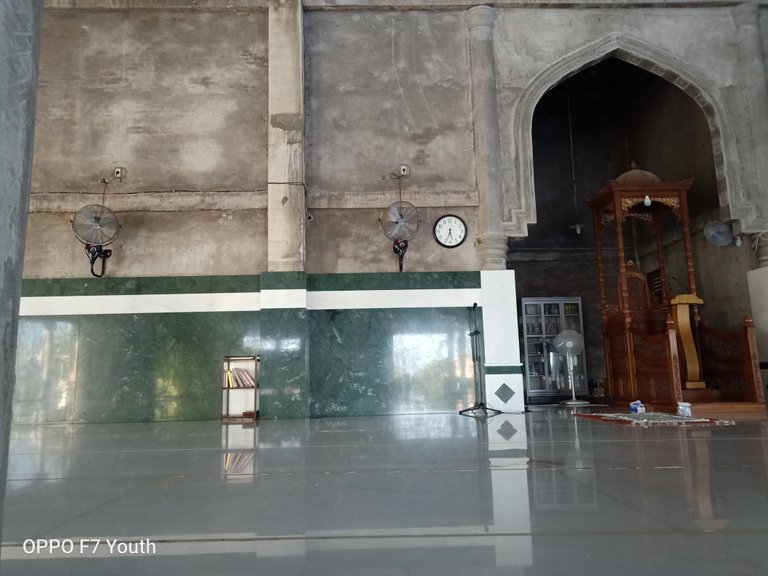 This is a picture inside the Raudhatul Jannah Alue Awee Mosque. This mosque is close to the IAIN Lhokseumawe campus. So I want to tell a little about this Raudhatul Jannah Mosque. According to my experience and knowledge, this mosque is most in demand by students, especially the schedule days for campus, if there are students on normal days but only a few, it is not as usual when there are students.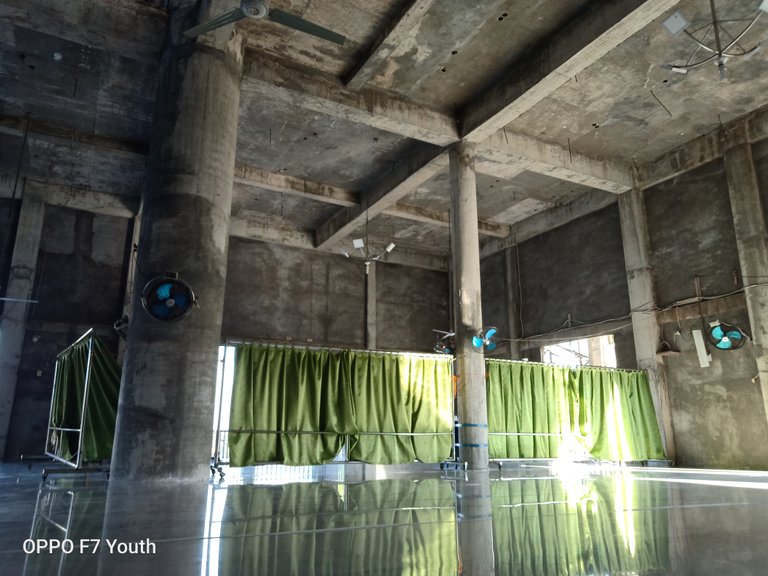 When I was in college in semester 1, this mosque was still under construction and no ceramics had yet been installed, and when I was in the 6th semester a lot of things had changed in this mosque, especially during the pandemic I had not been here for about a year. Usually it is a place for my daily Zuhr and Asr prayers.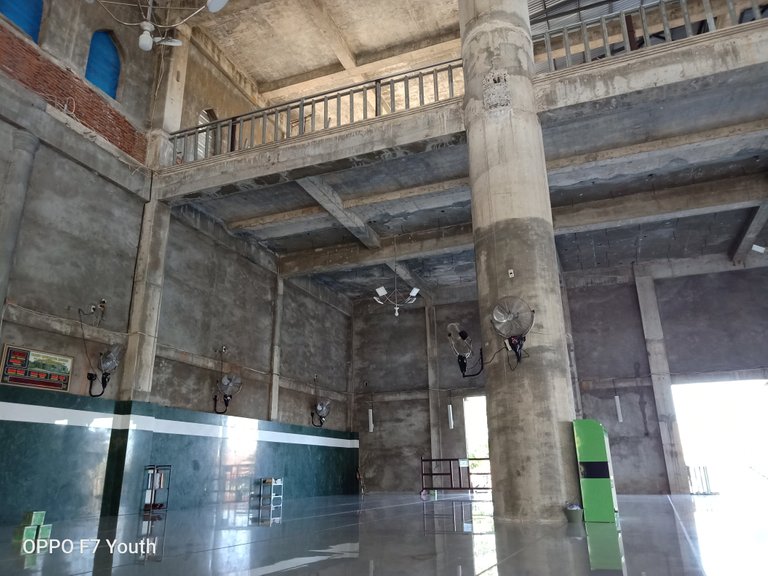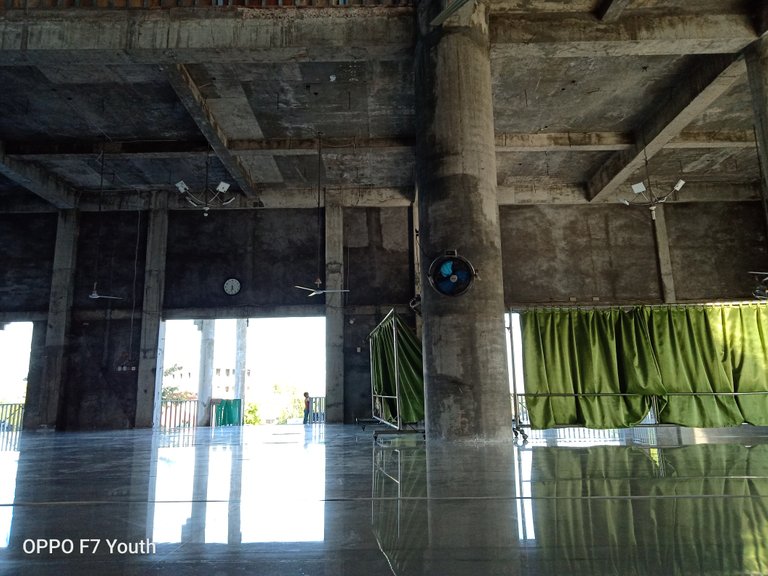 Not only students and even lecturers also come here often, it can be said that this mosque has teenagers as well as college students even though this mosque has Alue Awee village. The mosque's ceramics are quite cold, I don't know the name, after the construction, the results will be good, but to complete it, it has to be a lot of funds and it really has to be processed in the best way, so that the results are maximum.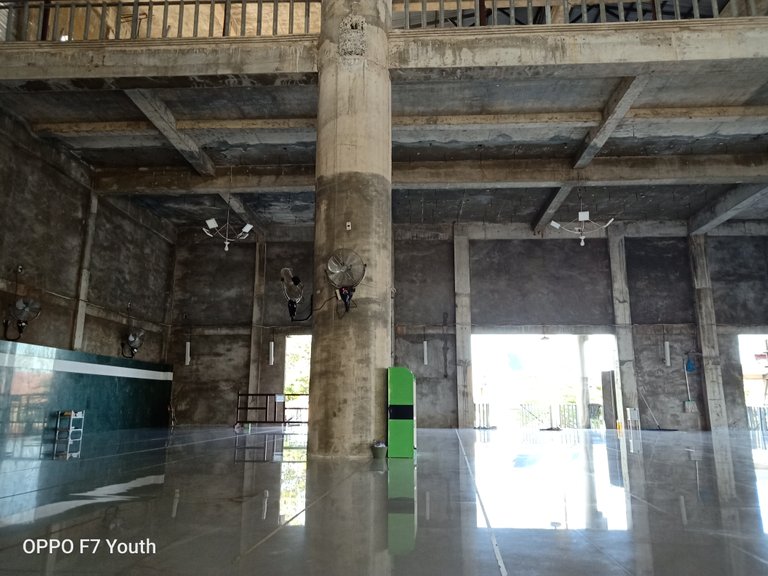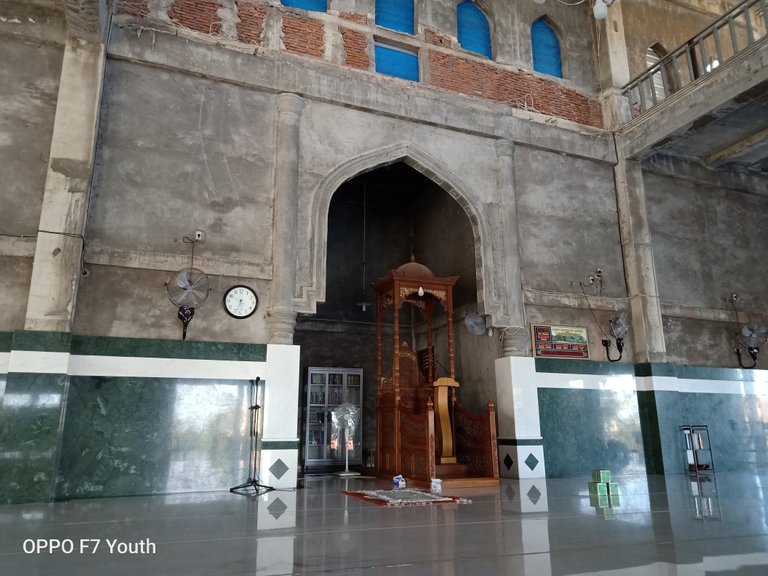 Hopefully the construction of the Raudhatul Jannah Mosque can run smoothly, and be completed optimally.
THANKS FOR VISITING MY BLOG