WELCOME BACK TO MY HIVE BLOG
Hi my beloved hive friends : welcome back again with my post for today is about My Store's New Look (Akma Jaya).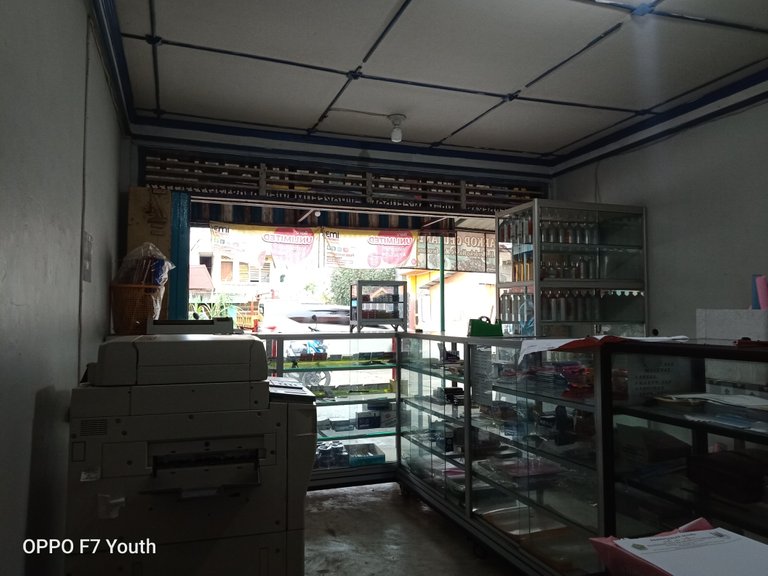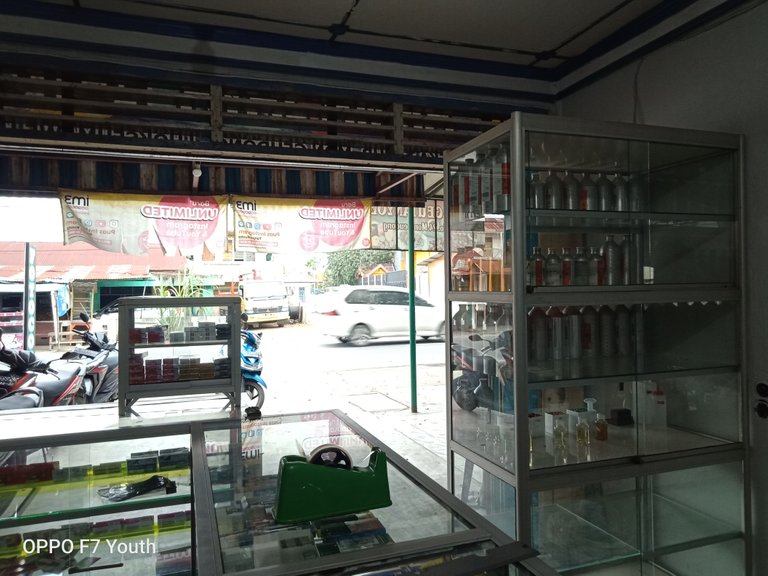 This is a shop. To be precise, this is a shop rented by my father, so I have been guarding it all this time (during the pandemic) I have been looking after it for more than one year (1 year 3 months), because I have no other activities besides this and recently ² I have a class schedule on campus that is also only occasionally so when I don't go to college I look after the shop because I have assets there, even though it's small, the important thing is and can be a blessing, everything started when I was small so I took care of it because of that and I also feel sorry for my parents too.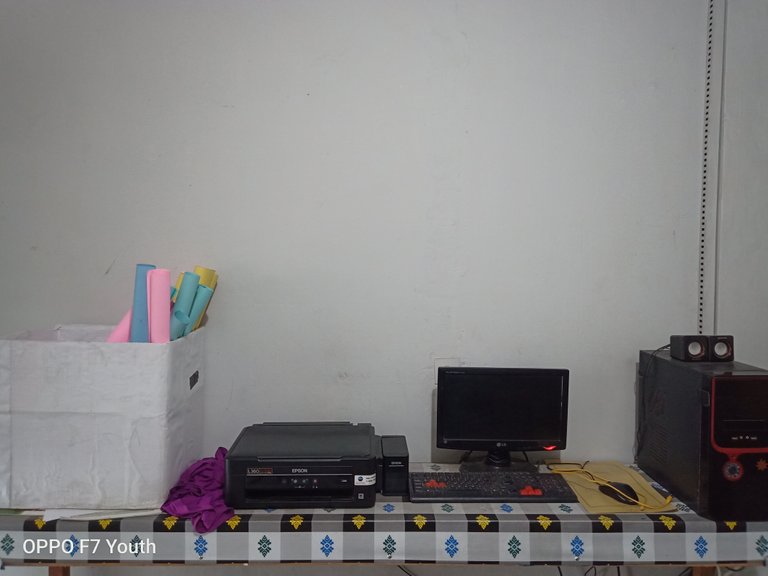 Alhamdulillah, even though my income is small but still grateful, the important thing is there and enough for myself, if my own assets are specifically for me, by having my own assets I have to be able to get satisfactory results and have to save too so that what I want can be obtained, and I still feel that I haven't got something, if this really hasn't been accomplished what I want, it means I've failed in business, and have to learn and find out more. Great opportunity in youth like now to try a lot.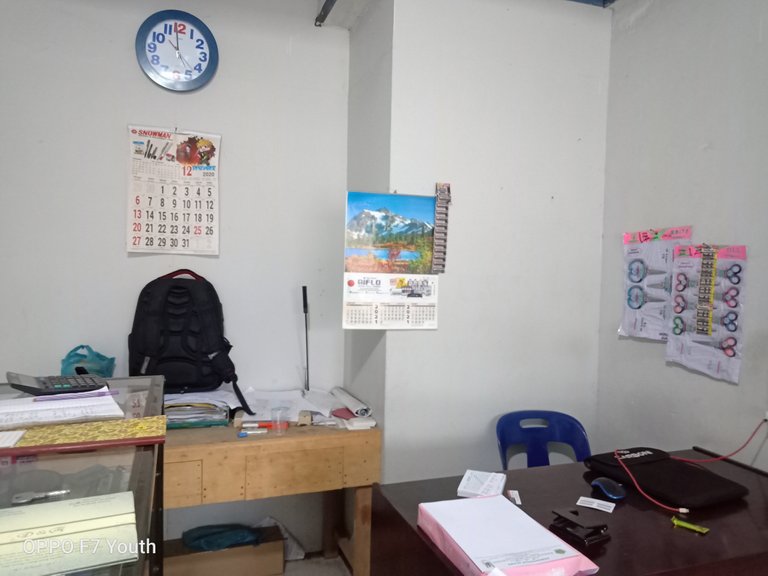 But I have got half results even though not very much at least half, and this is still in the process of getting the other half, while there is time I keep fighting and fighting, and have to be able to get what I need and have to be able to raise the status of my parents. I hope that what I need is achieved, but not what I want, because need is more important than Wanting. By the way, this is the new look of my shop, here is an addition to selling perfume and selling cigarettes.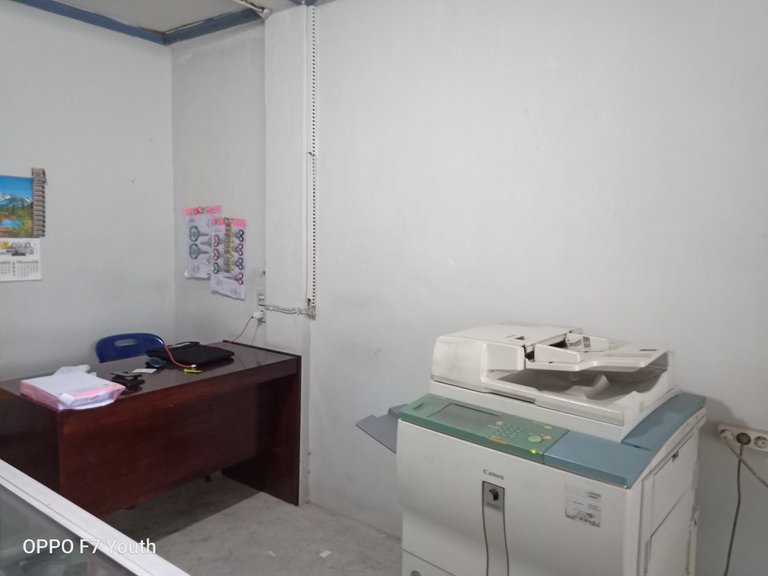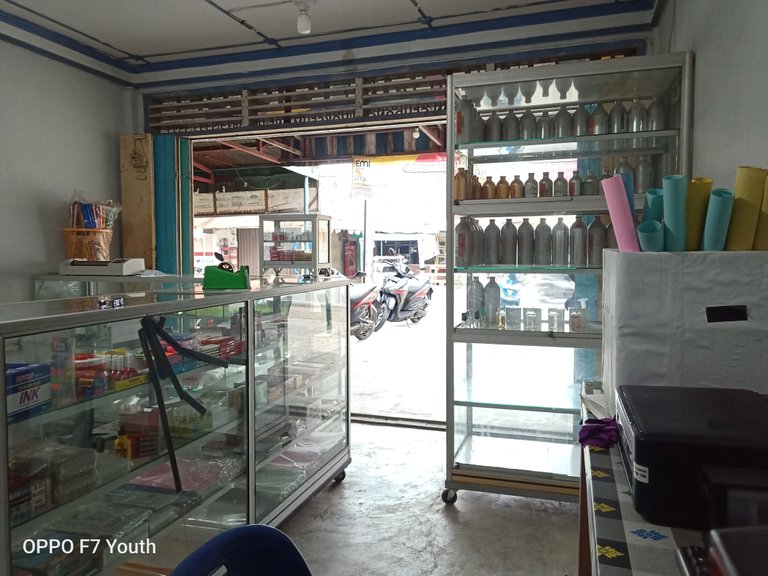 HOPE IT IS USEFUL.
THANKS FOR VISITING MY BLOG