HI EVERYONE, WELCOME TO MY HIVE BLOG
Hello everyone, in this occasion let me post about Friday night atmosphere from the top of the 2nd floor of my house.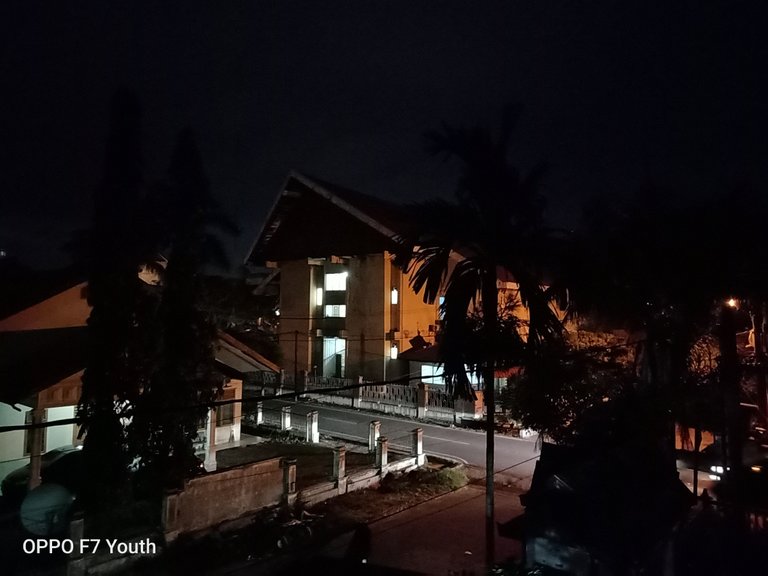 Tonight is Friday night, so this is the atmosphere of Friday night from the 2nd floor of my house. It is lonely and quite dark, tonight and any other night there is no difference the same as usual. Silence and loneliness has become a habit that lives here rarely, even almost never crowded with people passing near here. Only the neighbors near here and other people passed by but it was not as crowded as the road in general, even though the road was not too small.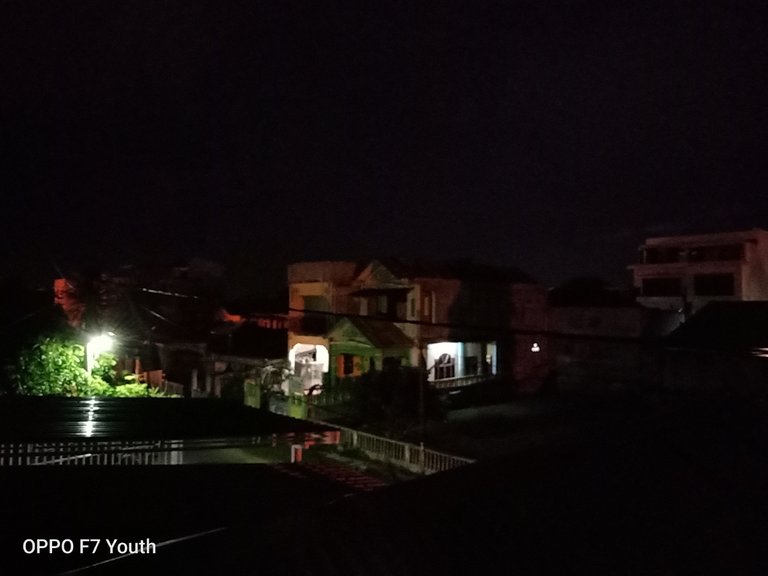 The road is standard like a road, it should be a bit crowded here, but here it is quiet like without people. I am still thinking about how to make a business here, even though it is a bit quiet, but there are some who buy, actually there are many ways, only I don't understand how to do it. But surely later there will be a way to be able to do business in that way.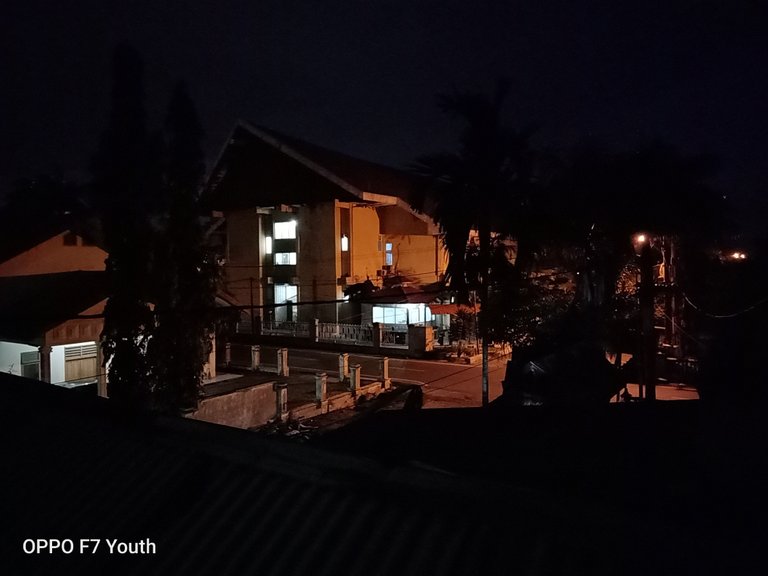 I took this picture after sunset, if I had the chance to take it late again, the atmosphere was different and the picture was getting darker, so it was a little difficult, and the quality was definitely not good. Even though it wants to be a little bright when taken with a cellphone the results are still the same, except with the camera there is a high chance that the results will be good, it's definitely good results.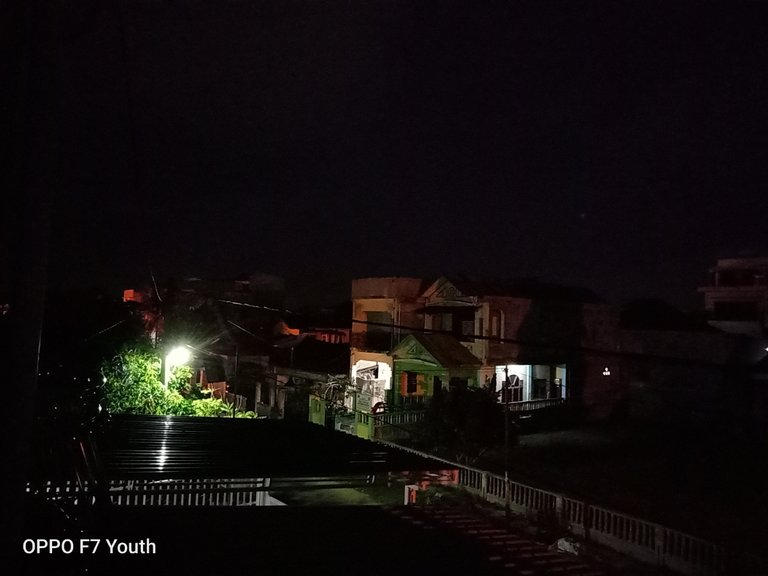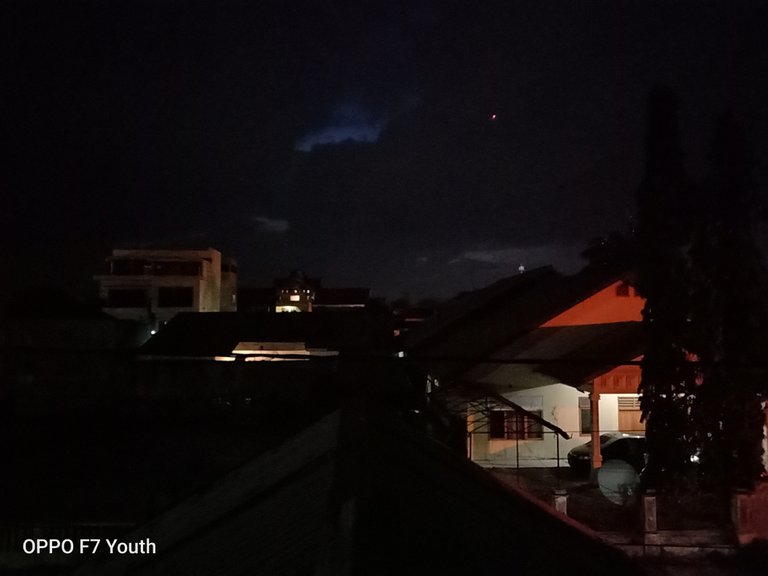 Do more worship on Friday night and Friday, so that your days are blessed.
THANKS FOR VISITING MY BLOG