HI EVERYONE, WELCOME TO MY HIVE BLOG
Hello everyone, in this occasion let me post about Multipurpose Building and Laboratory of IAIN Malikussaleh Lhokseumawe.
In the first picture, the left side of the white building is called the Multipurpose Building and the right side of the green and yellow combination is called the laboratory building. This image after all was fixed, and it was recently finished and could be repacked if there was any need. And there is a possibility that if it was just a little cuffed it wouldn't be a problem. And must ask permission from the competent authorities. And if there are new student introductions, we do it outside this building.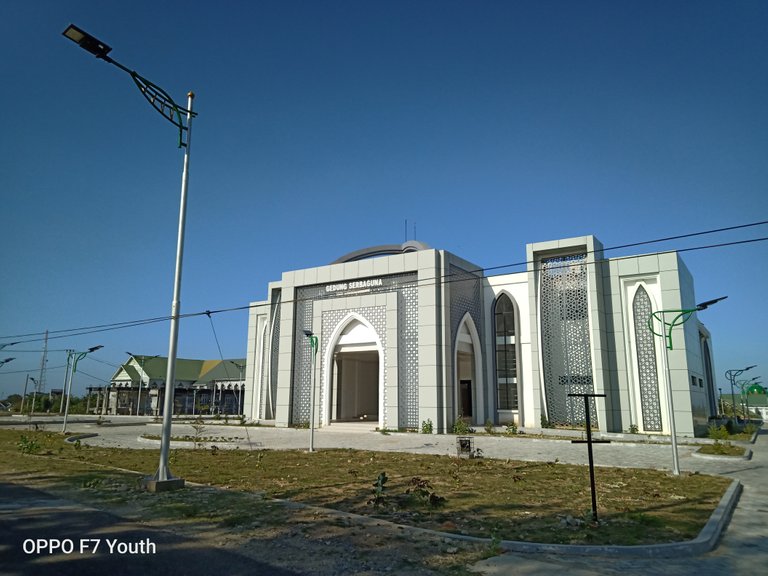 The white house (Multipurpose Building) used to be used to play and practice badminton now I don't know and a friend of mine said it can't be used anymore, it's just used for other purposes and can't exercise, but I don't know whether that's right or wrong, that's it was my fault because I didn't look back on whether I could play badminton or other sports fields.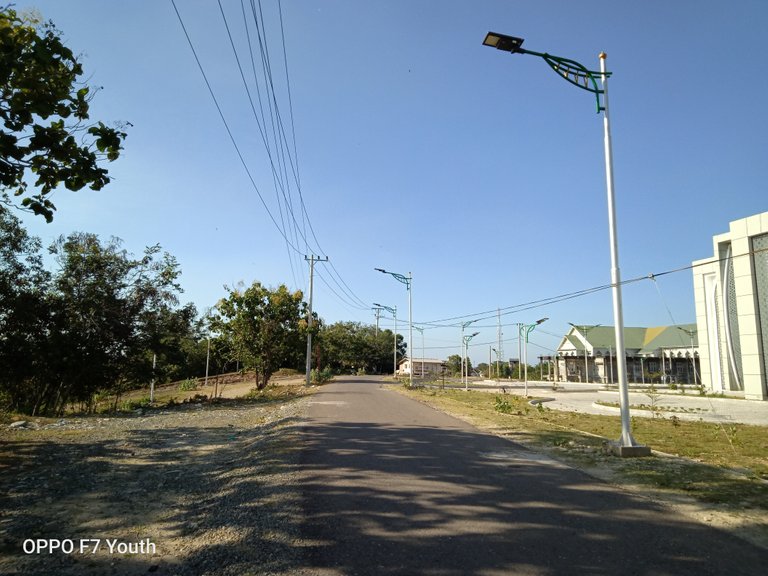 Yellowish green building (Laboratory Building). When viewed from the front, it is really ordinary and not very attractive, but inside it is luxurious and just like an elite place. Everything is inside, if I went in yesterday just to study computers, that's why we have to practice it in the laboratory and it has become an experience that I have had after all this time.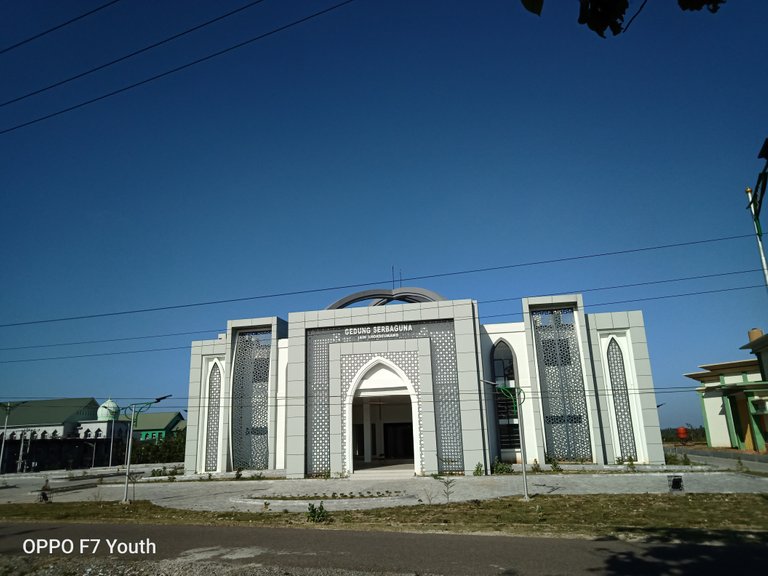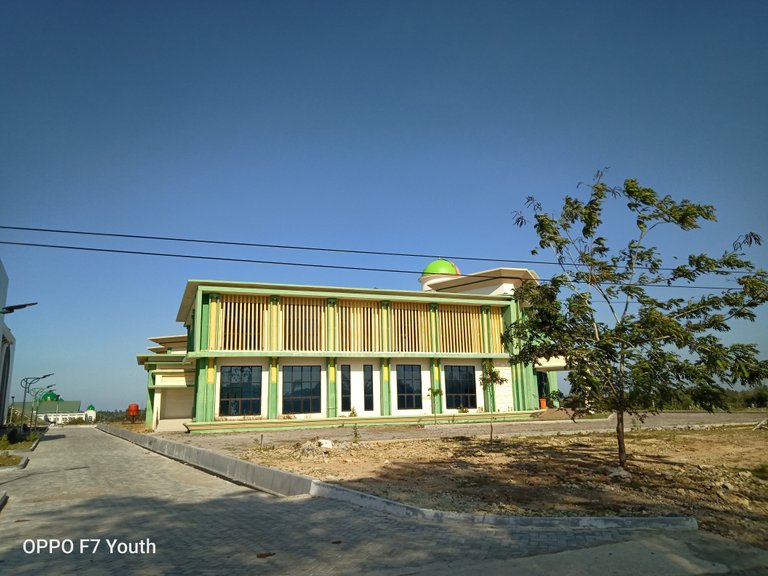 Hopefully we can carry out campus activities in the building that I have photographed.
THANKS FOR VISITING MY BLOG