WELCOME BACK TO MY HIVE BLOG
Hi my beloved hive friends : welcome back again with my post for today is about IAIN Malikussaleh Lhokseumawe Bureau Building.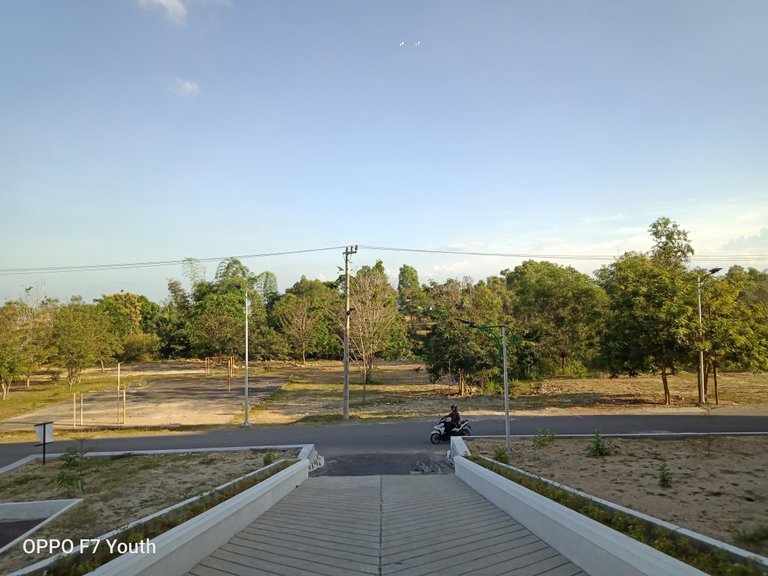 This is the new building of IAIN Malikussaleh Lhokseumawe, this looks like the inside, I didn't have time to take it from the outside because time didn't support it, from the inside it was satisfying, especially from the outside it certainly made my heart feel better. Previously, this building was just an ordinary building and now it has become a new Bureau building, this is not for my students who only take care of their lectures, but this has been used as a wedding photo shoot for those who want to do it in this bureau building.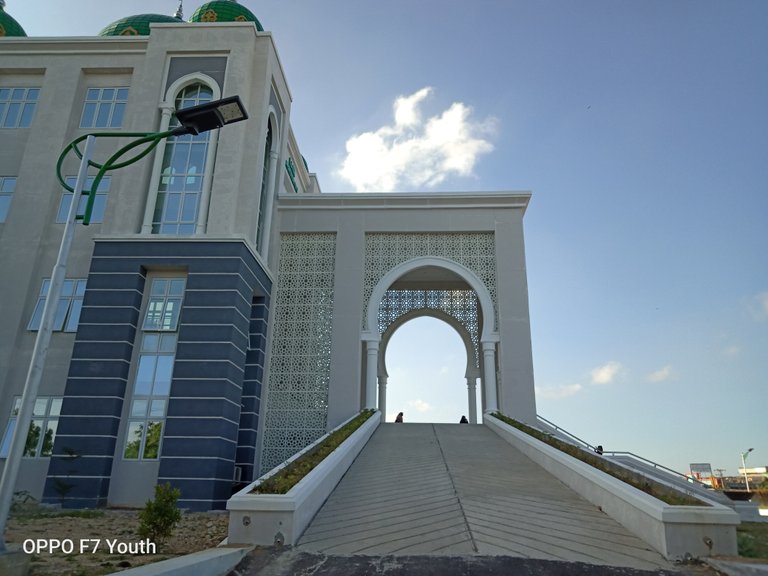 What used to look a bit small, now it's big, what used to be ordinary, now it's luxurious, this time the building is too luxurious so that those who pass here are not only to see but stop by here to take photos, not just their own photos, at least a photo of the scenery that is nearby -The proximity of this building from this building alone has made viewers fail to focus, and they definitely want to see all the conditions of this IAIN campus.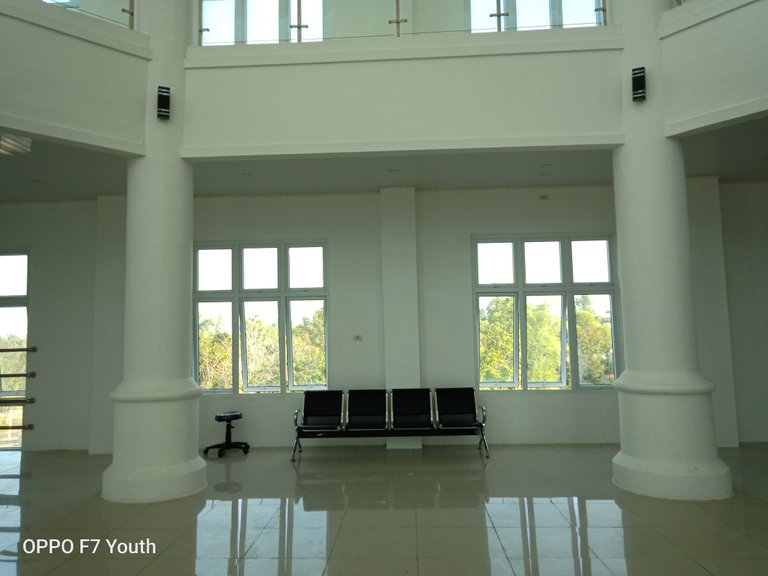 Not all of these buildings have been repaired or changed but there are still some that still look like normal but that doesn't appear from the outside, only inside. But inside it still looks very plain and even only the room is visible here with the files maybe it hasn't been repaired or don't know what to decorate it with, it's not bad enough to attract the eyes and attention of those who see it.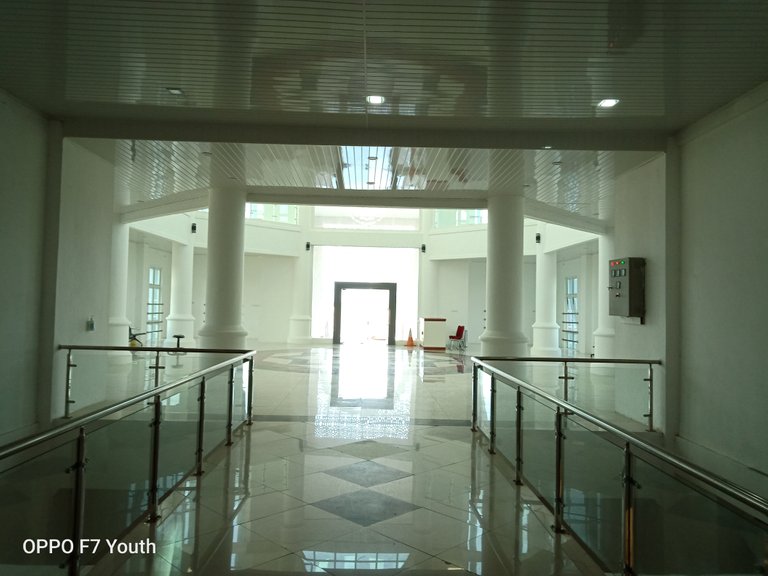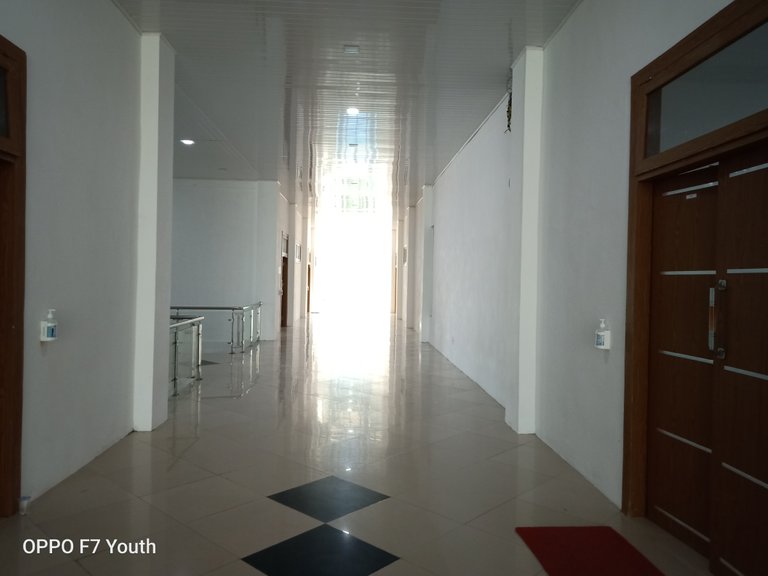 New Building New spirit
THANKS FOR VISITING MY BLOG