WELCOME BACK TO MY HIVE BLOG
Hi my beloved hive friends : welcome back again with my post for today is about IAIN Malikussaleh Lhokseumawe Biro Building 3.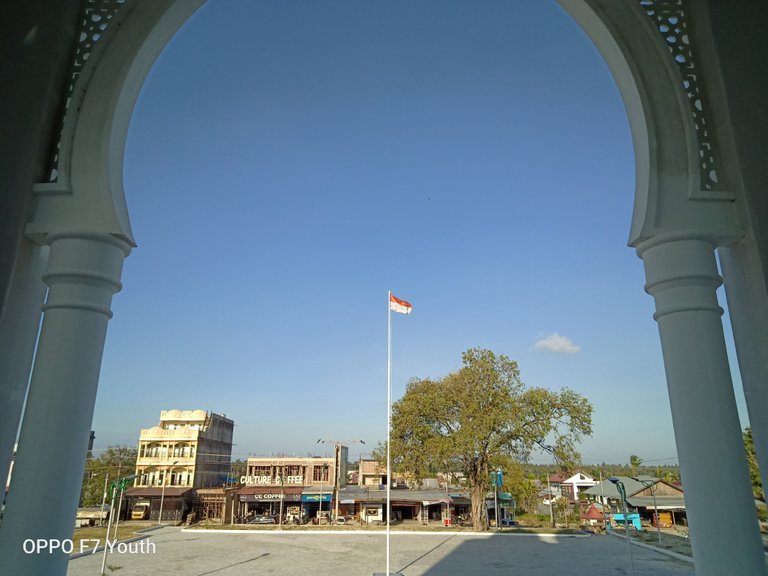 This is a continuation of the previous post, and this is the last part of my previous post, this is part 3, still with the discussion about the Bureau building. In the previous post (second) discussed the writing of the title. And this time discussing another. In this final post, there are not many photos that have been saved, only a few photos that live in other galleries have been posted in the previous post.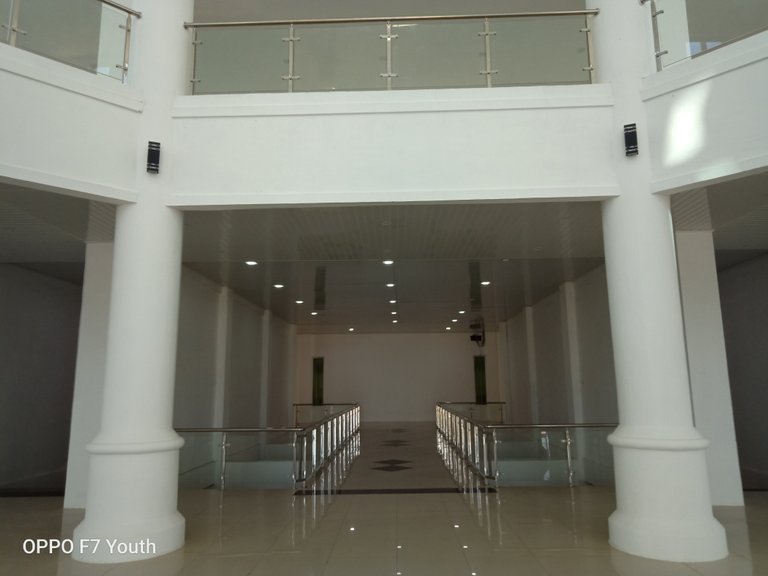 I don't know what else to discuss in this post, for the sake of convenience with me, I keep posting articles that I know, even though there aren't many at least I posted for tonight. You could say this is a random discussion of the article. In the first photo, you can see the outside of this post besides that everything is inside, and there is also a flag outside, maybe it can be used for the usual flag ceremony held on this campus, more precisely in the bureau building.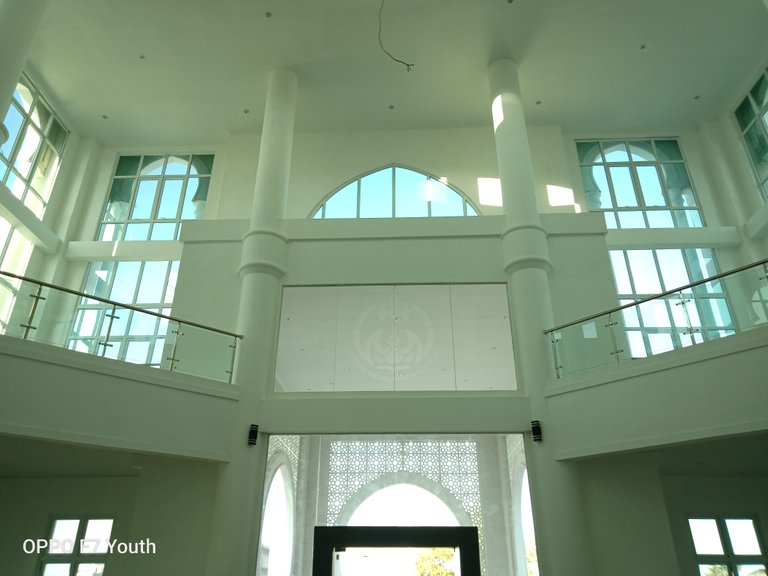 This is a special building for lecturers who are allowed to work there, while students only want their own problems to be taken care of and so they look for solutions to the bureau building. Not all lecturers on the IAIN campus work there, it can be said that only people with high positions and authorities work there but it is also not prohibited that if there is a definite goal going to this building, while the others all work in faculties that have been determined by campus parties and their superiors too.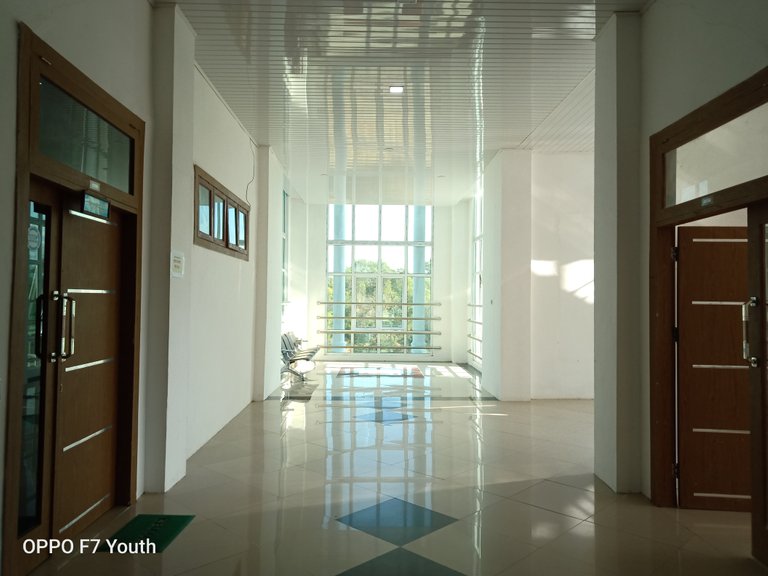 And on March 2, 2021 for the inauguration of the new Chancellor by Mr. Dr. Danial Murdani, M.Ag, I hope that the trust and wisdom is in accordance with the wishes of the campus people.
THANKS FOR VISITING MY BLOG