Okay, the title is not to be just "punny" because I actually adapted according to my painting material situation today. This illustration was purely for fun even though I didn't have any acrylics with me. But I was dying to use some paint on this white adapter and the thickest medium I had with me was gouache.
You can say that I am a HUGE sucker for customisation and/or personalisation of materials I find it extremely cute and imo, nothing can beat a personal touch. I love doing it for me and my family/friends whenever I can.
It's also fun to give such small projects to yourself sometimes especially when you aren't 100% sure of what to work on next.
Change of painting surface works wonders and it surely did today. I also love giving myself the choice of watching a movie, videos, catching up on podcasts, etc while also doing some hands on work. Which doesn't require me to block everything else in my vicinity. One of my friends suggested me to go ahead and paint the surface of my laptop too! :D But I think I will stick to smaller objects and also order some acrylics lol.
Let me know what you guys think! :)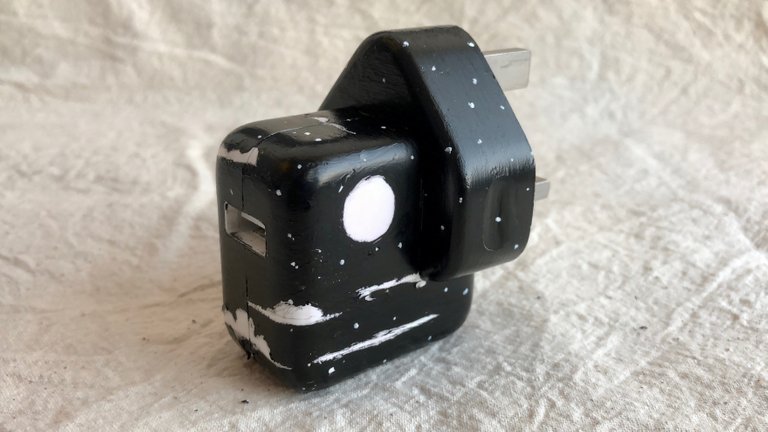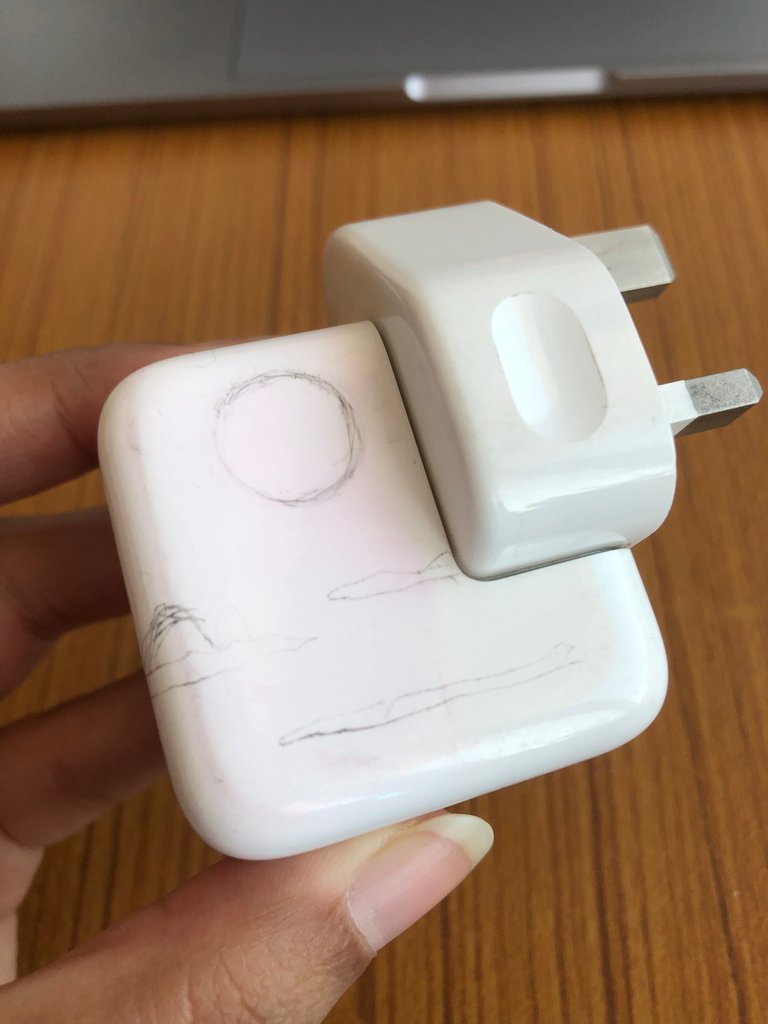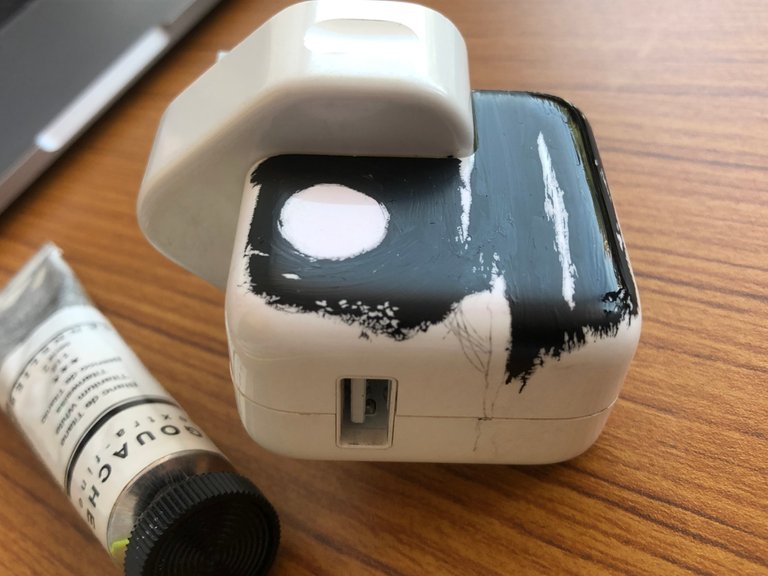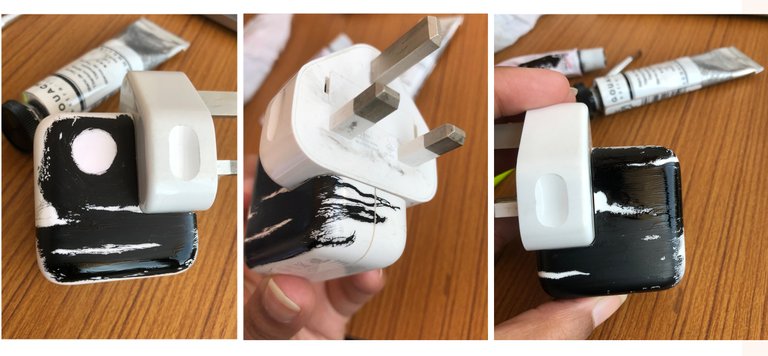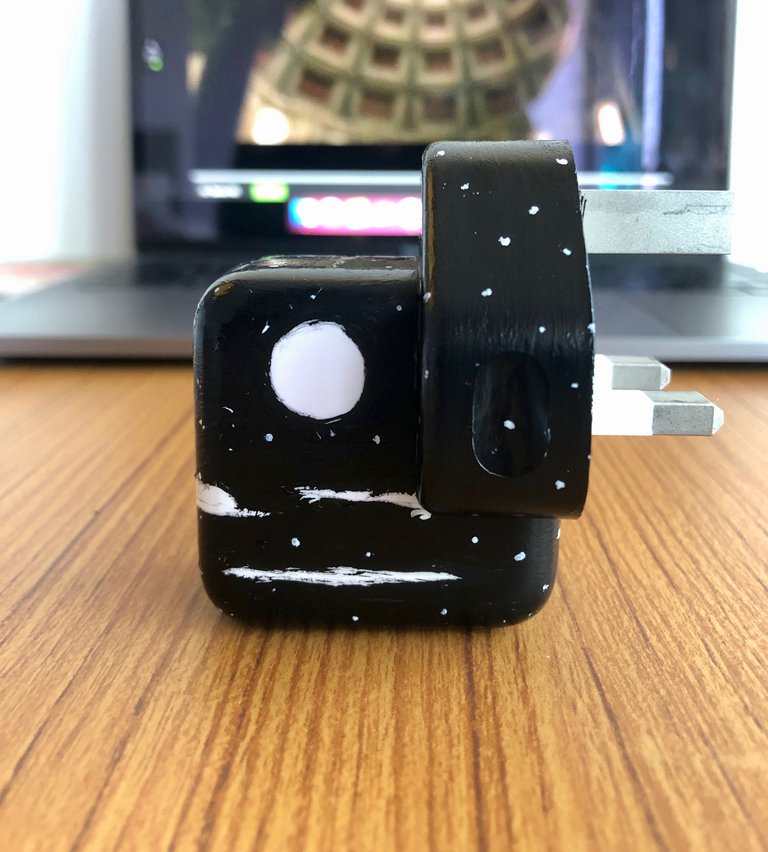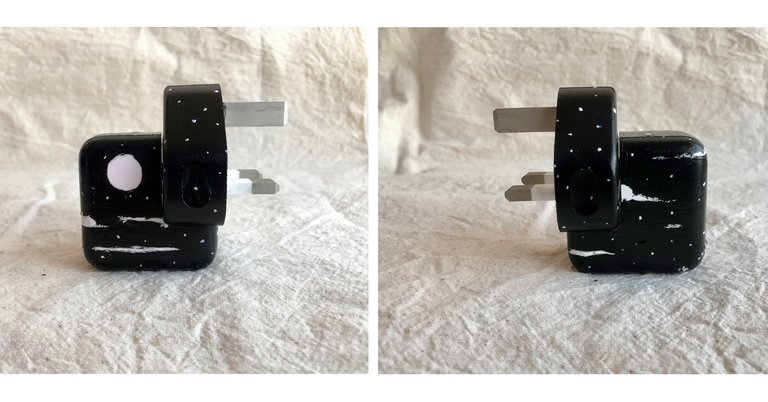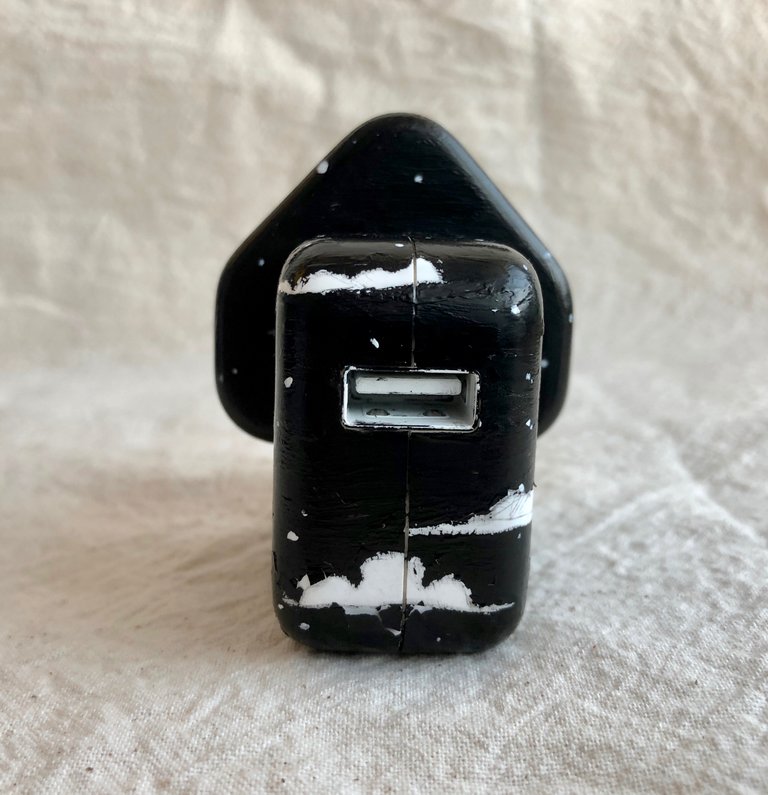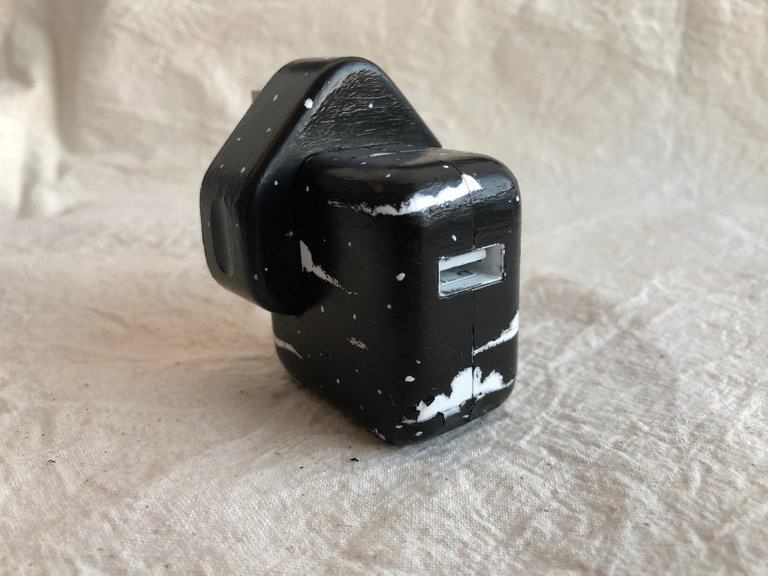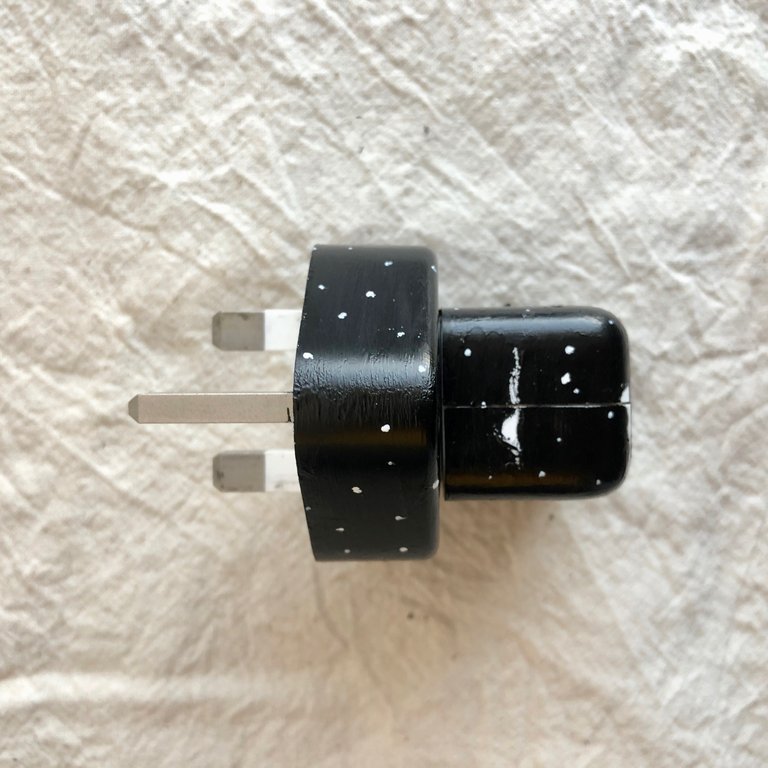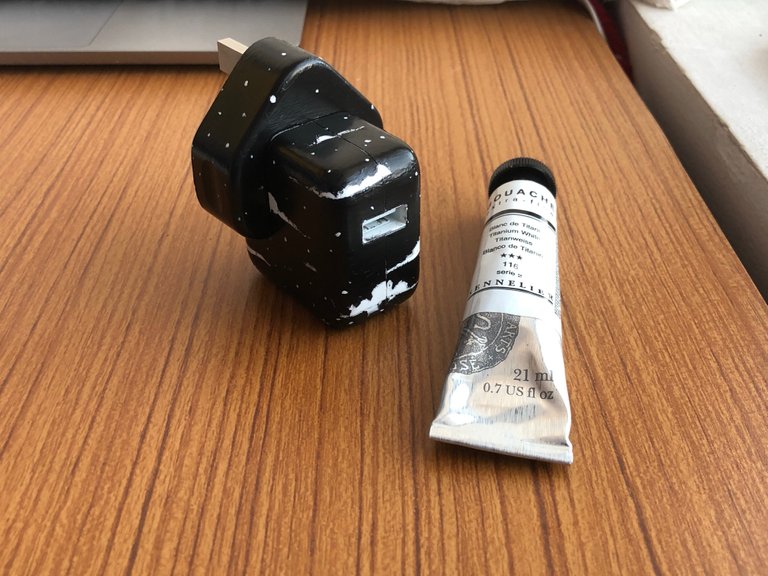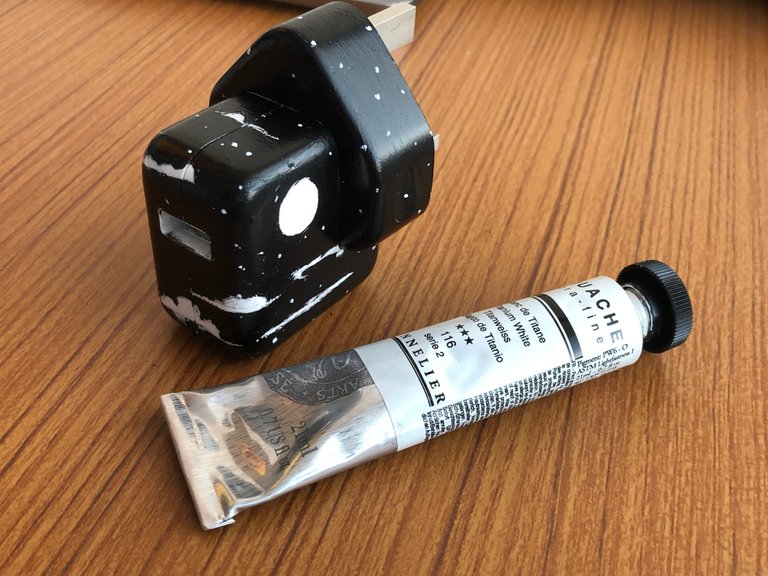 ---
Keep Creating
Lots Of Love <3