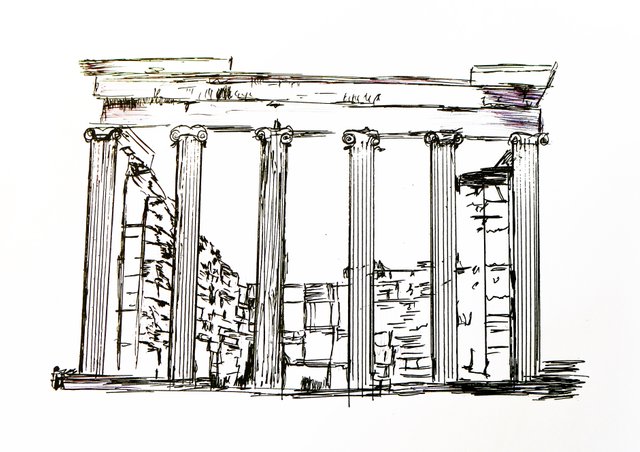 Greetings,
I succeeded in attempt to draw Sketch of Acropolis, Athens but my purpose to draw this is to mention names of societies that later become civilizations and still exist.
Toynbee identified societies which achieved certain level of culture. But only few them are living organizations.
Western Christian
Orthodox Christian
Islamic
Hindu
Far Eastern
Toynbee A.J (1934-1961). A Study of History. 12 vols. Oxford University Press.
Initial Rough Sketch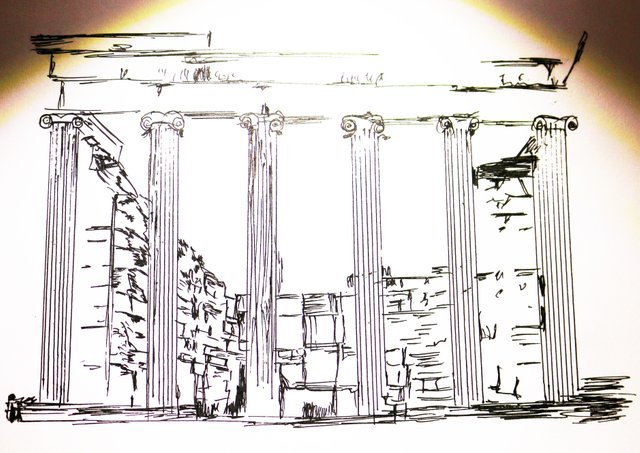 Refined :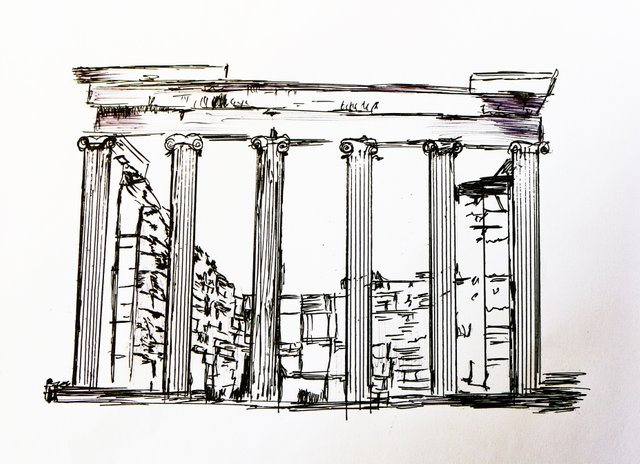 Stay Safe and Support each other.