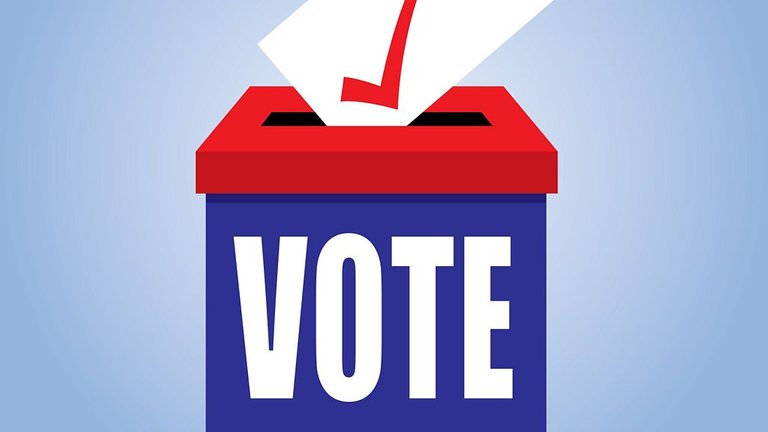 Woke up today to news that the US postal service had filed a patent back in February 2020 for a system that utilizes cryptographic elements to enable secure voting.
I always new this would be solution that rears it's head. Now my friends and family can stop giving me strange looks when I say "blockchain can do that" when it comes to things like voting.
The use cases wont stop here, this will be the beginning of systems that will allow secure voting on all kinds of things, not just presidential elections.
Recently during this pandemic the Canadian parliament was almost all but shut down. The prime minister enacted law that allows the sitting government to pass laws with the bills being reviewed and voted on by parliament. One of the reasons is that they wanted to limit the amount of government officials that had to be in one place, parliament, at the same time. The results is completely undemocratic, but conveniently the technology was there for all member of all parties to securely vote on bills from home.
Blockchain voting will change this!
According a the forbes.com article posted yesterday:
The application is reported as filed on February 7, 2020, and the invention is described as, "A voting system that can use the security of blockchain and the mail to provide a reliable voting system. A registered voter receives a computer readable code in the mail and confirms identity and confirms correct ballot information in an election. The system separates voter identification and votes to ensure vote anonymity, and stores votes on a distributed ledger in a blockchain."
Here's an illustration from the patent that was files, demonstrated part of the system. At first glance almost all processes are happening and being recorded at the blockchain level including voter registry, received ballots database, state/county election database, and party candidates.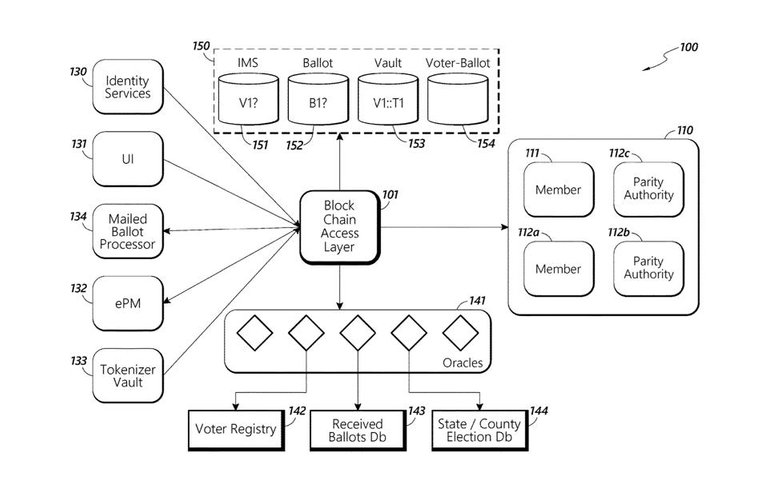 For me I think the speed and the lack of trusted parties involved will help to eliminate voter fraud.
Once a voter has scanned the card they received in the mail, or used the unique code...and for anyone who has worked with GMB [google my business] you know this process to some degree, the vote is on ledger within seconds.
Votes aren't sitting with a group of humans, then counted by machine with the help of humans, then reported to election headquarters, NO. It's all done almost instantly with little to no humans involvement. Human involvement may come in the form of a consultancy hired to audit the code, get in their Deloitte.
This was excited for me to hear, and I'm sure this has crossed the minds of many of you too.
Here's to progress, eventually, for all people around the world.