Boris Johnson did pretty well not to mention the word 'lockdown' last night in a 15 minute conference to the nation, but that what the new rules are in effect.
Only go to work if you can't work at home
Only be outside for 1 piece of exercise, to walk the dog, or shop for food/medical supplies
How's it looking this morning in London then?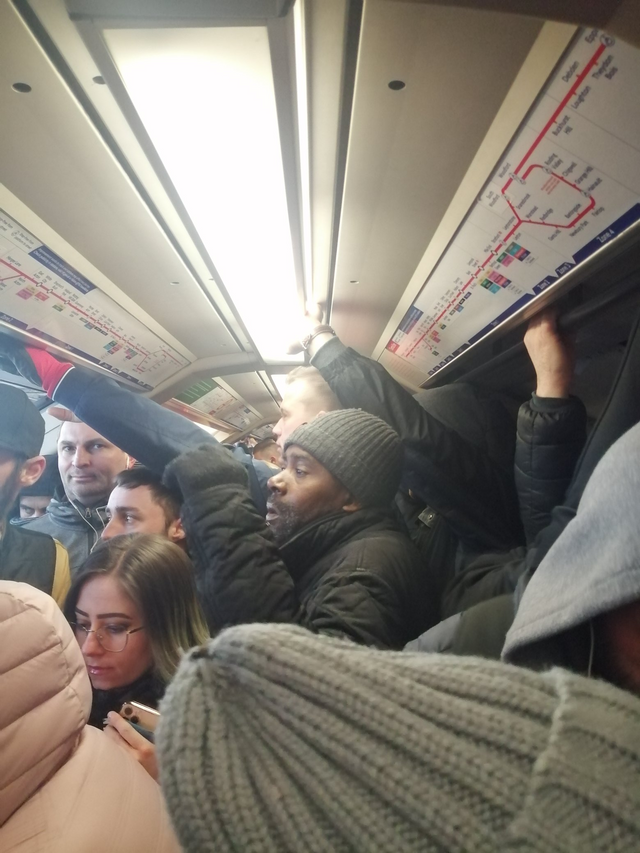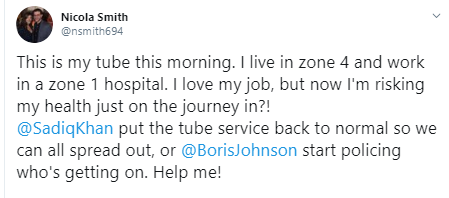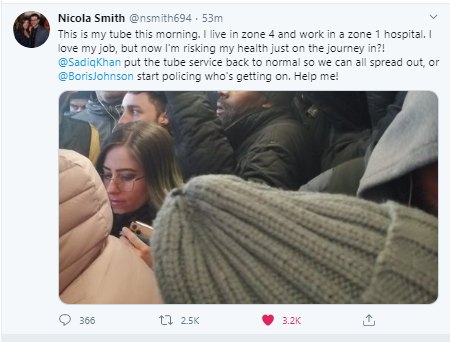 https://twitter.com/nsmith694/status/1242343836262846470
---
Terrible. A packed tube ride, and not a mask in sight.
Key workers (medical staff) and no-one else should be allowed on the Tube right now, that's still approximately 500,000 people.
Boris, sort it out, keep the Tube running but only allow those with a medical badge to board.