My 3D artworks... #238
Digital Paintings...

My painting #238,
Hello friends,


Today, I will share the stages of my 288th painting with you ...
In this painting, I used a face that I created in Zbrash program ...
When I was painting this, I was thinking about what I read yesterday, words that need a little thought, when you understand these words, you will surely have a peaceful life. and you will understand that life isn't worth all the conflict and worry...
And quotes from Vex King:
when you come to terms with the fact that life can be short and unpredictable, you really do give up a lot of the unnecessary stress you cause yourself. it becomes easier to give up drama, let go of grudges, and value what you have in front of you...

and here is my artwork (Created by Cinema 4D):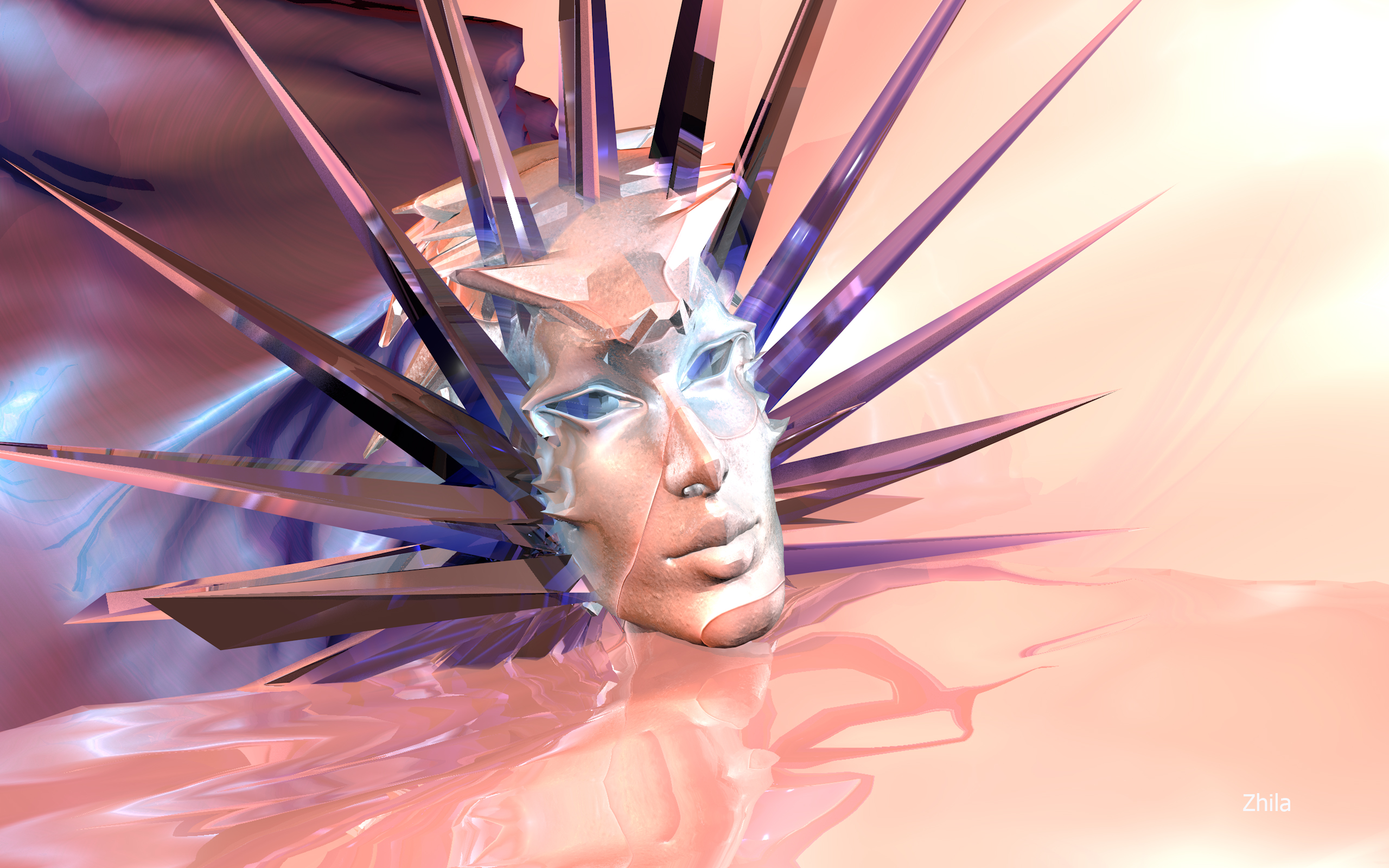 and here you can see the process of this painting: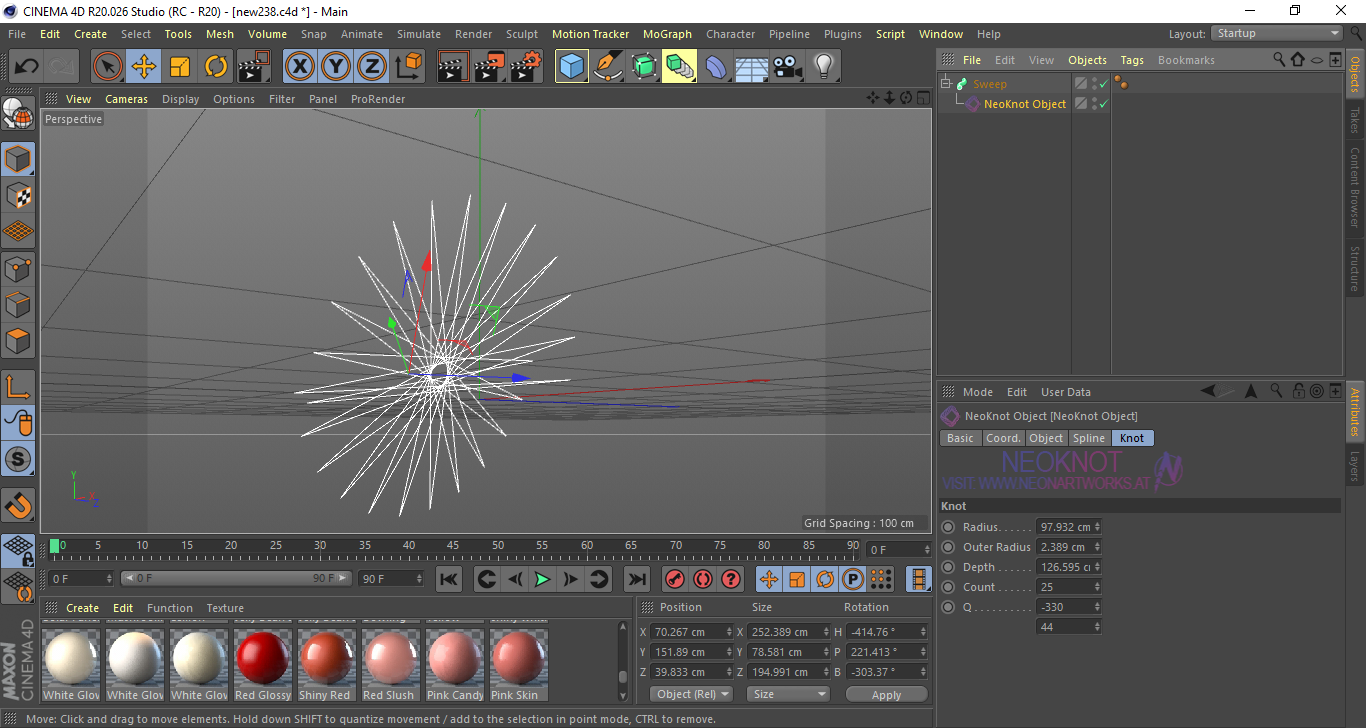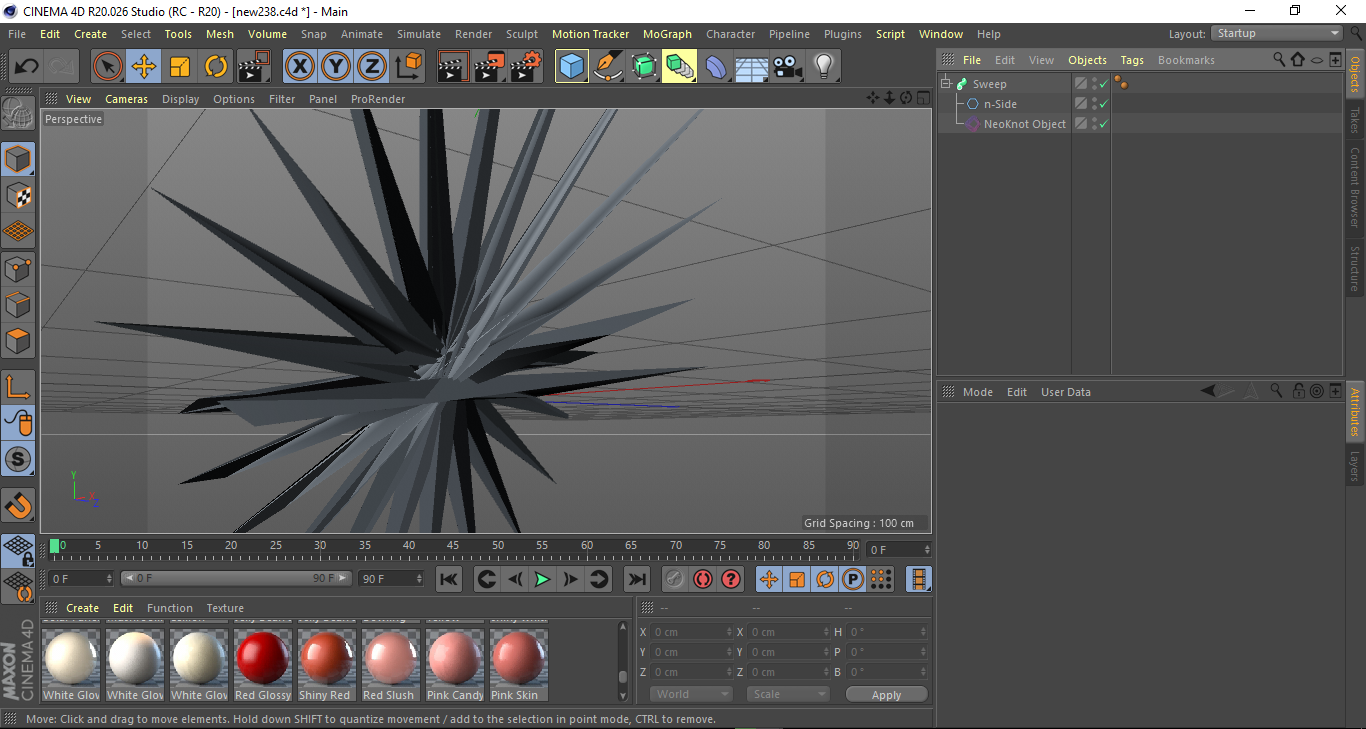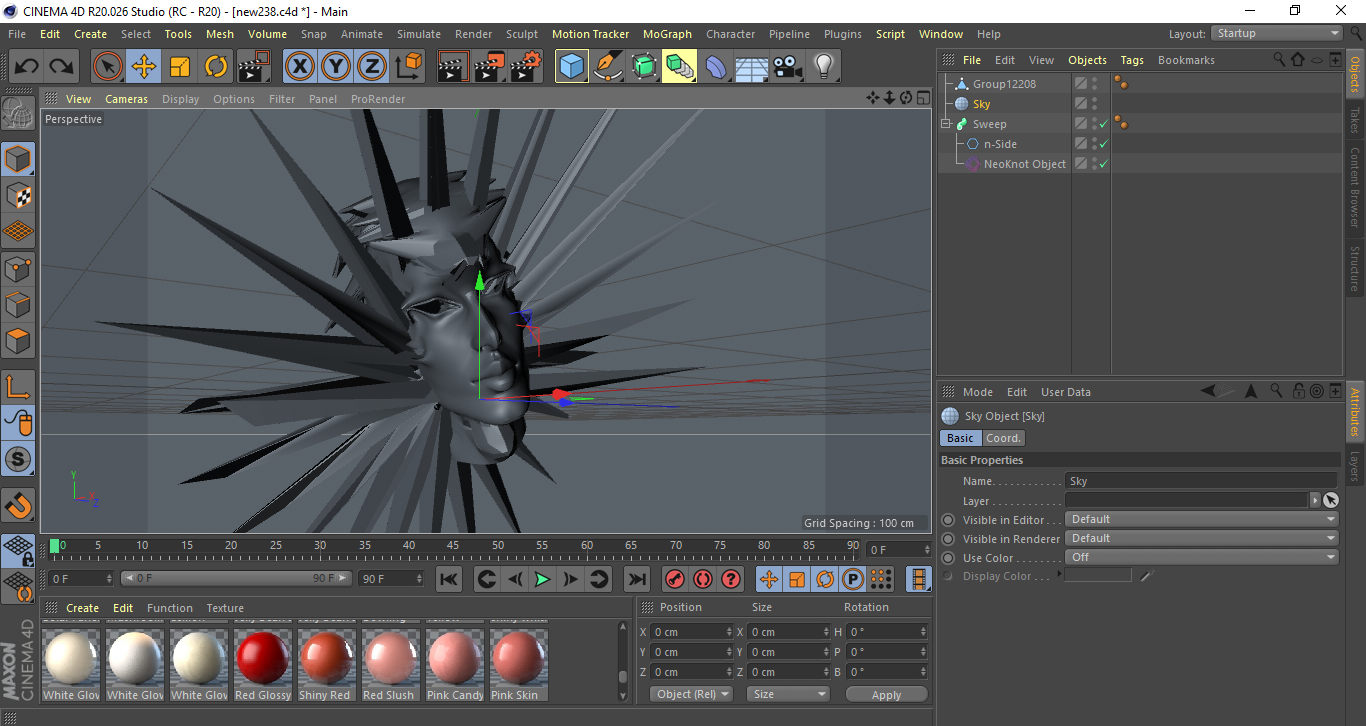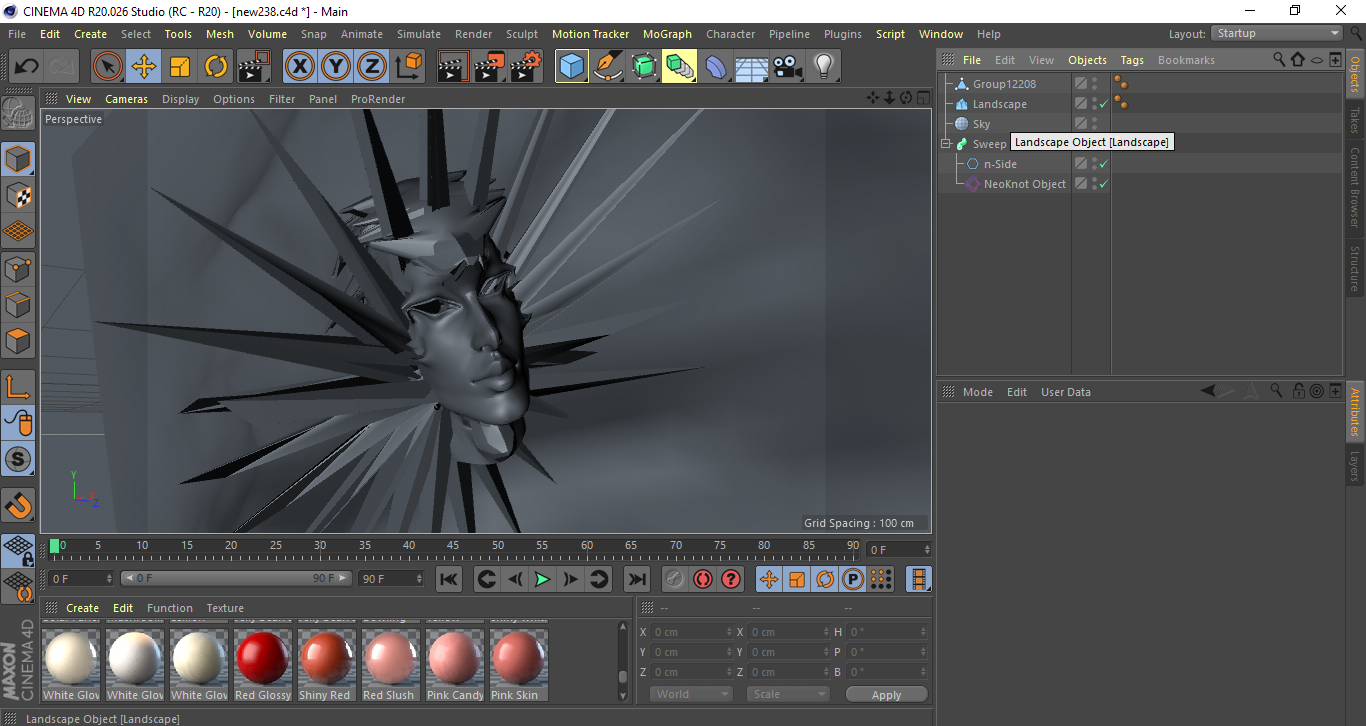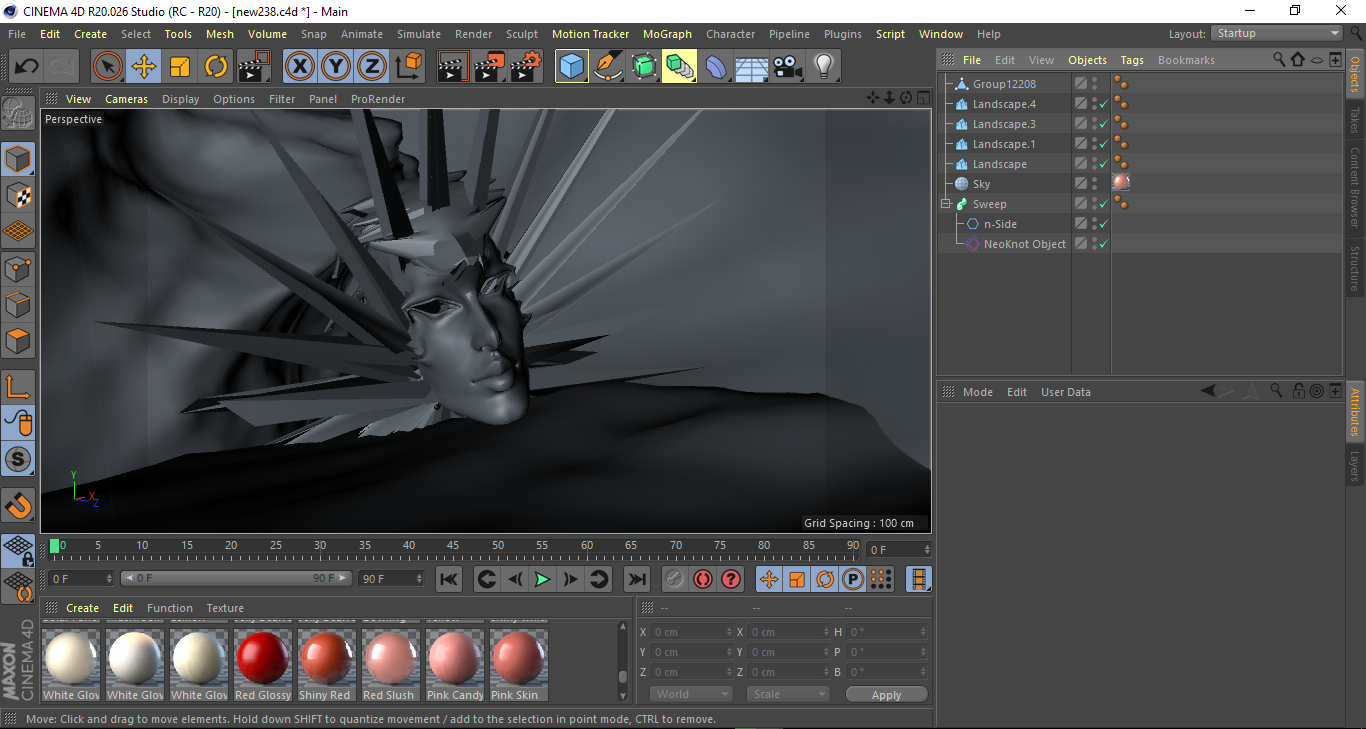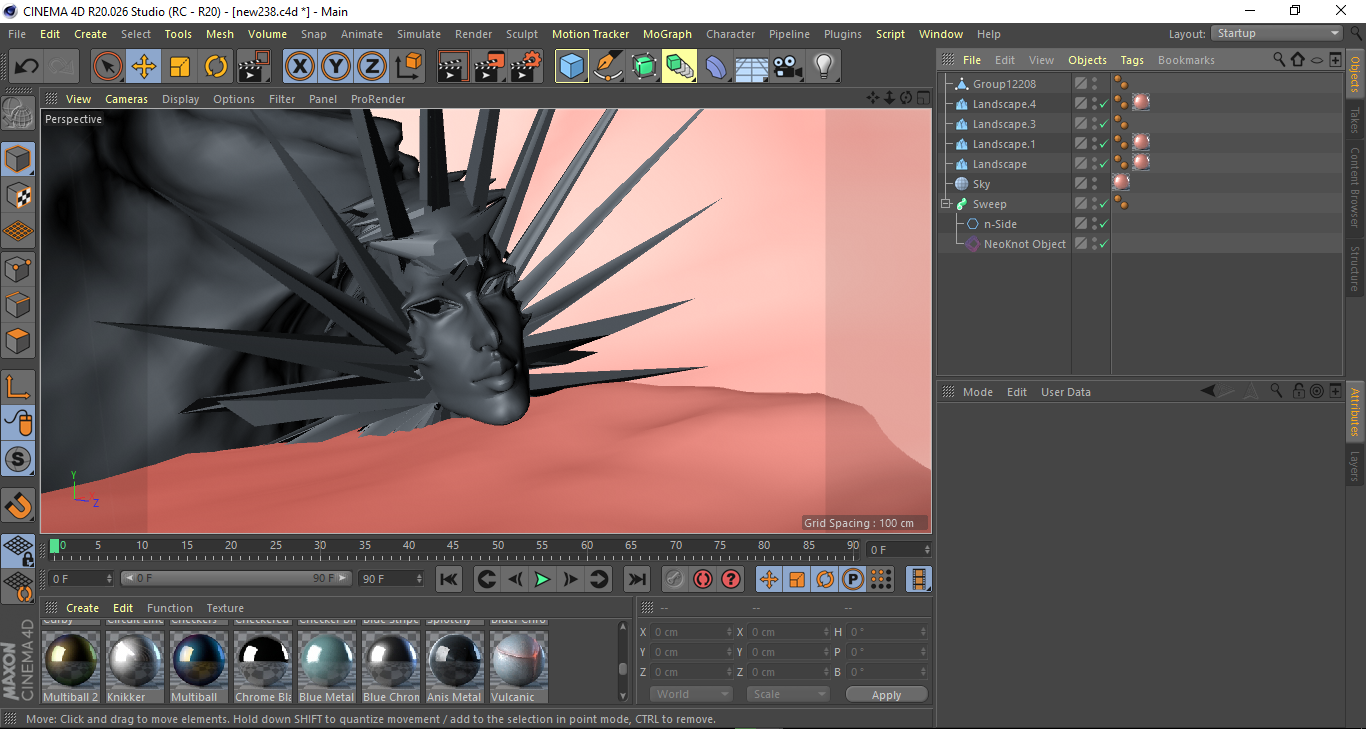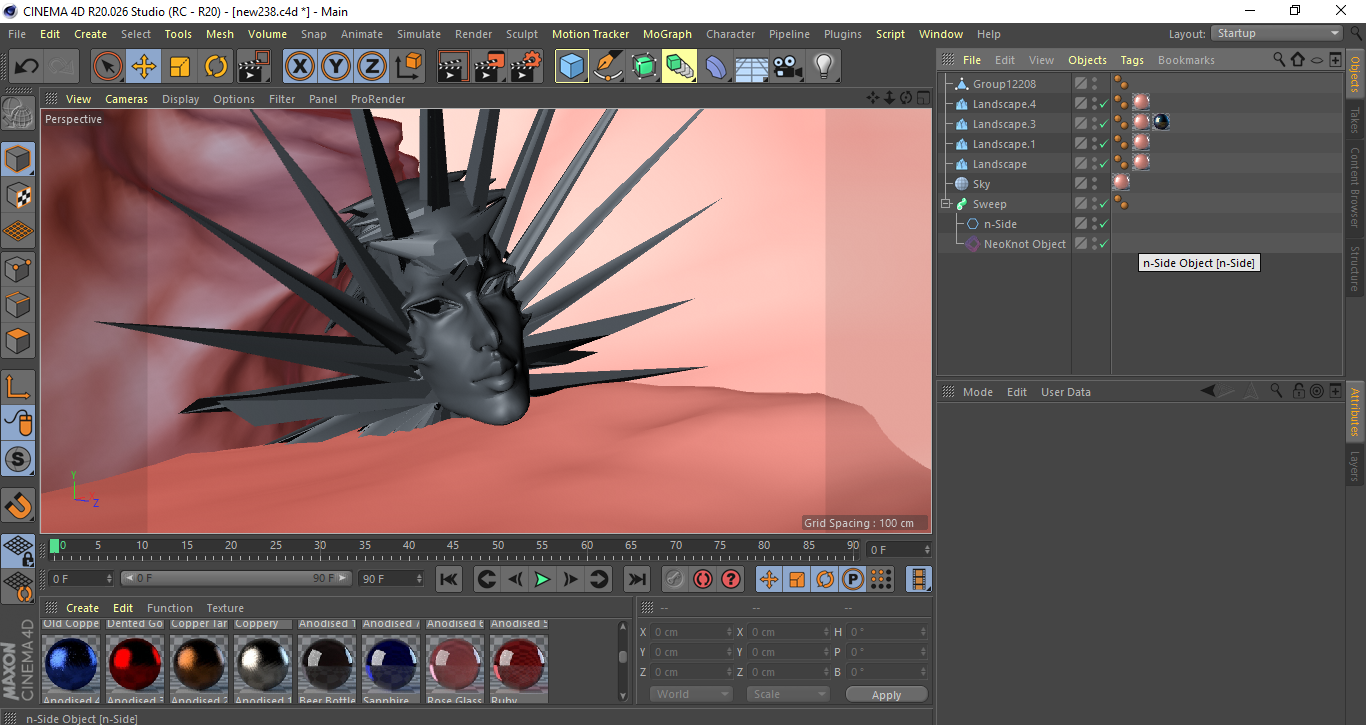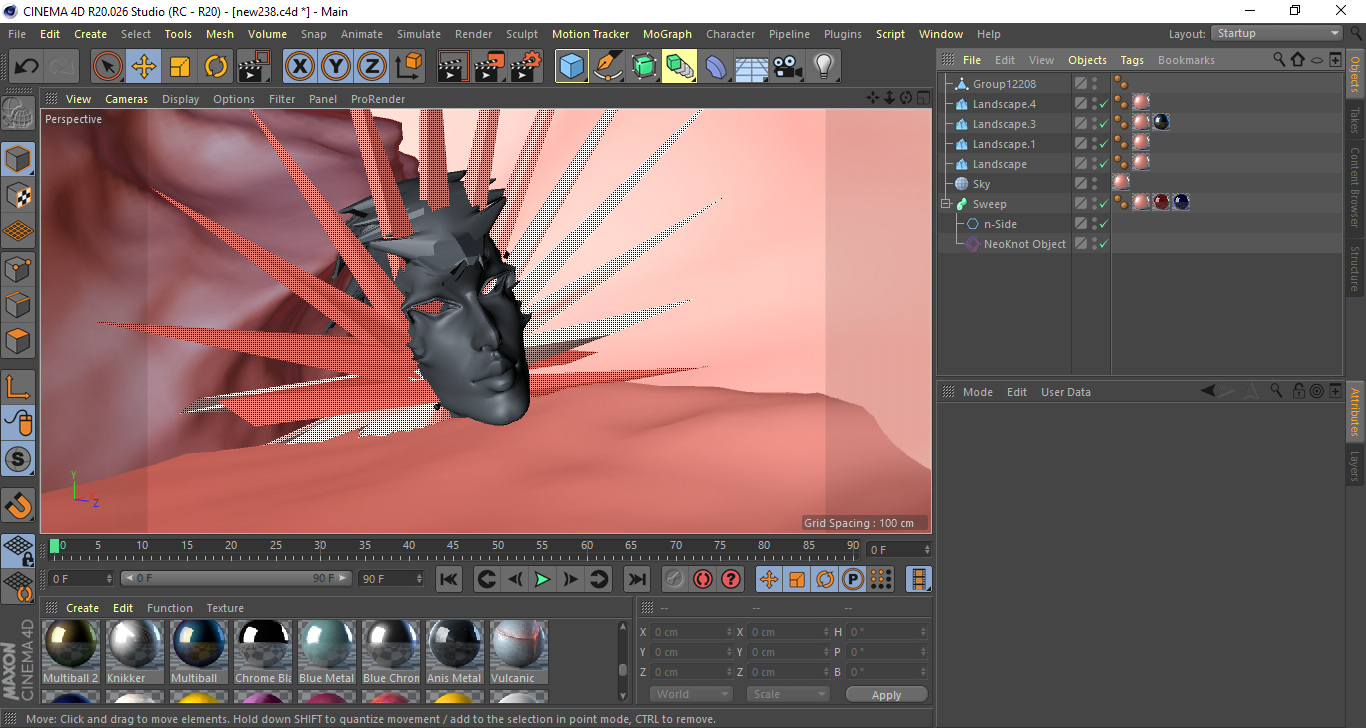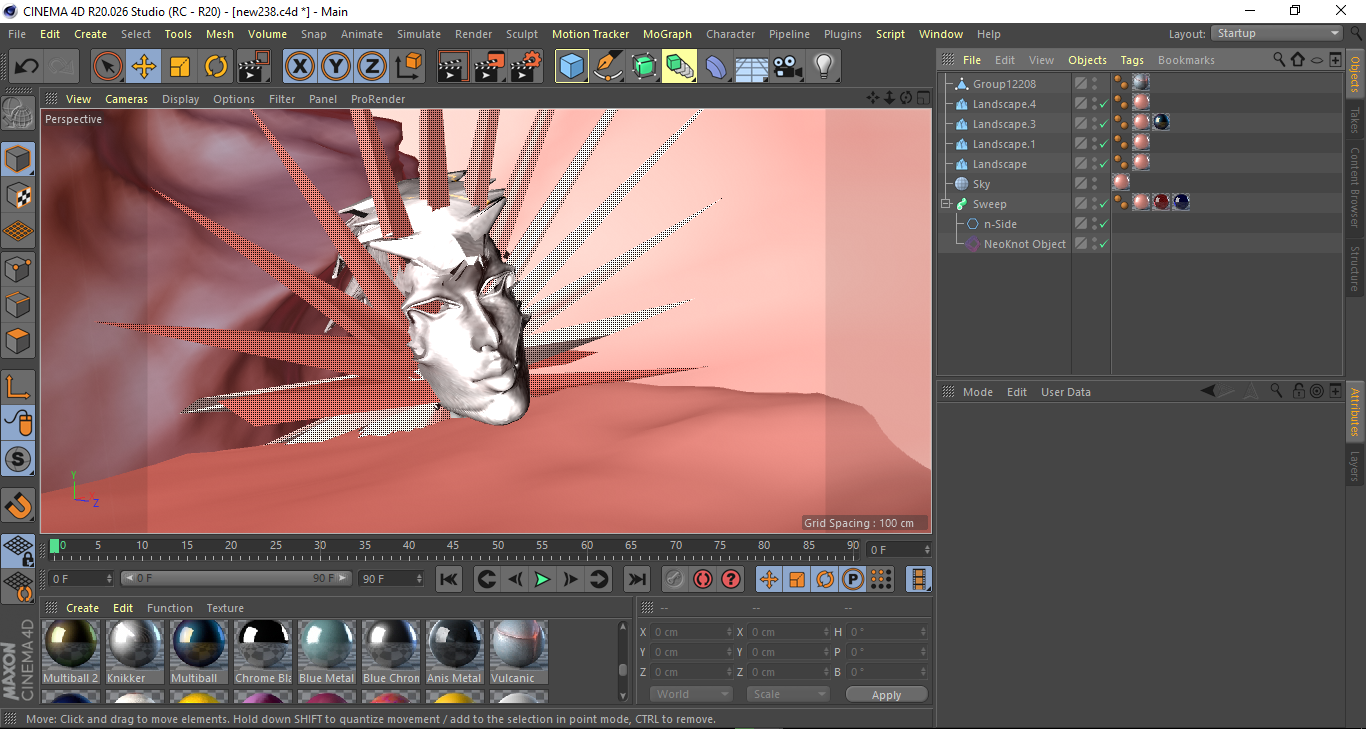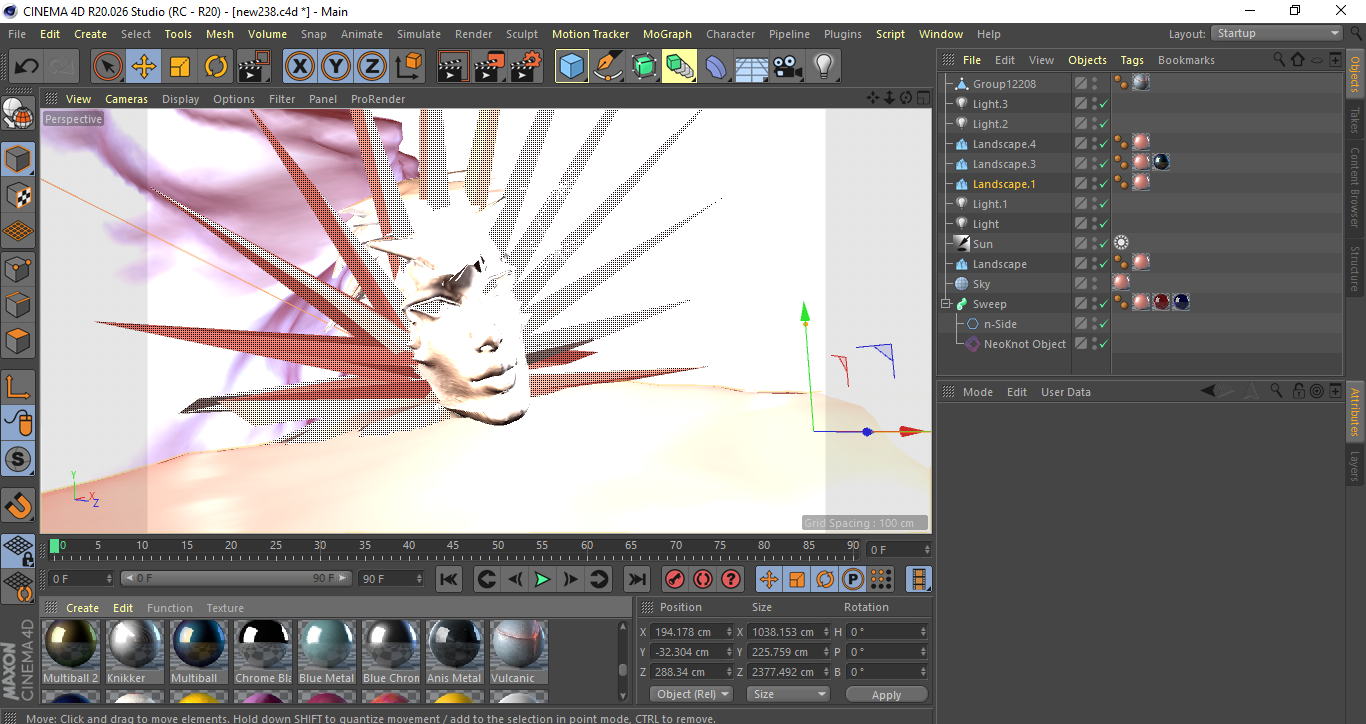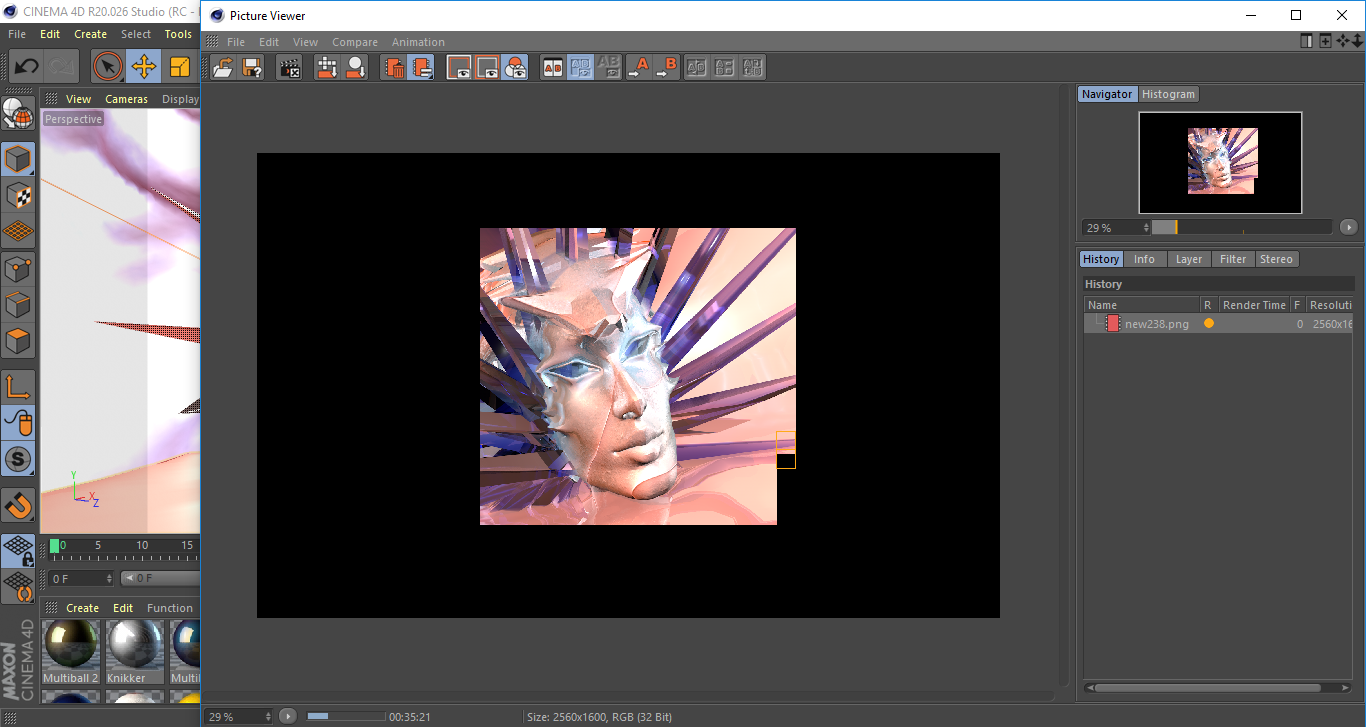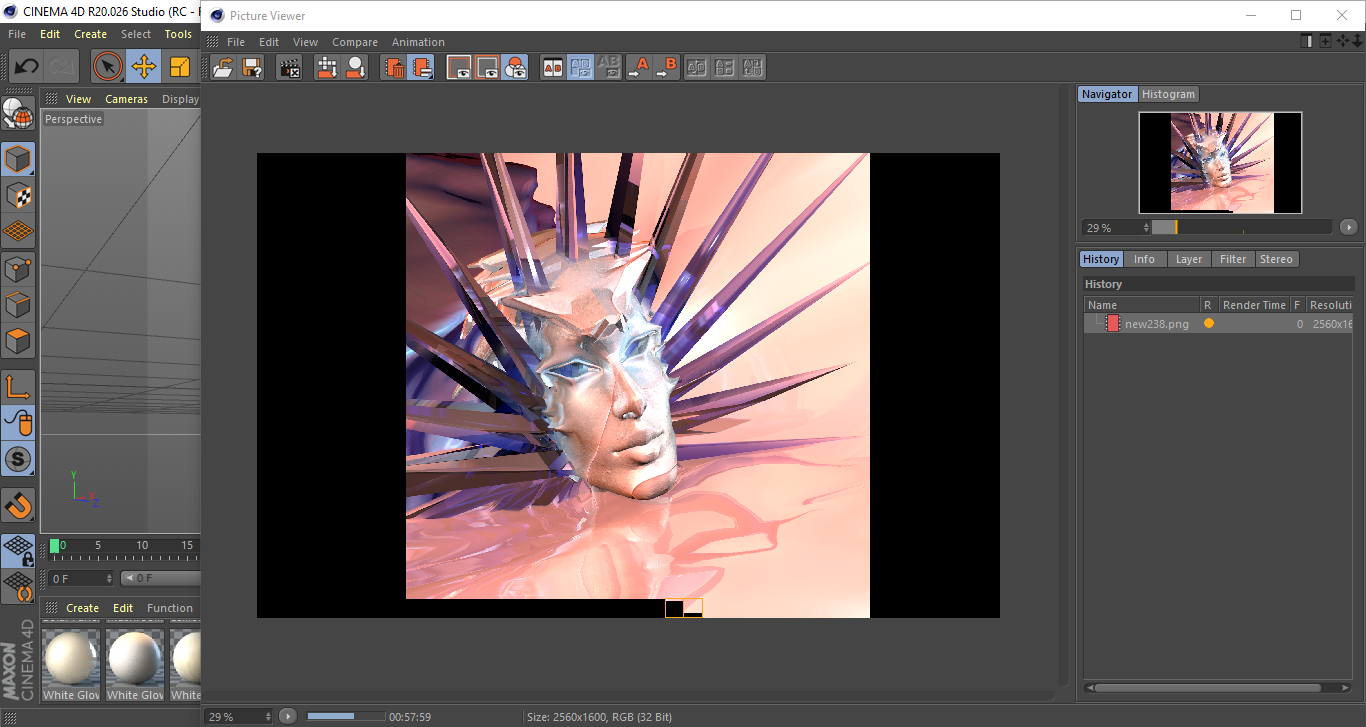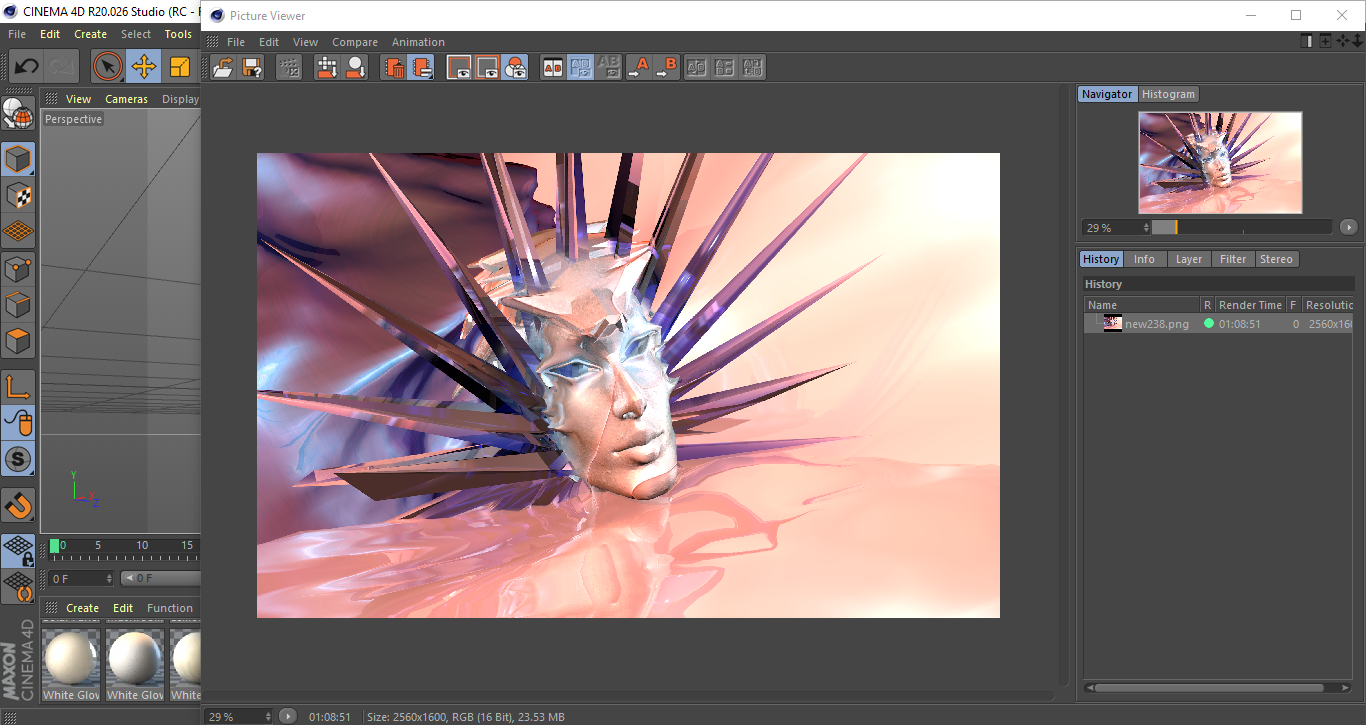 THANK YOU for your attention...
Stay Safe..



---
---