Day 11 - Sketchbook - Iconic Movie Drawings - Matrix
---
---
The final state of the drawing with edited by Snapseed and VSCO
---
The final state of the drawing without editing
---
---
Hello friends,
While I was thinking about what I can draw today, I thought of drawing iconic scenes of the movies I love very much. And I plan to do this in series for a while. In fact, I even chose my first movie. I don't know about you, but the movies are divided into two for me before and after Matrix. This film was a masterpiece of the shooting techniques, which were used for the first time in its philosophy and that changed the cinema industry, and its incredible and possible scenario. Have I exaggerated a little? I watched it 3 times in the cinema. I don't think I'm exaggerating ...
Of course, when it comes to the matrix movie, it has many iconic scenes. But one of the most valuable to me is the scene where Morpheus tells Neo to choose pills. We were watching from the reflection in Morpheus's glasses when choosing Neo pill with great shooting angle. In fact, this is the iconic scene that I inspired and mentioned while drawing: Source
Yes, I think this scene is the most key scene in the movie. And it was a scene in which I was really impressed, whether it was the unique shooting angle, the mystical sensations it had when it was first watched.
Anyway, I am making the beginning of this series with Matrix, I hope you like it and I will continue to draw more...I add the drawing stages below in order...
Take care yourself and have a nice day everyone...!
---
---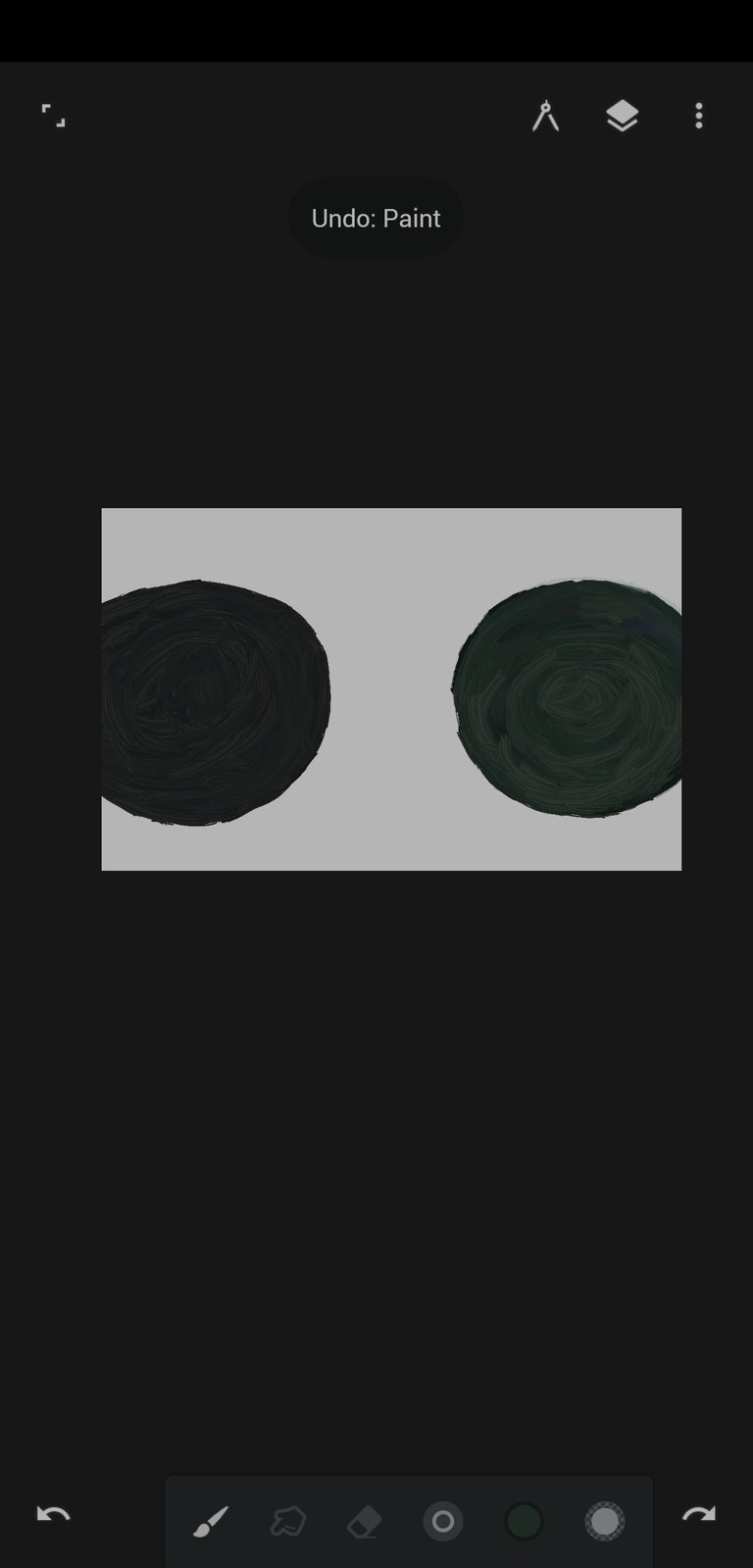 ---
---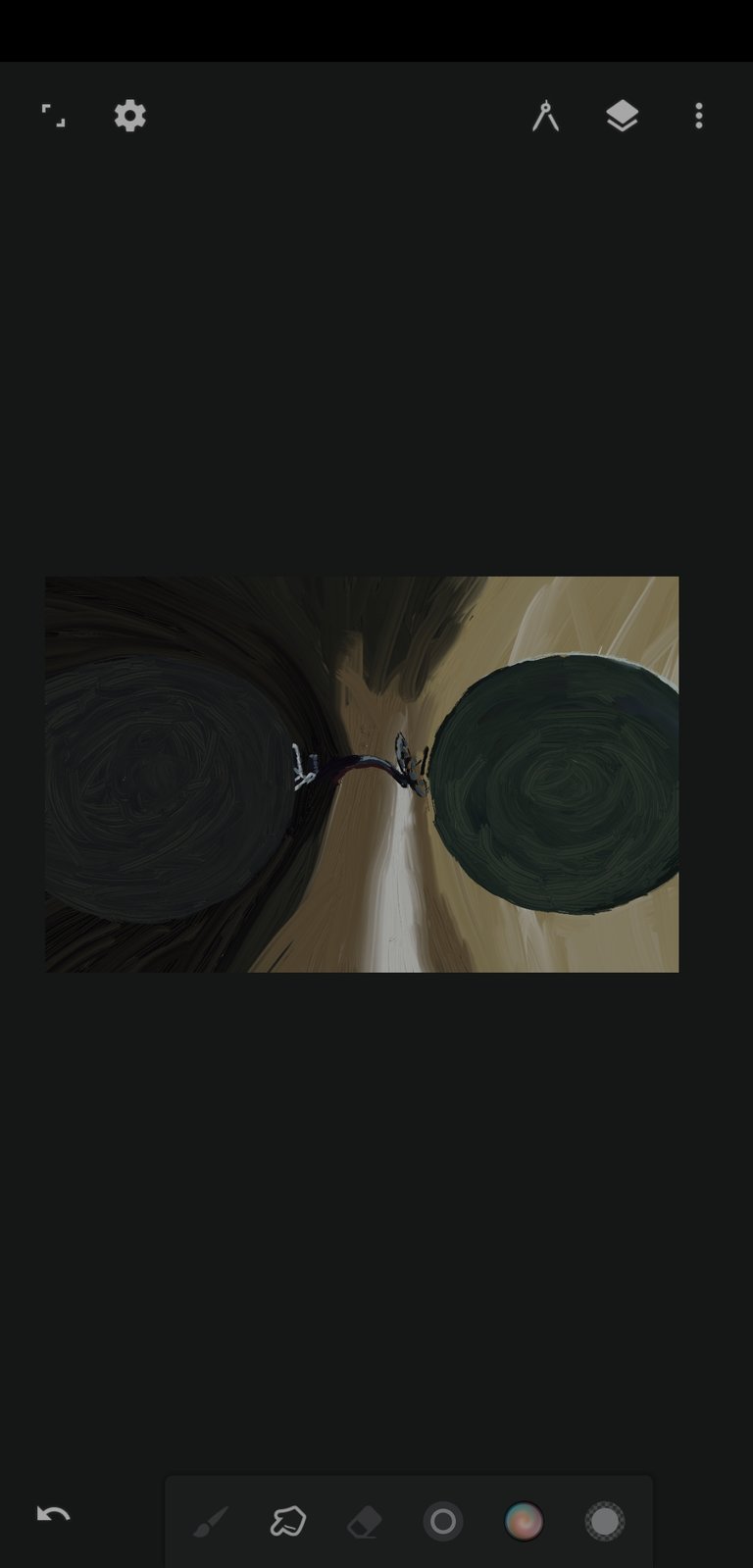 ---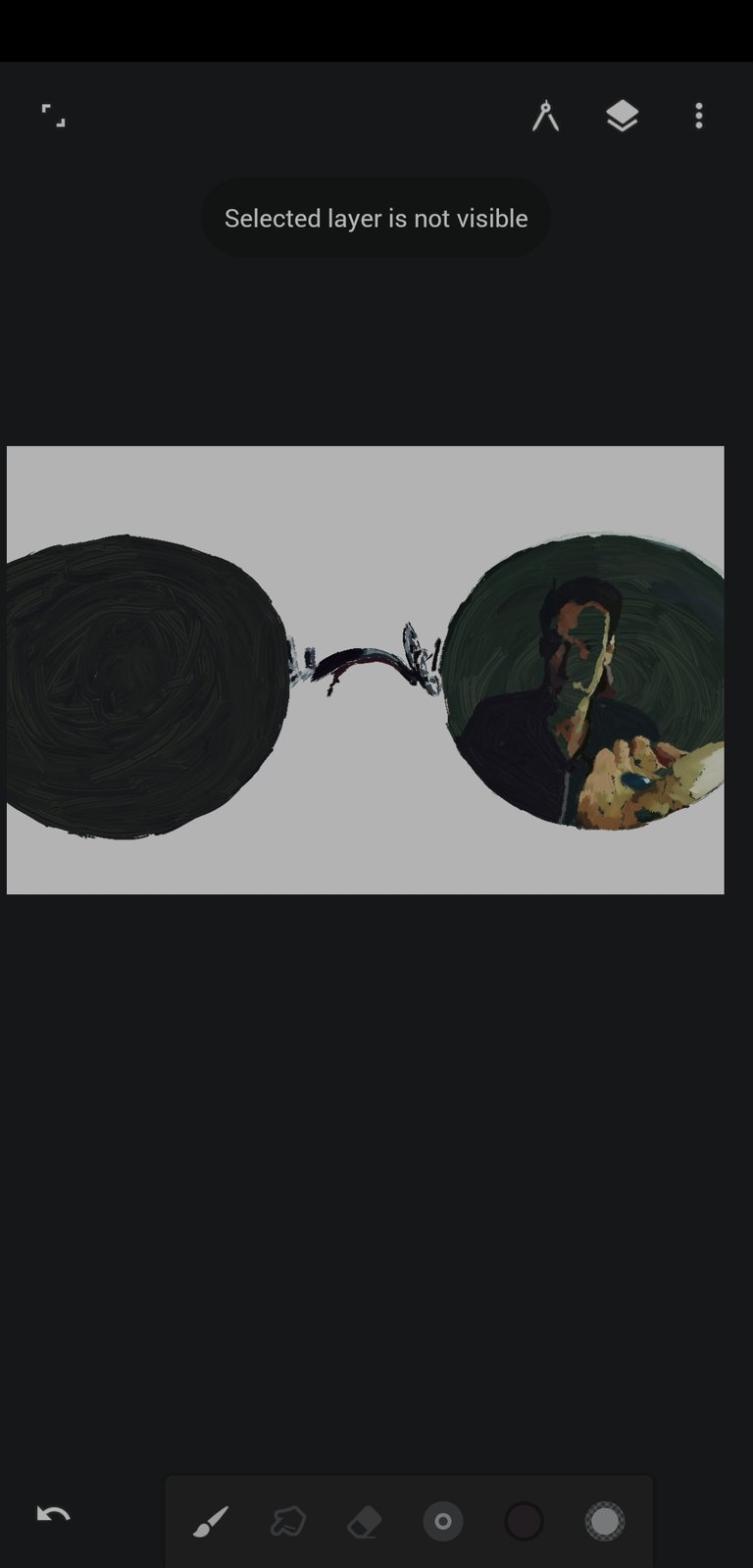 ---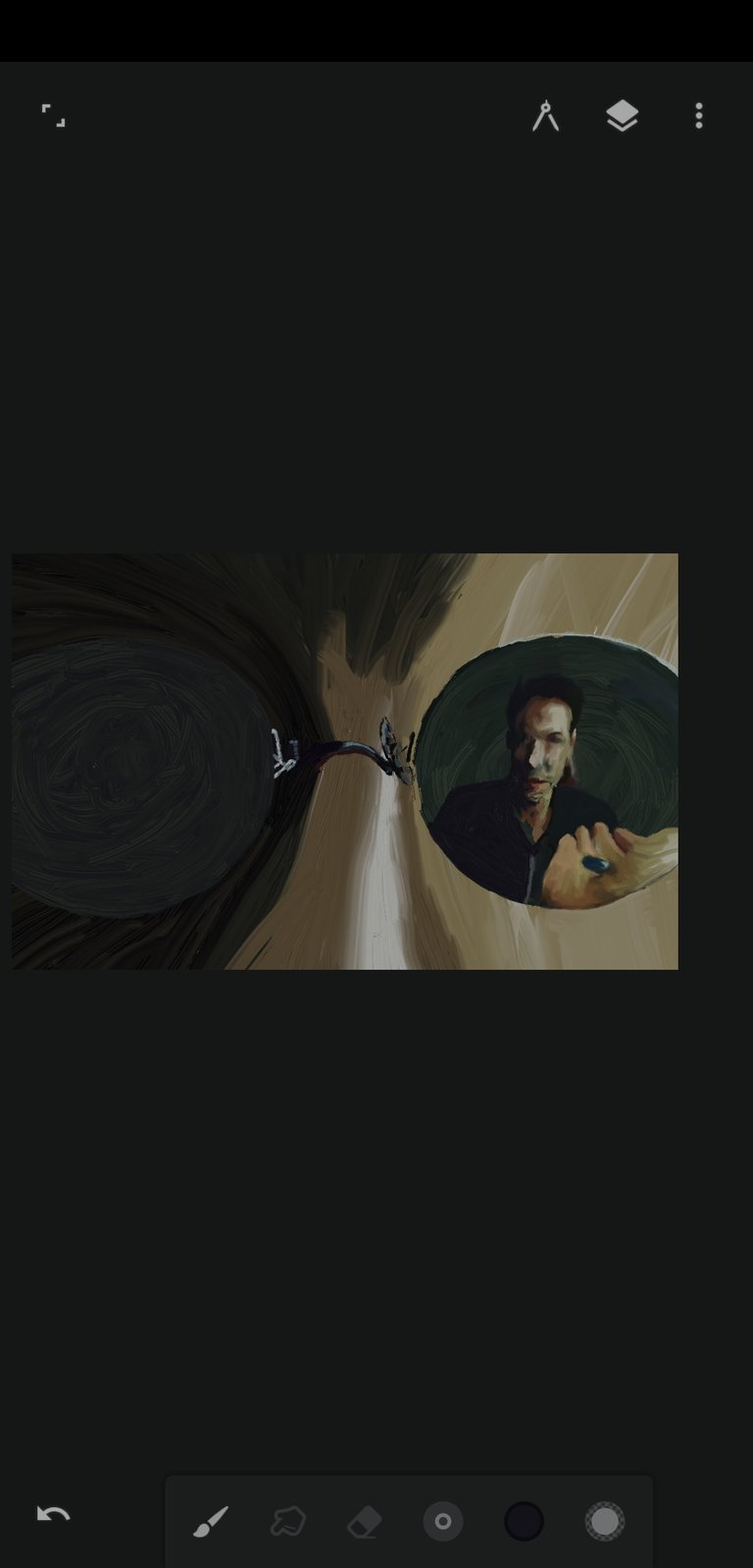 ---
---
---
---
Everything you can see in this article is belongs to me. Pictures,Writings and maybe sometimes Drawings,all of them belongs to me. If not,it is remarked before the article.
---
---