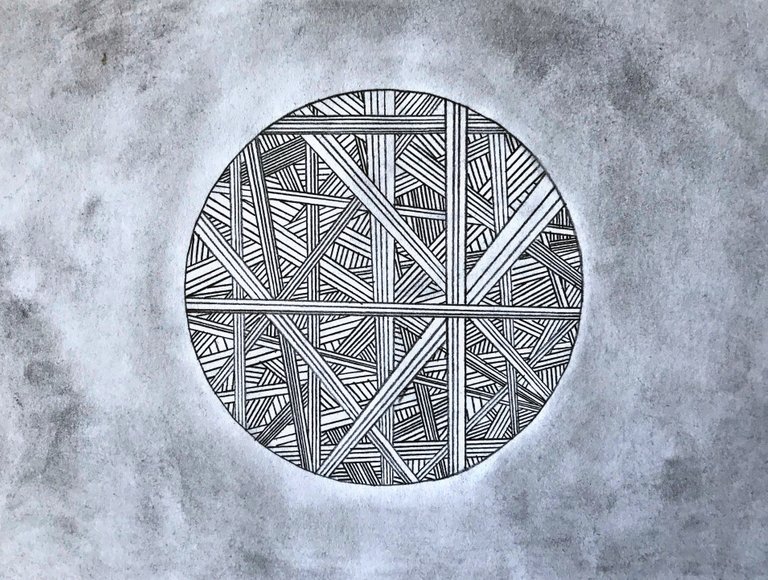 Hi guys!
I'm here with another drawing. I think I started to like the drawing thing. I'm new in drawing. So I proceed with baby steps.
I came to work today after a five-day vacation. It was hard for me to work. I wanted to be busy with something. Line work came to my mind.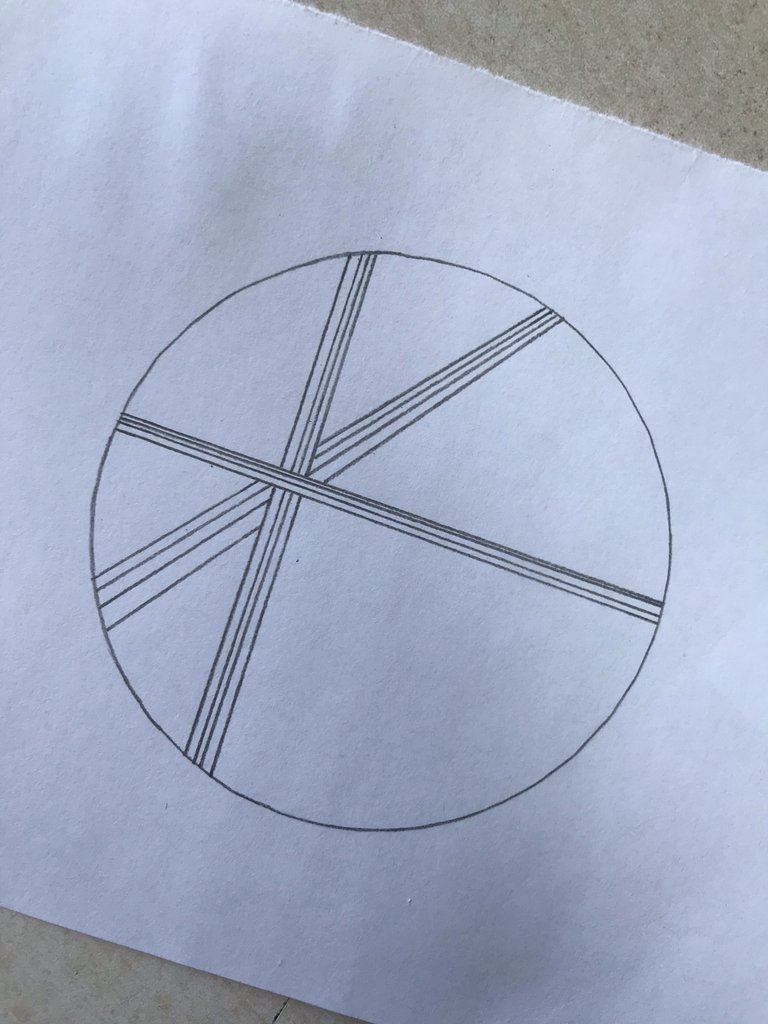 All I needed was a pencil, paper and ruler. I took the pen in my hand and started drawing.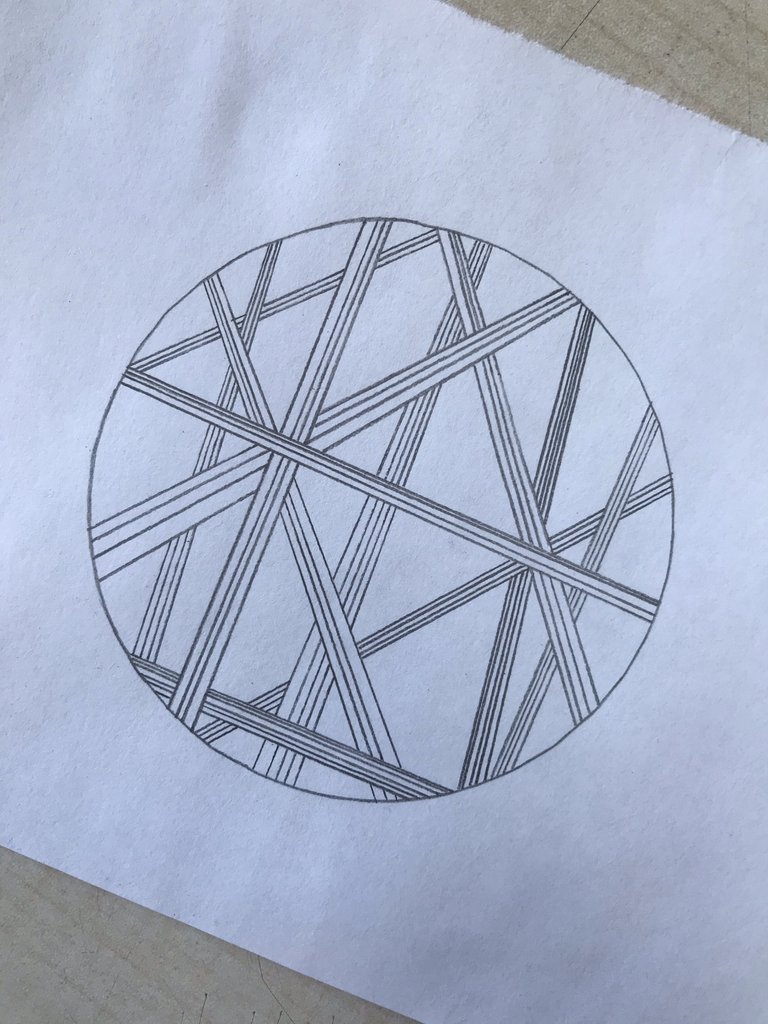 We would do this work in art classes. I think when I was in primary school.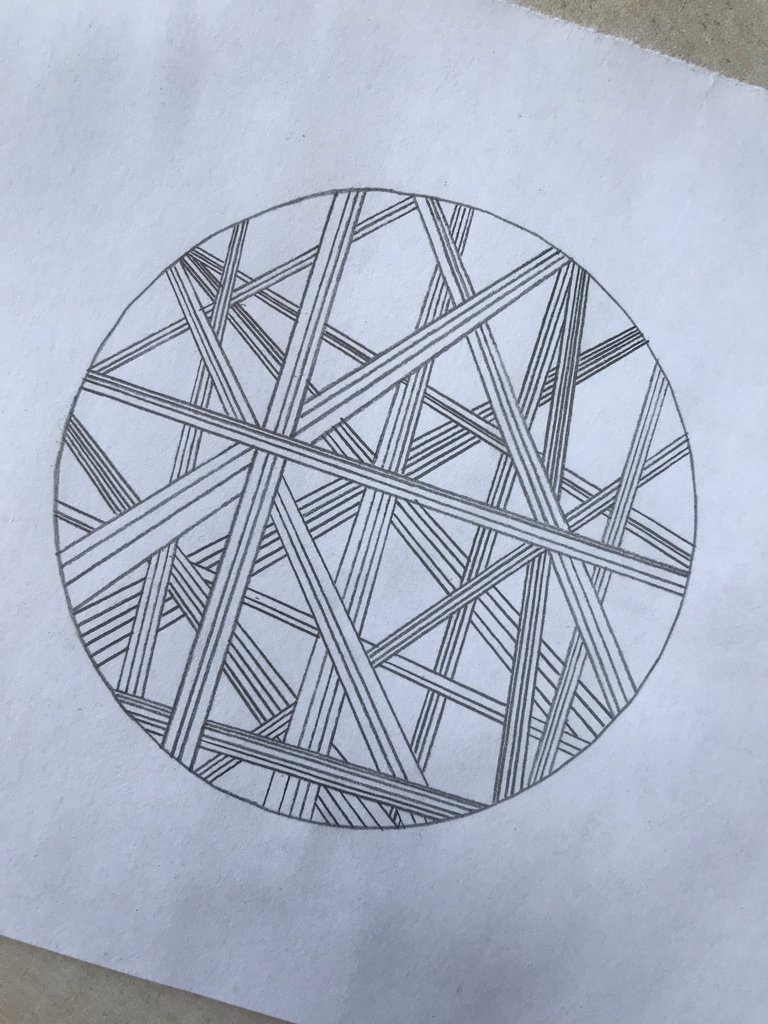 I completed my drawing by drawing straight lines with a ruler.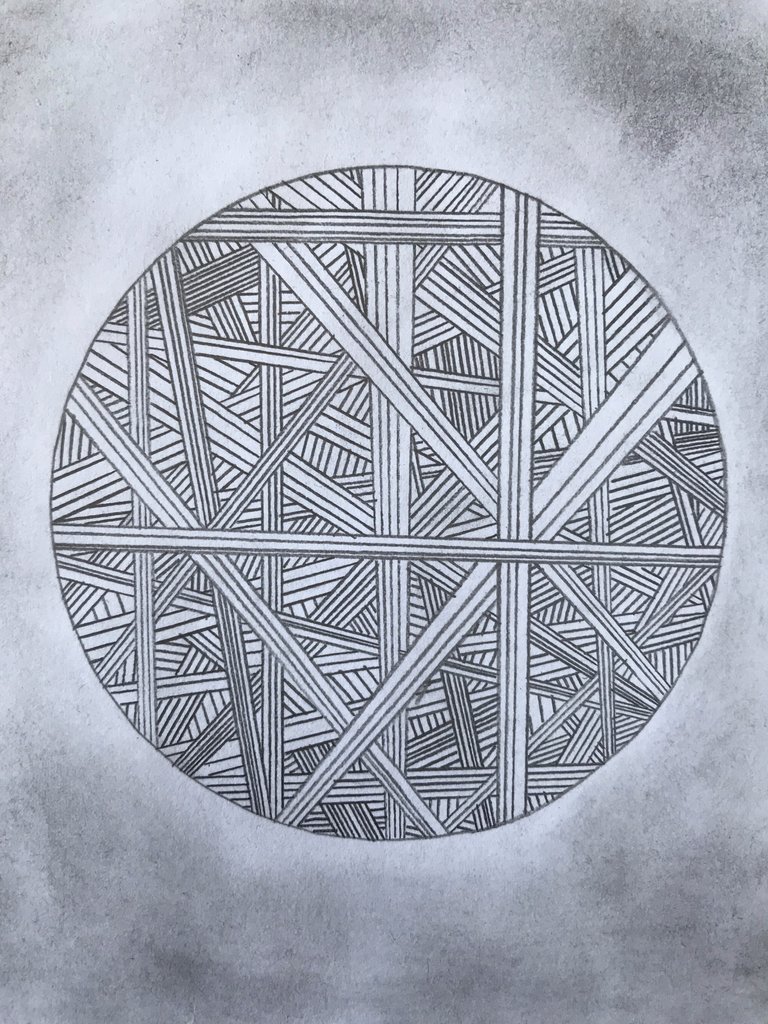 Finally, I made shading around with a pencil. I hope you like my drawing and support me.
Have a nice day!