All Transactions Of Life Are Over #PART 01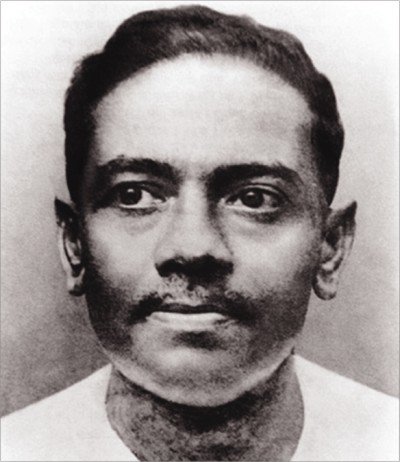 Source
WRITER: Jibanananda Das
Jibanananda Das (born: 18 February, 1899, Barisal - died: 22 October, 1954, Bangabda: 8 Falgun, 1305 - 5 Kartik, 1361) is one of the leading modern Bengali poets of the twentieth century. He is one of the pioneers of modernity in Bengali poetry. He began to gain popularity in the last phase of the twentieth century after his death and by the time his birth centenary was being celebrated in 1999, he had become one of the most popular poets in Bengali literature. Although he is mainly a poet, he has written and published several articles.
All life's transactions end,
Banalata Sen.
Where have you been today?
Maasranga did not forget the afternoon game
Shalikh does not neglect his nest
The waves of the river have swept away,
You are not Banalata Sen.
Was there anyone like you somewhere?
Why do you leave first?
Why you first of all.
I hope you like the poem. Have a good day all Friends.