Greetings I appear here with another character created by my name the hammer I hope you enjoy the painting process
Saudações, apareço aqui com outro personagem criado pelo meu nome, o martelo. Espero que gostem do processo de pintura.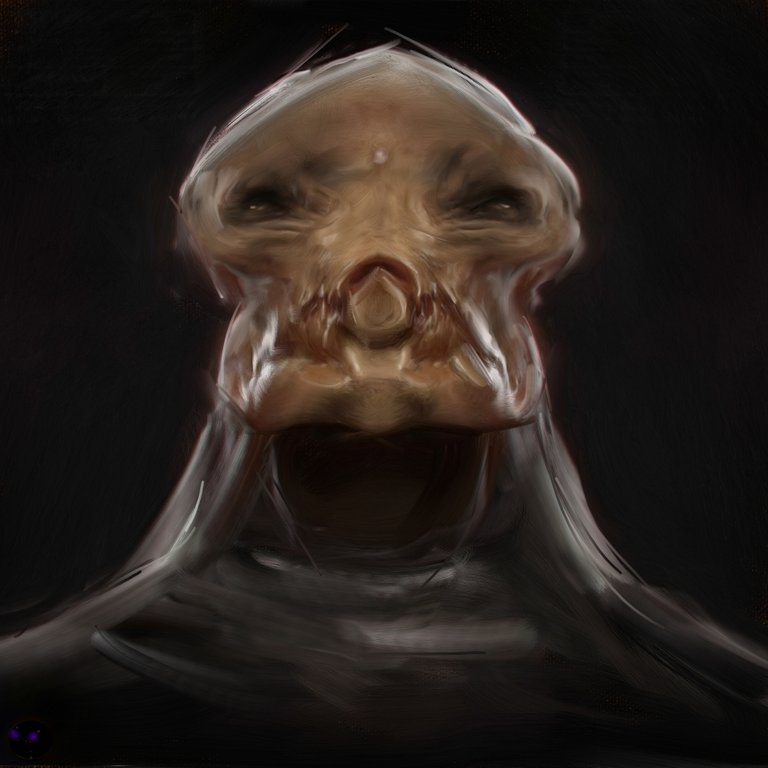 You can download the art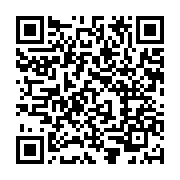 Inspiration / inspiração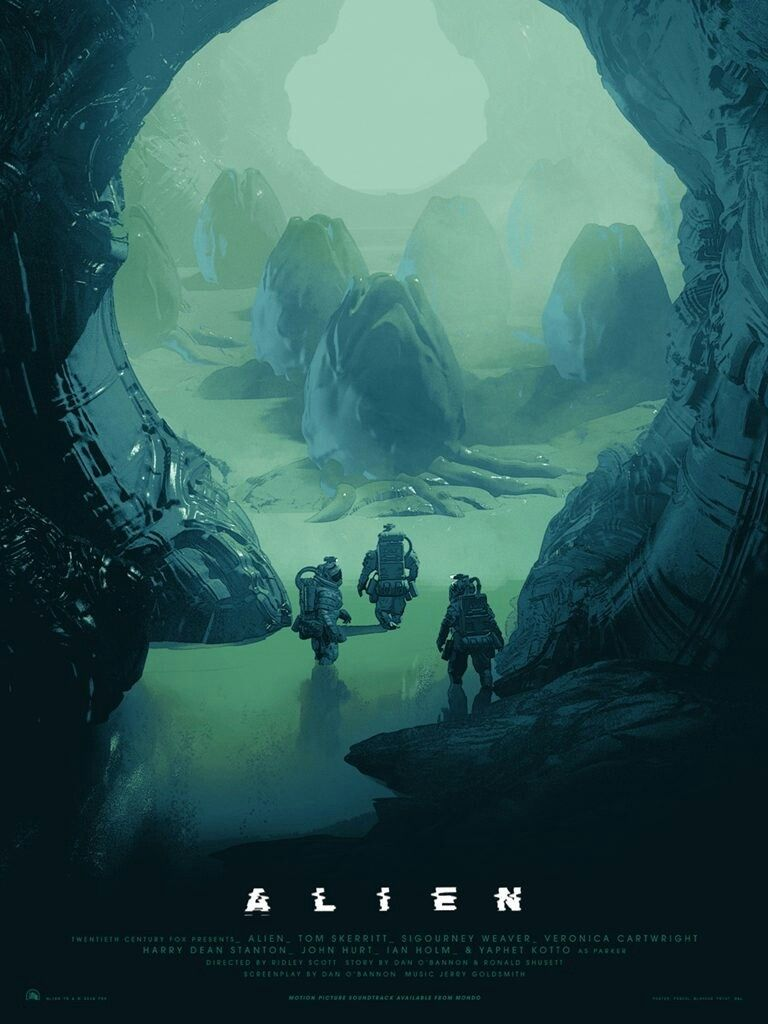 ¿Concept Art?
Conceptual art are those illustrations whose main objective is to give a visual representation of a design, idea and / or mood for use in movies, video games, animation or comics before it is made into the final product.
Arte conceitual são aquelas ilustrações cujo objetivo principal é fornecer uma representação visual de um design, idéia e / ou humor para uso em filmes, videogames, animação ou quadrinhos antes de serem transformados no produto final.

fte wk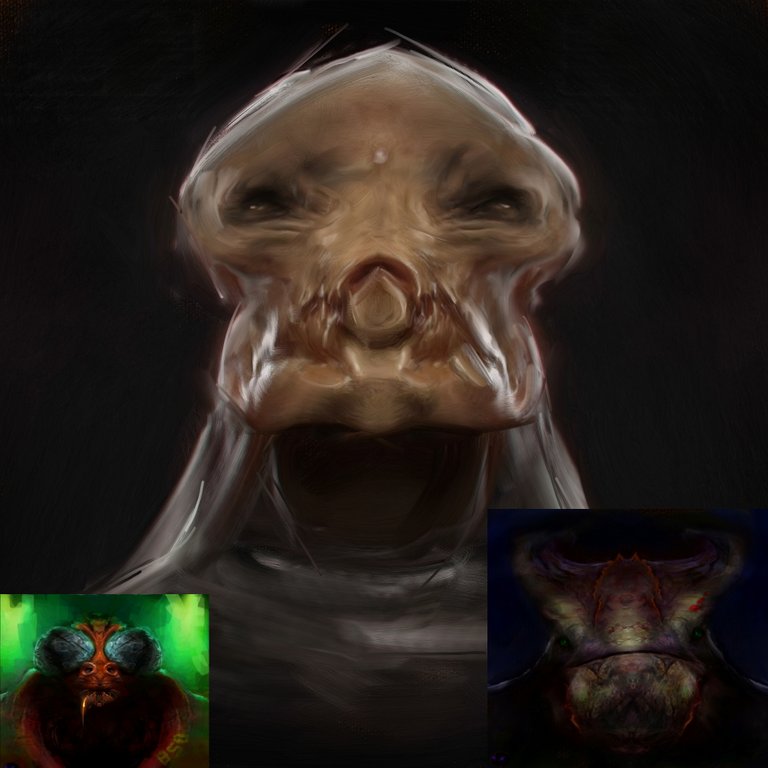 TOOLS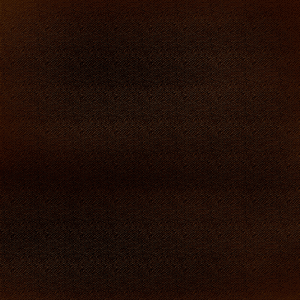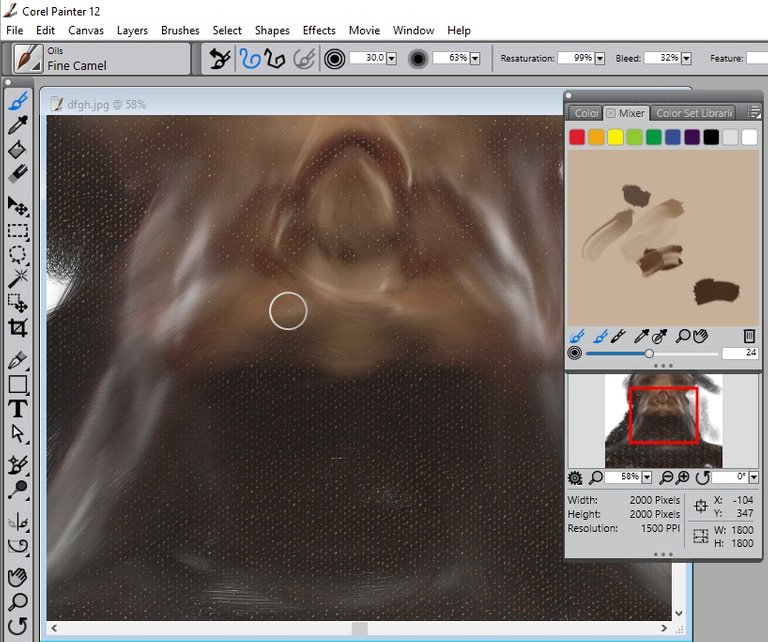 fine camel the brush used with an opacity of 63% and a humidity of 15%, the stroke of the brush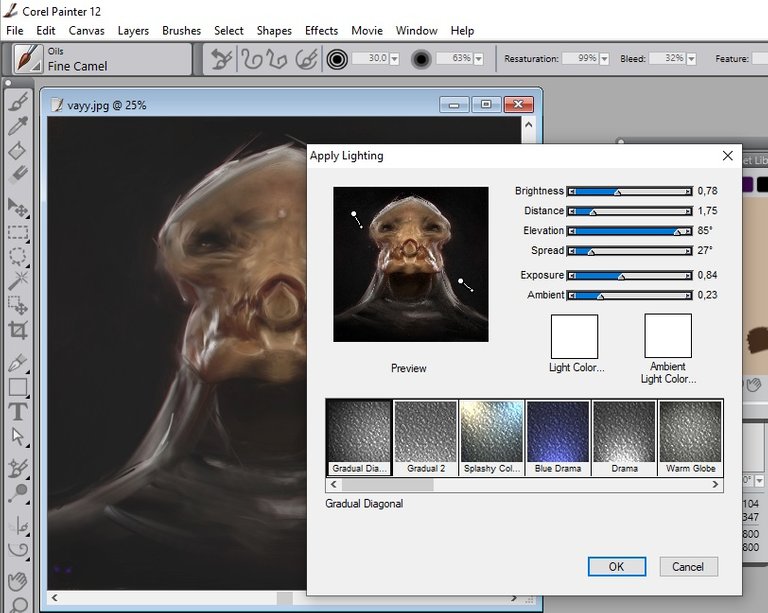 yellow bifocal light combined with white to give a conceptual video game look
IT'S ALL MY FRIENDS, THANK YOU FOR TAKING YOUR VALUABLE TIME TO REVISE MY POST
É TUDO MEUS AMIGOS, OBRIGADO POR TOMAR O SEU TEMPO PRECISOSO AO REVISAR O MEU POST

DURATION: 7 hours the whole process
BRUSH: camel oils, bulge, dodge, burn, add grain, chalk, distort, pencil 2b, blenders bristle others
Difficulty: MEDIUM
Size: 3000x4500 x 4000mp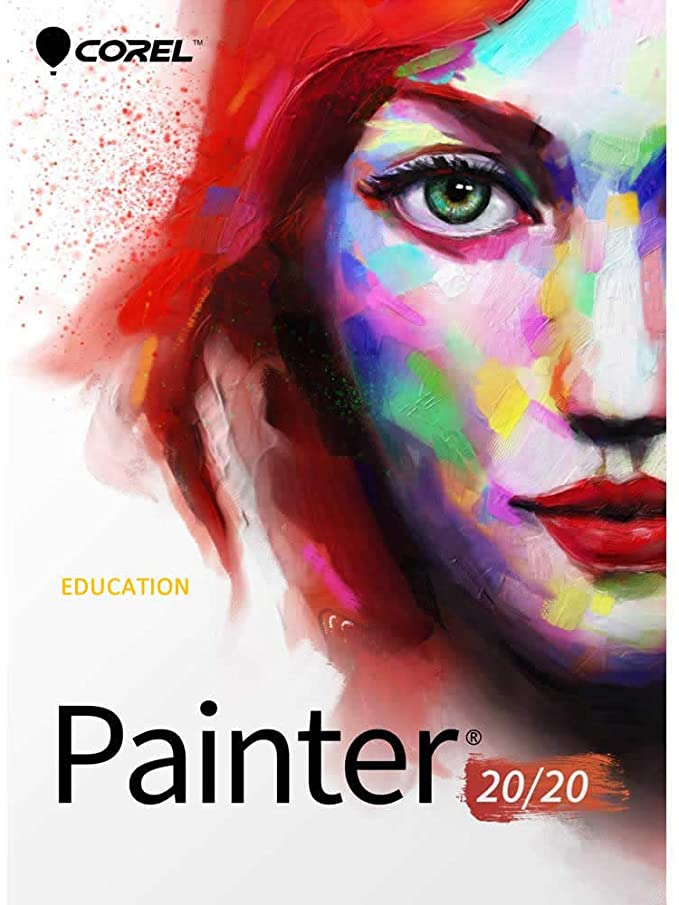 FOLLOW ME IN
https://www.reddit.com/user/oscurityart (user)
https://www.deviantart.com/projectcomment (Support)
https://www.artstation.com/oscurityart (user)
https://makersplace.com/oscurityart/oscurity
This tutorial is created by @oscurity is copyrighted