Hola Hivers!!
Quiero contarles que hoy empiezo este desafío!
propuesto por @maxwellmarcusart
Todos los días un dibujo nuevo e inspirador, el reto
de hoy es Aves.
Hello Hivers!
I want to tell you that today I start this challenge
proposed by @maxwellmarcusart
Every day a new and inspiring drawing, the challenge
of today is Bird.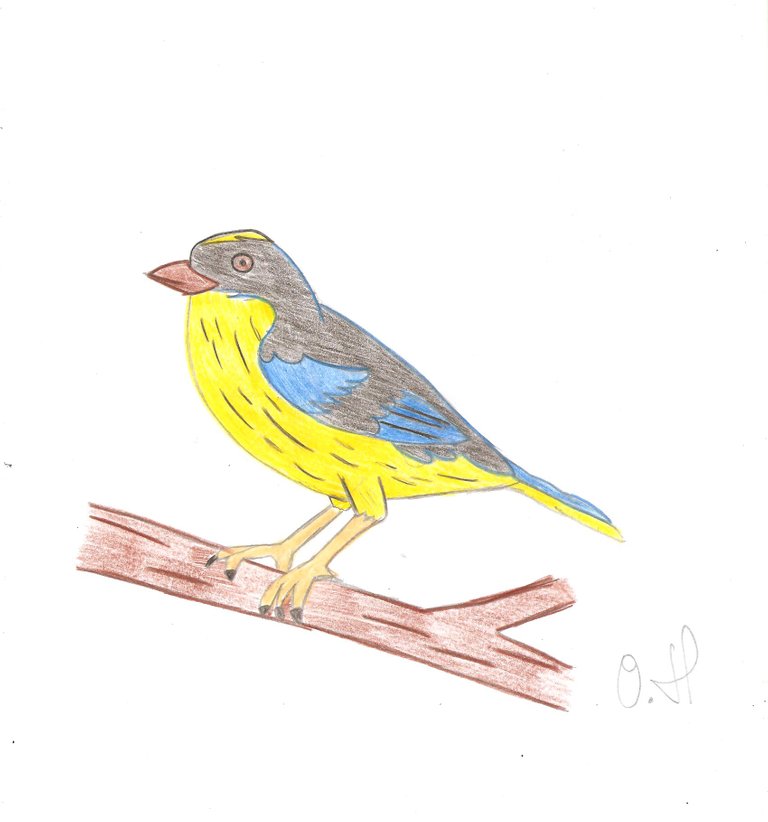 Les mostrare un poco el proceso para la creación de mi dibujo.
I will show you a little bit the process for the creation of my drawing.
Dibuje la silueta del ave a grafito para luego marcar con un lapz B.
Draw the silhouette of the bird in graphite and then mark it with a pencil B.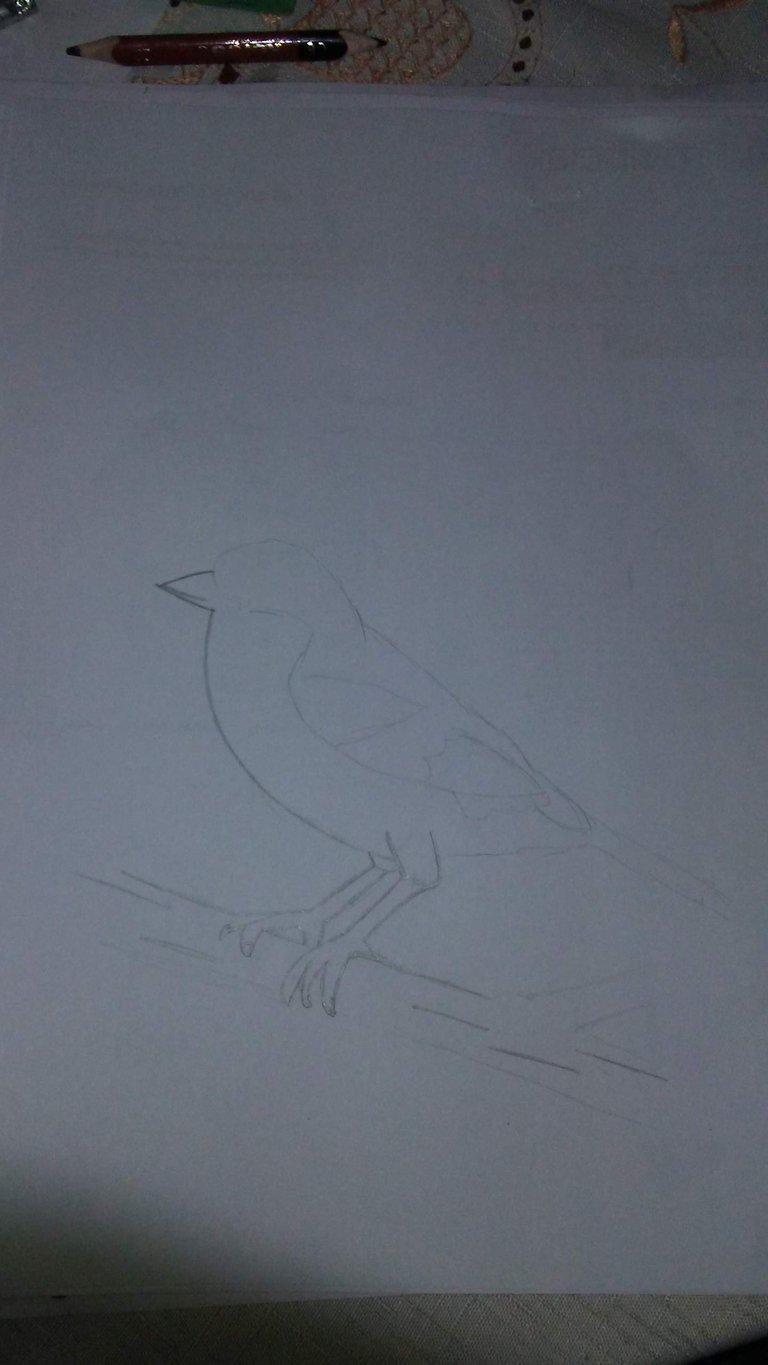 Limpie los borrones para luego hacer los trazos simétricos para obtener a el ave.
Clean the erasures and then make the symmetrical lines to obtain the bird.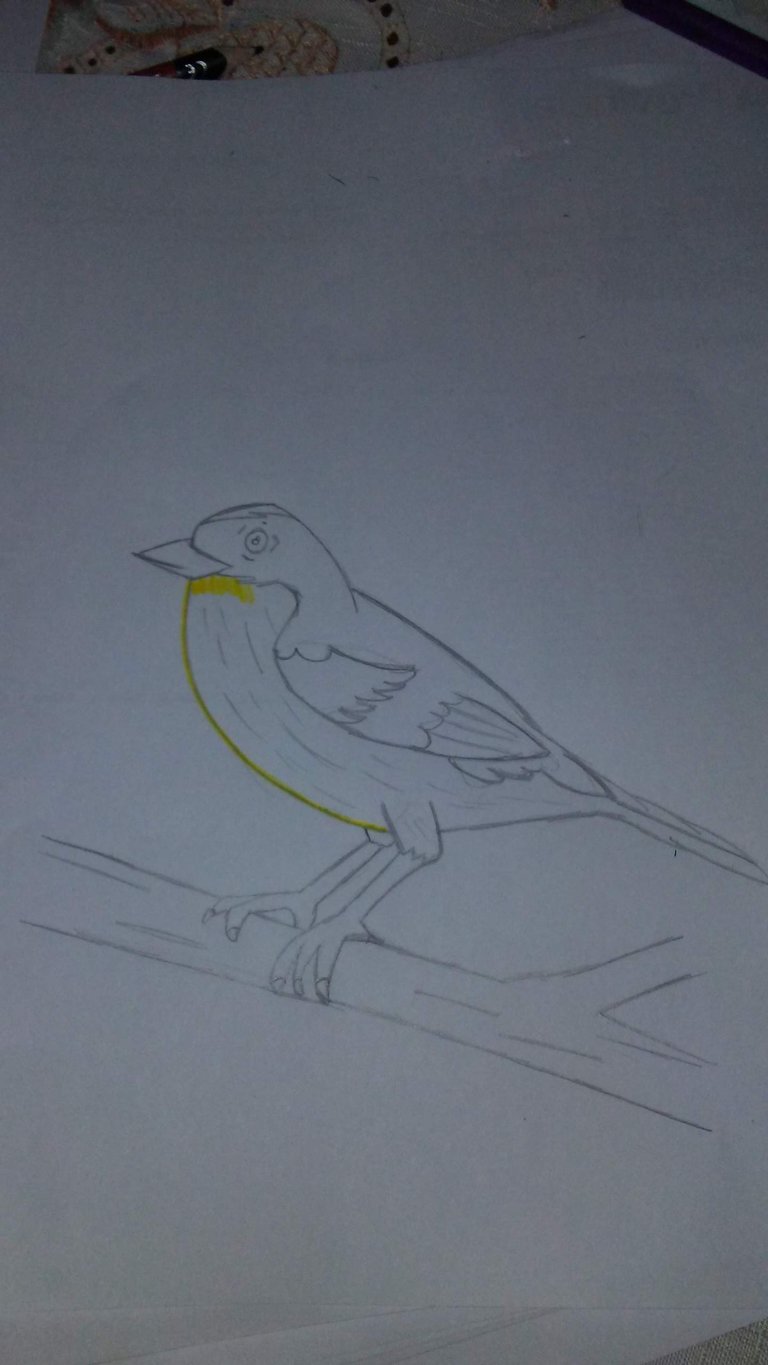 Y ahora a darle full color y vida a nuestra ave para que pueda volar libre.
And now to give full color and life to our bird so that it can fly free.
Si te animas a participar, te comparto los temas diarios que preparó @maxwellmarcusart con mucho cariño para el mes de Septiembre.
If you dare to participate, I will share with you the daily themes that @maxwellmarcusart prepared with much love for the month of September.