ZMy drawing of the day "My portrait with Kloe".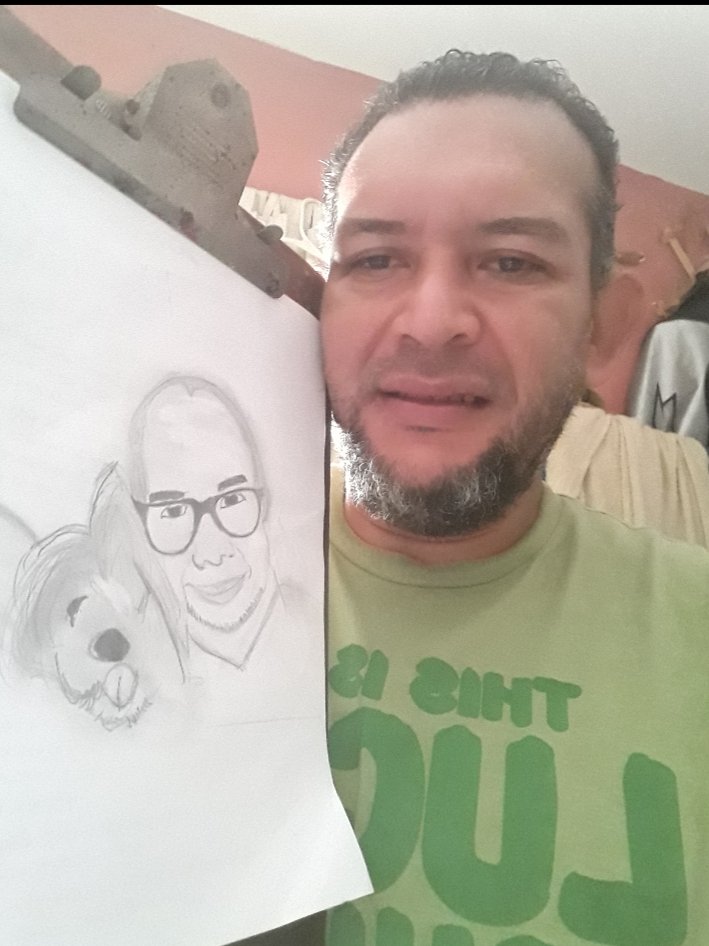 Greetings friends and colleagues back with you for this beautiful day and with a radiant sun from Zulia, Venezuela to the rest of the world, today I share with you my drawing of the day with kloe the beautiful dog of my girlfriend, which I based on a small animated photograph I took it to a great drawing, since it is another of my pastime.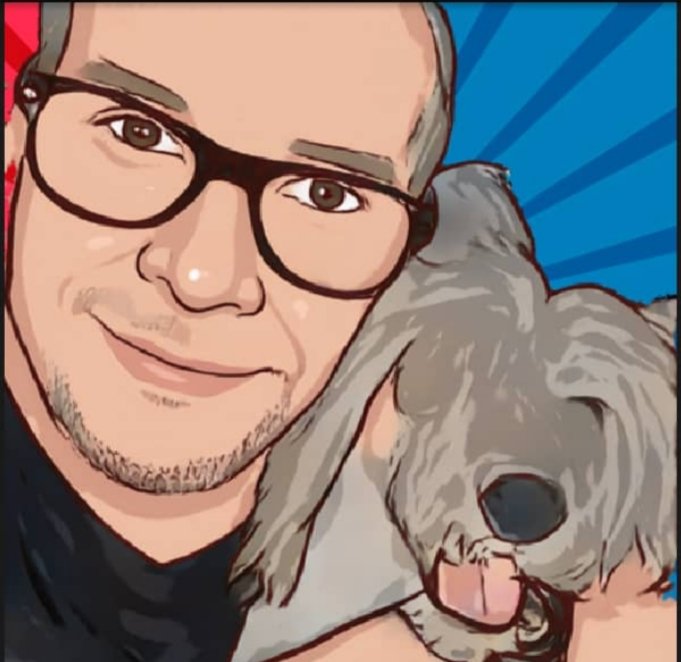 This is the small image which was my source of inspiration.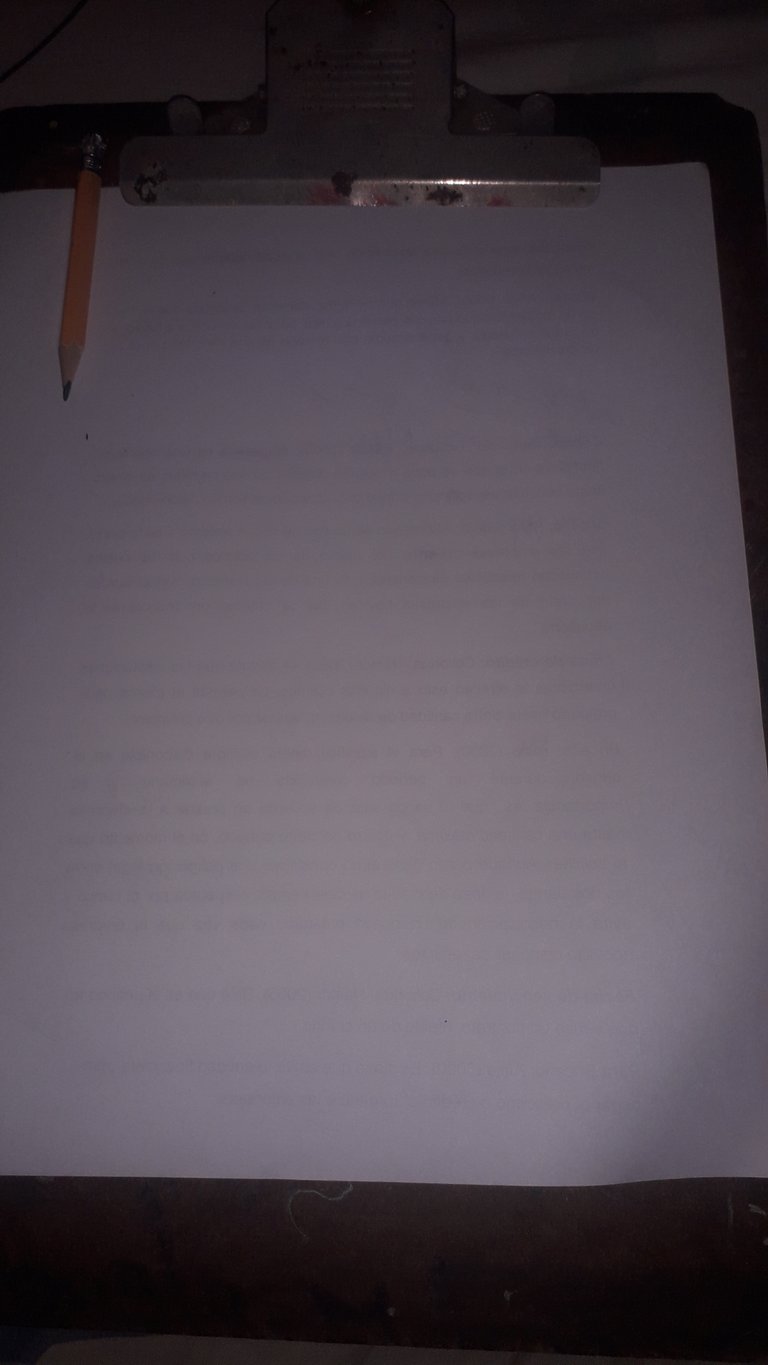 I only need my drawing board, a white sheet of paper and a pencil, the rest I leave to my hand.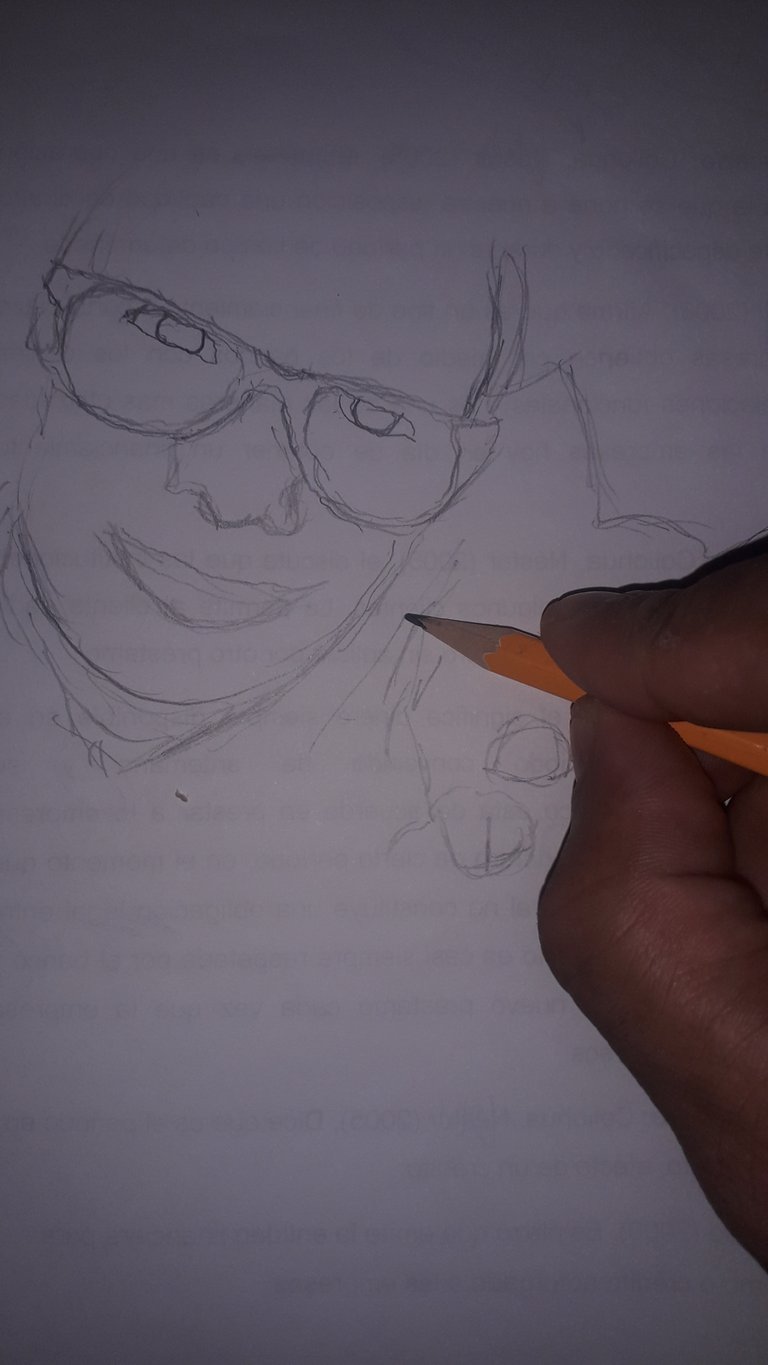 Already having the maternals I start making soft line to encompass the face of the face and the puppy to create a single shape contour.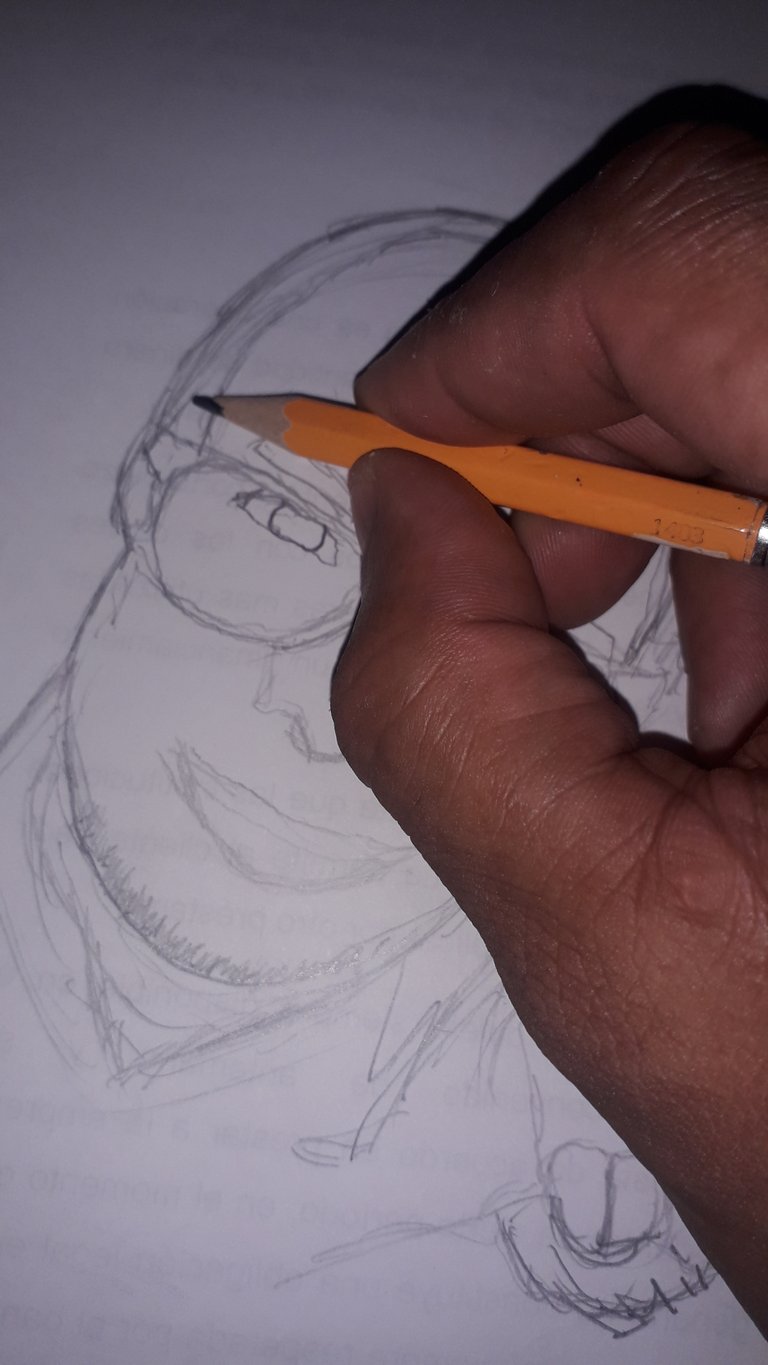 We already have the sketch of the face, so we outline the shape.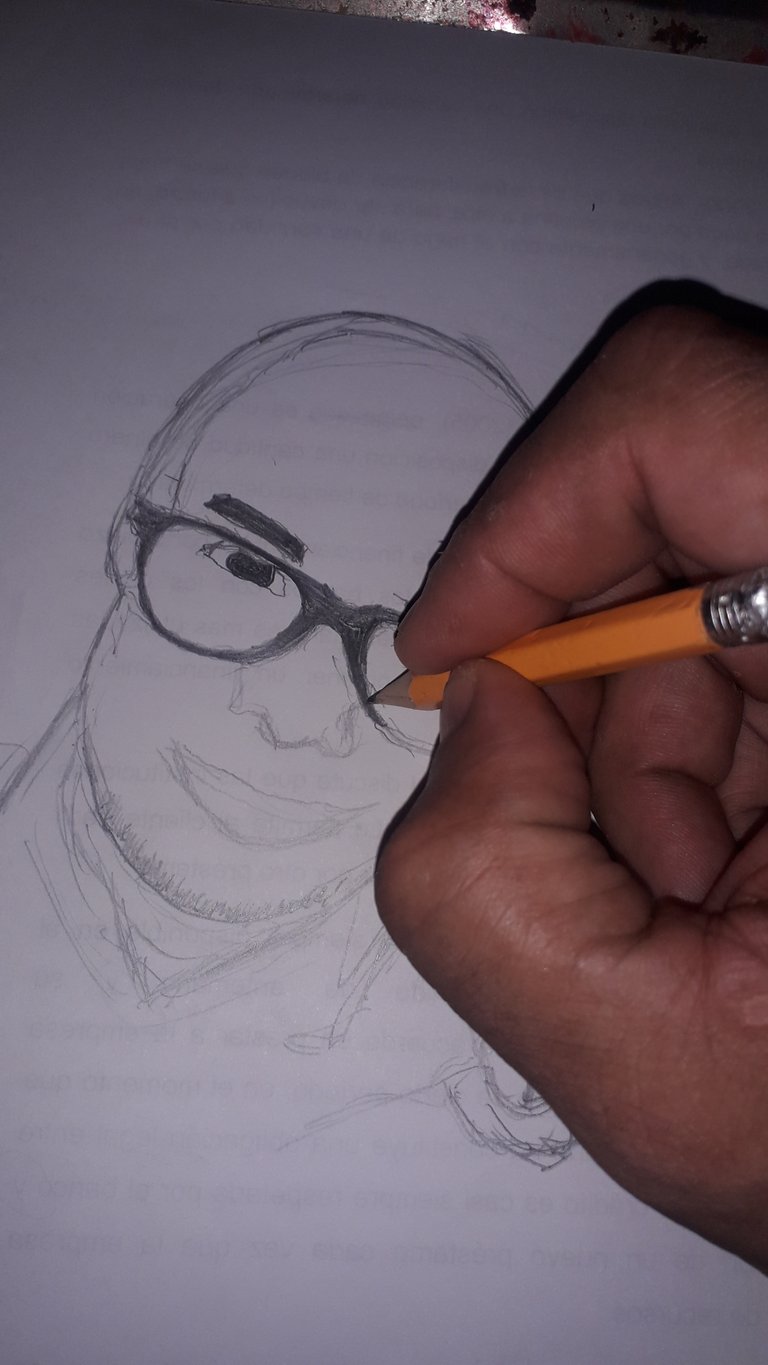 Then I start to fill to create background and texture in the drawing, to finally give it a finish.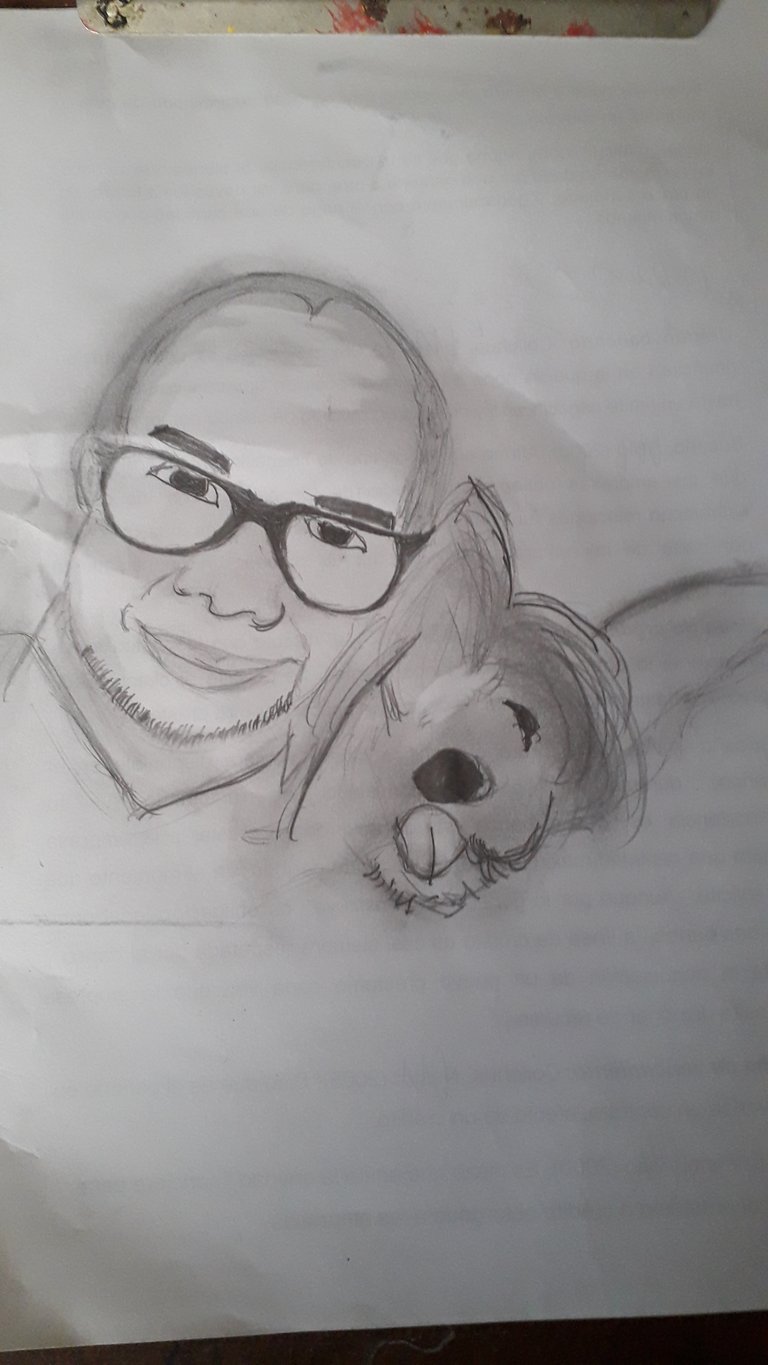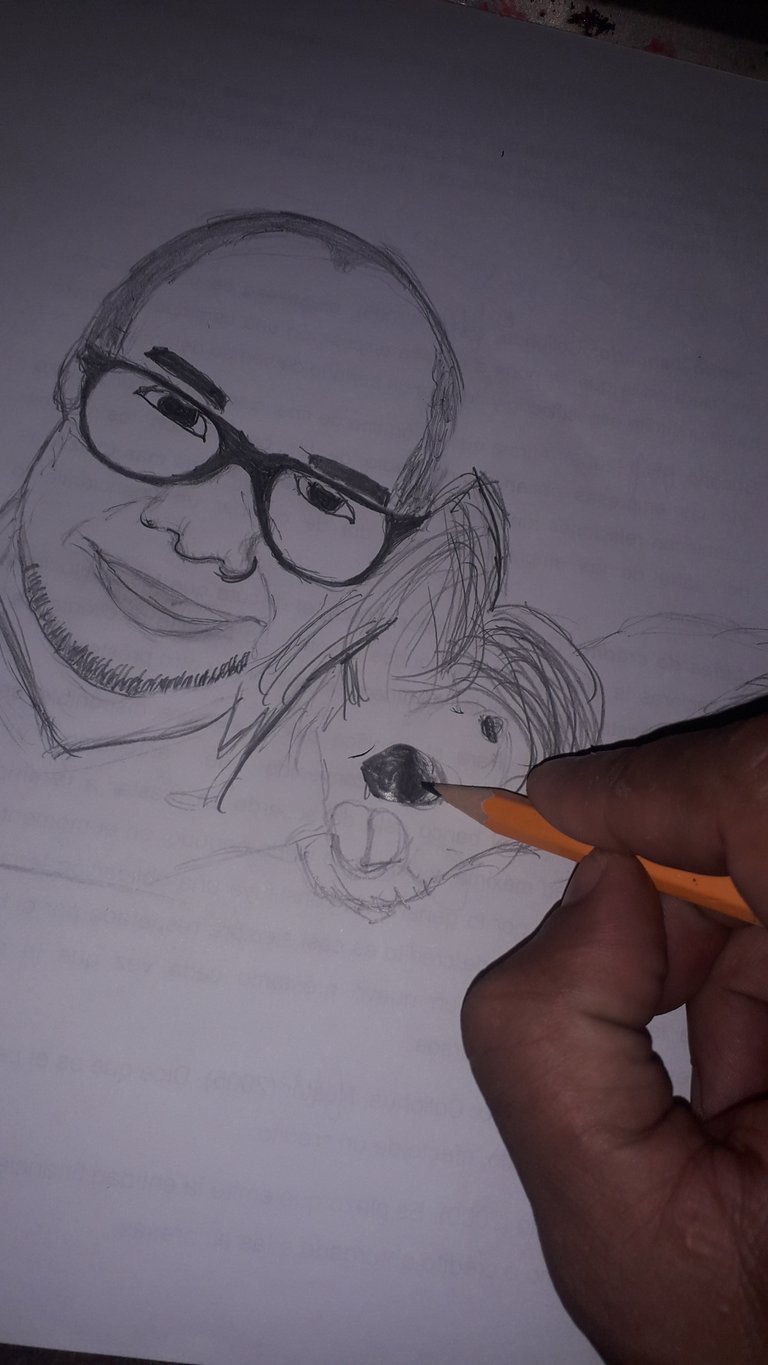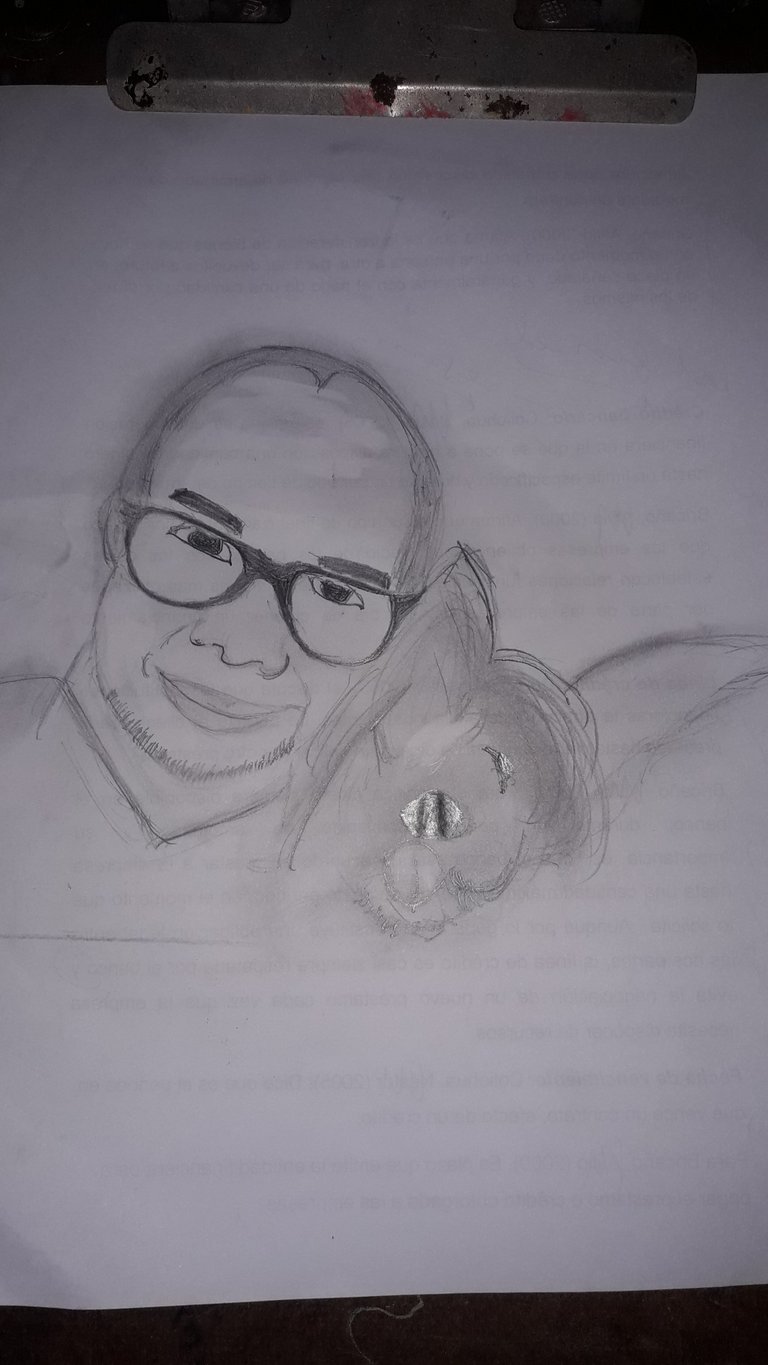 I hope that you like my drawing.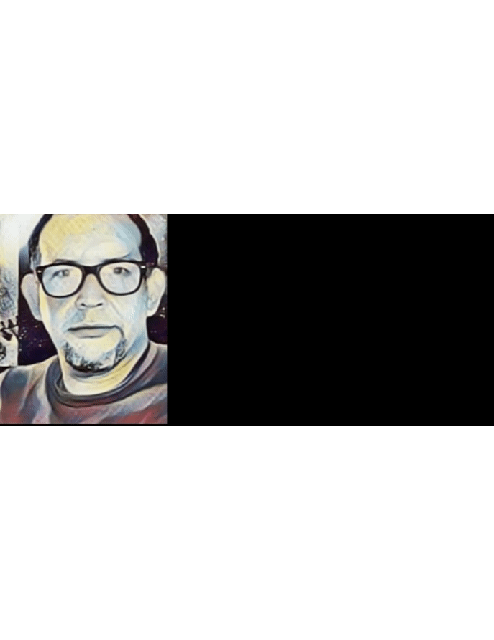 ---
---