The baby is cute by playing Pencil.
Hello all friends!!!
This is a picture of 5 hours without a break, you have to look at every corner, especially with your little one's clothes, he looks very cute and is very happy in the picture.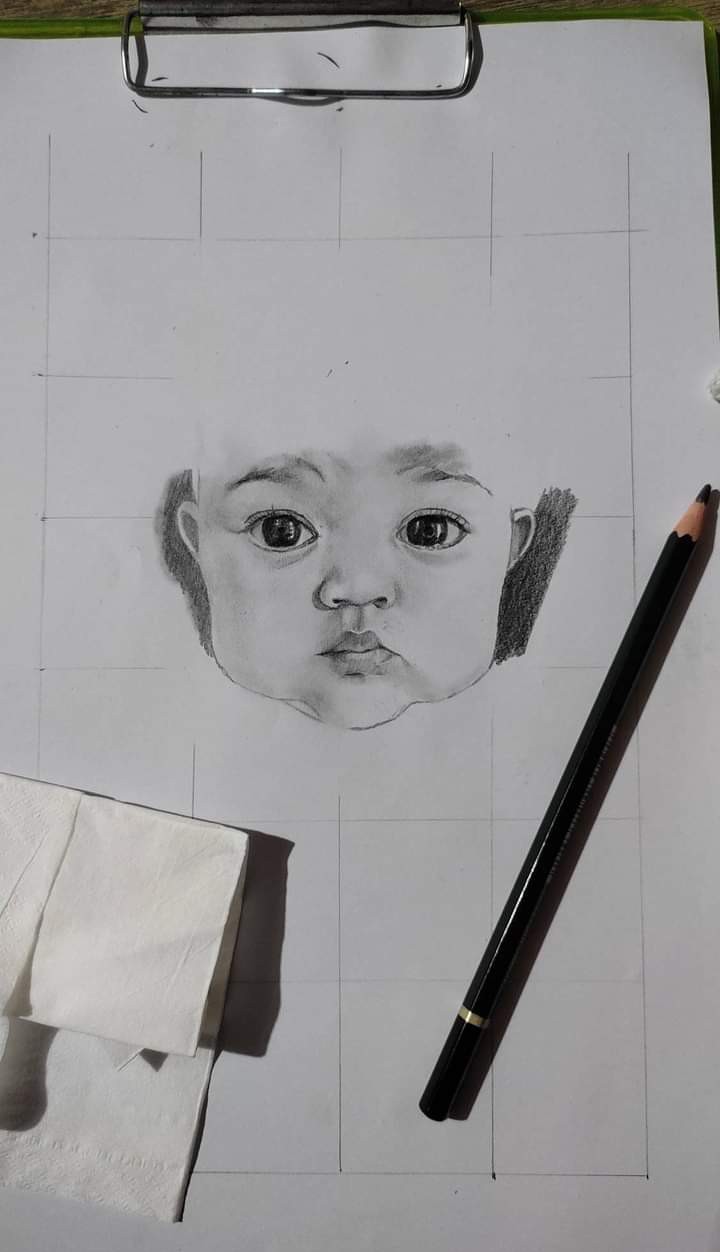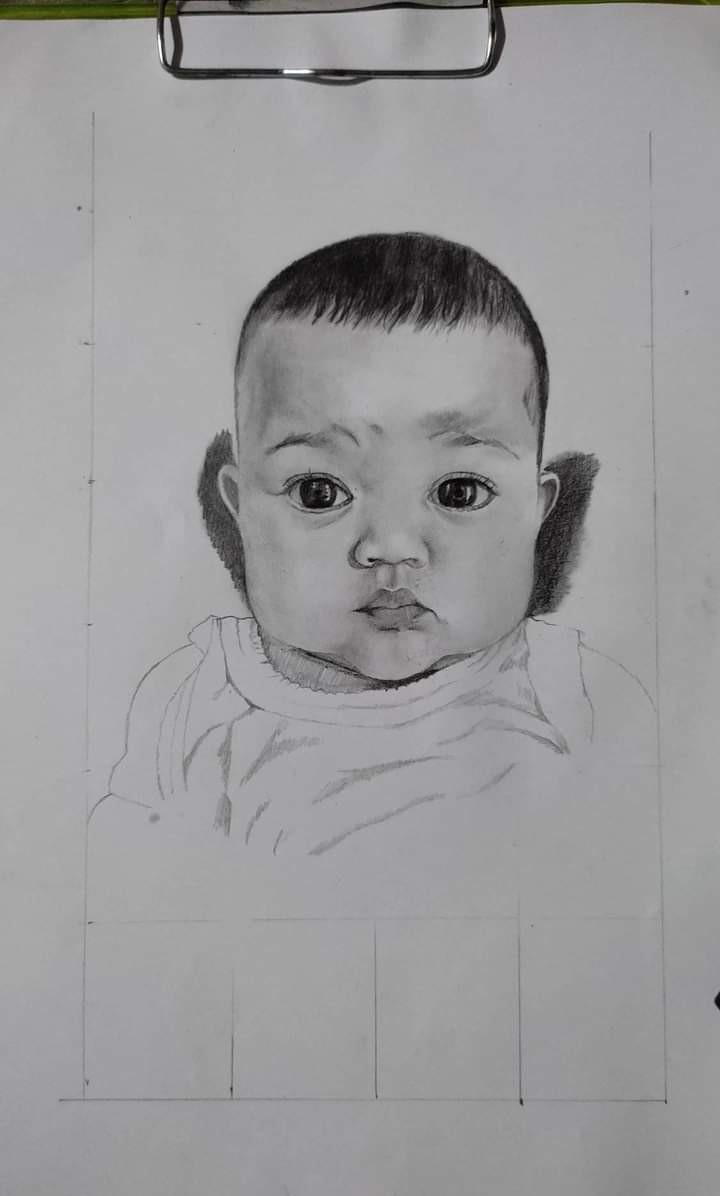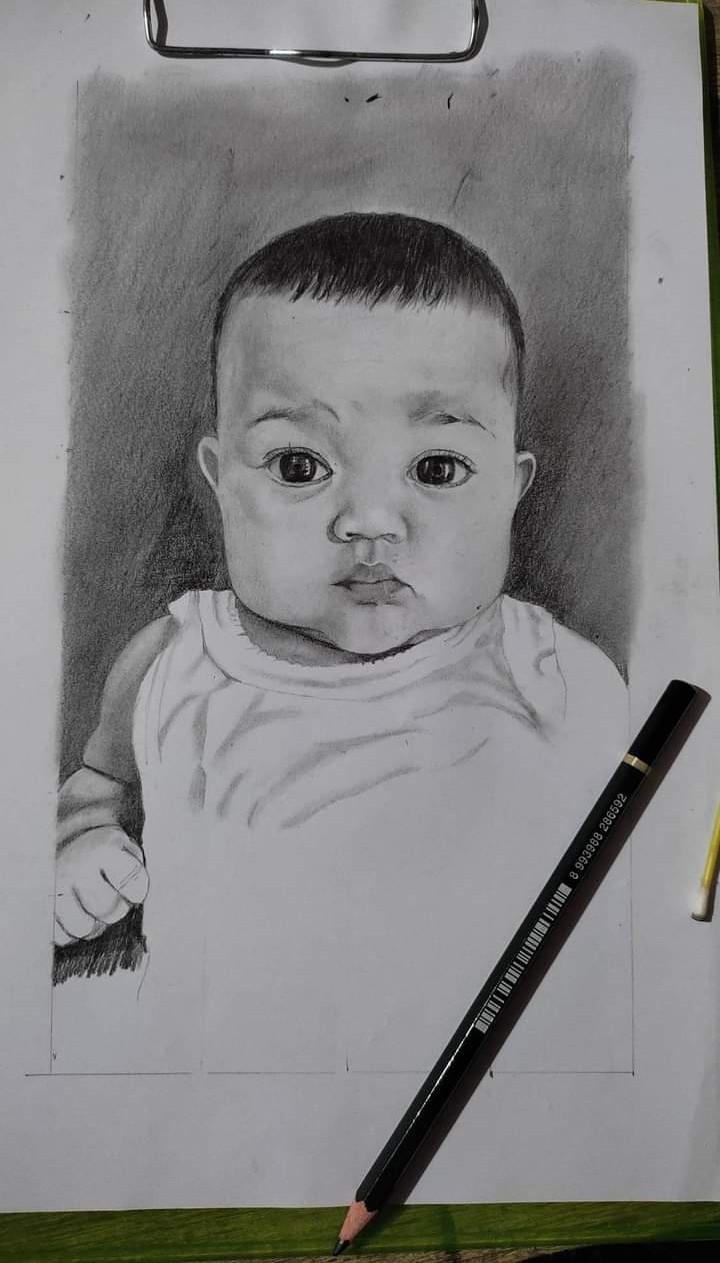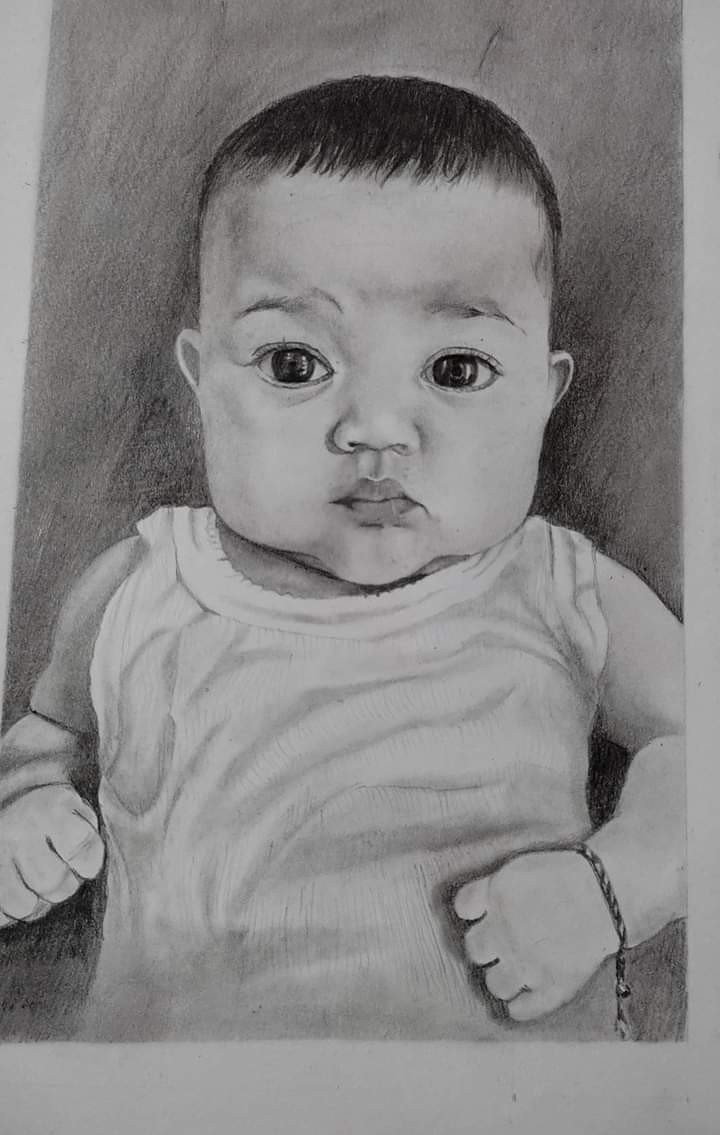 I made a very sharp pencil so that it is very safe to paint as well as easy to adjust the style of hand movement with gentleness.
Here are some tips and complements for this baby picture, hope you like it
pencil 2b
pencil 5b
pencil 8b
I want to ask all of you pictures like how many hours it took you guys?
I hope that all of you agree and like it because I need time and sacrifice as well as practice sometimes it costs money to buy tools so I really hope that comments can be understood.
---
---